Do you know someone who only wants an iPhone and won't settle for anything else? Boost's offer of cheap iPhones at Coles might just help.
Even though there are some truly great phones on either camp, Android or iPhone, some people prefer one over the other.
We won't judge on preferences — Apple makes a genuinely great phone — though it's one that isn't always friendly to every budget. With iPhones stretching past the two thousand dollar mark these days, finding the spare cash to spend on a phone for someone who wants an iPhone isn't easy.
If you don't mind going for a refurbished model, though, Boost may have something that can help, thanks to yet another offer heading to Coles supermarkets.
As part of Boost's refurb program, the mobile operator is offering iPhones for as low as $199, with that getting you a 64GB iPhone 8, while a 64GB 2020 iPhone SE — which is more or less the same casing as the 8, but with a new chip and camera inside — will cost $259. And if you want a model without a home button, Boost will have refurbs of the iPhone XR for $299.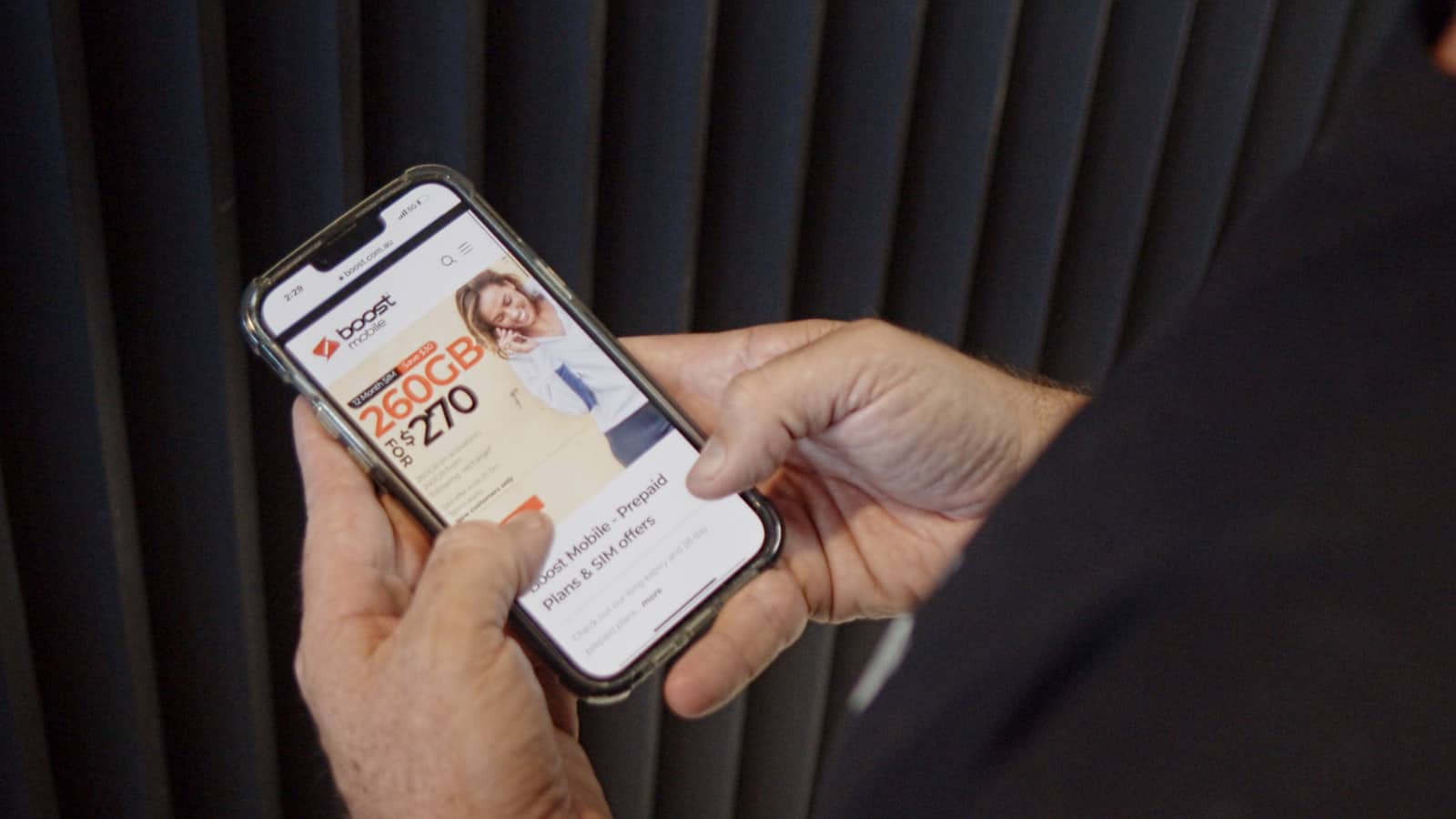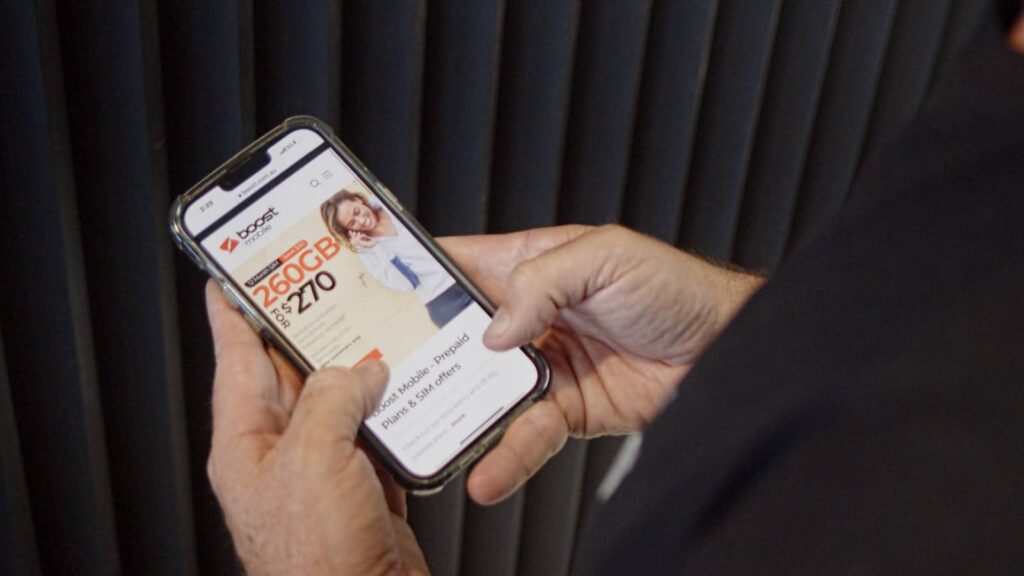 Each model will be locked to Boost and arrive with a $2 SIM, while the phones themselves have run through a 72-point inspection process to ensure they're not just functional, but also in good condition.
The goal is to offer a value-driven phone for less alongside a mobile carrier that also offers more of that value, something that coincides with research from Boost that shows more Australians are making changes to their purchasing behaviour as the cost of living rises.
"As a brand that has been fighting for value for Australians for more than 20 years, it has always been important for us to listen to consumers and make sure we are doing what we can to provide great value," said Jason Haynes, General Manager for Boost Mobile in Australia.
"To everyone reviewing their expenses – do your research and consider switching," he said. "It's an easy way to deliver real savings without making any sacrifices to your lifestyle."
While there are many ways to look at budgeting, including apps you can use to budget better on your phone, switching mobile carriers is one of the options that can work.
If you need a new phone in the process, Boost's approach could just clinch the deal for you, and is available in Coles supermarkets now.