Getting a phone with a plan can often leave you spending a fair bit over time, but if you don't mind going outright and refurb, Boost might have you covered.
Not every mobile carrier has phones. Some focus on the service, and aim to offer value for money for the connection, looking less at the mobile handset than you might want.
These providers typically act as a bit of a BYO for phone service where you "bring your own" phone and just throw in the SIM.
That means if you need a phone, you need to find one yourself. Outright purchases at your local electronics or office supply store can help out, as can used devices.
And occasionally, there are phones at mobile providers who predominantly specialise in just the service.
It has been some time since we saw Boost offering phones, but the mobile provider is back, and this time it's getting into the spirit with phones made for its similarly value-driven service, looking to refurbished phones to help make the point clearer.
Specifically, it's teaming up with second-hand dealer Alegre which offers previously used and now refurbished iPhones from $249, Samsung Galaxy models from $339, and Pixel 2 phones from $479.
While the phones aren't the latest in the industry, Boost is hoping a recent phone with a not-so-hefty price tag will win customers, especially if it includes a $30 SIM included with the phone. It essentially means you can grab a Galaxy S8 from $439 or an iPhone 8 from $659, with the refurbished phone fixed, wiped, and restored, but possibly with a minor scratch or scuff from the previous owner.
"For 18 years, Boost Mobile has been connecting Australians, seeking to find the best value for our customers, and giving them more choice," said Peter Adderton, Founder of Boost Mobile.
"Refurbs are a great option for consumers who are looking for a great smartphone at a fraction of the price," he said.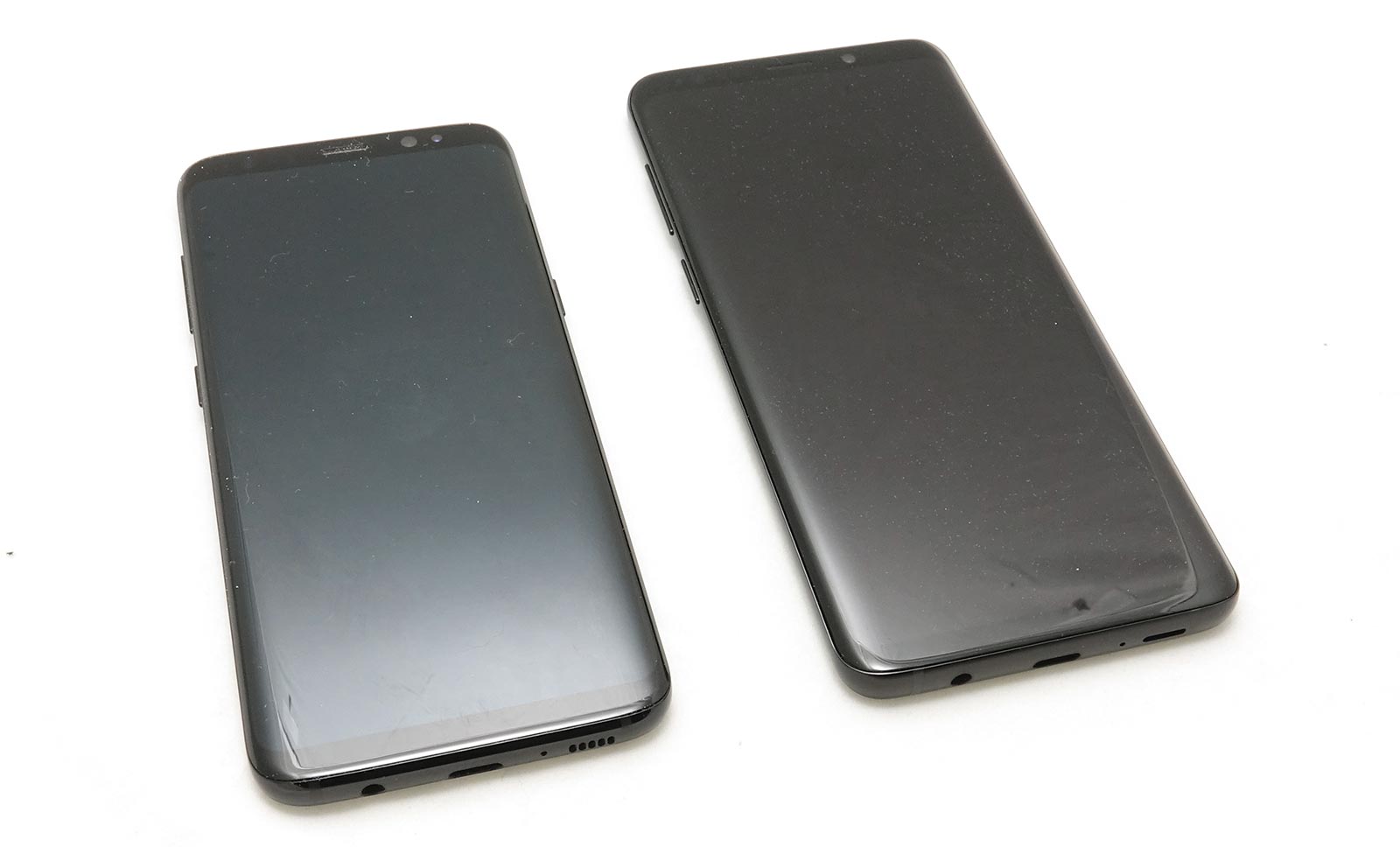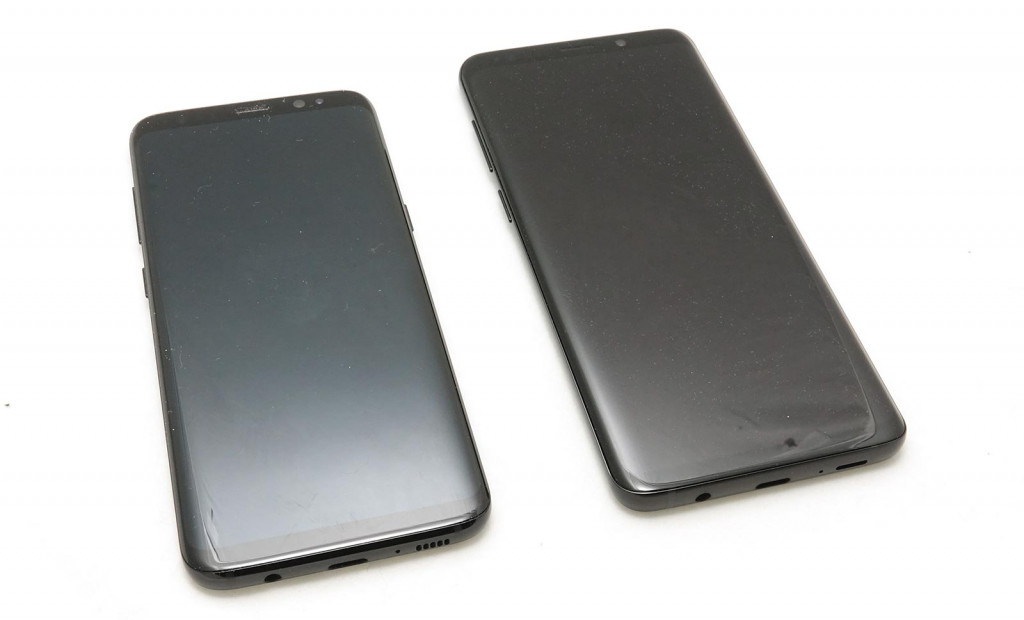 Boost says that despite the phones being used and refurbished, they still come with a 12 month warranty, set to work on the Boost Mobile network when purchased this way. Boost isn't alone in taking this path, though, as Moose Mobile launched refurb phones on its network back in 2017 yet appears to have moved on from.
We're checking to see whether the refurb phones are locked to Boost's network — our guess is yes given the cost — but that may mean phones purchased through Boost's refurb program may only be initially compatible with Boost first before needing to be unlocked. It's something we'll check on.
It's worth nothing that the cost for Boost's refurbed phones is an upfront one, so whether you're looking at an iPhone SE from the $249 price or something a little higher with an iPhone 8 Plus from $779, that cost is something that comes first as opposed to over a period of 12 or 24 months. Some models may not be available anymore, which is one of the catches of how refurbs work. That's certainly the case with the iPhone SE, a model Apple has since retired.
However if you find yourself wanting an older phone for a lower price, Boost's option could be useful, particularly if you're looking to move to a new phone and provider at the same time.
You'll find the phones online at Boost Mobile's website from second-hand dealer Alegre, with Boost prepaid recharges available at retailers across the country.