Big bags can obviously carry plenty of things, but Bellroy's latest may well be like the TARDIS for your back, with a minimalist vibe offering lots of room in the Via.
Much like how picking the right pair of earphones can make travelling to work that much easier, so too can picking the right bag or backpack. After all, you're going to be carrying this thing the times you need to get to work, so making sure it's not only comfortable, but durable and capable of carrying your regular gear is important, as well.
There's no shortage of choices out there, but if you're trying to keep a pack slim and simple, you may be left wanting space. Minimalism typically means a minimal amount of gear, and possibly a lot more fabric than you may want.
One of Australia's luggage brands, Bellroy has recently introduced a pack with a minimalist design, even while the inside is made to let you bring more than you might expect, covering up to a 16 inch laptop and other bits and pieces, with the inside expanding to cover. That means it could cover either a laptop as big as the MacBook Pro 16, or even something smaller, such as the M2 MacBook Air, as well.
The new bag is called the "Via", which more or less covers what it's made to do, helping you move gear from one place to the next, via wherever, so to speak.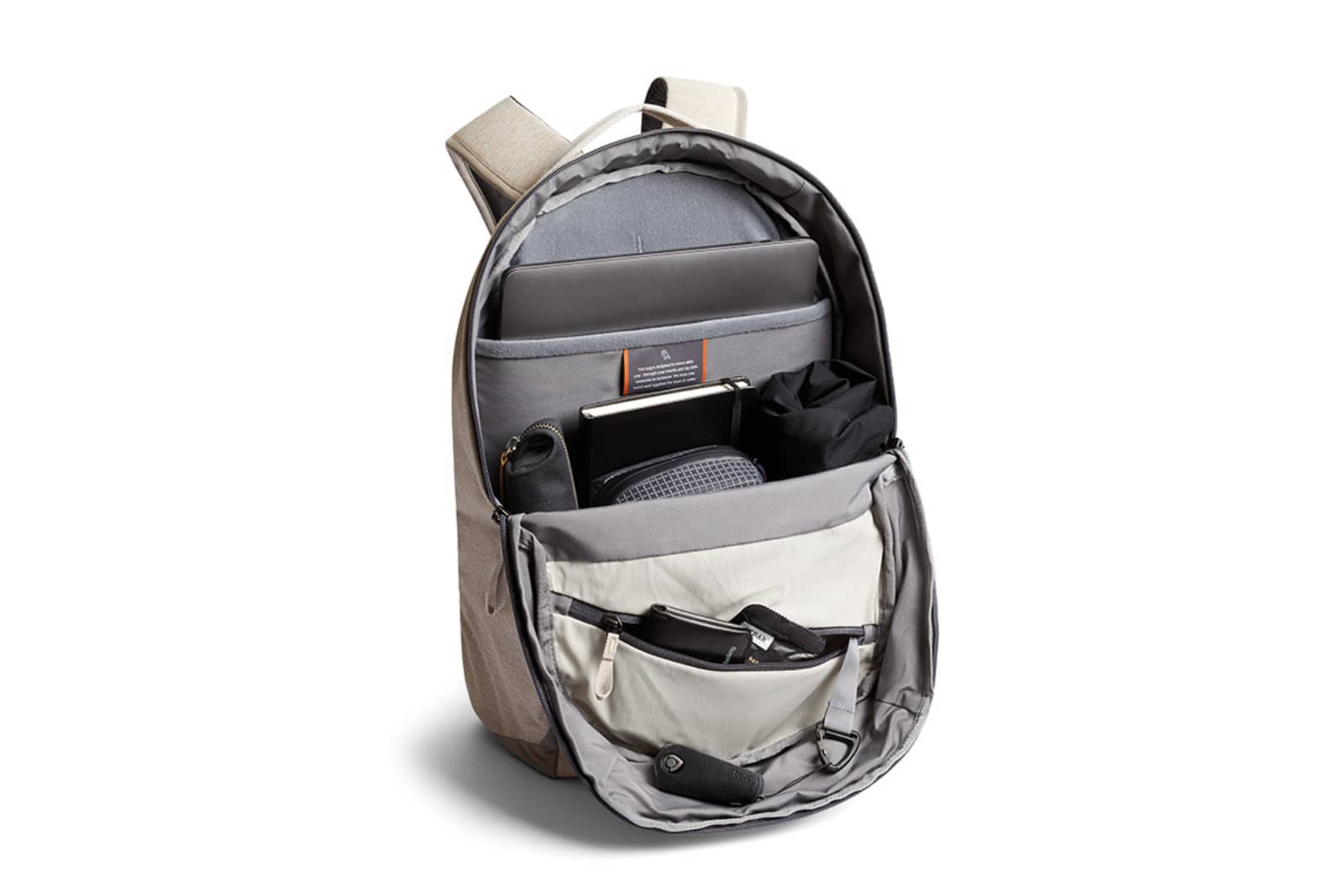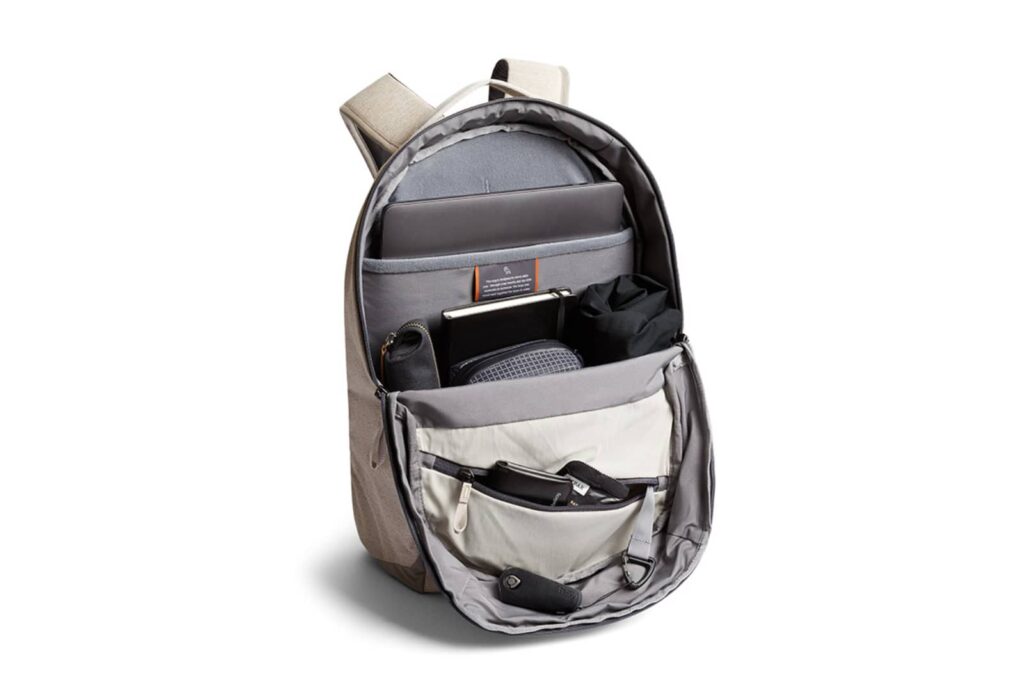 Inside, there's one big compartment with an angled zip that can let you get things out without everything falling out, which is where your laptop and other nifty bits and pieces will go, while internal organisation also includes a zip mesh pocket for little things to be collected.
Overall, the Bellroy Via will hold 20 litres and arrives in a water-resistant fabric, handy if you get stuck in the rain, with the backpack also aimed at folks looking to keep the price down, fetching just under $200 locally. There's even a spot for an AirTag, we're told, ideal if you're trying to keep watch on your bag if it goes walkabout.
Locally, the Bellroy Via can be found at retailers around the country in four colours, priced at $189 in Australia.