An update to Arlo's wireless security camera range will work with prior generations, but bring some improvements, too.
Upgrades can bring a whole host of fixes, from improvements to battery, connection speeds, and more features.
It's one reason why a regular refresh of your tech can be a good thing, and if you're looking for a little more in home security this year, Arlo might have a good reason to consider an upgrade here and there.
The company's flagship models in the "Arlo Pro" range are seeing an upgrade in a fifth version, as the Arlo Pro 5 launches with 2K resolution and HDR, capturing more of the scene with better light control.
You might not think of a security camera needing to capture better colour, but when light can be a little problematic at times, HDR could improve the image quality for when a security camera image really needs to be counted.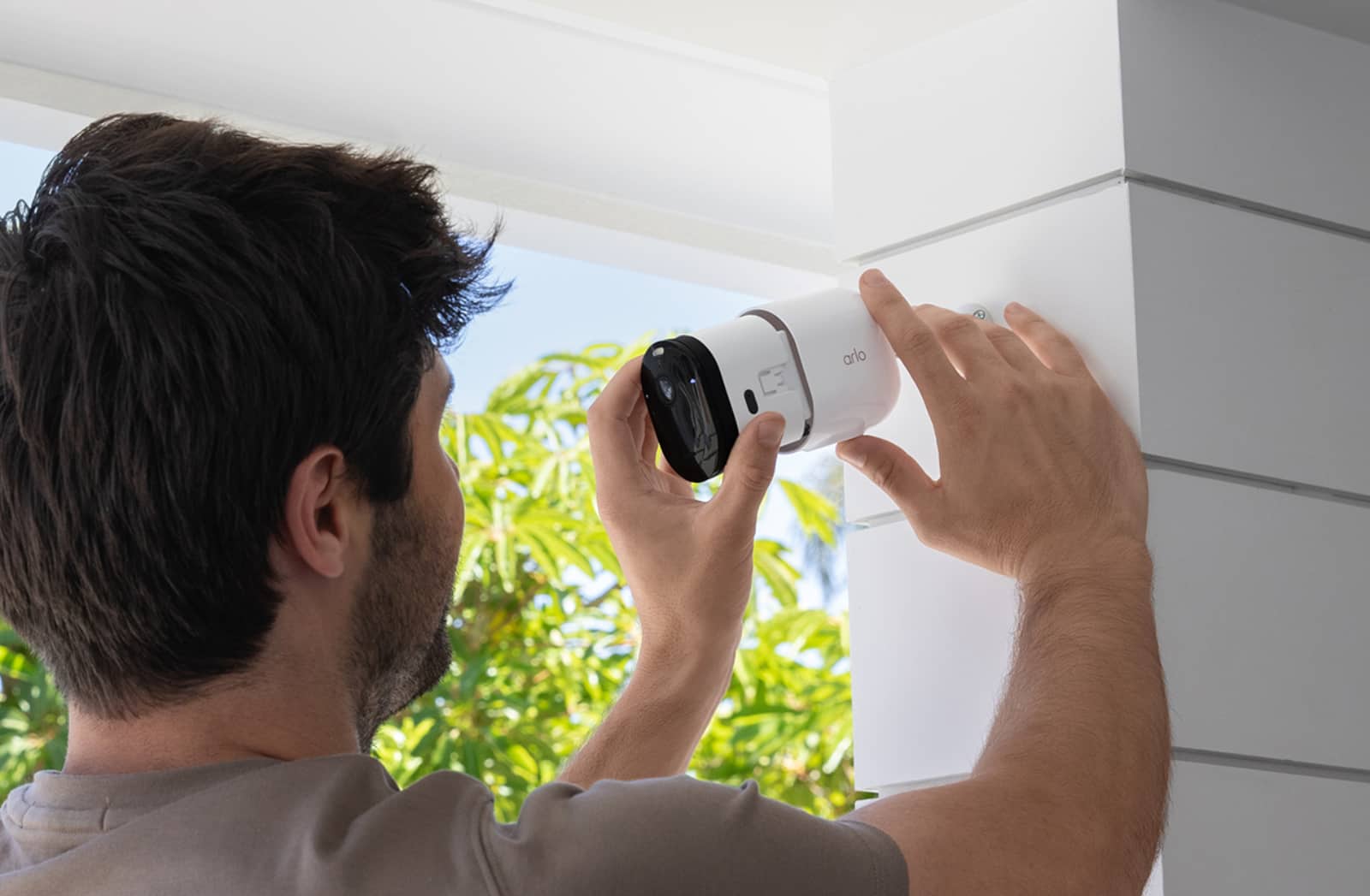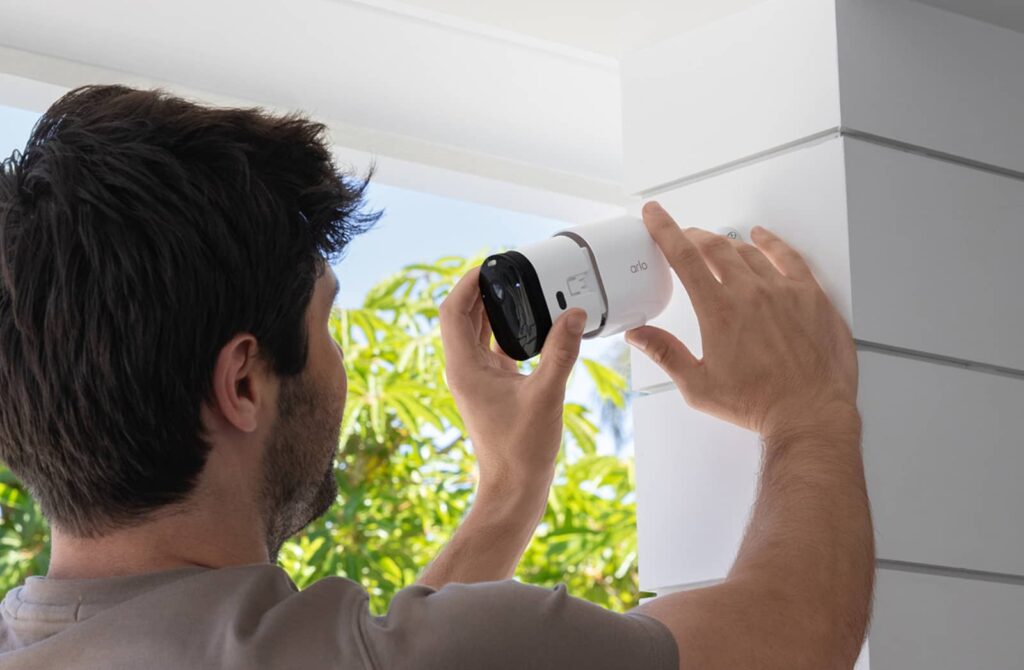 A better quality image is just one of the things Arlo is adding, with improvements to battery life seeing up to 30 percent more battery compared to the Arlo Pro 4 before it, plus an ability to switch between 2.4GHz and 5GHz networks to improve the connection speed overall.
That last one will be particularly important if you've upgraded your home network in the past few years, with faster network connections handy for more reliable and better quality streaming, including from your home's security camera.
Arlo's local arm told Pickr that the switch between 2.4 and 5GHz was for using the Arlo Pro 5 with a WiFi network, but customers with an existing Arlo Hub could still use the camera with their SmartHub or Base Station, which the company notes can improve battery life and is compatible with local storage. Essentially, the choice is yours: if you have an Arlo hub or base station, you can use the Arlo Pro 5 with that, or you can wirelessly connect it to your 2.4 or 5GHz WiFi network.
It's also different from some of Arlo's smaller options, but includes an integrated spotlight (like the Arlo floodlight, though not necessarily as bright), colour night-vision, two-way audio to talk to people through the speaker, and water resistance, making it useful outdoors, as well.
However, the Arlo Pro 5 isn't what everyone would call inexpensive, priced at $329 each, and available in Australia now.