It wasn't just new MacBook Pros with new chips this week, as the 24 inch iMac also saw an update to something new.
Heads up, desktop fans: the last all-in-one desktop computer from Apple is getting an update, with the technology inside the iMac changing.
Apple's long-running all-in-one may have been one of the very computers to help more people make their to a Mac, but in recent years, it has felt like one of the model lines that has seen the least amount of change.
While there have typically been a good two sizes in the past, the past couple of years have seen that reduced to one, while the chip has stayed the same since its last refresh back in 2021.
Back then — and really, it doesn't seem all that long ago — we were in the middle of Covid, and like many other companies, Apple's desktop was improved to offer better camera tech in the screen and a newer, slicker design, making for a lovely accompaniment on a desktop.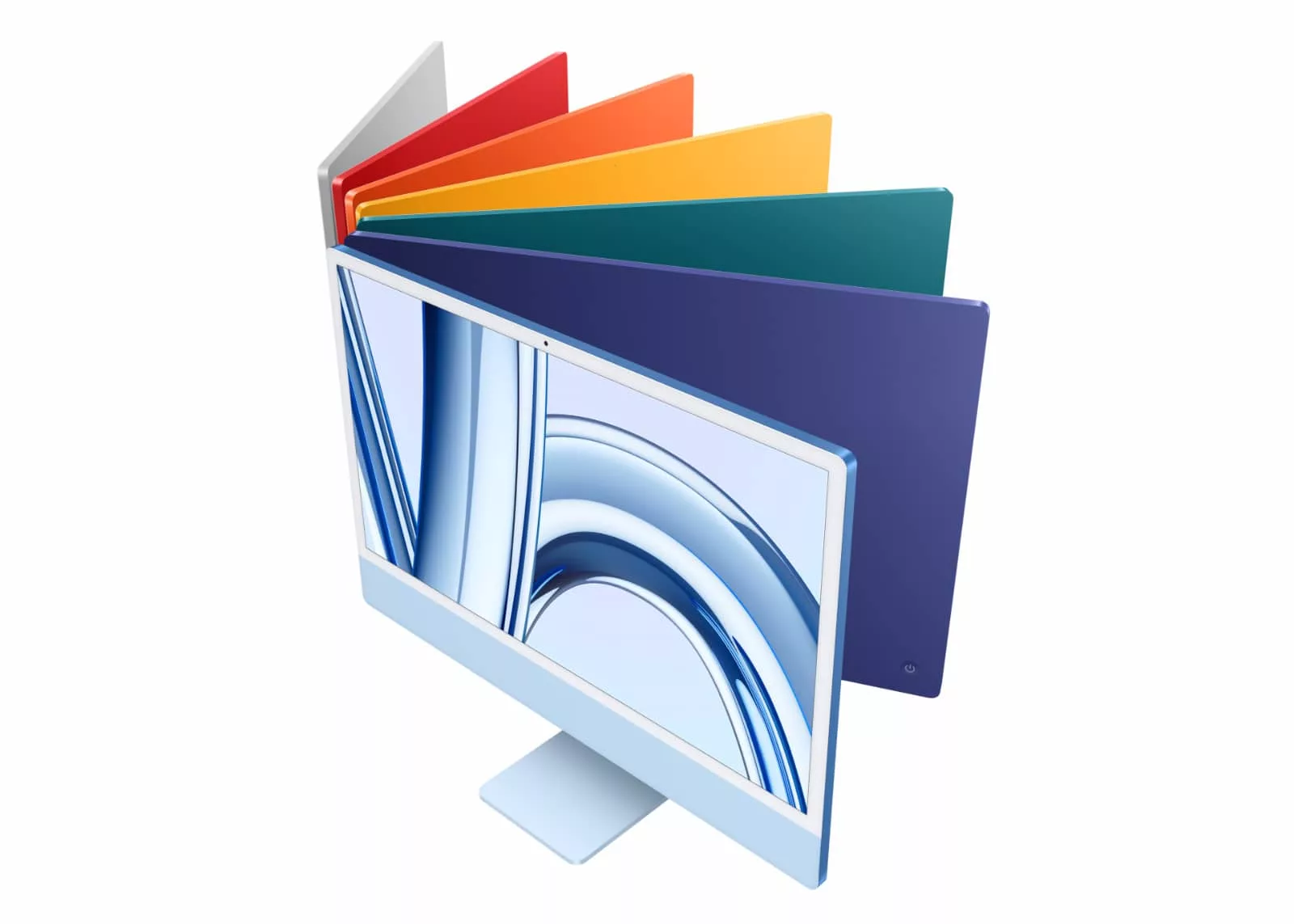 This year, that look is staying roughly the same, as is much of the hardware from last time. The bright colours are still there, as is the 4.5K 23.5 inch screen (which is rounded to a 24 inch iMac), with the main changes under the hood.
The most notable change is on the chip side of things, with this week's announcement of the M3 chips making their way to the iMac refresh. The new machine is now the 24-inch iMac with M3, and it'll start with an 8-core GPU before being able to be pushed higher in spec and price.
With a new chip comes new levels of performance, and that's what this one offers, but Apple is also bringing updates to WiFi and Bluetooth along for the ride. You'll find WiFi 6E in the M3 iMac, as well as Bluetooth 5.3, handy for folks who want or need either, and there are up to four USB Type C ports on the back including two Thunderbolt ports, though the amount you get is connected to the model of iMac you buy.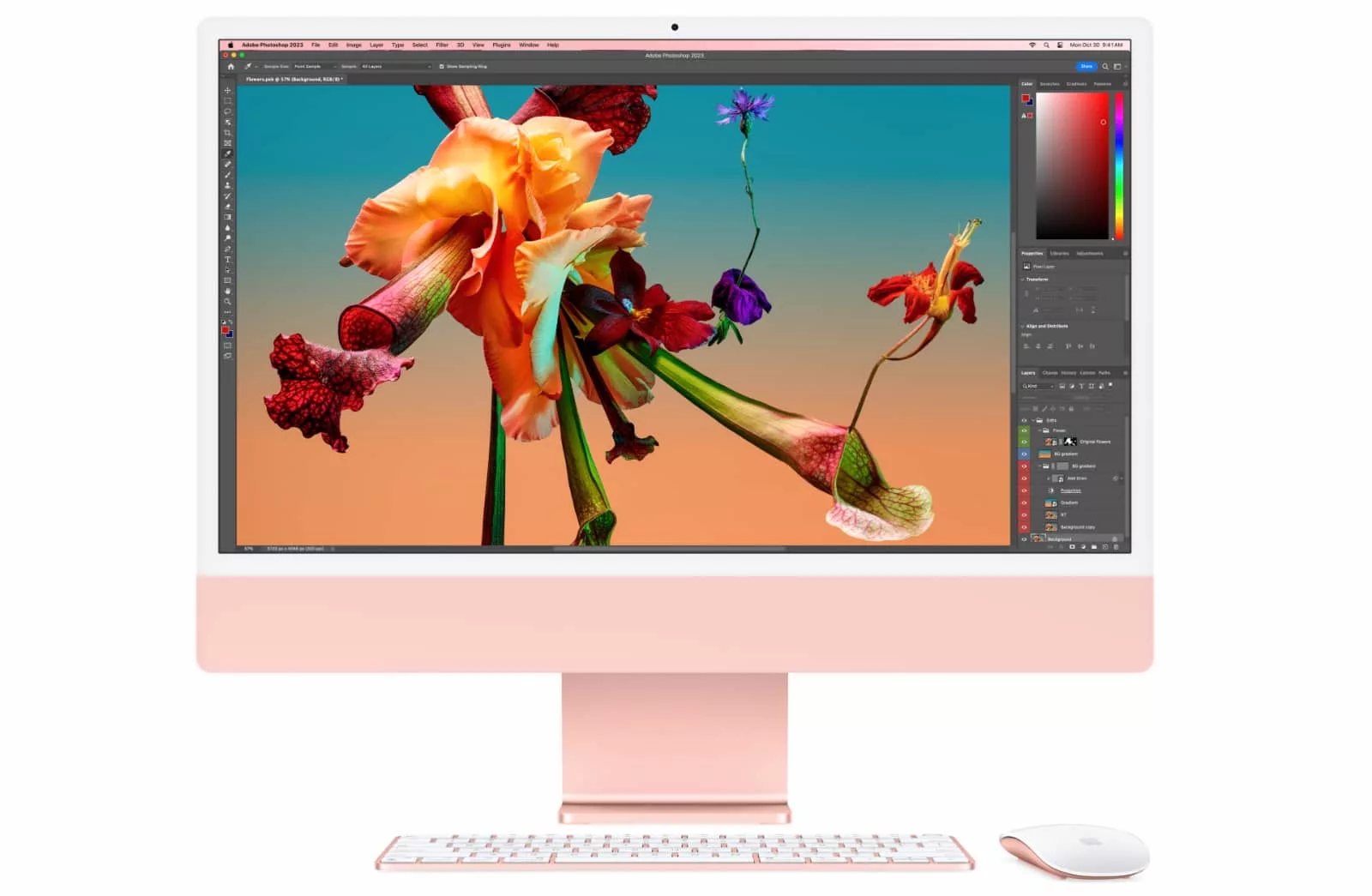 Outside of those changes, the 24 inch iMac in 2023 is very much like the 24 inch iMac in 2021, offering spatial audio via a six-speaker sound system, 1080p Full HD FaceTime camera, coloured recycled aluminium casing, and colour matched accessories including a keyboard and mouse.
In Australia, the 24 inch M3 iMac looks set to be available from November 7, priced from $2199 for the 8-core graphics model with two Type C USB/Thunderbolt ports, while the 10-core variation will start $2499 and offer two more Type C USB ports, too.
Unlike the M3 MacBook Pro, you can only get the M3 iMac in the standard M3 chip, with no M3 Pro or M3 Max available, though you can still customise an M3 iMac, maxing it out to $4299 if you go for the M3 iMac with 24GB RAM and 2TB SSD, before adding costs for extra peripherals.