In a move that basically screams "don't buy an iPhone for two weeks", Apple has marked September 12 in the US (and 13 in Australia) for an event.
We're past the halfway mark for the year, and you know what that means: the last batch of the year's phones are on track for release.
Late July and August has seen the launch of Samsung's new foldable phones, and while IFA is next, that's largely for audio and video gear, plus some new appliances and white goods of sorts.
Once you get past IFA in the year, the phone world typically heralds the launch of a new Google Pixel or two in October, and an iPhone of four the month before it in September.
And that is exactly where we find ourselves on the road to, with Apple announcing that we all need to put some time aside for a launch in September.
If you're a journalist, that means to put aside some coffee. Just set aside plenty of caffeine, because it means an iPhone is coming, and it likely won't be alone.
What's coming in September from Apple?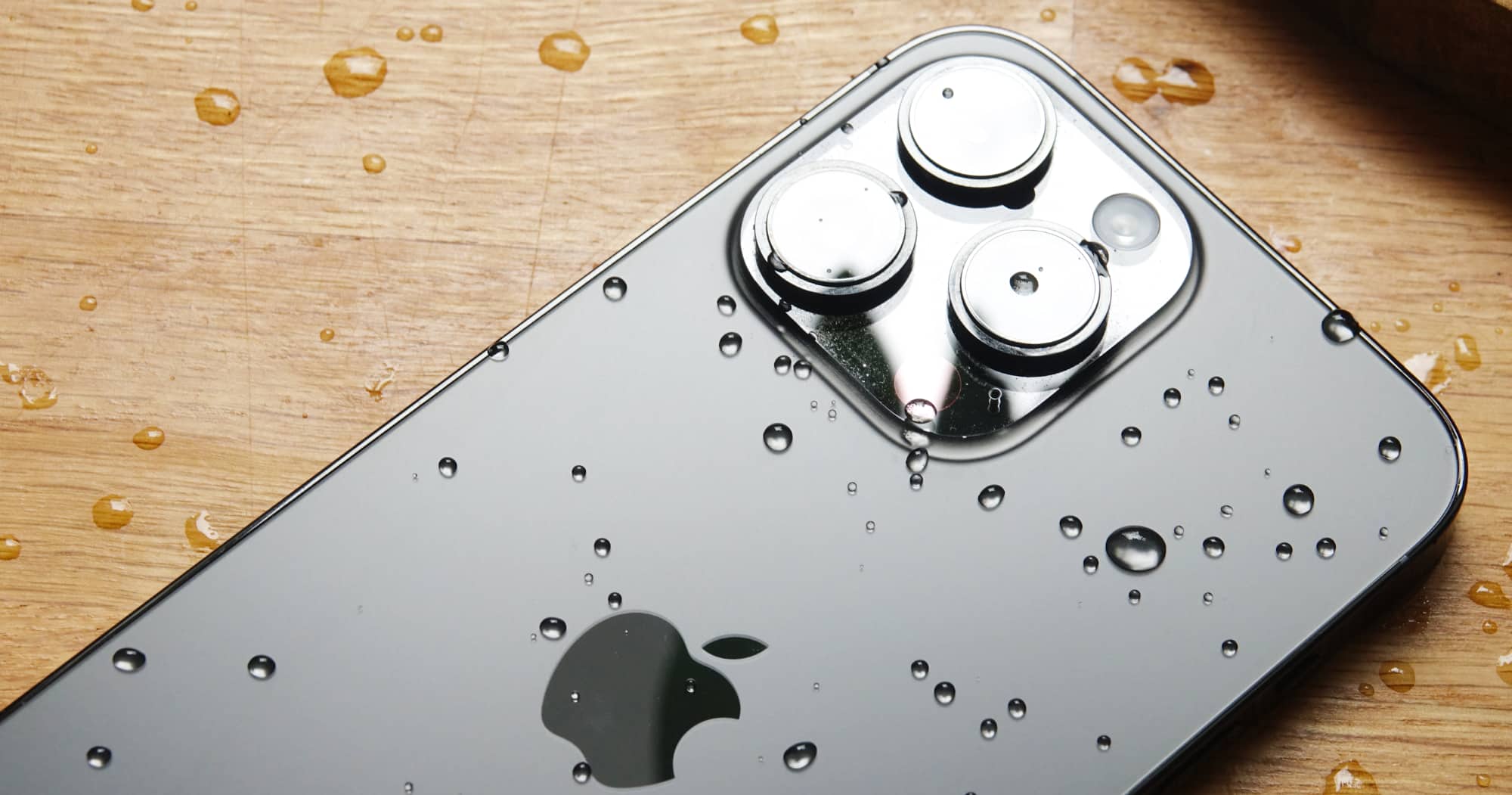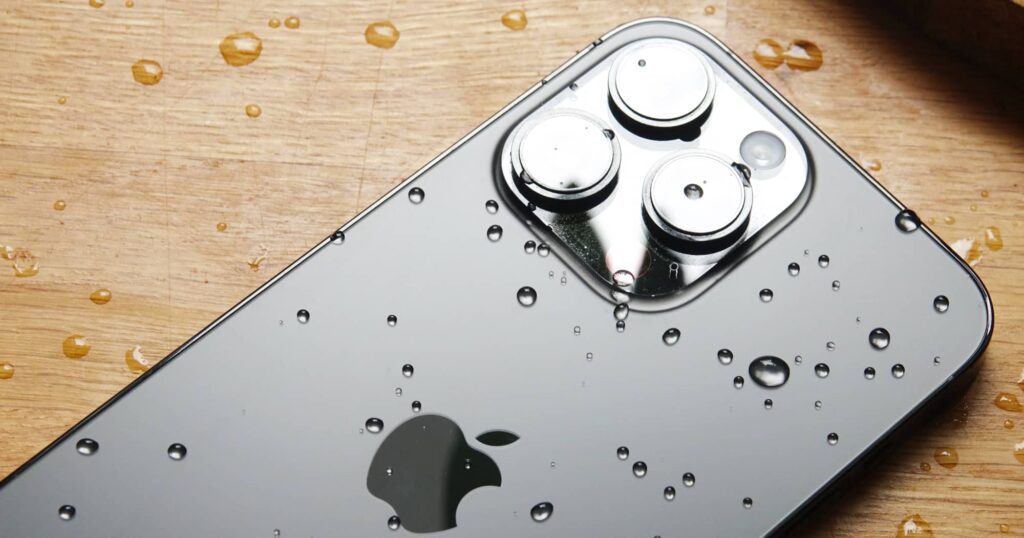 Rumours happen pretty often in the technology world, and this year, the rumours have suggested between four and five phones for release by Apple for the iPhone 15, plus some changes we're likely to see across all.
You can expect models in both the iPhone 15 and iPhone 15 Pro line, with the iPhone 15 likely replacing the iPhone 14 and an iPhone 15 Plus also likely replacing the iPhone 14 Plus, and those to possibly get new screens with the island display launched in the Pro models last year.
In the Pro line, we're expecting a bump to the iPhone 15 Pro over last year's iPhone 14 Pro, while the bigger iPhone 15 Pro Max will also likely replace the iPhone 14 Pro Max, and while both of these will likely be nicely looking and more sturdy than their regular iPhone 15 cousins, they may also sport a periscope lens that gets you a little closer on the camera side of things. Three cameras have made the "Pro" models stand out more, and it's possible we'll either see three improved cameras or one extra model because, well, other phones have four cameras, too.
One change you can expect across the range is a jump to USB Type C at the bottom of the phone. It's been hinted at for some time, and the EU's push to make Type C the standard for everyone by 2024 will mean Apple will need to either jump this year or next, and this year probably makes more sense.
There's also a rumour of a new "ultra" phone, and it could go without a Type C connector entirely. If Apple manages to forgo the hard-wired connector, it could deliver more battery life or a slimmer design, though we'd also expect a higher price for the phone entirely.
Will Apple launch anything else?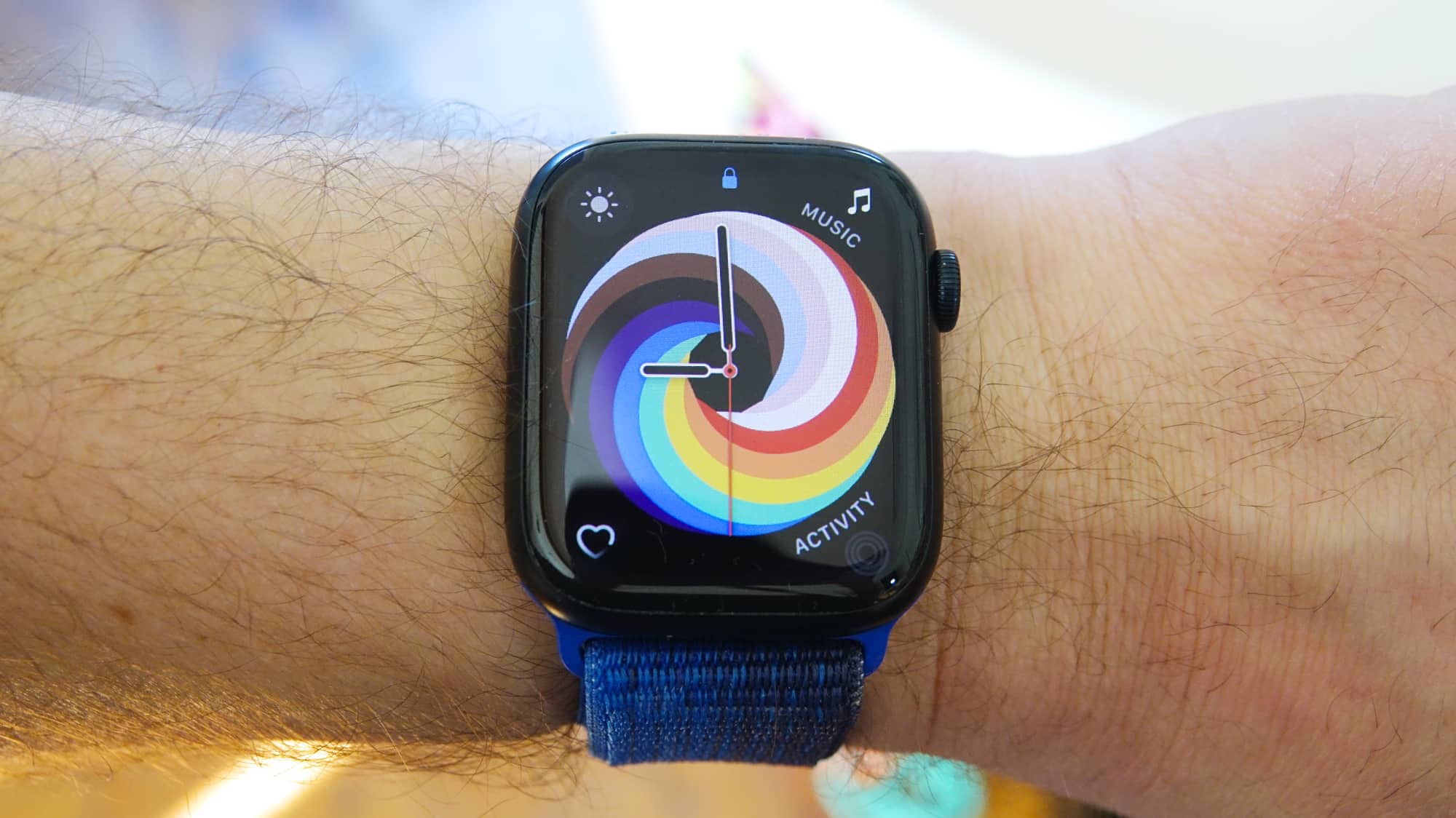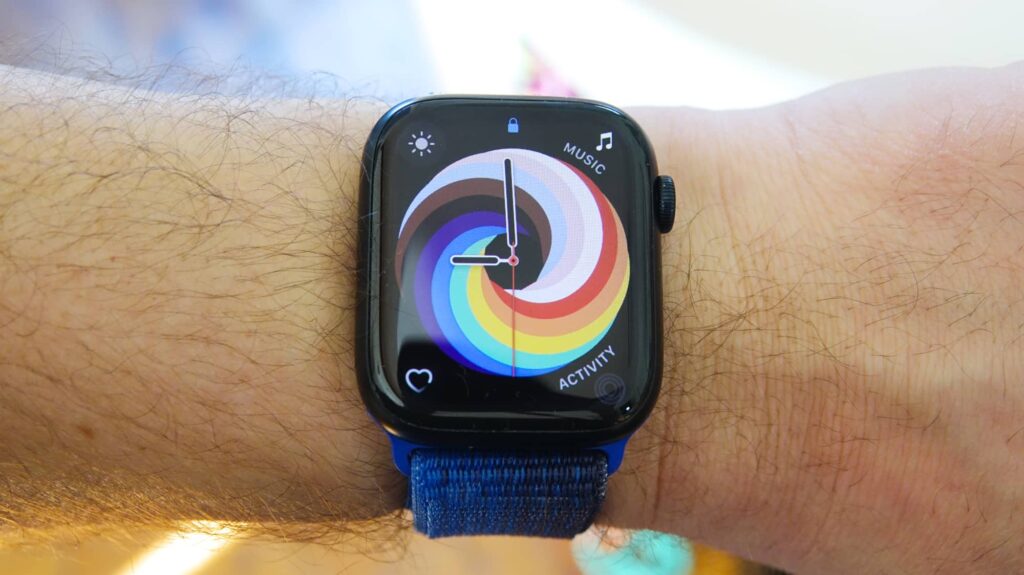 It's also possible we'll see other gear from Apple on the day, and likely is a new Apple Watch.
Apple has previously used iPhone launches to also announce Apple Watch models, so a Series 9 is likely to be on the cards to replace the Series 8 Apple Watch, but we could also see a new pair of headphones.
The premium AirPods Max headphones are now almost three years old, which means they're getting on in terms of headphone age.
Headphone makers typically max out at the three year mark, but there are new models often after two, so we'd be surprised if Apple skipped a release this year for its flagship cans, especially given just how good an upgrade the second-get AirPods Pro are.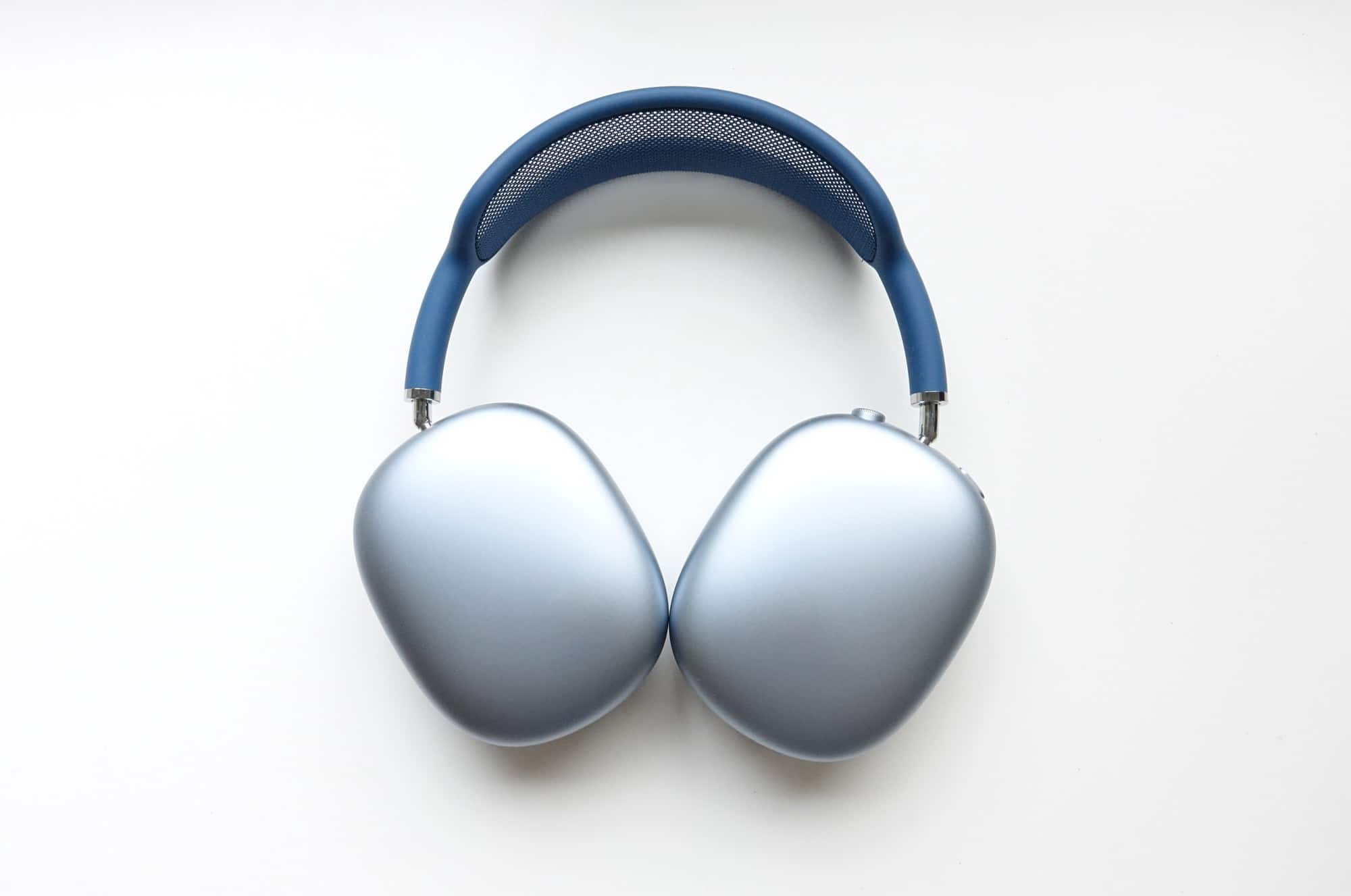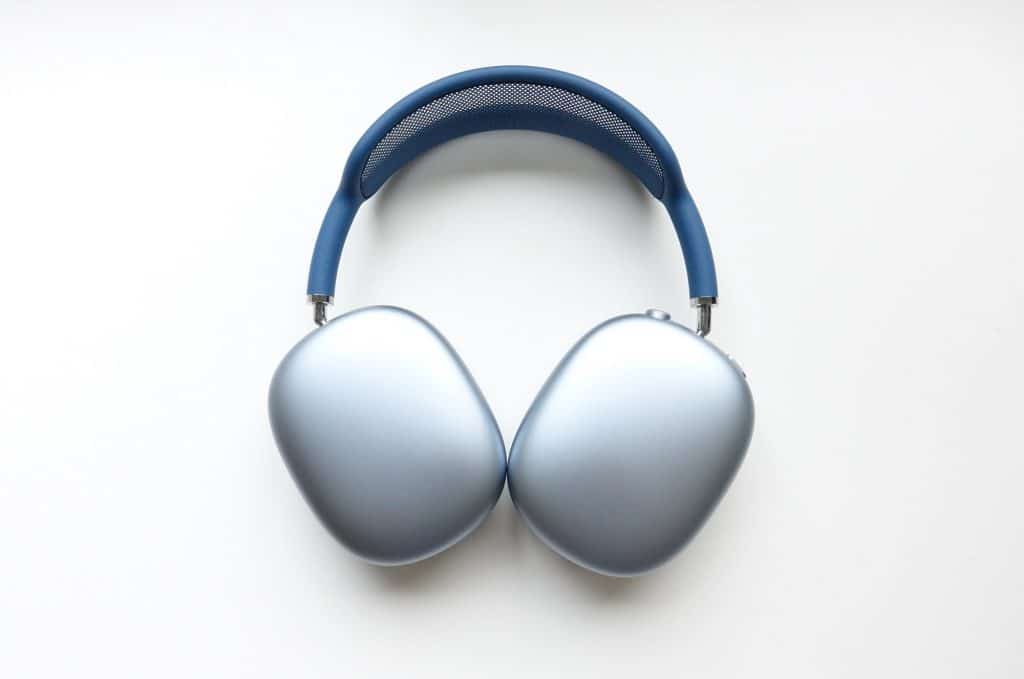 And it's also entirely possible we'll see a new Mac or iPad model, though Apple could leave that release for later in the year, if there is one.
Apple's September launch doesn't have to be its last event for the year, and while it will be a big one, we could see at least one more event planned for October or November.
In any case, stay tuned, and if you're thinking of buying an iPhone now, you might just want to wait. Two weeks isn't very long to have to wait for the next iPhone, and it will also likely push the price of the current models down when it does arrive.
September 12 in the US — which will be the early hours of September 13 in Australia — isn't very far at all.