Big phones with big screens are about the norm for smartphones, but Xiaomi's next major phone will offer a big screen that wraps around almost the entirety of its device. Crazy.
Foldable phones might still seem like they're a world away, but what about all-screen phones? We've seen one or two phones that edge ever closer to that concept, devices such as the Oppo Reno 5G and Samsung Galaxy Note 10+, but they're only "all screen" on the front.
Xiaomi, however, has something very different in the works, and it could be coming as early as the end of this year.
It's called the Xiaomi Mi Mix Alpha, and it's a phone that is almost all-screen across the entirety of the device. Or to put it another way, it's all-screen on the front, and mostly screen on the back, providing a screen that surrounds the handset almost entirely.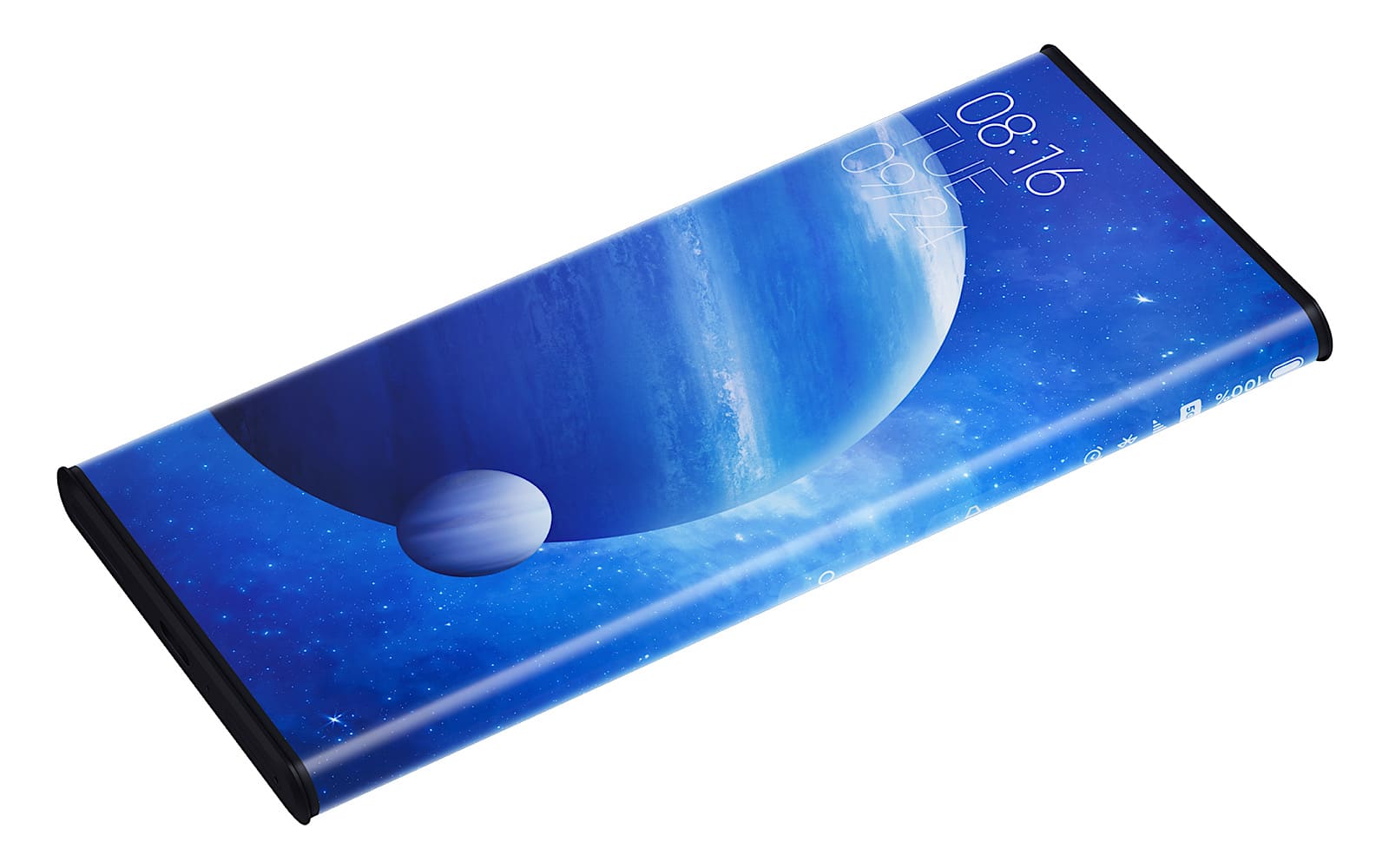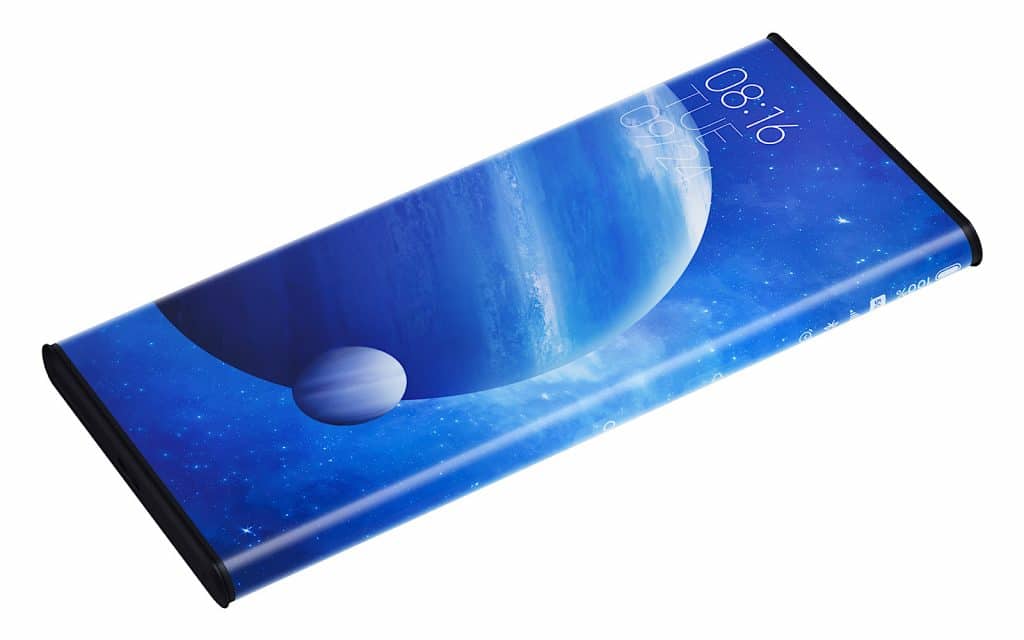 The concept is aptly named a "surround display", and it means the front is a screen, the sides are a screen, and even quite a bit of the back, with this design shift allowing Xiaomi to be a little playful in how it interprets at least one of the obstacles in building an all-screen device.
One of the inherent problems in developing an all-screen phone is the placement of the selfie camera, because it almost always means a notch or a small hole. Some companies have come up with cute changes as to how the notch could be interpreted physically, such as with a pop-out camera, like on the Oppo Reno series and the Huawei Y9 Prime 2019.
However a wraparound screen in the Mi Mix Alpha means Xiaomi has been allowed to take a different approach entirely, removing the front facing cameras because there's a screen on the back.
Essentially, when you want to take a selfie, you flip the phone around and use the screen on the back, using the power of those rear cameras for your face.
That "power" in the rear camera setup includes a crazy 108 megapixel camera sensor, which Xiaomi says is the largest sensor to be found in a smartphone ever, complete with a relatively sizeable sensor, too, at 1/1.33 inches. It's actually a sensor Samsung had recently announced built in partnership with Xiaomi, supporting a technology called "ISOCELL" which groups pixels together in fours, and allows the 108 megapixel sensor to act like a 27 megapixel sensor while bringing in more light.
There will also be two other cameras alongside, with a 20 megapixel ultra-wide camera and a 12 megapixel 2X telephoto, providing quite a bit of camera prowess overall.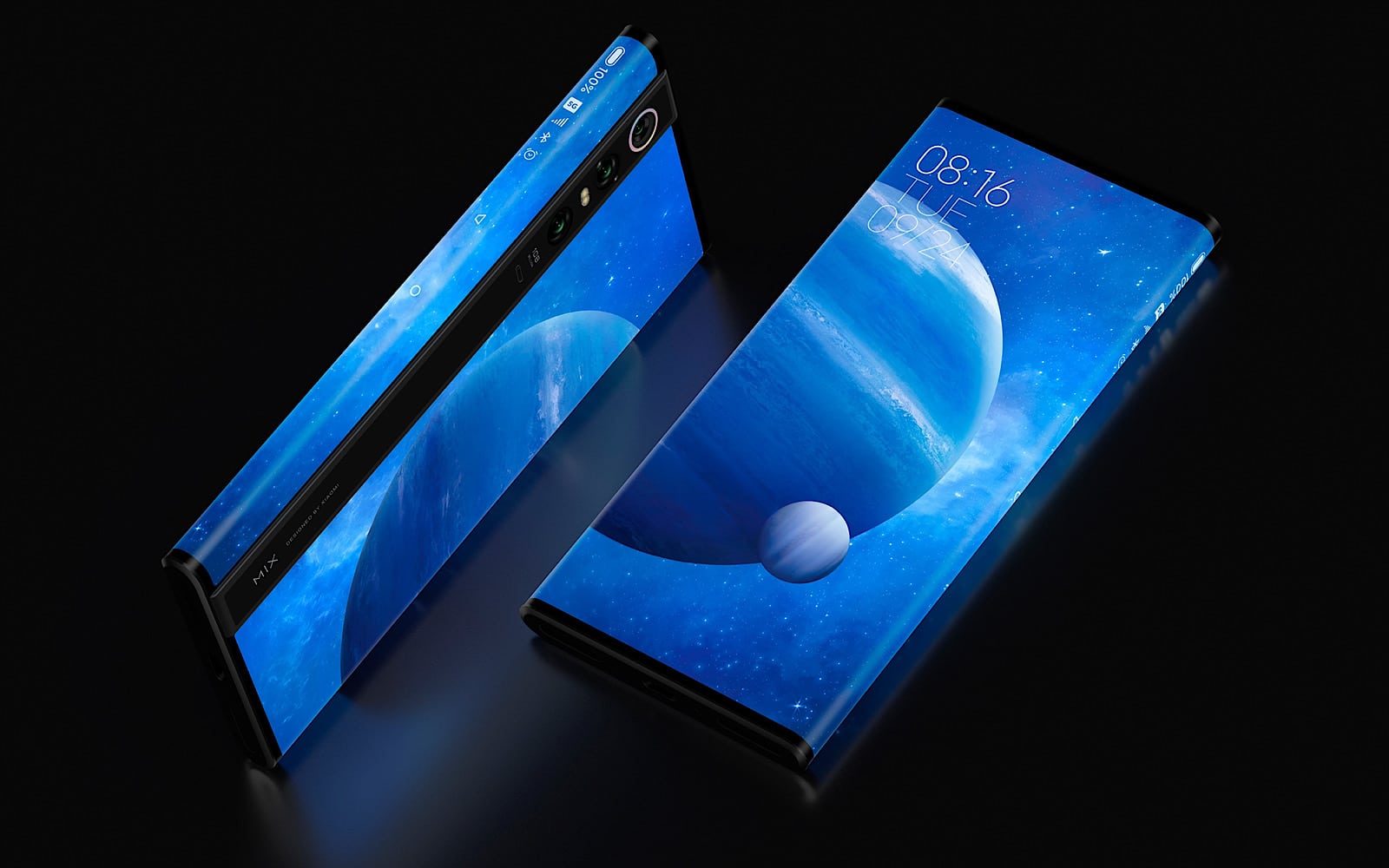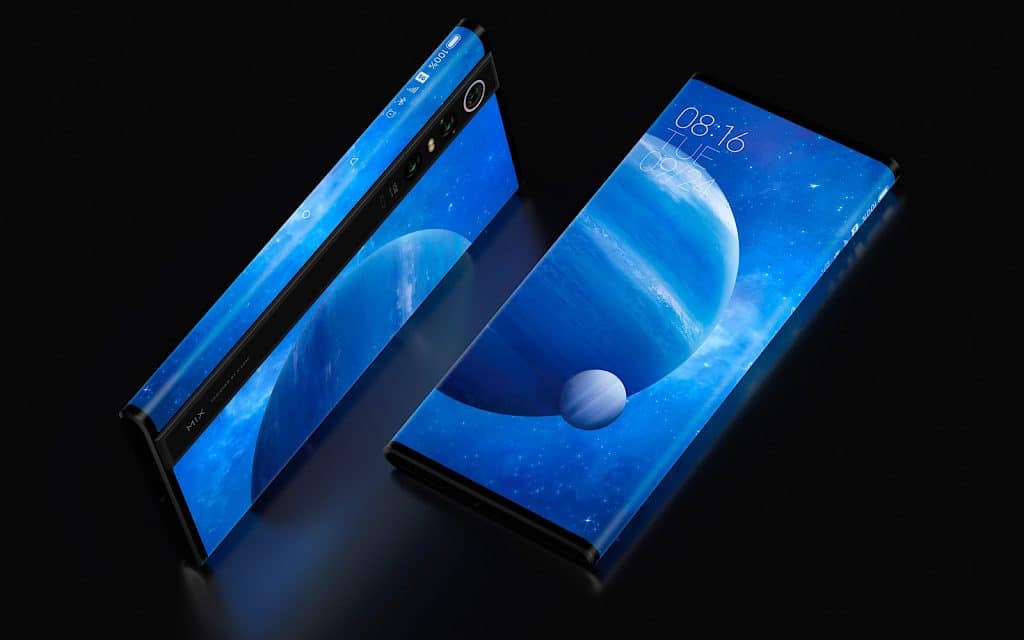 The design also means a change to the buttons, because an all-screen edge means you can't use traditional buttons. To deal with this, Xiaomi has included pressure sensitive technologies and some small motorised feedback (our guess is haptic) to simulate reals buttons.
Inside, there's an eight-core Qualcomm Snapdragon 855+ chip, 12GB RAM, 512GB storage, support for 5G, and a fairly sizeable 4050mAh battery, all sitting inside a rather unusual frame comprised of titanium alloy. You'll also find the camera area uses sapphire glass in ceramic, making it a fairly strong handset.
But it definitely won't come cheap.
At its announcement, Xiaomi has said its expected price tag will be 19999 in China, which in a direct conversion is over $4000 ($4132 at the moment).
No doubt, that's a staggering price tag, though it's one for a product that is easily a premium concept made for people looking for that new level of cutting edge.
In the beginning, it might not even be made for our market, so the Xiaomi Mi Mix Alpha may not even see release in Australia. But we'll check with Xiaomi's local arm, and find out, because while definitely pricey, the Mi Mix Alpha is also definitely a stunning and exciting concept in modern smartphone design.