If you're looking for a big screen, a long lens, and support for high-speed 4 or 5G, Oppo has something coming.
This week marks the start of Australia getting 5G access, and while Samsung has the first 5G phone, other manufacturers won't be far behind.
Telstra is the first telco with 5G running locally, and by mid-June, you'll have at least two choices for a mobile phone to connect to that 5G network, as Oppo joins Samsung's Galaxy S10 5G.
This week, Oppo announced that phone is the Reno 5G, an Android smartphone sporting a 6.6 inch all-view screen, hiding a camera up top that pops out on a pivoted hinge.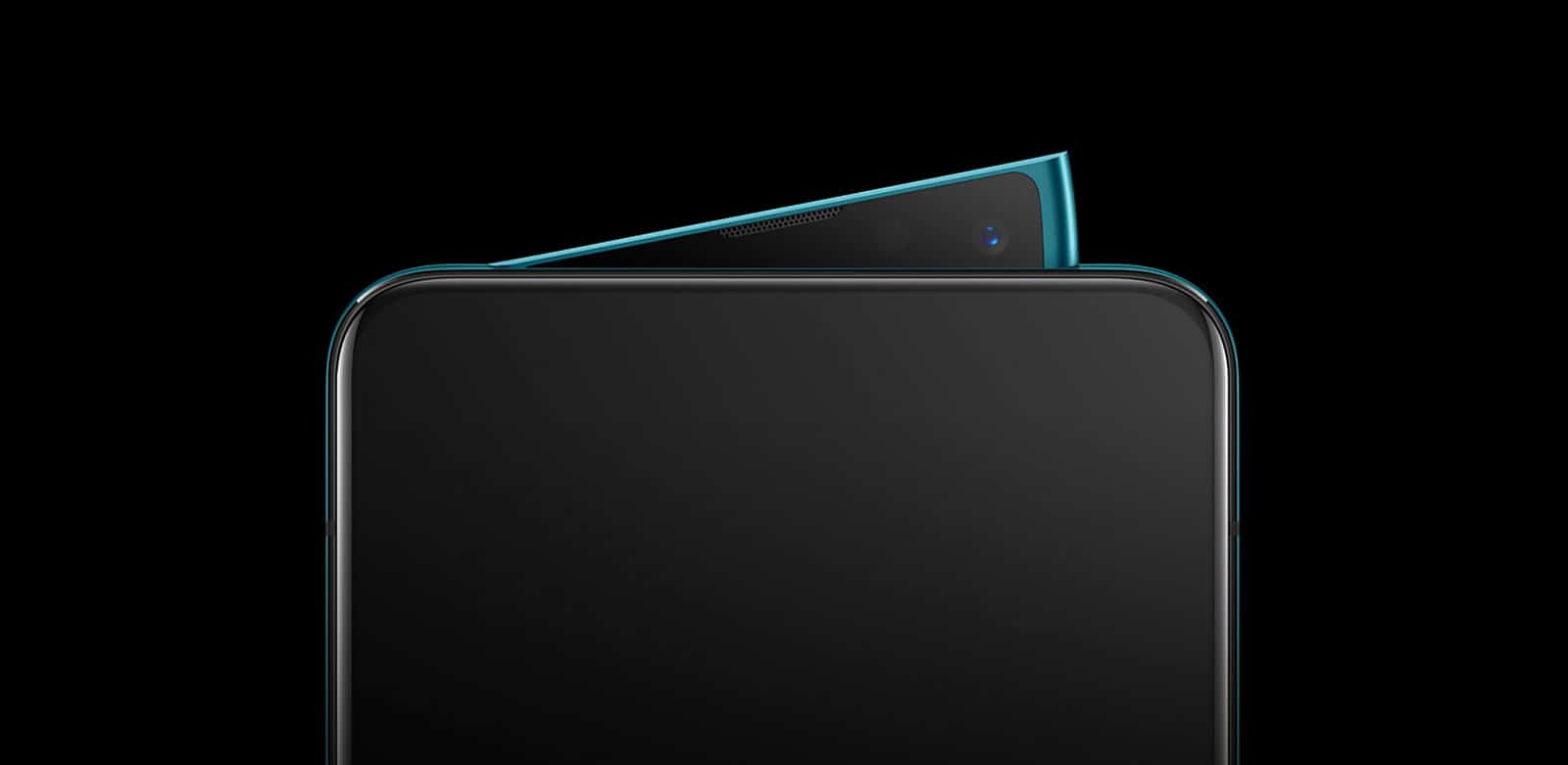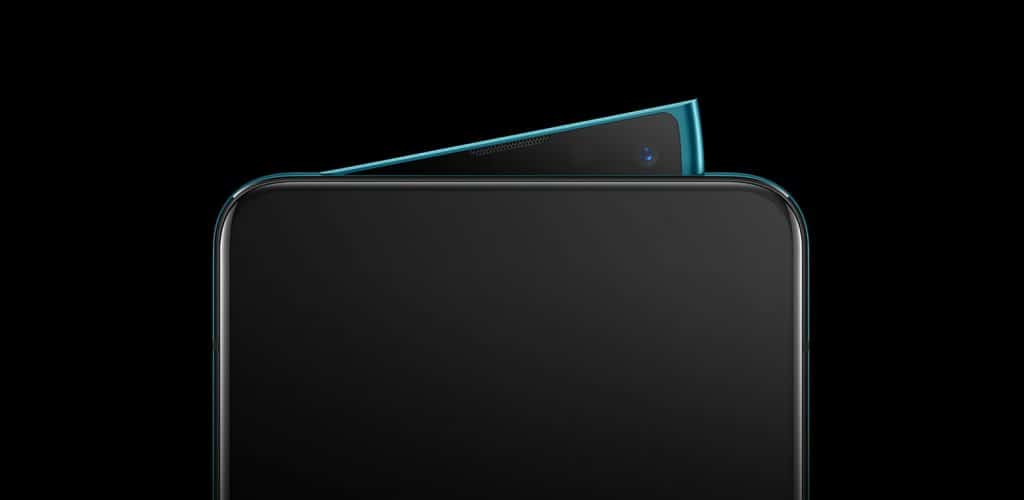 That's one way of handling a screen without a camera notch, and it's something Oppo has experimented with in the past, included in last year's Find X smartphone.
Of course, this isn't the only cute addition to the Oppo handset, with this cute front-facing camera joining a three camera array at the back that allows the camera to bring a 10x zoom range to a phone that isn't the Huawei P30 Pro.
Up until now, Huawei's April release in the P30 Pro was the only camera to sport 10x of hybrid zoom, but now it's joined by the Oppo Reno, a camera that gets to 10x's 16mm-160mm by using a wide-angle 8 megapixels, a standard 48 megapixel camera, and a 13 megapixel periscope telephoto lens, which works together to get very close from a smartphone.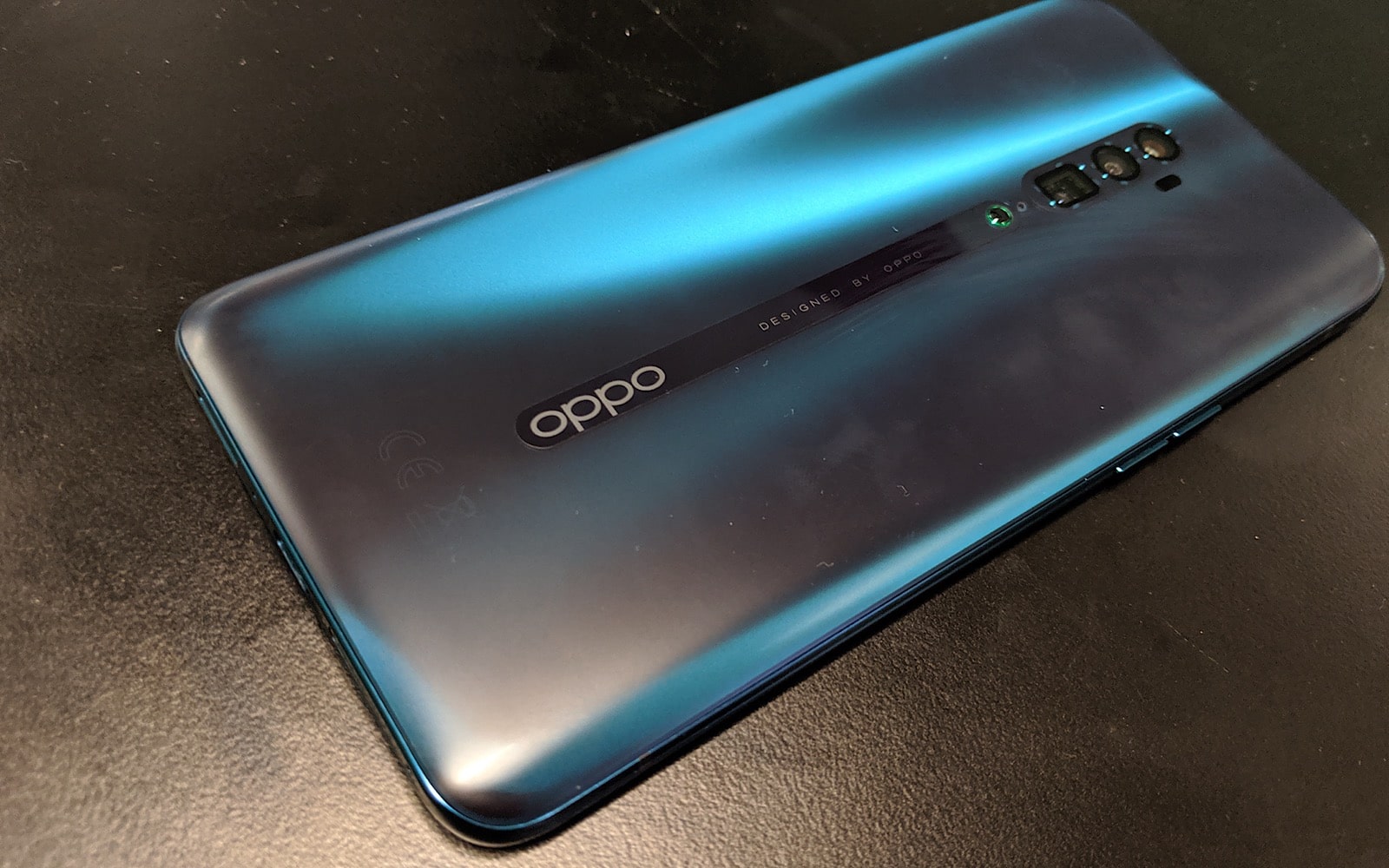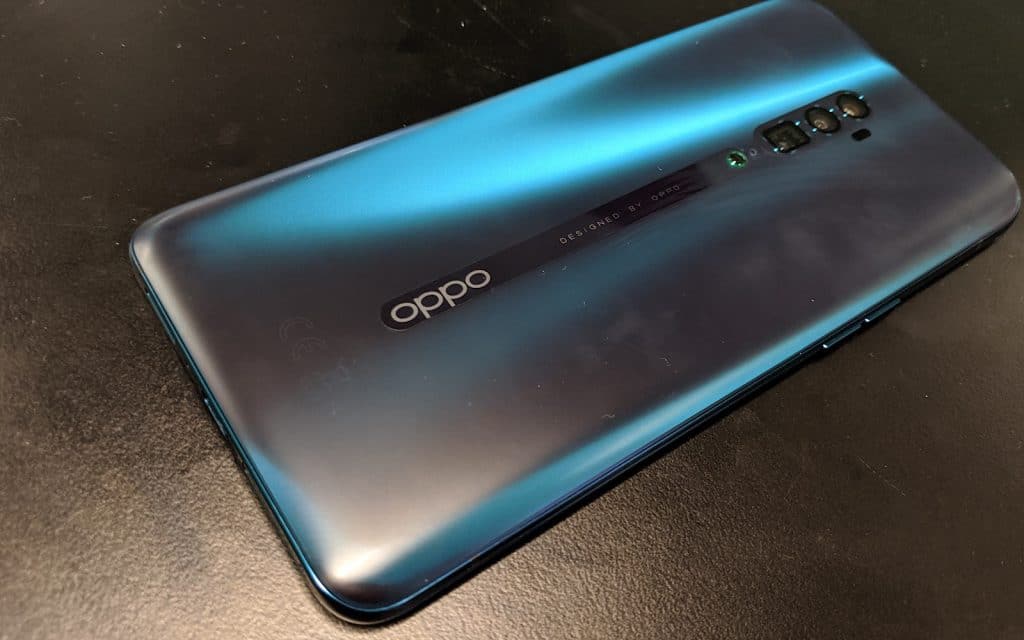 Under the hood, the Oppo Reno also has an eight-core Snapdraogn 855 processor paired with 8GB RAM and 256GB storage, plus a big 4065mAh battery, and support for Dolby Atmos stereo sound, NFC for Google Pay, and an in-screen fingerprint reader. There's also an operating system based on Android, and it has some tweaks from Oppo, including Game boost, App Boost, and System Boost, all of which boost processing in games, apps, and the ColorOS version of Android, tweaking the performance to deliver improved operations.
"Reno is transforming what is possible with a smartphone, whilst at the same time making innovation accessible to all," said Michael Tran, Managing Director of Oppo Australia.
"We've introduced state-of-the-art camera tech, game changing processing power, and an audio-visual experience second to none. What's more, with our Reno 5G variant, customers can be at the forefront of a new era of smartphone connectivity available through our carrier partners," he said.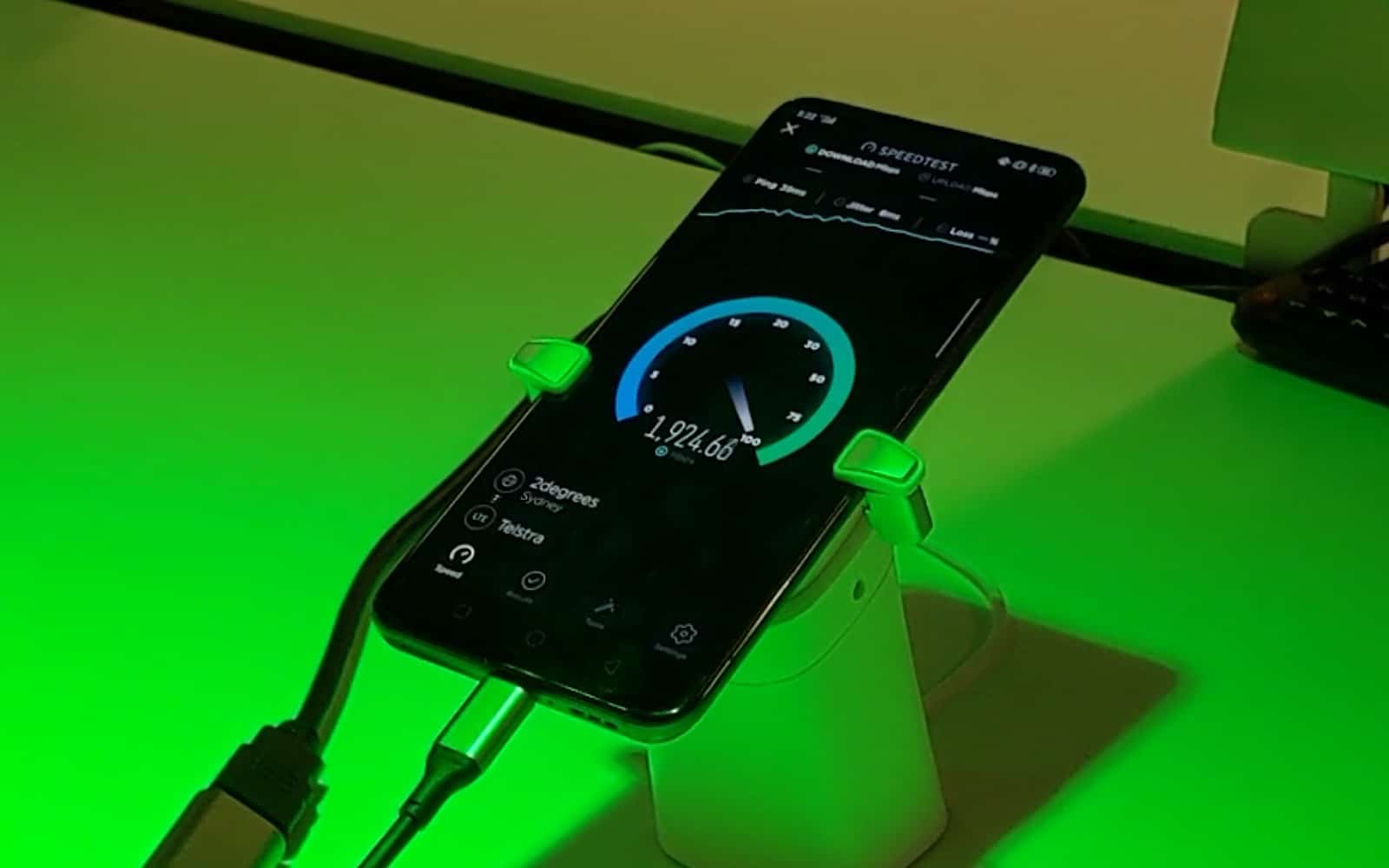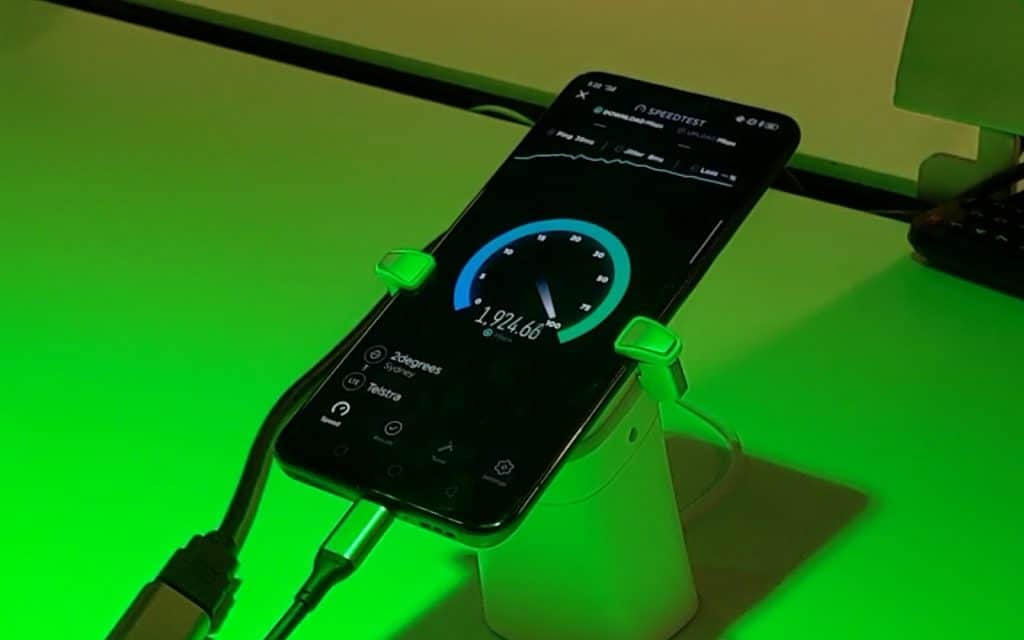 And of course, there's the 5G speed which at the launch this week showed the Oppo Reno 5G hitting a crazy speed of 1924Mbps, faster than what the Samsung Galaxy S10 5G achieved at its launch earlier in the week.
There will also be a 4G variant in case the 5G model doesn't matter to you, but outside of the 5G capabilities, both the Oppo Reno 5G and 4G Oppo Reno 10x Zoom are identical.
You'll find the 4G capable Oppo Reno in stores from June 11 for $1199 witrh a pair of Bose SoundSport Free Wireless Earphones included, while the Oppo Reno 5G will sell for $1499, arriving with the same wireless earphones, or with a pair of the Bose QuietComfort 35 noise cancelling headphones as a pre-order bonus from May 31 through to the on-sale date of June 11.