It's not just LG and Samsung with an 8K TV, as TCL reveals something made for the new format, alongside minimalist designs.
Two 8K TV announcements down, one more to go, as IFA 2018 reveals another player is entering the 8K movement, and ahead of some of the bigger names.
While neither Sony or Panasonic has yet revealed plans to enter 8K a of this time, TCL is ready to show off an 8K TV, and it's doing it alongside some new 4K TVs, as well.
First, there's the 8K screen, something TCL is calling the "X10", but not revealing too much about. What we know thus far is that the screen will feature the 7680×4320 resolution, and that it will come with Amazon's Alexa, Google's Assistant, and an Android operating system.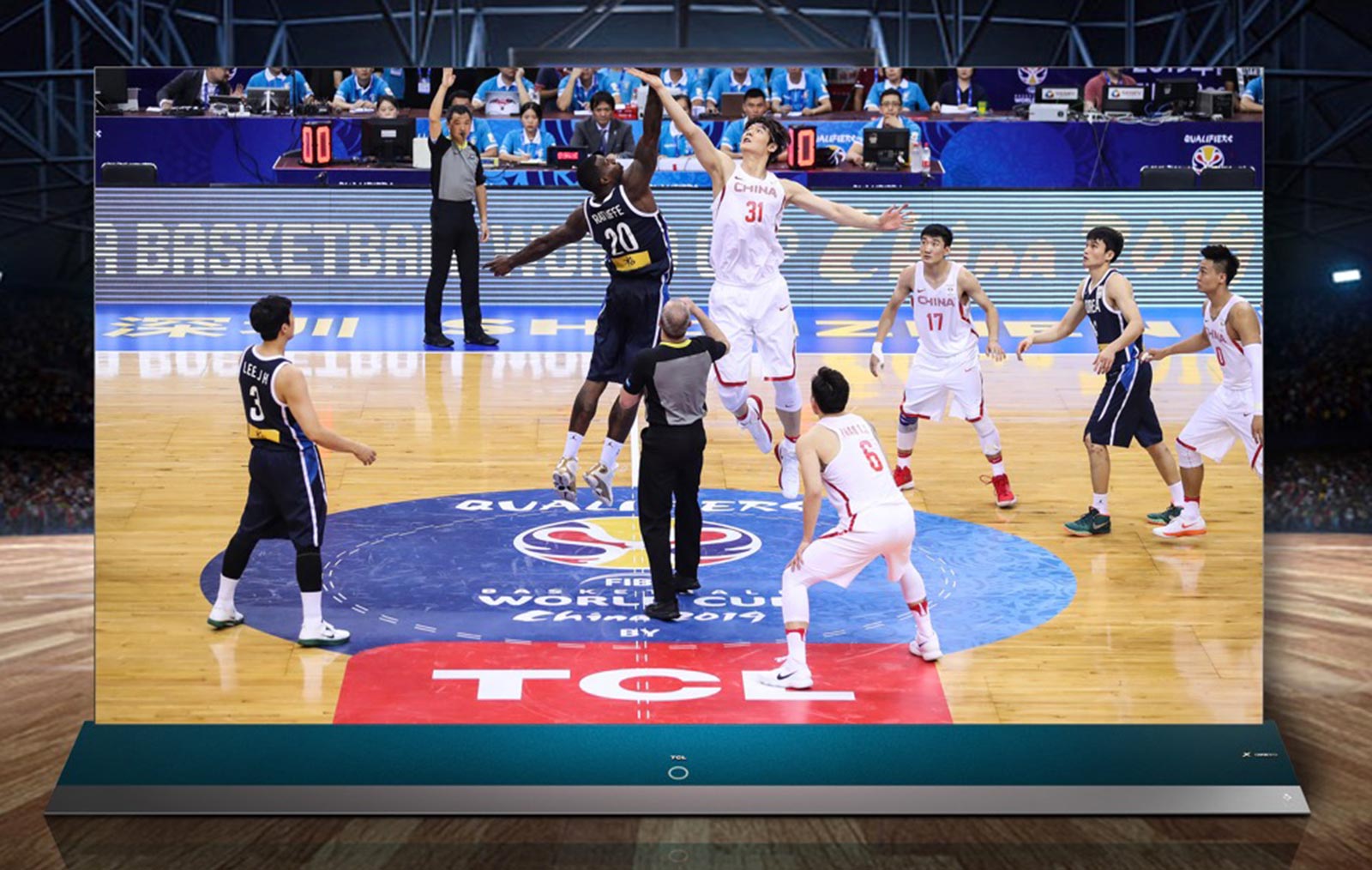 We also know that it will look like one of TCL's other announcements at IFA 2018, with design also a big part of TCL's efforts this year.
As such, you can expect the 8K X10 to look quite a bit like the 4K X8, both offering a fairly slim design, with a simple look, a super thin panel, and a soundbar built in handled by Onkyo.
Meanwhile, there's also going to be something a little more artistic, with TCL's take on a "frame" TV. If you thought Samsung's Frame was the only way to make an artsy TV, think again, with TCL's approach offering a wall-mounted double image that kind of turns the TV into a Venn diagram.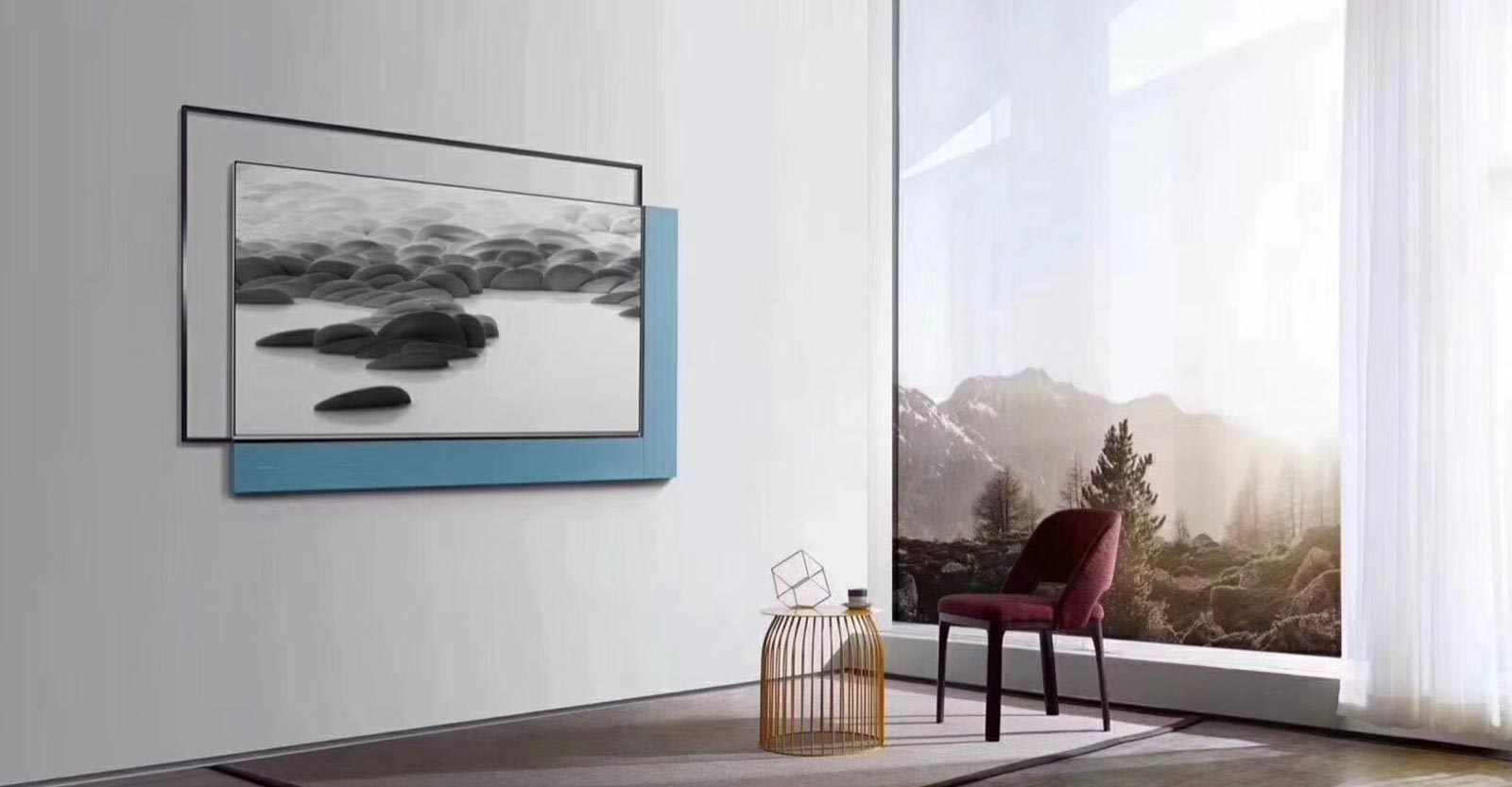 In TCL's Frame TV+, the bottom section of this rather unusual design featured a soundbar, while the top section appears to be a frame there for the visual aesthetic.
As nice as these look, they do appear to be a preview for what TCL has in store, and while Samsung is planning on releasing a handful of 8K TVs as early as this year, TCL is more in the next year boat, with 2019 the target for the three models in this range.
"TCL's 2019 range will give Australians the opportunity to experience a new level of immersive and seamless entertainment," said Jason Carrick, National Sales Director for TCL in Australia.
"Our new models aim to enhance the experiences our customers crave, but also aim to prepare our customers for new developments in the market, such as the introduction of Google Assistant, which is yet to reach Aussie shores," he said.
We're sure we'll hear more about these at CES in the new year, but for now, expect TCL's new 4K and 8K offerings in 2019.