Your phone may handle most of the music playback on the go, but Sony's latest Walkman wants to get high-res in your eardrums alongside streaming.
The way we consume and listen to music has changed dramatically in the past few years. We now get much of our sound over wireless, instead of over the wireless known as radio. That last one still exists, but thanks to streaming music services including Spotify, Apple Music, Google Play Music, YouTube Music, iHeartRadio, Deezer, and even Tidal, we're becoming more reliant on getting music from online.
It means your phone is probably the first place you turn to for getting the latest single, album, and curated playlist as fast as possible to your eardrums, even if the quality may not be the best possible. It's good, but if you want better sound, you need to turn to other technologies.
You may want to look at upscaling, at digital sound enhancement, or even the world of high-resolution audio, the latter offering bigger files with potentially more bit-rate and less thrown out from the music conversion process to digital's smaller files.
In many ways, high-resolution audio is considered the portable version of vinyl due to the clarity on offer, and it typically costs what an album used to at about 15 to 25 per album, even if it may not be easy to find locally. However, when you have it and the right pair of headphones, you can be treated to the best audio experience you can find.
If you're a music lover, you might rely on a streaming service for browsing the catalogue, and then buying the high-res version, getting you the best quality you can find.
But playing back that high-res file means you may need a different type of player, kind of like an iPod made just for it. These often come with a higher price and a different operating system, requiring you to carry two media players.
We live in a world of convergence, so this approach doesn't make a lot of sense.
You can find phones that do double duty, but upgrading your phone just to change the way you consume music may make even less sense.
This year, however, Sony intends to package high-res playback in a small Android media player, the NW-A100. It'll handle standard files like MP3 and AAC, as well as the lossless high-res audio of DSD, FLAC and WAV, making it particularly high-res friendly.
Of particular interest is the inclusion of Android 9.0, which makes it a media player that handles high-res files and streaming media services, too. There's a 3.6 inch 720p screen to look at things, which might be too small for video, but should be plenty fine for loading audio on.
In fact, Sony is making the NW-A100 get a cheeky little cassette tape interface, thanks in part to it being the 40th anniversary of the TPS-L2 tape player Walkman.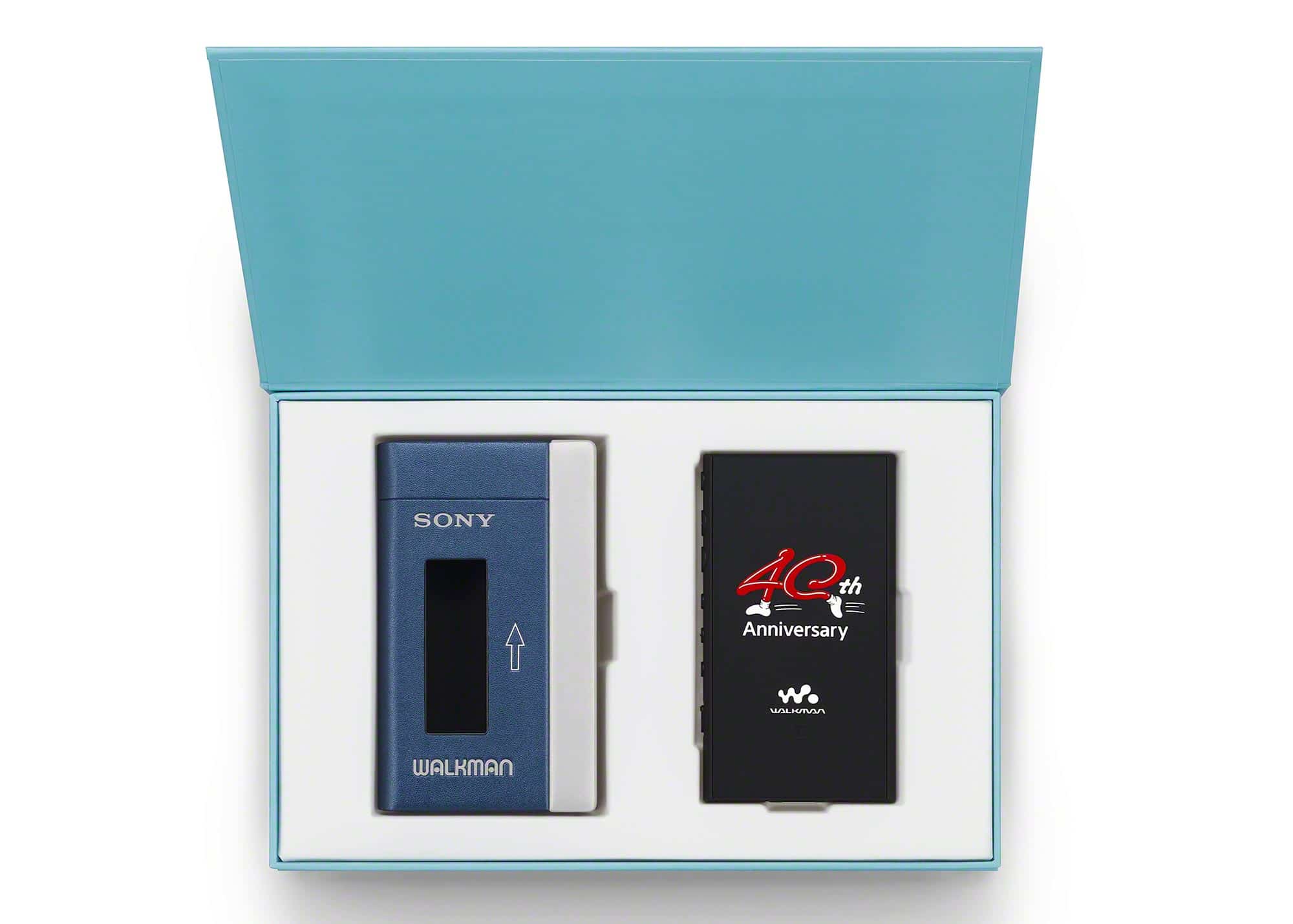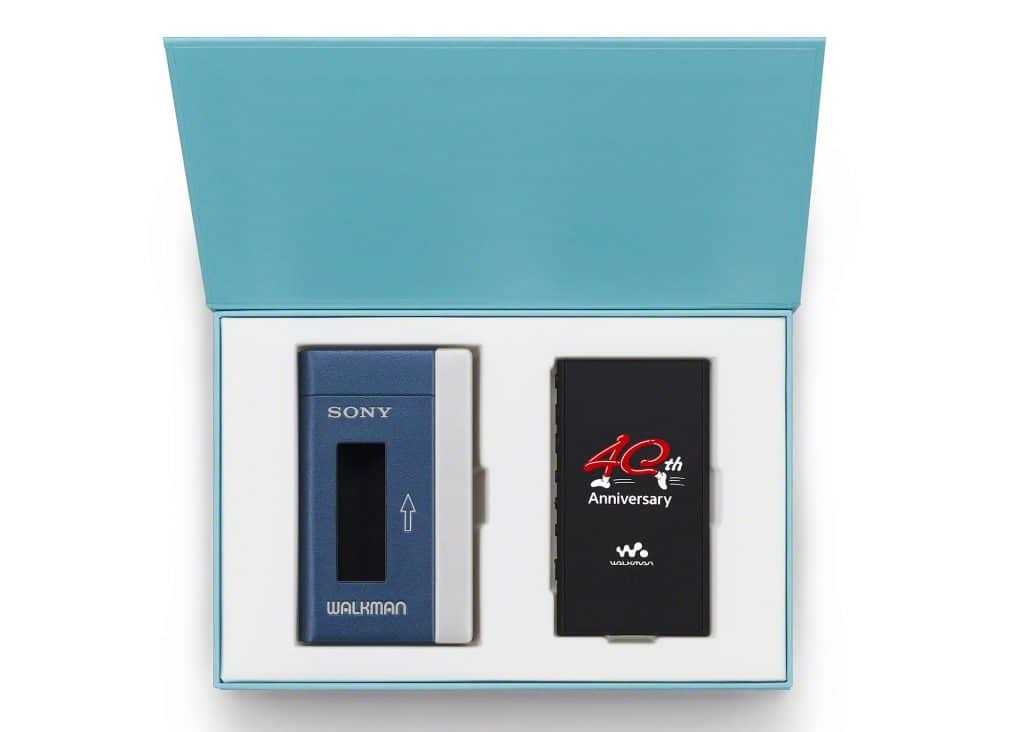 Sony will sell a standard NW-A100 Walkman for $499 as the NW-A105 with 16GB storage and expandable memory, but will also offer an anniversary edition with a cassette player cover and a limited edition box in the NW-A100TPS for $599.
Sony's Android Walkman models will also be joined by a big daddy, the NW-ZX507.
Looks-wise, the two are similar, with another 3.6 inch screen and support for high-res audio, though this model includes new capacitor technologies to deliver improvements to sound clarity. It's the sort of thing audiophiles are likely to pay attention to, though it does include Android 9.0 like its sibling, meaning if you're not listening to high-res, the benefits should extend to Spotify, Apple Music, or another Android-compatible streaming service, as well.
Sony's NW-ZX507 does ask for a fair bit more, however, and will see release from early 2020 for a suggested retail price of $1199.