It has taken some time, but Google Assistant is finally coming to the Sonos speakers. Two of them, anyway.
If you like your Sonos system, but have been less enamoured with Sonos' decision to support Amazon Alexa from the get-go as the smart assistant choice, change is coming.
Or rather, choice is coming.
Sonos has this week announced that in July, Australians with a select handful of speakers will receive a long-awaited update to activate Google Assistant as the default assistant on its speakers.
That means you'll be able to command Google to control your house-wide sound and other things using your Sonos. This includes connecting to the Google Assistant for smart home devices, such as talking to Philips Hue lights and other Assistant-enabled devices, such as security cameras, too.
While music services are a part of what's offered, controlling music services directly will mean the ability to skip songs, raise and lower the volume, and pause and play music, supporting Spotify, YouTube Music, Google Play Music, TuneIn, iHeartRadio, Deezer, and Tidal, though Apple Music hasn't been earmarked for support yet.
Perhaps the most interesting aspect of Sonos' rollout, however, is that it can work not just as the default assistant, but alongside. You can use "Hey Google" or "OK Google" one thing on the Sonos system, and then "Hey Alexa" something else.
"We value freedom of choice, empowering listeners to choose what they want to listen to and how they want to control it," said Patrick Spence, CEO of Sonos. "Adding voice, now with the Google Assistant, has made that control even easier."
"We partnered with Google to build this integration from the ground up, layering in the best of the Google Assistant into the Sonos ecosystem of products and partners. Today we're the first company to have two voice assistants working concurrently on the same system, a major milestone for the industry," he said.
"We imagine a day where we'll have multiple voice assistants operating concurrently on the same device, and we're committed to making that happen as soon as possible."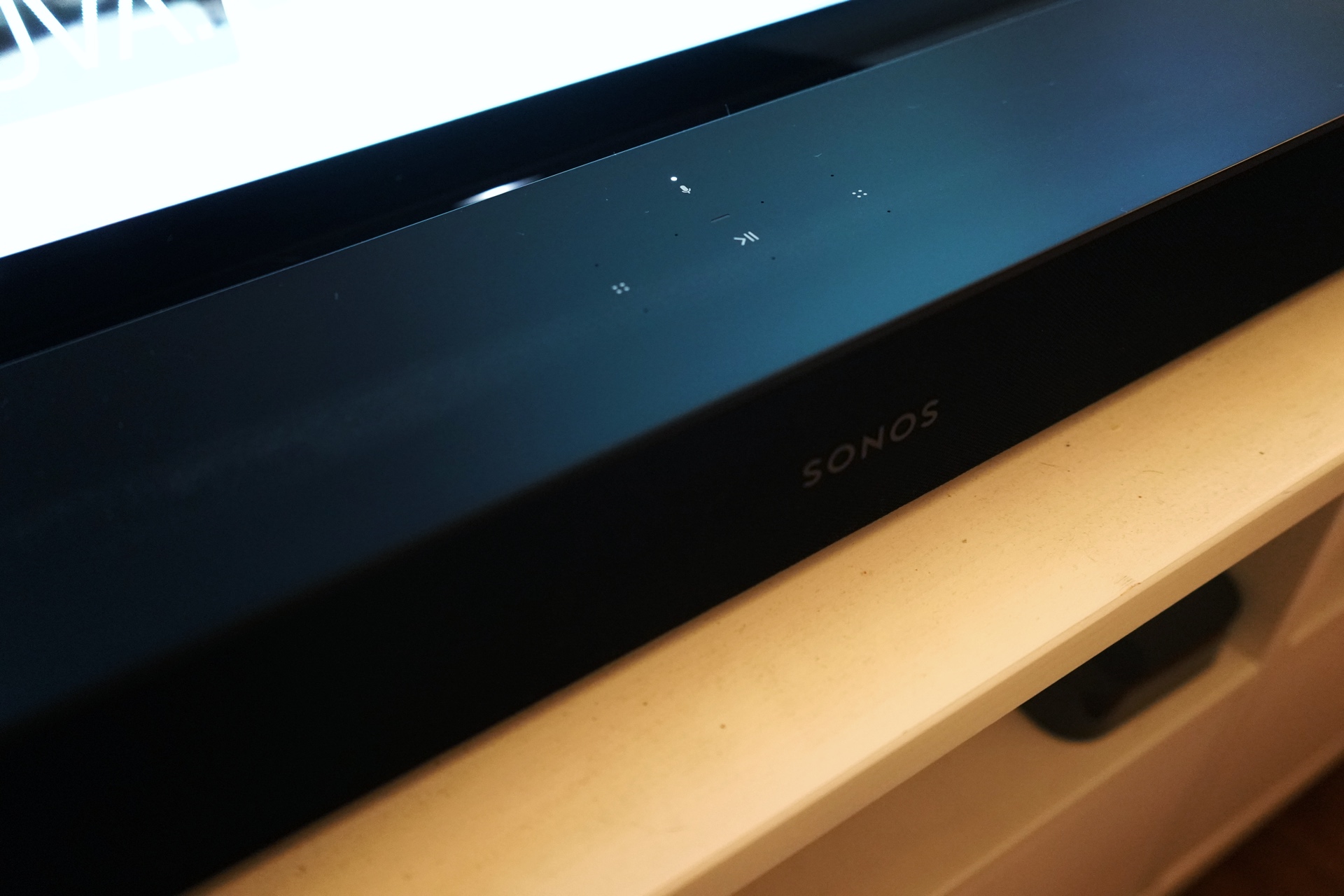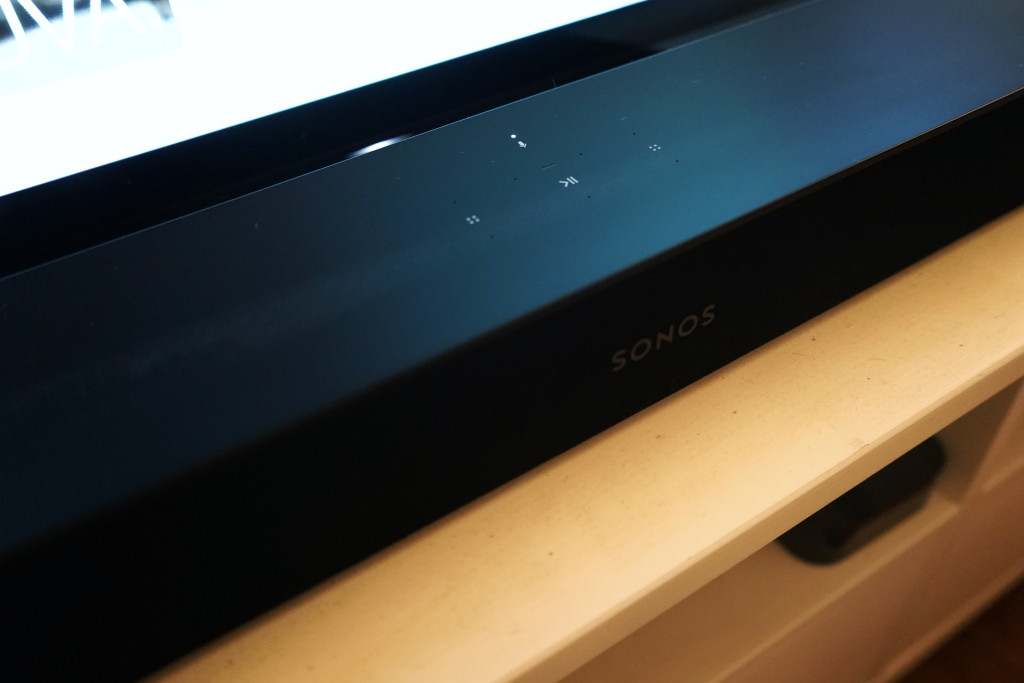 Sonos' dual assistant technology is rolling out this week in America, while Australians will see it from July onwards, alongside the UK, Germany, France, Netherlands, and Canada, and after that, it'll eventually come to other countries, as well.
Oh, and the speakers that you need? If you have a Sonos system, you'll want to make sure you have either a Sonos Beam or a Sonos One to control the speaker, as these are the only models that sport a capable enough microphone to handle what's being said.
Now we just need Google Assistant to play nicely with the rest of the system, because then Google speakers could talk to Sonos, too.