Having trouble waking up? If you have a Philips Hue and a Google Home or Assistant helping you, you could bring the sunrise into your home. Kinda.
Some of us don't respond well to alarms. Like a physical jab from the other side of reality where that dream immersed you into an escape you just want to stay in for just five more minutes (just five more minutes), alarms don't always work.
But light has the capacity to.
Research has been able to show in the past that you can synchronise someone's circadian rhythms to the flow of a sunset and sunrise, and that may provide or more fulfilling sleep. Forget the jab of that alarm clock, because light can gradually rustle you from sleep.
Simulating the idea of a sunrise can be a little complicated, mind you, and in the past has required a special alarm clock made of light. Unsurprisingly, they weren't typically easy to find, nor were they necessarily inexpensive.
However if you have a WiFi lightbulb or two compatible with the Google Home or Google Assistant service that's connected to your home, you may have a solution already.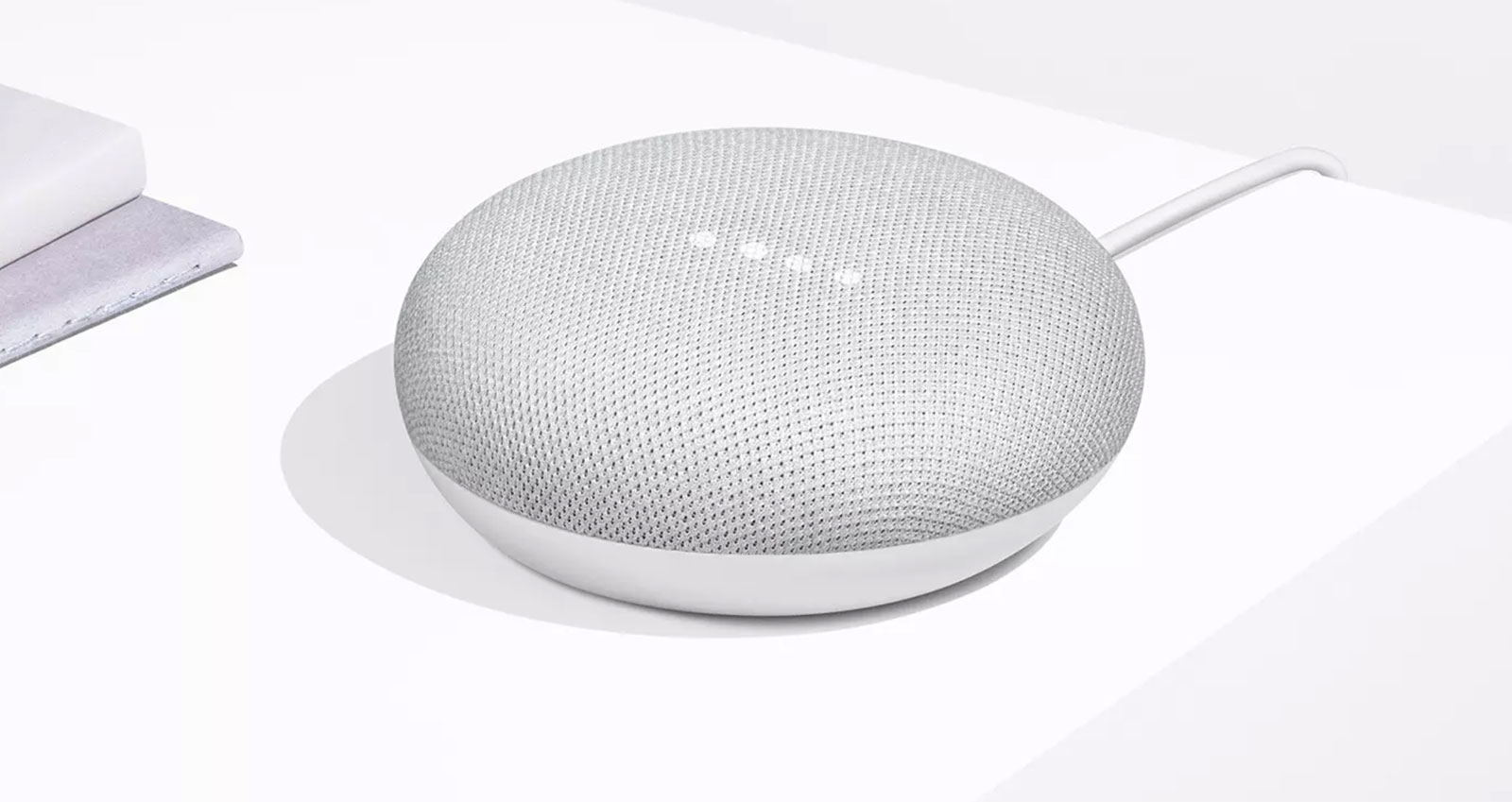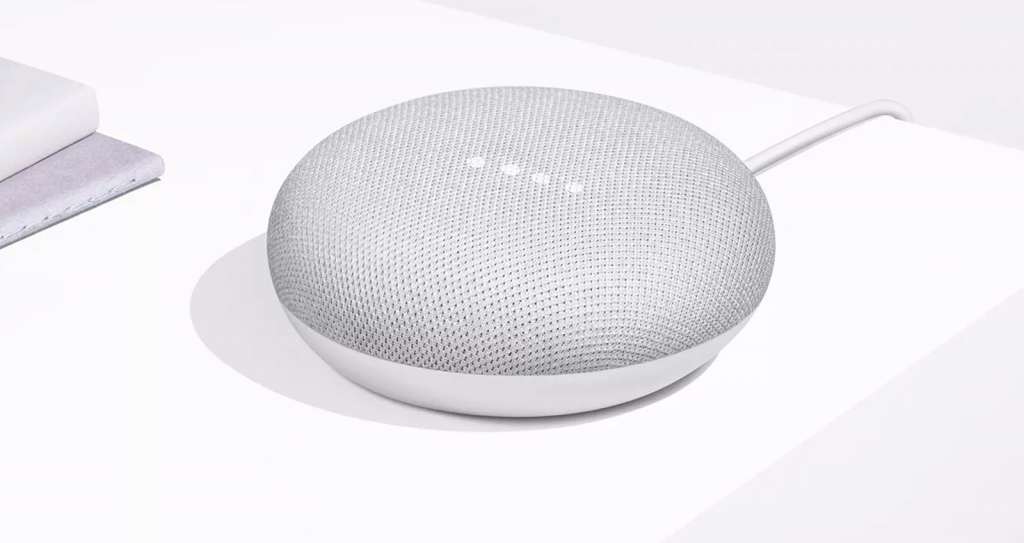 Google has this week rolled out a feature on Google Home and Google Assistant called "Gentle Wake Up", which talks with WiFi lightbulbs in your home and gradually turns them on, waking up to a lighting pattern to mimic sunrise.
They don't have to be run at sunrise itself, but can instead be set to run at your designated alarm time.
After you've told Google to "Turn on Gentle Wake Up", you simply tell Google what time you want to wake the lights in your home up, saying something like "Hey Google, wake up my lights in the bedroom at 7.30am". With that in motion, Google will start to wake up the lights gradually over a period of 30 minutes, from 7 to 7.30am, going from off to bright to simulate your very own sunrise on your home.
Gentle Wake is just one of the features Google has rolled out this week to Google Home devices, as well as folks using Google Assistant on their smart speakers and such, with the reverse — "Sleep my lights" — dimming the lights in your home and providing an internal sunset of sorts.
Google has also added some other features designed to promote wellness, including support for headspace with sounds made for sleep and meditation, health recipes that can run on Google Smart Displays like the Google Home Hub, JBL Link View, and Lenovo Smart Display, and workout videos as well.