Quite a few people love the AirPod design, but that doesn't mean they're into the AirPod price, and that's where Skullcandy's Indy might fit.
Wireless earphones are taking over the world, removing cords everywhere you look, but not everyone has taken the plunge and cut the cable.
Price is a big factor of that, because Bluetooth can get a little exy at points, and is certainly the case when you make earphones truly cordless and wireless.
The fact of the matter right now is that Bluetooth earphones typically come in two styles at the moment: wireless yet connected by the cord, and cordless and wireless entirely (the "truly wireless" or "wire-free" earphones).
Earphones in that first category can be wireless and relatively inexpensive, and depending on the brand your go for, you can find these for as low as $60-odd, as we've seen in the past.
However earphones in the second category — in the truly wireless part of the market — still tend to cost a little more than many will want to spend, with devices like the Apple AirPods fetching closer to the $250 mark, among many others. If you don't have that sort of cash to spend, this might be less than helpful, but fortunately, others are chiming in.
In fact, if you like the AirPod look but want to spend under the $200 mark, Skullcandy is bringing something similar to Australia in the Indy.
The Skullcandy Indy offers a similar look, but turns its earbud design into an earphone style, providing a different fit from what Apple offers in the AirBuds, with a different set of innards, as well. Skullcandy's Indy wireless earphones may look a little like the AirPods, but they're a different set of earphones, and have the IP55 sweat, water, and dust resistance to prove this, it seems, something Apple's AirPods lack.
"Indy is for the consumer who is interested in making the leap to truly wireless," said Jeff Hutchins, Chief Product Officer at Skullcandy.
"We've combined our wireless technology with a stylish shape and portability that gives our consumers a whole new level of freedom when it comes to experiencing their personal soundtrack," he said.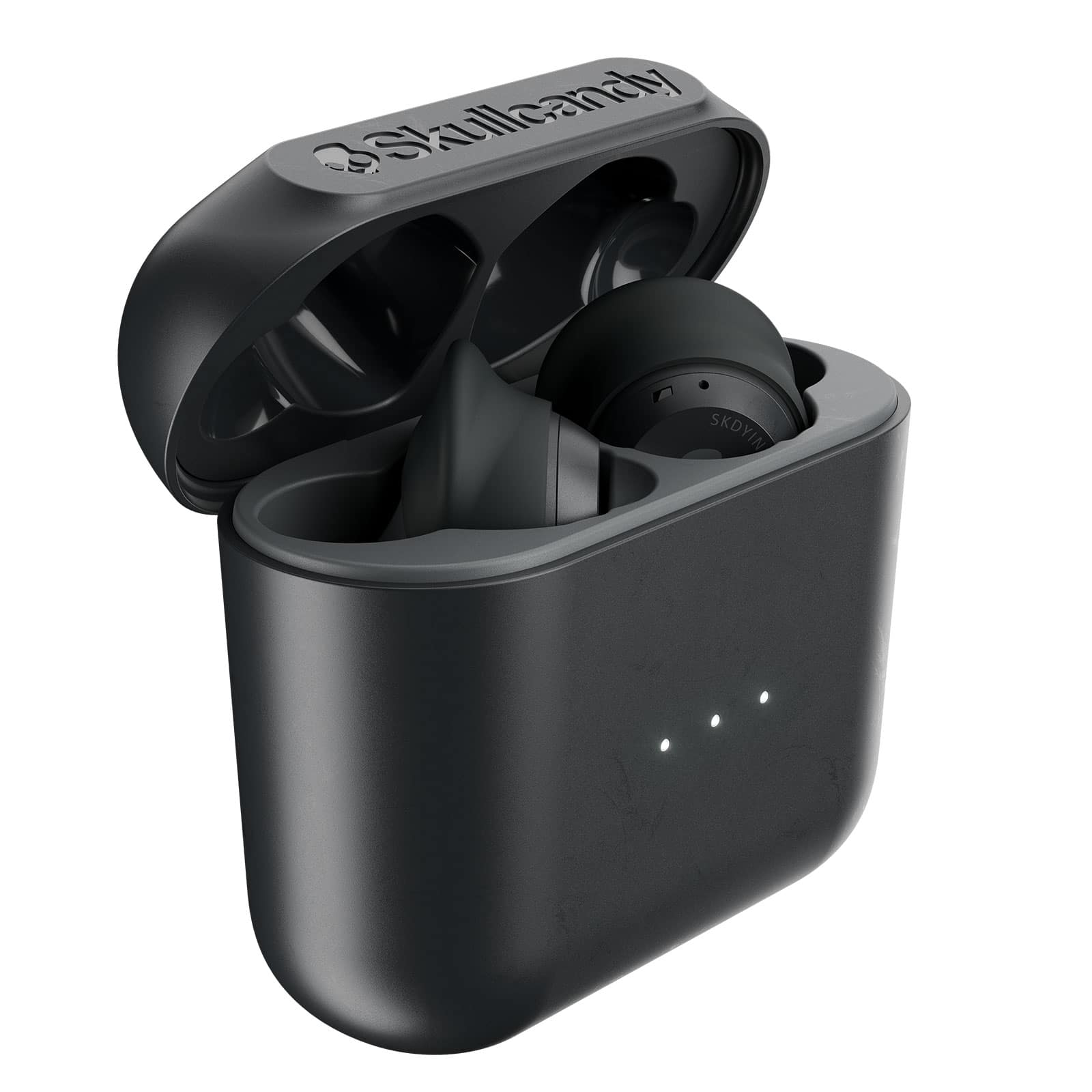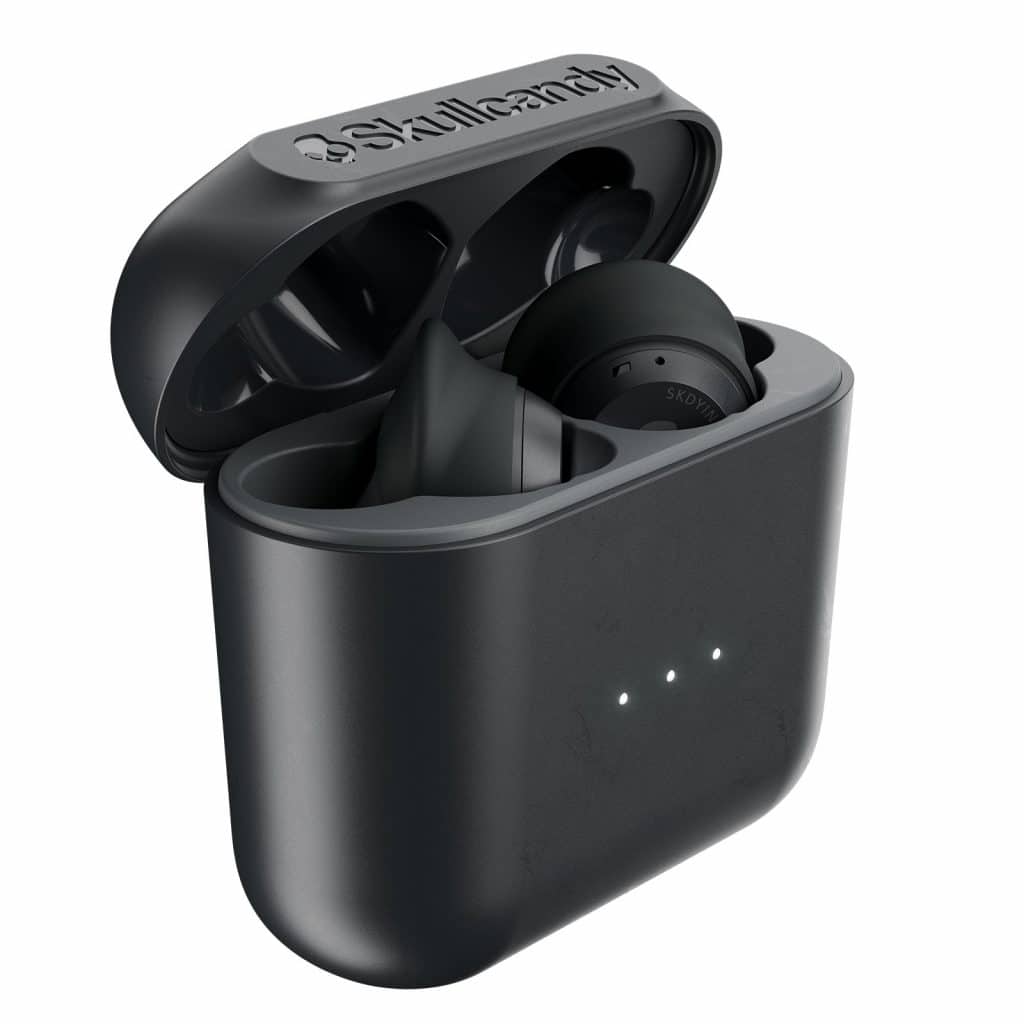 The price is where Skullcandy is looking to attract, offering the Indy wireless earphones in Australia for $179.99, with touch controls and a battery case offering 12 hours of extra charge with 4 hours for the earphones themselves. That brings the total life to 16 hours before you need to plug the case into a USB plug, which should mean needing to charge it once or twice a week depending on how often you listen to your tunes.
We've not yet heard the Skullcandy Indy for ourselves yet, and haven't had the chance to put these through our Sound Test, but if you're looking to try them for yourself before we review them, you'll find the Skullcandy Indy in JB HiFi, Officeworks, and various surfing related stores across Australia for $179.99 this week.