Skullcandy already has a pair of AirPods-like earbuds, but its latest pair looks to a different take on the aesthetics of earphones.
There's no shortage of wireless earphones, and while Apple wasn't the first to come out with a variety of wireless and cordless earphones, manufacturers have been really been pushing models out since the AirPods arrived.
Skullcandy has tried a take on the AirPods in the past, arriving this year in the Indy, but that first dance isn't the only move Skullcandy has, and will offer a second take, this one with its own style.
Called the Push, they're a larger earbud style with an earphone tip, designed to sit in the ear but take up most of the surface of the ear. This design is there to provide touch controls to the Push earbuds, while also used to improve wireless connectivity.
"It is a very exciting time for Skullcandy as we introduce our first True Wireless product to our youthful consumer base," said Skullcandy's Jessica Klodnicki.
"Push is the latest example of the ongoing innovation our team is creating to showcase sound with unlimited possibilities, all while providing the very best audio experience for fans."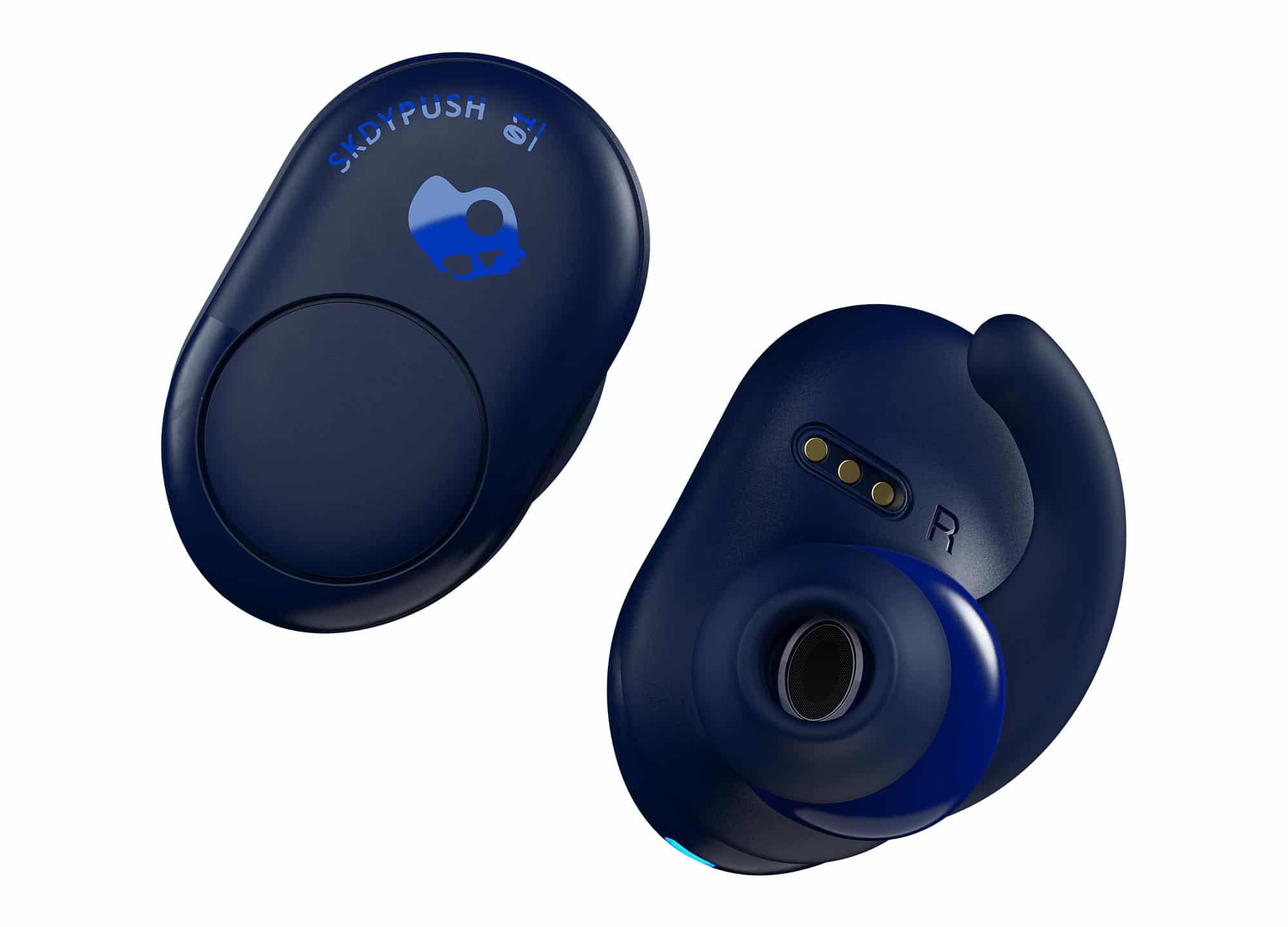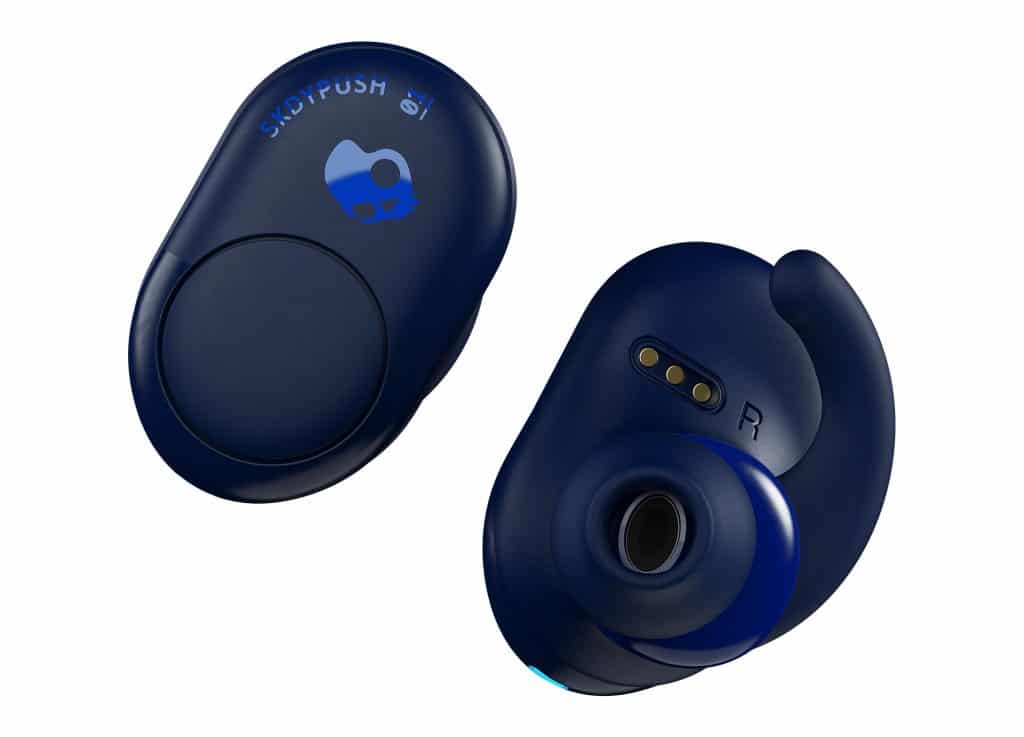 The design is definitely a little different from what you might come to expect from wireless earphones, because while most try to get as small as possible, Skullcandy appears to be going in the opposite direction, with a larger style for the Push.
Using a larger design has allowed Skullcandy to hit six hours of battery life for the earbuds, with a charging case providing an extra six. That's not quite as much as competitors, with the 12 hour maximum fairly short in the grand scheme of things.
Design, however, appears to be the main point, with the Push a little bigger than you might expect from the category.
The Skullcandy Push wireless and cordless earbuds can be found in Australian stores for $229.95 this month.