Already one of the hottest stories in technology for the year's end was the feeling that Apple would miss the holidays for its long awaited wireless EarPods. And yet, it also hasn't.
That is to say, Apple might actually nail a Christmas release for a product it announced back in September and yet has been delayed ever since.
Expected at the release of the iPhone 7 and iPhone 7 Plus, Apple's reason to skip out on the removed 3.5mm headset jack in the new iPhone models hasn't quite had the snappy release we've come to expect out of Apple, with the wireless Apple EarPods — those white earbuds everyone gets with an iPhone or iPod — not seeing release and hitting snags every month since the initial expected release.
Despite this, a few prototypes have been wandering about the place, handled by Apple's own people or even reviewers since then.
In fact, back at a briefing in September, we went ears-on with the AirPods to discover that while they had the same technical profile of EarPods, they managed to feel better, likely a result of those missing cables that don't pull down on the ears.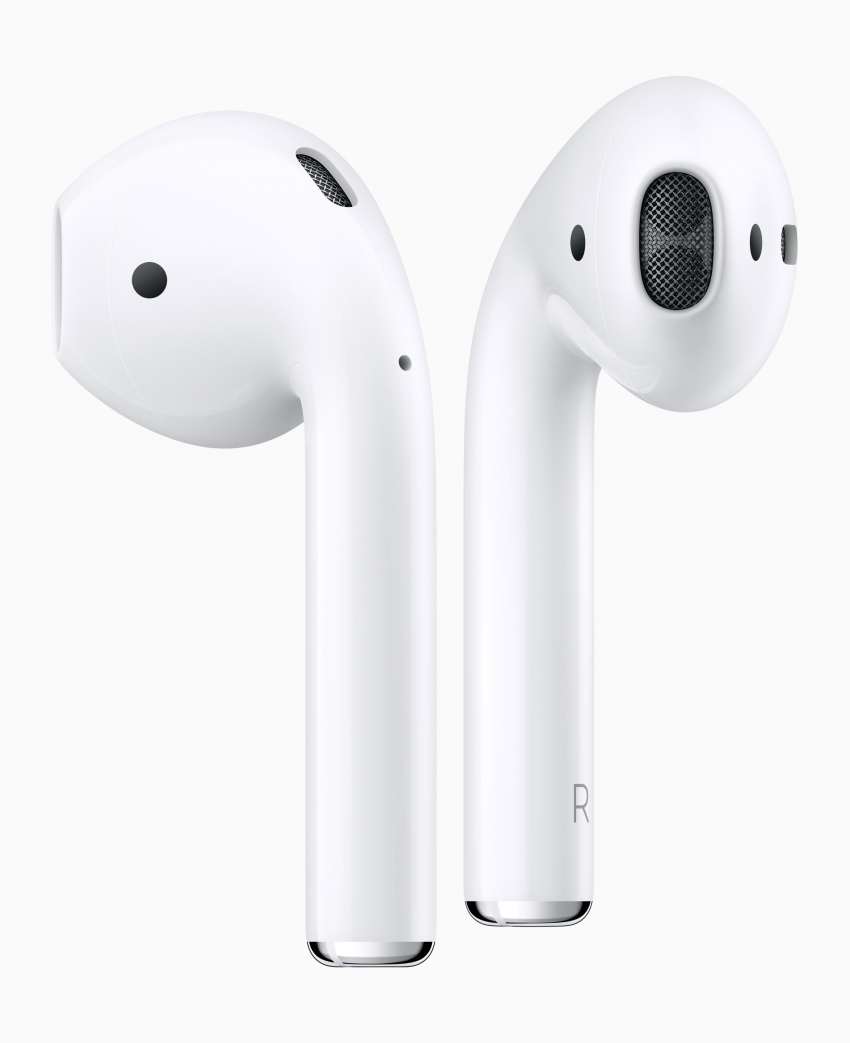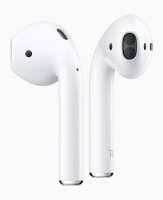 This reviewer has never been a huge fan of the EarPods personally — his wife is, but not him — and that mostly came down to comfort, as they just never worked well in his ears.
At the initial briefing, the AirPods managed to feel better, though we were a little confused as to what happens if one happens to go missing.
Apple has yet to tell us how much individual AirPods will cost if that happens, but the idea here is not to lose them, and instead to hold and store them in the rechargeable box that will hold the AirPods.
That's now something Australians will be able to do and not just pretend to do by stuffing electric toothbrush heads in each ear, as Apple's AirPods are now something you can purchase at Apple's online store for $229.
The wireless EarPods connect to any phone using Bluetooth, though Apple would suggest the iPhone 7 and iPhone 7 Plus thanks to the use of Apple's W1 Bluetooth chip, one of only three wireless headphone options to include this chip, the other two made by Beats.
Aside for increased stability, the AirPods will also allow your phone, computer, and tablet to remember the connection, essentially making it possible to jump between devices with a Bluetooth device that is known, something we experienced with the W1-enabled Beat Solo 3 headphones.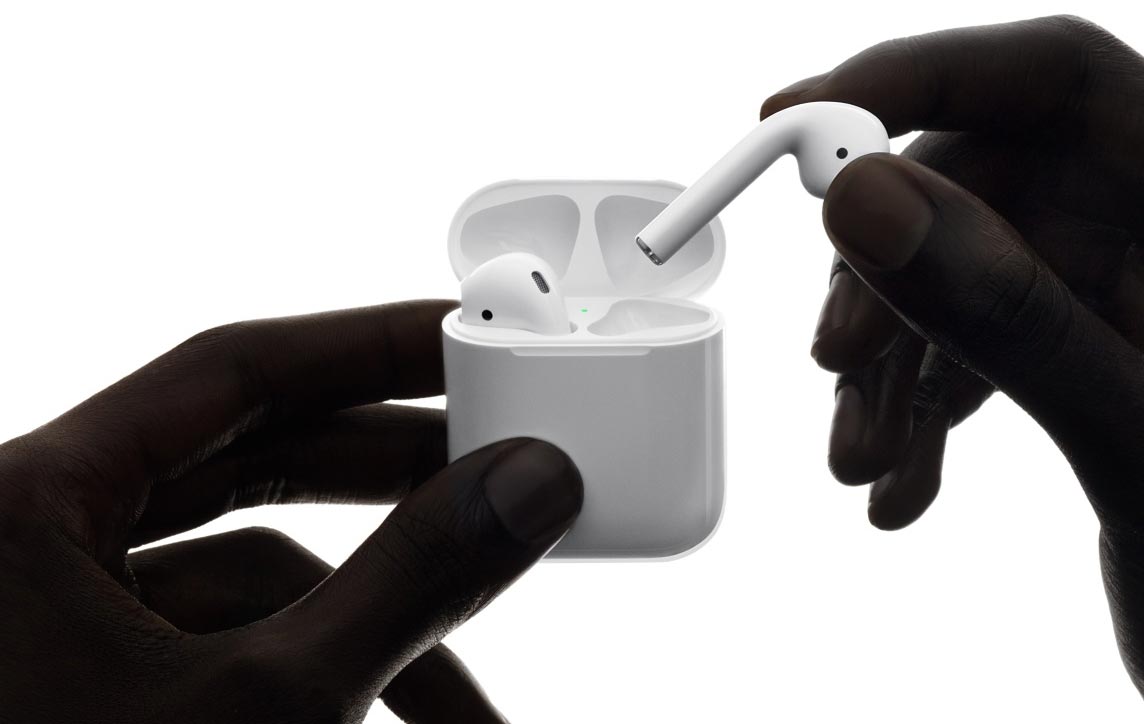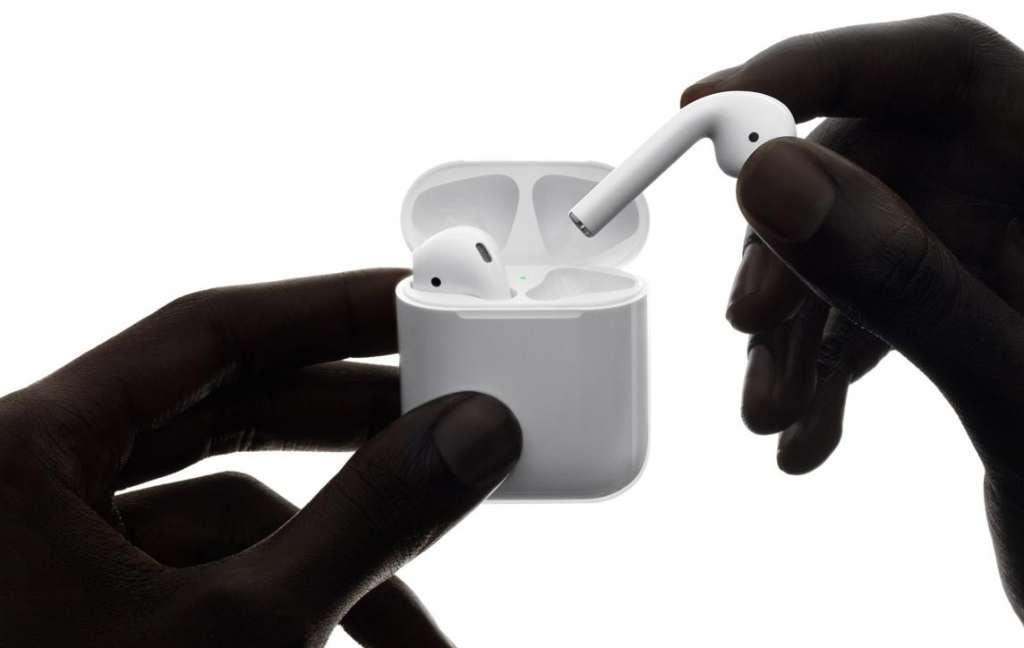 As for when you can expect these earphones, ordering now will get them to you within two weeks, though stores may also receive them next week.
Apple does warn that it expects sales of these to run out, however, so if you're expecting your ears will want them or that they'll make a good gift, be sure to get in before the holiday rush.