Even though IFA is over, there's still yet more trickling out, such as in the world of noise cancellation where Sennheiser is updating headphone options.
If you're looking for a premium pair of headphones that bundles in premium materials and noise cancellation, you'll have options this year, it seems. An area typically dabbled in by Bang & Olufsen, Sennheiser is updating its wireless noise cancelling cans for the years, with one variation made to be quite premium, and also easy to find.
Relaunching as this year's Momentum Wireless, it's an update on Sennheiser's wire-free active noise cancellation headphones, with Sennheiser keeping much the same aesthetic as the previous generation, complete with leather on the pads and headband, alongside an emphasis on the audio.
On the audio side, there's a relatively large 42mm speaker on each side, and it works with audio over AAC and aptX for high-end mobile audio. The active noise cancellation technology in the Sennheiser Momentum Wireless for 2019 offers three modes, and features a "transparent hearing" mode, which is basically like the ambient mode to switch on the microphones and let you hear the outside world.
The feature set also works with that audio focus, with a "smart pause" system that uses proximity sensors to pick up on when you're wearing the headphones and when you're not, pausing and playing the music based on when you're wearing them, as well as an automatic power feature that kicks into gear when the ear ups are folded open or closed, the latter switching them off.
Plus, it has Tile built in, just in case you misplace your headphones. A Bluetooth tracking technology, Tile provides a sort of "last location" concept for gadgets that a Tile tracker sits in, with this integrated in the headphones.
The Momentum Wireless headphones are a little different from the Momentum True Wireless we checked out recently, mind you, so getting them lost and confused might be a little difficult. While the wireless and cordless earphones were plastic with metal, these large noise cancelling headphones are made from stainless steel, what appears to be plastic, and sheepskin leather, giving them a more premium feel than some other cans.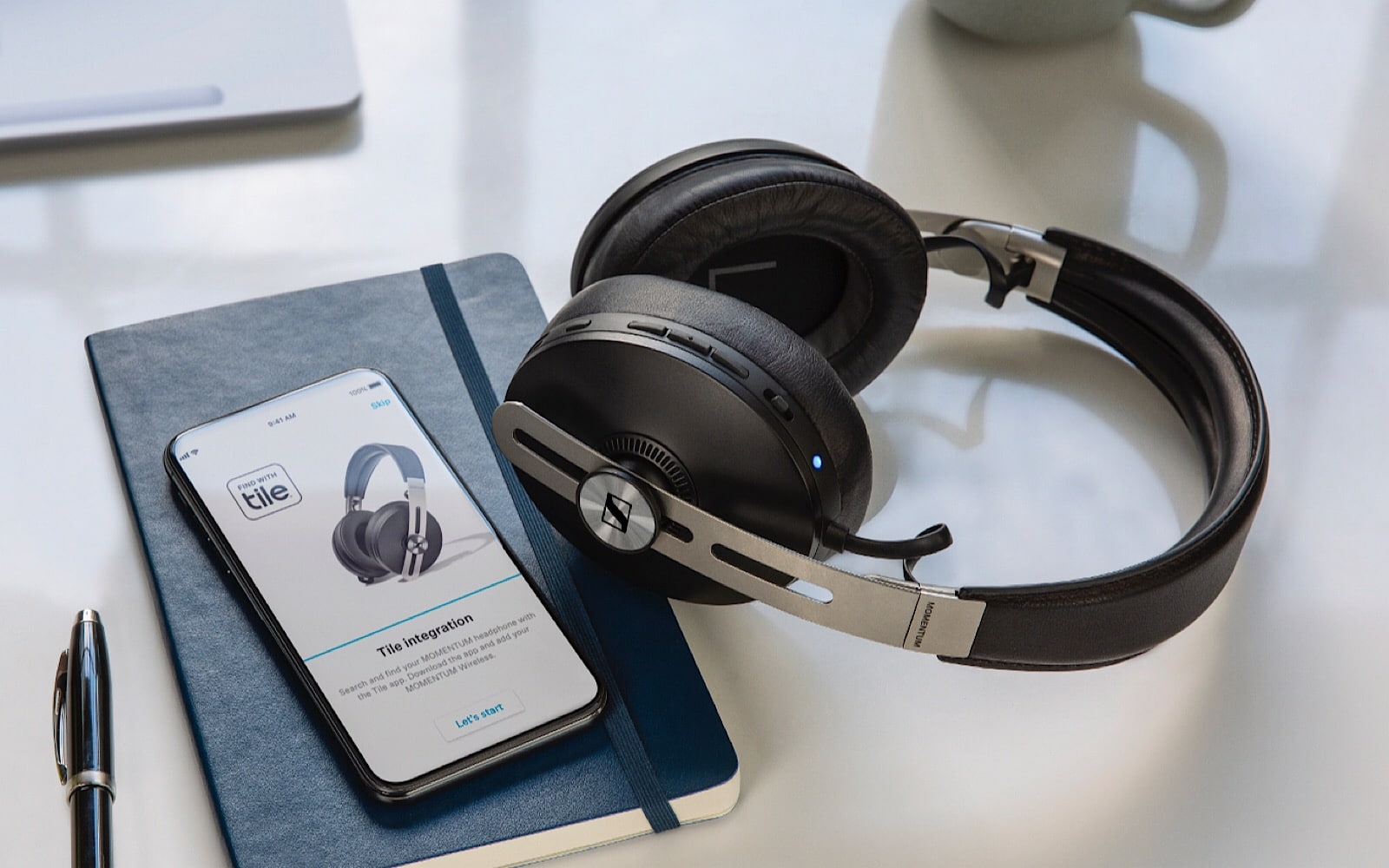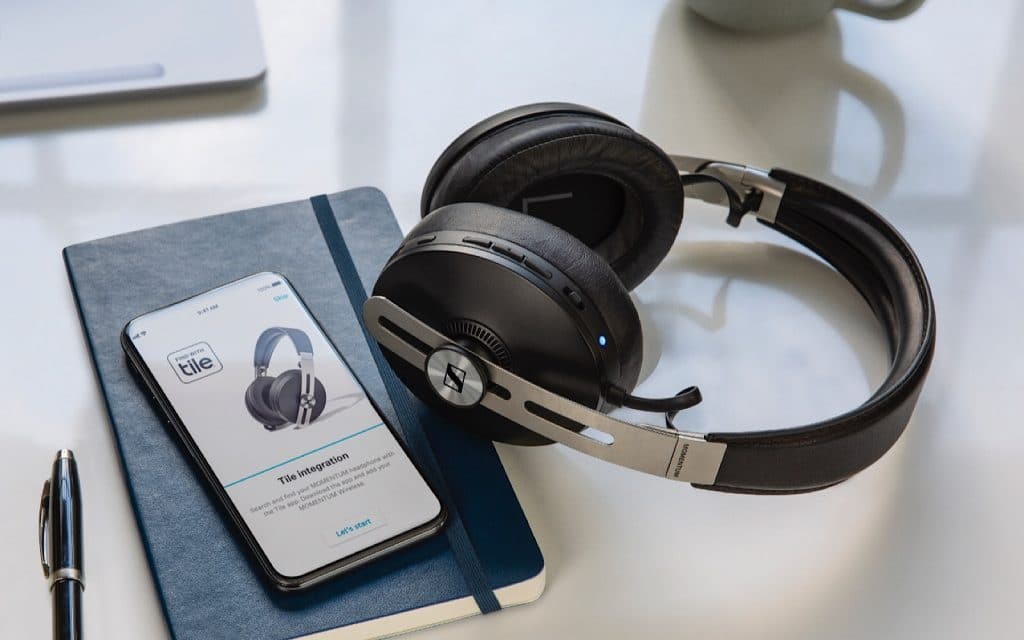 They won't necessarily be inexpensive, mind you, catching the high-end mark of Australian noise cancelling headphone options at $599.95 when they land in November.
And they won't be alone.
Sennheiser also has a similar model that cuts back on the use of leather arriving in the PXC 550-II, another noise cancelling pair of headphones that has been upgraded from the previous generation to support the new audio codecs and Bluetooth 5.0.
Sennheiser's PXC 550 2 also gets a change or two in the way it handles active noise cancellation, complete with what the company says is adaptive noise cancellation and an "anti-wind" mode, which sounds similar to what Sony rolled out recently to its noise cancelling headphones and switches off the mics while leaving the cancellation's amplification on.
There may be more to the Sennheiser PXC 550-II, though, and the headphones are getting those smart pause features from its Momentum Wireless sibling, and a slightly lower price tag, seeing release in Australia in October for $549.95.