Your music experience shouldn't be tainted by the sound of wind rushing by your ears, and depending on the pair you're listening through, it just might not.
Most people know that noise can affect the enjoyment of listening, and it's one reason why noise cancelling headphones can be used for more than just flight.
Once the staple of many an experienced flyer, noise cancelling headphones can be used anywhere. Anywhere where there's noise, anyway.
"Noise" isn't just people talking around you, though, because noise is a collection of sounds. Noise can be traffic or a bus engine or a train or a crowd of people. Though one area noise cancelling headphones can struggle with is wind.
Wind can be noise, but because noise cancelling headphones typically have microphones on the outside of the headphones to cancel out the collective sounds they hear, wind can often get the better of noise cancelling headphones.
Except when they don't, and Sony is making that happen with the WH-1000XM3 headphones, adding an update that factors in a wind-cancellation mode for its headphones.
It's a feature that is also rolling out to its other XM3 product, the recently announced WF-1000XM3 in-earphones, and it adds in another setting to the app that allows you to walk around and have the wind be removed from your listening environment.
We tried it this week, and found that it was one of the most surprising additions, partly because headphones rarely get useful updates beyond allowing yet another voice assistant in your life.
You'll need the app on iOS or Android and the WH-1000XM3 headphones to make the upgrade, and once you do, wind will then be able to be blocked.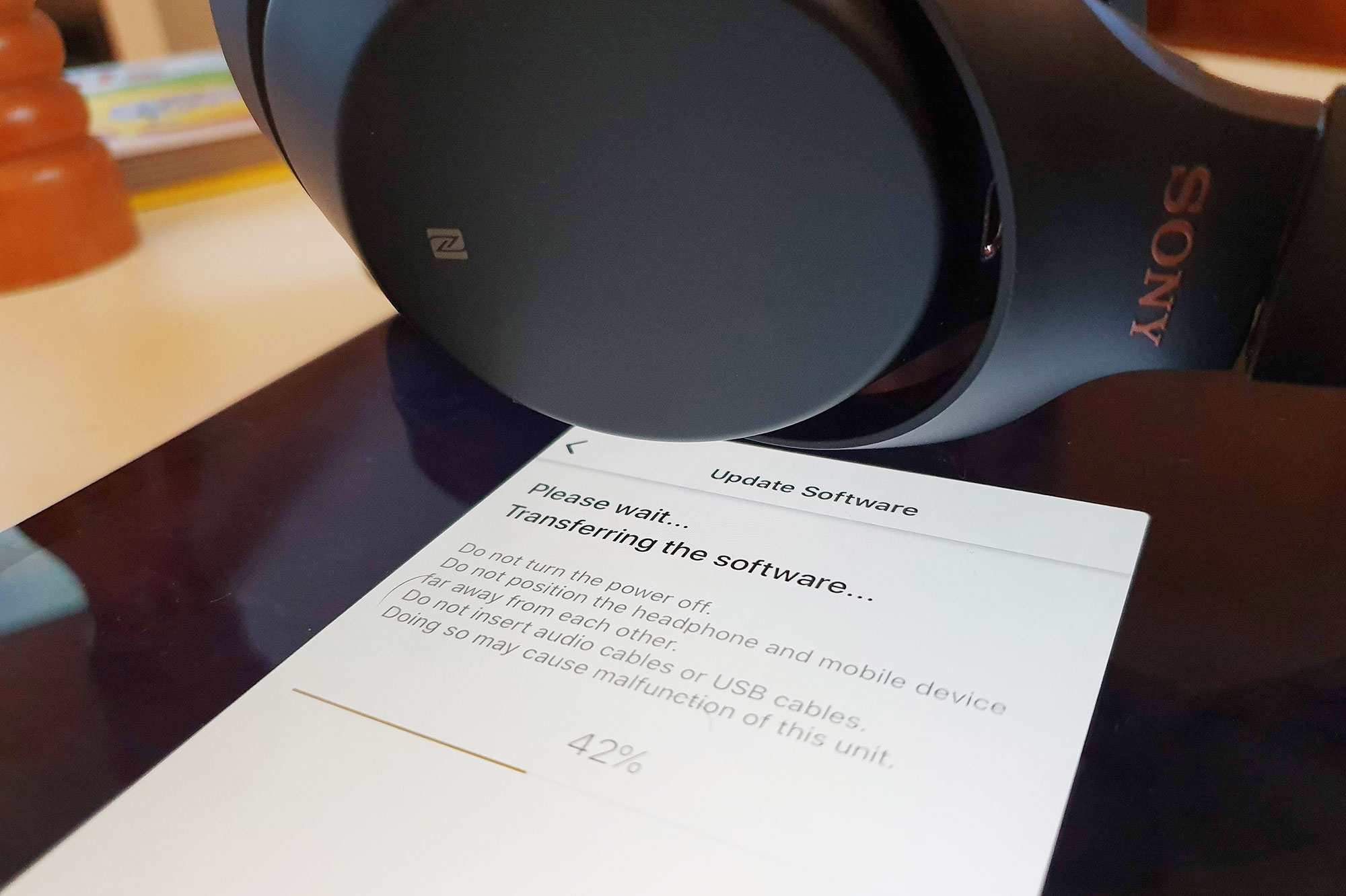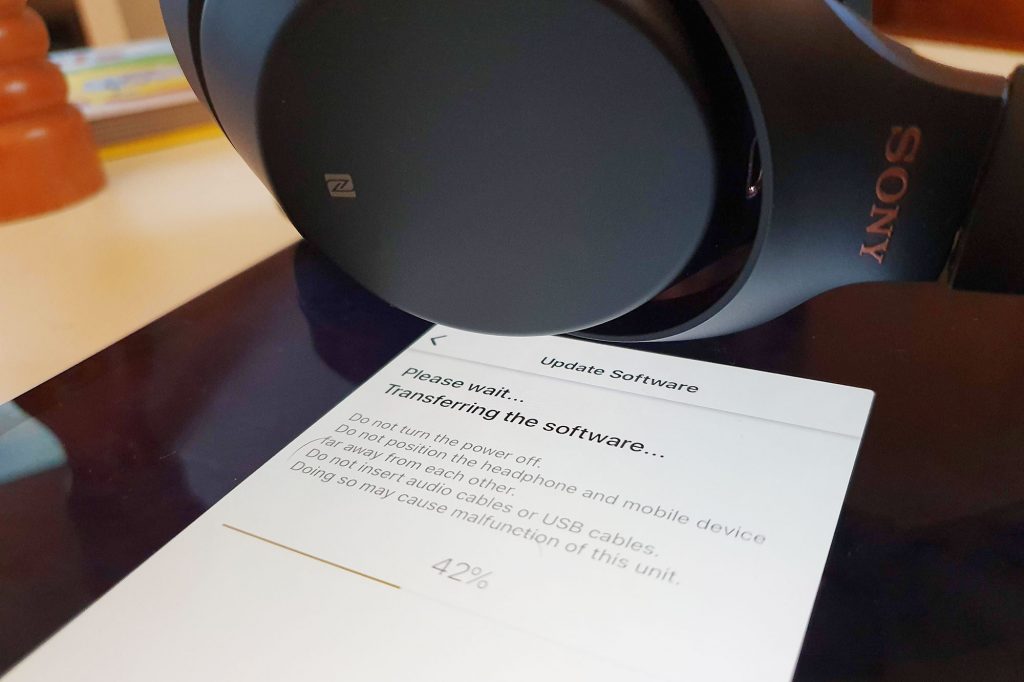 As a heads up, the WH-1000XM3 upgrade can take a while, so make sure to leave your phone and headphones near each other at a time when you're using neither. You know, maybe when you're eating lunch or about to take a nap.
Our update from an iPad Pro to the Sony WH-1000XM3 managed to take around 30 to 45 minutes, suggesting it was a big upgrade as Bluetooth isn't necessarily the fastest update mechanism for headphones, something we've experienced in other Bluetooth headphone updates from rival brands.
Once it's done, however, you'll find those wind tunnels less of a problem. Given winters in Australia can be a little windy, we'd say the timing is just about right.