Animators and video editors looking for something new in the mobile workstation world may be excited to see what Razer has been cooking up, with its take on what the MacBook Pro could be like.
Razer's take on computers has always been a little Mac-like, but with a taste of something else. Back when Razer started dabbling in its Blade computers, they offered a black metal design with green keyboards, something that fit in with the Razer logo, and packing the sort of specs typically Alienware would only dare.
A few years in, Razer is now a serious competitor to the Dell gaming brand that is Alienware, and now Razer looks set to take the competition to Dell's workstation brand in the Latitude series.
You might have heard of those models if you're into animation, photography, video editing, or just have a need for high-end specs with a seriously capable graphics card not meant for gaming.
CAD workers who prefer the likes of a Fire card to a Radeon, or a Quadro to a GeForce often have to go looking for computer that match their needs, and they don't always find an abundance.
The simple truth about mobile workstations is there aren't many out there, and when you have a particular need for specialised workstation-grade graphics chips, you can't actually just pick up any old computer. Dell makes them, HP makes them, Lenovo makes them, and this week, Razer makes them, too.
This week at Computex in Taiwan, Razer is showing off two computers built for workstation needs, arriving in 15 and 17 inch variants of the Razer Blade Studio Edition, looking a little like an older MacBook Pro, albeit one modernised and upgraded for today's content needs.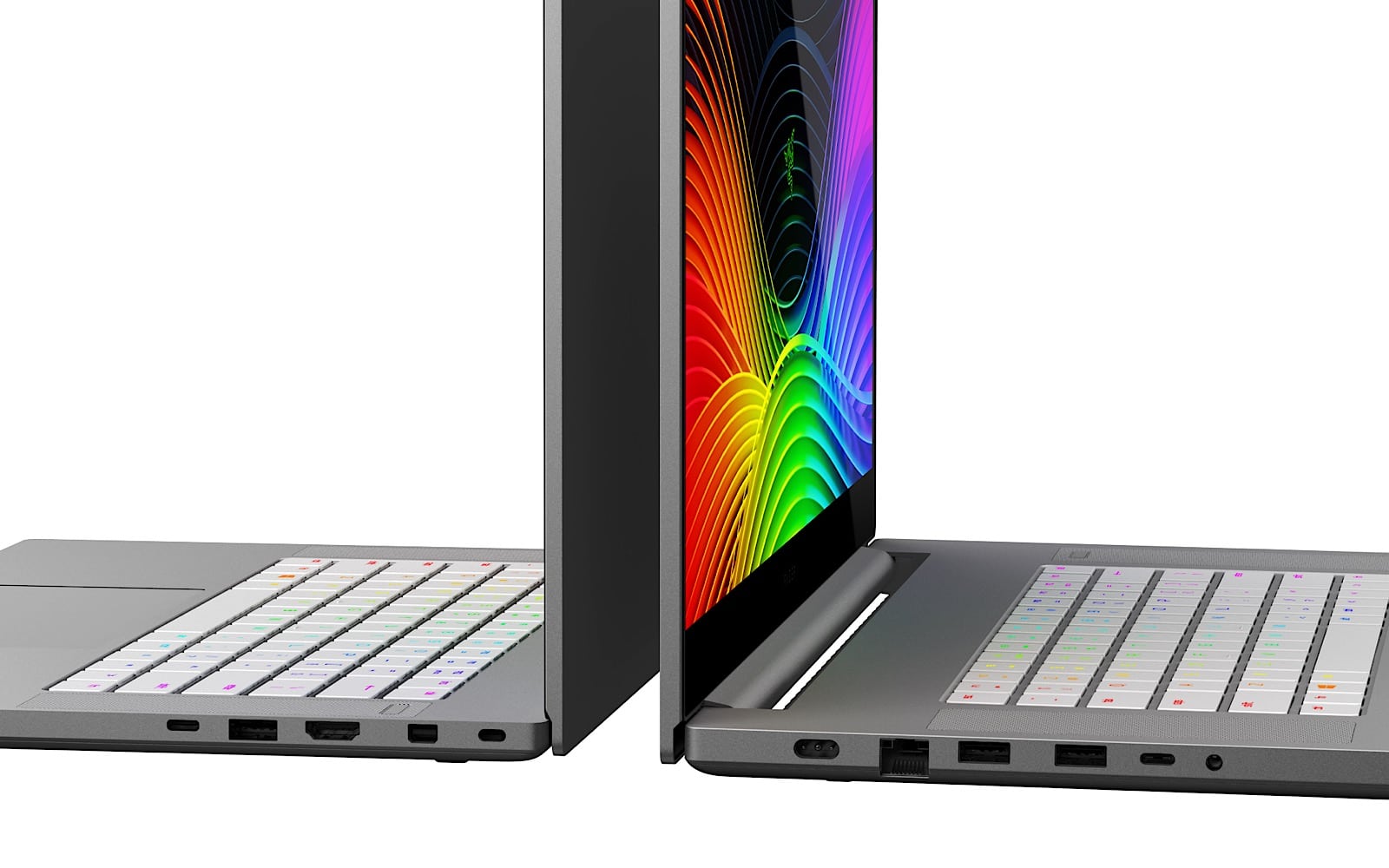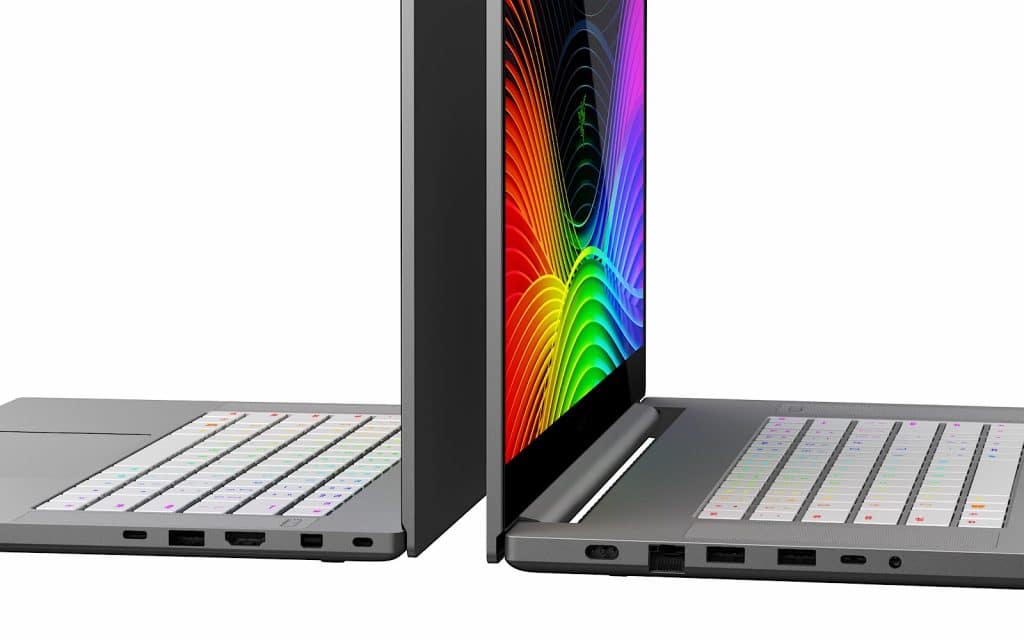 The hardware is pretty high end, with 4K screens, Intel Core i7 and i9 processors, and an Nvidia Quadro RTX 5000 graphics chip, complete with support for an external always graphics card to push that graphics to do even more if someone needs it. There's even support for up to 32GB RAM and up to 1TB of solid-state fast NVMe storage, making them built not just for mobile workstation technology, but fast mobile workstation needs.
"Razer Blades have become the laptop of choice for users desiring uncompromising performance in a premium design," said Brad Wildes, Senior Vice President of Razer Systems.
"Now, with the power of NVIDIA Quadro GPUs, the Razer Blade Studio Edition will exceed the demands of professional content creators," he said.
One thing we don't have is pricing or availability details for the Razer Blade Studio models, though once Razer has that, you can be sure that we'll let you know.