Gaming laptops are about to get a little faster across performance and WiFi, as Razer updates its lappies with Intel's new Core.
There are those who like to game on something small, and there are definitely hardware choices out there for those folks. They can use their phone, Nintendo's Switch, or even a 10 to 12 inch tablet to get their gaming done, or go totally old school with another portable console.
But if you happen to game with today's PC titles of choice, you likely need something capable of producing more power.
That is where the gaming laptop comes into play (literally), armed with the sort of specs and cooling design needed to make the desktop just that little bit more portable.
It's also something new chips make possible, and this week's announcement of the Intel Core ninth-generation certainly helps to cement the concept, bringing desktop-level performance to something far more mobile thanks to a processor update of sorts.
And Razer appears to be one of the first ready in Australia with Intel ninth-gen hardware, announcing that its Blade and Blade Pro laptops would see some of the first Intel Core 9th-gen chips locally.
First up is the Razer Blade 15, a model that sports up to six-core processors in a 15 inch laptop design, offering either a 4K screen or a Full HD display running at a crazy fast 240Hz refresh rate.
Intel's new Core processors also bring with them WiFi 6, the new WiFi technology that boasts wireless gigabit speeds thanks to 802.11ax.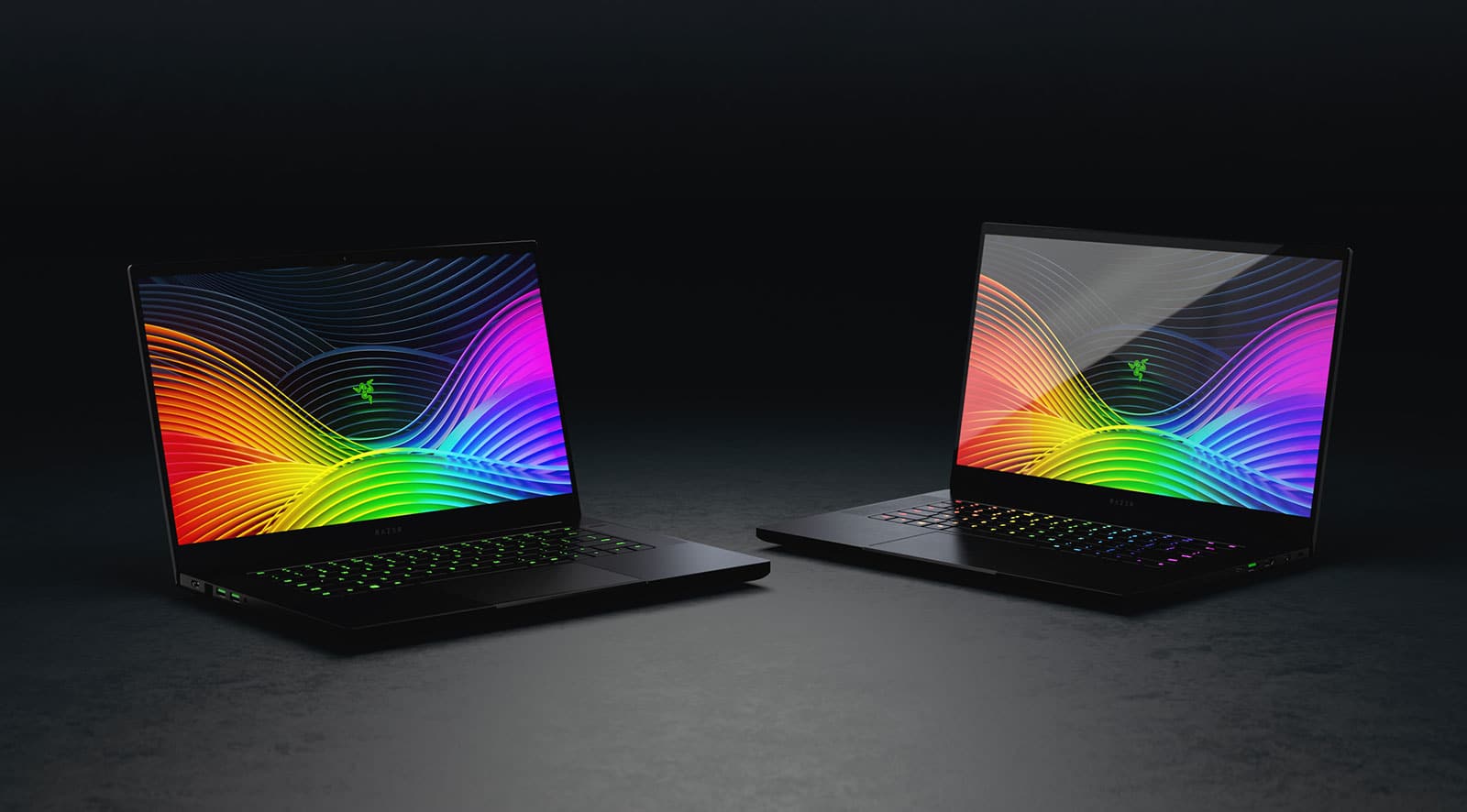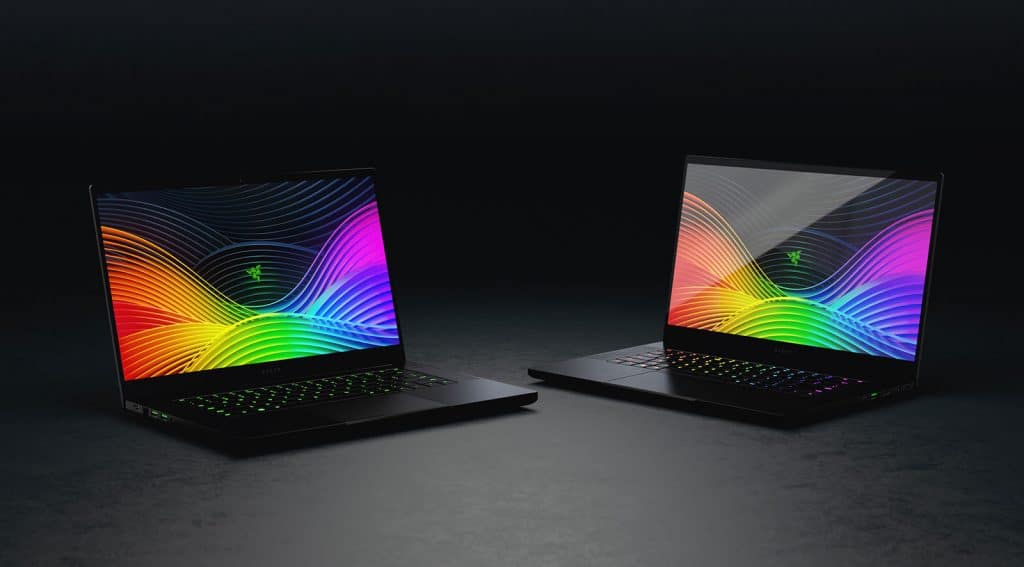 The new screen and spec is one part of the update, as is an Nvidia GeForce RTX 2060 graphics chip, giving the 15 inch machine just that much more power depending on how much you spend, of course.
You'll find it in select retailers and on Razer's site from $2549 shortly and it can hit into the four thousand dollar mark if you decide to max out some of those features.
It's not the only Razer laptop to hit a high price, either.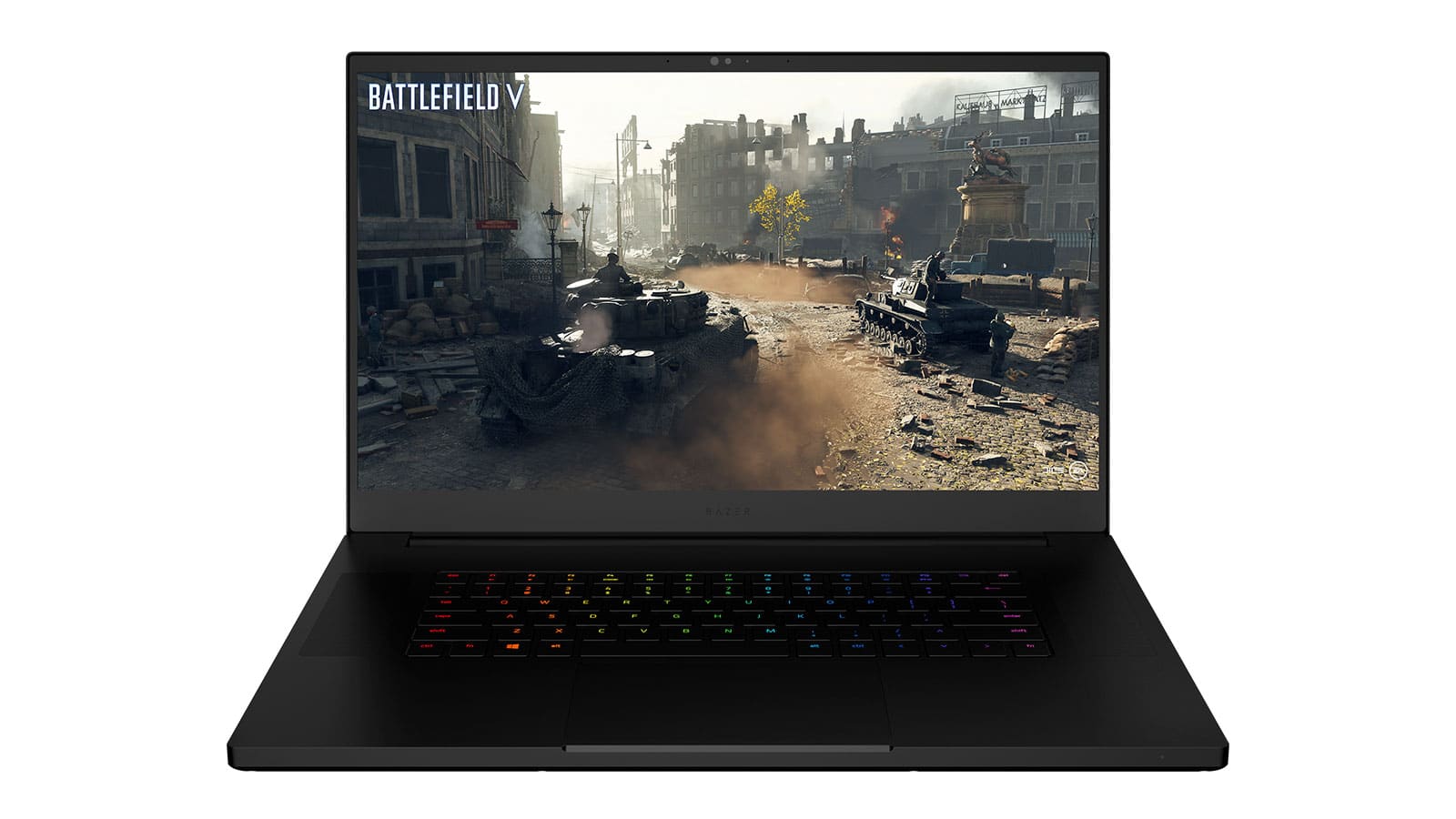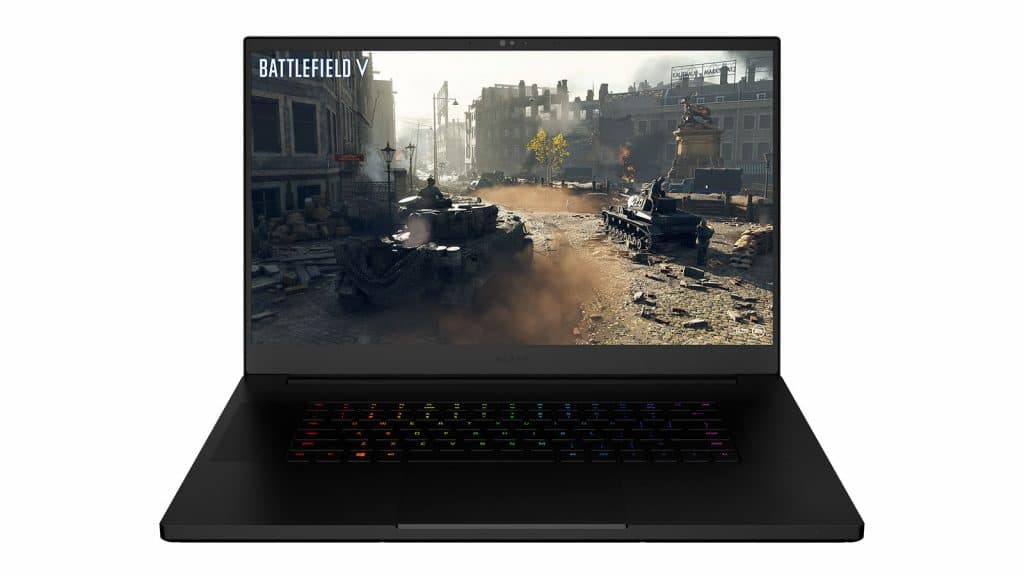 Razer's 17 inch Blade Pro will also start in the $4K area, pairing a 17 inch Full HD 144Hz screen with Intel's new chips, WiFi 6 support, and a new design which has been milled from a block of aircraft-grade aluminium for one of Razer's slimmest designs yet, measuring 6mm thick for a 17 inch machine.
"The new Blade Pro is the most powerful and versatile Razer laptop ever, capable of replacing the most powerful desktop computers," said Min-Liang Tan, CEO of Razer.
"It is the perfect laptop for gamers who demand a large display, an insane amount of connectivity options, and excellent performance with no room for compromise," he said.
Like the Razer Blade 15, the Razer Blade Pro 17 can be found in select stores and on the Razer website shortly, starting from a recommended retail price of $4299.