Made for a different type of buyer, the Dell Precision 5520 Anniversary Edition is a computer built for creators, but is it worth its ridiculously high asking price?
If you thought the only laptops anyone was interested in happened to be thin and light machines, think again. It turns out there's more than one type of notebook, and while computers are doing more and more, the workstation-grade computers are also getting smaller, even if they're not necessarily as thin as their Ultrabook counterparts.
But they're getting there, as the hardware needed to make 3D renders and big creative jobs sees the miniaturisation process, and manufacturers become more skilled at making these computers into something more attractive.
For Dell, the art of getting the workstation into something strong has been one that it has practiced for a good while, and at its 20th anniversary, it wants the world to see that its Precision 5520 is worth your time and money. Is it?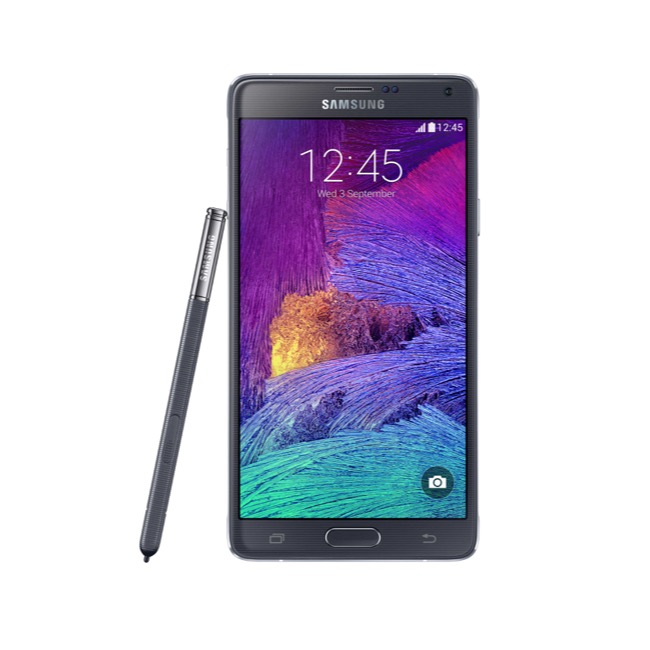 Design
Dell already has a pretty good set of computers across the home and business line-up, and there's one range that has been scoring well in designs fairly regularly: XPS.
Yes, the high-end XPS range has been winning the hearts of reviewers left, right, and centre, and while the Dell Precision isn't technically a Dell XPS, that's the range Dell is borrowing a page from for this special computer.
That means you'll find a 15 inch metal encased lid with a carbon-fibre cased bottom, and more of that slightly slanted shape, but with different parts found on the inside.
Features
While the XPS is clearly the design Dell's Precision 5520 pulls from, the hardware is a little more on the premium side, and that should be hardly surprising given this computer arrives with a $7249 price tag.
Lift your jaw from the floor, though, because there's a fair amount of grunt in this machine to help make up for that staggering price tag.
As such, you'll find Intel's seventh-generation Kaby Lake processor technology here, arriving on a Core i7-7820HQ, a quad-core processor that is paired with 16GB RAM and 512GB solid-state storage.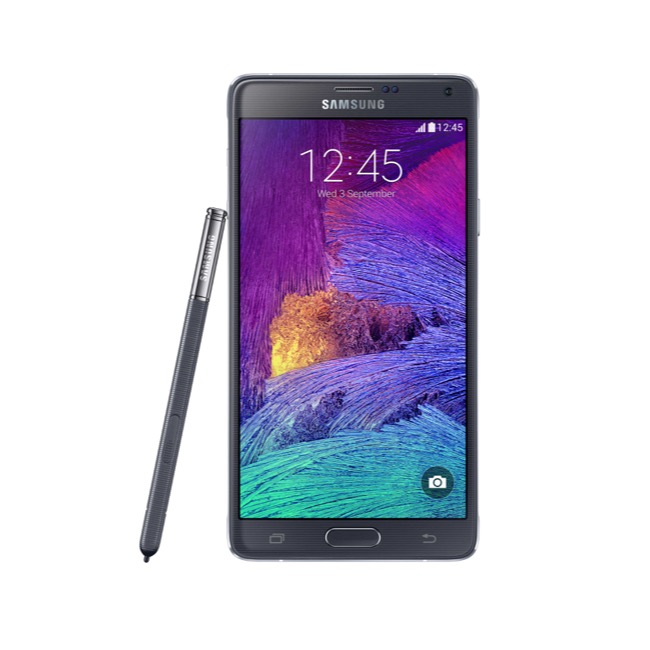 Discrete and dedicated graphics can be found under the hood on this machine, with Nvidia's workstation-grade Quadro M1200M here, and Windows 10 Pro out of the box.
Connection options on this computer are fairly standard, with two USB 3.0 full-size ports, one HDMI, one Thunderbolt 3 and USB Type C port (yay!), one HDMI, an SD card slot, and your typical 3.5mm headset jack. That's the wired connectivity, and you'll find wireless is fairly normal, too, with support extending across 802.11ac WiFi and Bluetooth 4.2.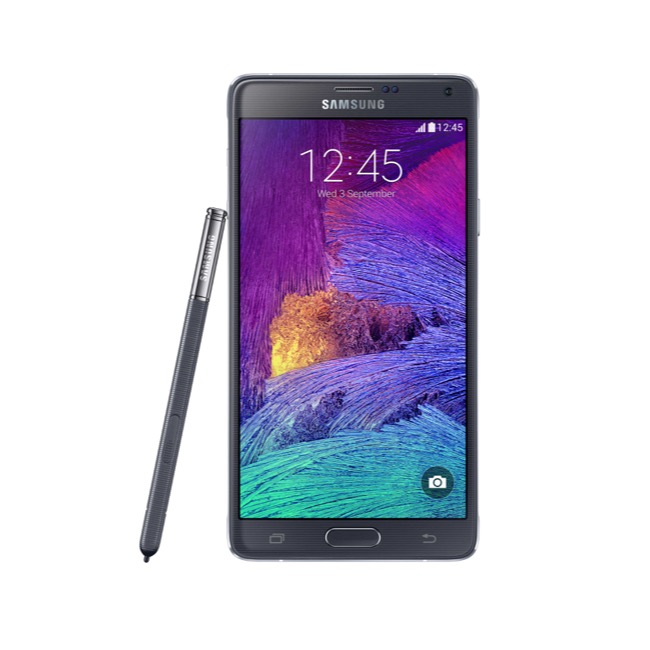 All of this sits in a body big enough to hold the 15.6 inch 4K Ultra HD display, a touchscreen reliant on the high-end IGZO LCD screen technology.
A single charge port can also be found on the Dell Precision 5520 Anniversary Edition, with it reliant on the standard circular charge port Dell has used for ages.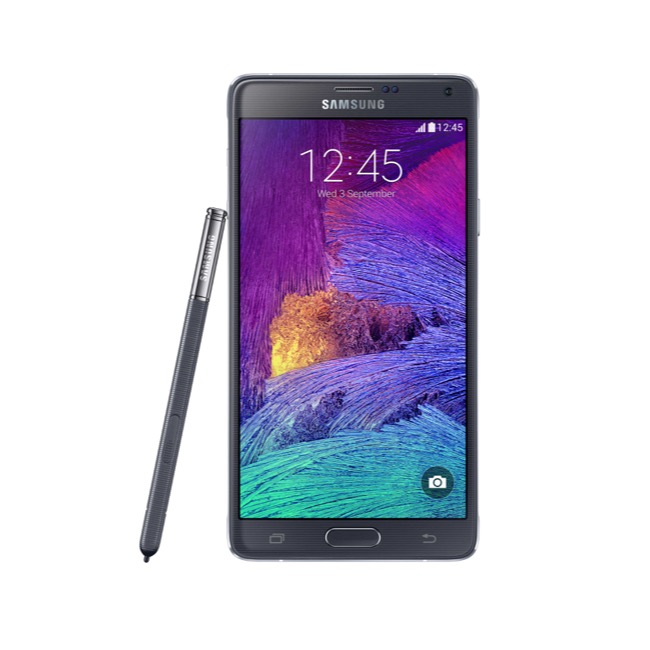 Performance
One of the main reasons you'd even consider the Dell Precision 5520 is performance, and that's because it has it in spades. While its enormous price tag is just that — enormous (and something we'll get to later on) — one of the main reasons is the hardware lurking underneath, here to help get the most out of this massive workstation computer.
And that means you'll find an Intel Core i7 quad-core 7820HQ process, a chip with four cores, eight threads, and a processing power close to 3GHz, making it fast and very, very capable.
In fact, testing the usual assortment of productivity applications was no sweat to it, so we did the things you'd expect to use a workstation computer for. We loaded up the Unreal Engine and got to work building some virtual reality gaming environments, watching the system work within the confines of the digital world in real time without raising an eyebrow, switching instead to some intensive Adobe Premiere and Adobe Affect Effects work, both of which revealed no problems on Dell's Precision 5520 Anniversary Edition.
That's more or less the full gamut of intensive work that we could imagine a workstation machine getting, and all of this has an effect on the battery life, no less.
Battery
When the workload is low, you can expect the big old battery of the Dell Precision 5520 to reach around six to eight hours, but the moment you pump that technology up to fifth gear and Michael down your Vincents, the battery life takes a bit of a hit.
Hardly surprising given the hardware on-board, sure, but it means your mobile workstation is really only capable of two hours of battery life if you're doing work made solely for a mobile workstation.
And that means you'll probably want to work near a power point as often as you can, viewing your work without actually entering the applications when you can, though at least you can charge this computer using its one USB Type C port if you leave the power plug at home.
Keyboard and mouse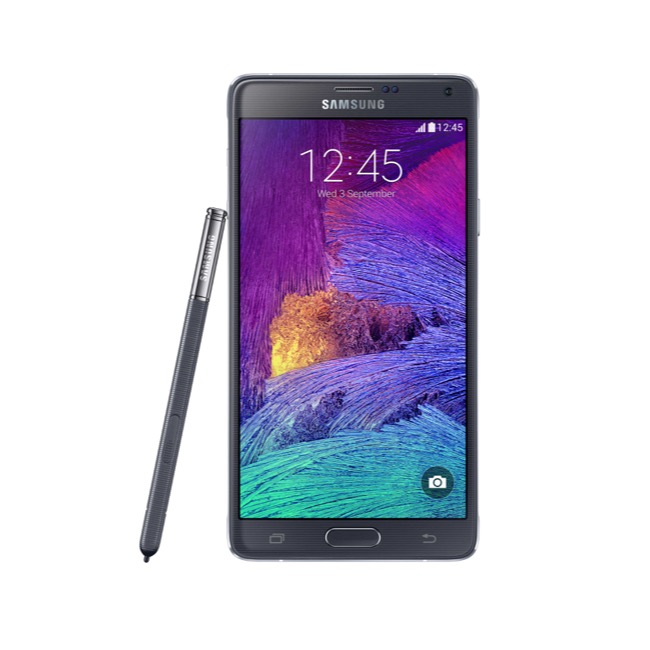 Fortunately, creating that work is made easier thanks to the inclusion of a decent soft keyboard with a fair amount of travel, offering a solid typing experience. You may find you need to punch the keys all the way down on the Dell Precision 5520 to really make your impact, and while this keyboard won't rank up there as the best keyboard — they're usually made by Apple, Lenovo, and Microsoft — the keyboard on offer here isn't bad at all.
On the mouse side of things, your trackpad is smallish, but still quite responsive and offers multi-touch gestures, while the 15.6 inch 4K screen also provides touch, though given the laptop nature of the computer, we generally just avoided touching the screen.
But you definitely can if it makes you feel good, or even if it doesn't.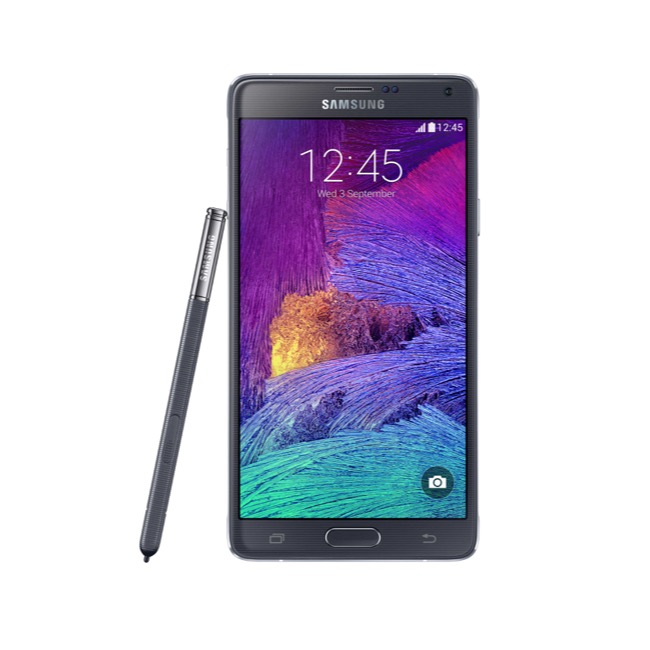 Value
The value is one area where it feels like everything kind of falls over.
This doesn't come as a total shock, mind you, as workstation computers are rarely cheap. High-spec'd laptops tend to be expensive because you're paying a pretty penny for the hardware, and the best chips, the best memory, the best storage, and the best graphics aren't exactly low-cost items.
However Dell's 20th anniversary Precision workstation kind of takes this to a whole new level, arriving with a cost of $7249.
Granted, this is a top-of-the-line quad-core workstation computer with a lovely 4K screen and a workstation-grade Nvidia discrete graphics chip, and the "anniversary edition" is technically only a hundred bucks or so more than its non-anniversary edition, but that doesn't reduce the impact that a $7249 machine has.
Simply put, it's ridiculously expensive and remarkably prohibitive, and it's an issue we highlight by making comparisons.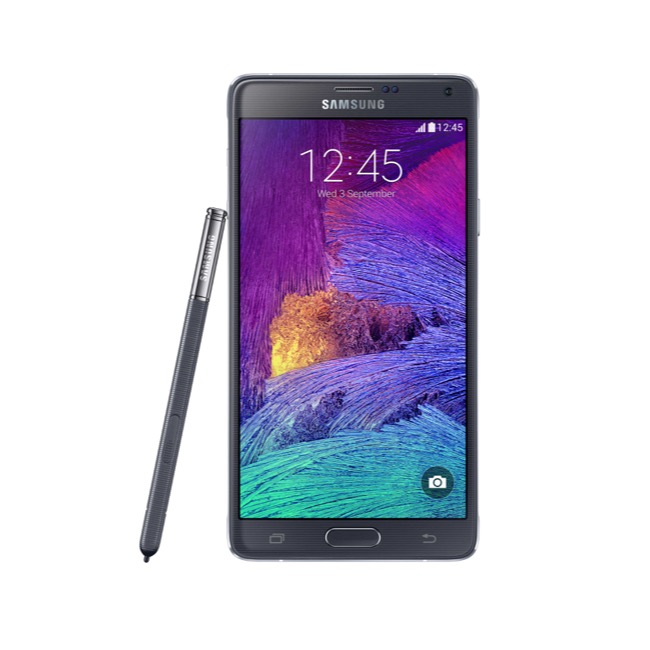 Pickr is built on comparisons, and while workstation-grade computers aren't always our thing, the more we dabble with development environments like Unity and Unreal's UDK, the more we fiddle with the likes of Maya and Max, and the more we play with Adobe's high-processing applications like Premiere and After Effects not to mention Dimension, the more we realise how important a workstation computer is, offering all of that graphical grunt and processor prowess, not to mention fast everything-else.
Except this computer is ridiculously high-priced, especially against other computers.
A spec'd up a Lenovo workstation to be identical save for the touchscreen (4K, though) worked out closer to the $5K mark, not above the $7K price-line. On the other side, a gaming computer with a different yet more powerful graphics chip (though not set up to handle CAD natively) and an almost as high-end Intel Core i7 processor from the same generation was more likely to hit close to the $4K mark, something we saw from both Razer and Alienware. And while HP's ZBook Studio wasn't out for us to test price comparisons against, we wonder if it would still fit under the Dell Precision 5520 Anniversary Edition price tag.
Really, that price tag is a struggle. It just seems high, unnecessarily so.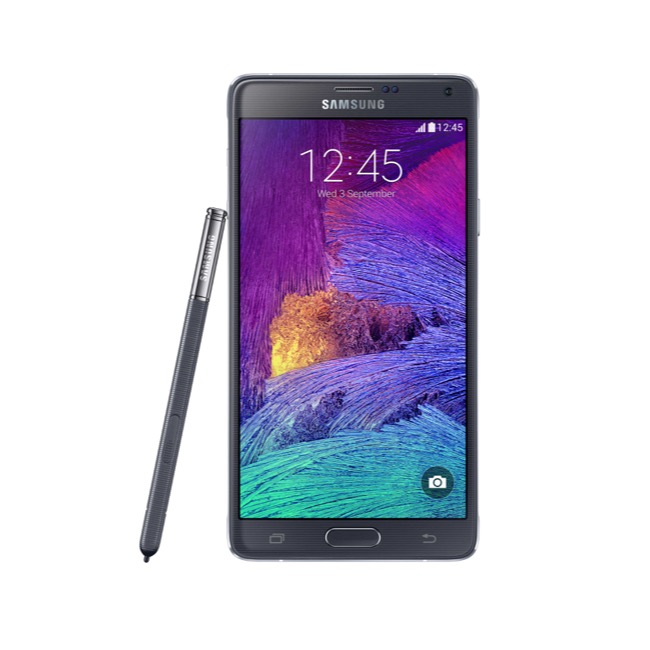 What needs work?
First let's get the obvious thing out of the way: anniversary computers aren't as great an idea as they sound.
To a marketing department, the idea of an anniversary machine is like a fantabulous exercise that has the potential to make the fanboys weep with joy and throw money at the manufacturer.
Great. Awesome. All ten people (if that many) are thrilled for the idea of the marketing department's.
But an "anniversary edition" should in essence be about something that will gain value and make people look fondly back on the product so they can say "yeah, the anniversary edition was worth me investing in".
That's something we're not sure anyone will say about Dell's Precision workstation laptops, and it's not because they're not important, but maybe because they don't necessarily warrant a special edition.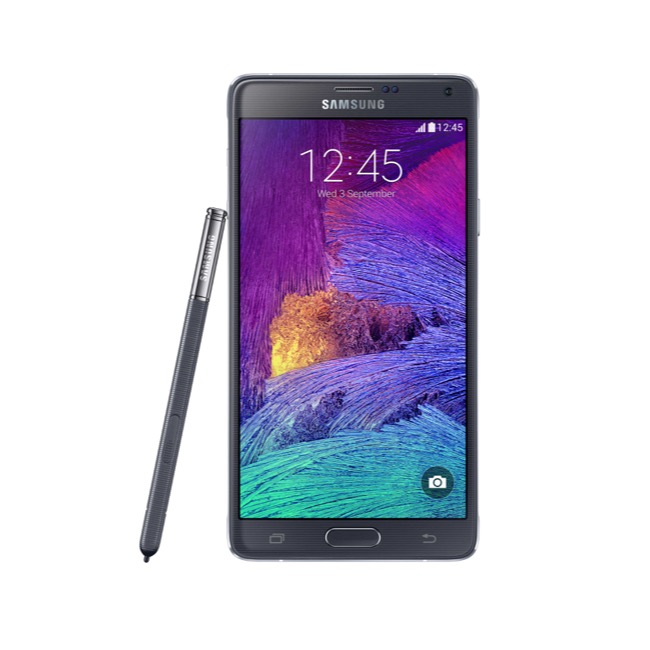 It's almost like the Dell 20th anniversary edition Precision 5520 is a special edition simply because it could be, rather than really offering something unique and different, and deserving of the whole "anniversary edition" concept.
However, all you get for this special edition is a brushed metal anodised exterior casing for the lid, while the rest of the machine is a workstation spec'd XPS 15, complete with the carbon fibre design we saw on that consumer-friendly XPS 13, which still gets a little grubby if your fingers and hands can get a little greasy or oily.
There's no special hardware spec and no reason to buy the anniversary edition as distinct from the others. You're essentially paying top dollar for a metal lid and the latest specs.
And what of those latest specs?
We've already noted the potentially awkward pricing, which is more awkward than potentially so, because we're getting close to the $10K mark, and we're fairly sure that's not warranted.
While Dell's use of the Nvidia Quadro M1200M graphics chip makes the laptop more built for CAD, 3D modelling, and game building than say a standard consumer-friendly graphics chip in a system, moving to the consumer-centric hardware could end up saving a fortune. And it's not even necessarily the newest workstation-grade graphics chip, now that the M2200 can be found.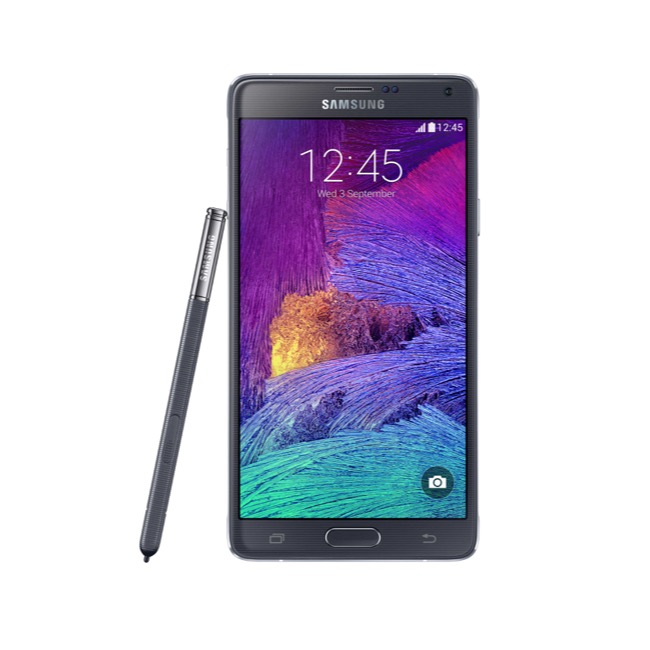 Essentially, if you know you need this hardware, you're in a select minority, and we do find it a tad surprising that only the Nvidia Quadro M1200M is being used here when Nvidia's mobile options can certainly go a little higher.
That's the thing: it's fairly top-of-the-line hardware across the board, except with the graphics which could see a little more grunt. Likewise with the RAM, because as generous as 16GB is, you kind of hope an anniversary workstation would tip the scales with a little more.
Or maybe offer something like a modern Windows login solution, such as windows Hello. While you get a webcam in the massive 15 inch display, you don't get a ReaSense-based webcam, and that means no facial login through Windows Hello, nor is there a fingerprint reader, so you can't go that way, either.
Final thoughts (TLDR)
We're always a little dubious about the idea of an "anniversary edition" anything, because special edition devices need to be just that: special. Maybe we're just skeptical, but a new paint job or a different casing shouldn't necessarily denote what's special about the device you're being charged for.
Rather, the special edition should be unique — it should be special — with a limited run of something that may not necessarily increase in value, but does feel like it was worth the extra amount you put down.
But with the Dell Precision 5520 20th Anniversary Edition, you don't necessarily get anything wholly unique. You still get a great computer, but it's an expensive one with very little "special" going for it.
That's the hard thing about this computer: it's great, but we're not necessarily sure that it's $7249 great. There's no doubt that Dell has put the yards in to make the Precision 5520 what it is, and to really flesh out that whole workstation concept on a mobile level, but is it a benchmark laptop?
Maybe, but it's also one that has the power to make your wallet hurt, so if you need this computer, tread carefully and check out all your options. This one is good, but the price hurts so much, we'd advise you to look around.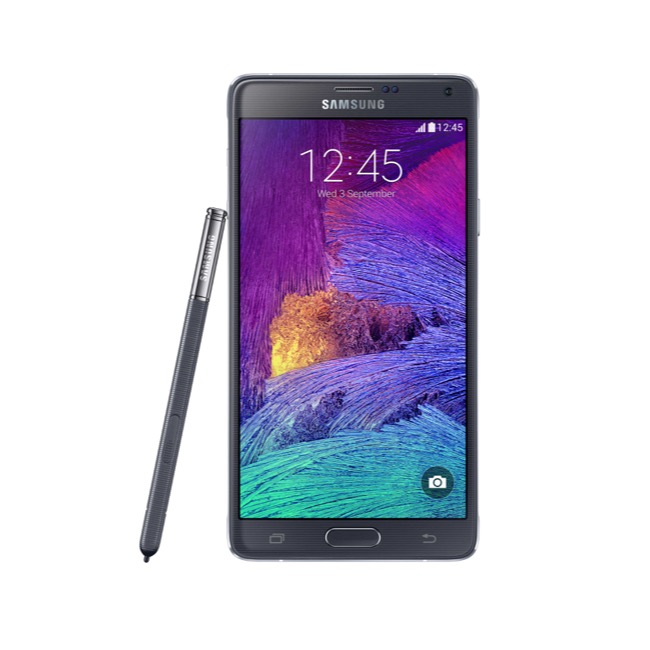 The good
Incredible specs for a laptop
Great 4K touchscreen
Solid keyboard with great travel
Includes an SD card slot
The not-so-good
Very expensive
Not exactly thin or light
Carbon-fibre wristpad gets as grubby as its XPS cousin
No support for Windows Hello