More than just more OLED goodness, the 2019 range of Panasonic TVs upgrade some of the underlying technology, with its flagship bringing the Panasonic brand Technics into the fold.
Back when we reviewed Panasonic's first batch of OLED TVs, it was clear the company was trying to do something different.
Granted, the screen came from LG, making it not so different from what you could find from rivals LG and Sony. But the processing was something else altogether, as Panasonic looked to the film industry to help it build a colour processing system that didn't just make OLED pop, but made it more like that of a film. And it kind of hit plasma-level quality, too.
It's a process Panasonic has been working on gradually, and this year, in 2019, Panasonic is continuing at it, building a new set of OLED TVs, and focusing its flagship GZ2000 OLED TV on delivering what the company claims is "the world's most cinematic television".
To do this, Panasonic is focusing on both the audio and visual experience, grabbing an expert in the colour and grading world to help make the panel deliver improved cinema-style colour, while the audio is helped by the Panasonic-owned Technics brand.
On the video side, there's a new 4K OLED panel and a new colour processor in the HCX Pro, with the panel optimised by Stefan Sonnenfeld. If you're not familiar with Sonnenfeld by name, his work has been seen on films including Star Trek, 300, Jurassic World, Wonder Woman, and Watchmen, and he's been described as a "da Vinci of the movies".
There's support for high-dynamic range (HDR) visuals in that TV, which should help to make those colours pop, complete with Dolby Vision, HDR10+, and Hybrid Log Gamma (HLG) with HLG Photo, too, making HDR work for images and videos.
That's likely to be connected with an extended range the TV now includes, and if you happen to be a professional creative-type, you may find it interesting that it supports calibration from CalMAN and the Imaging Science Foundation.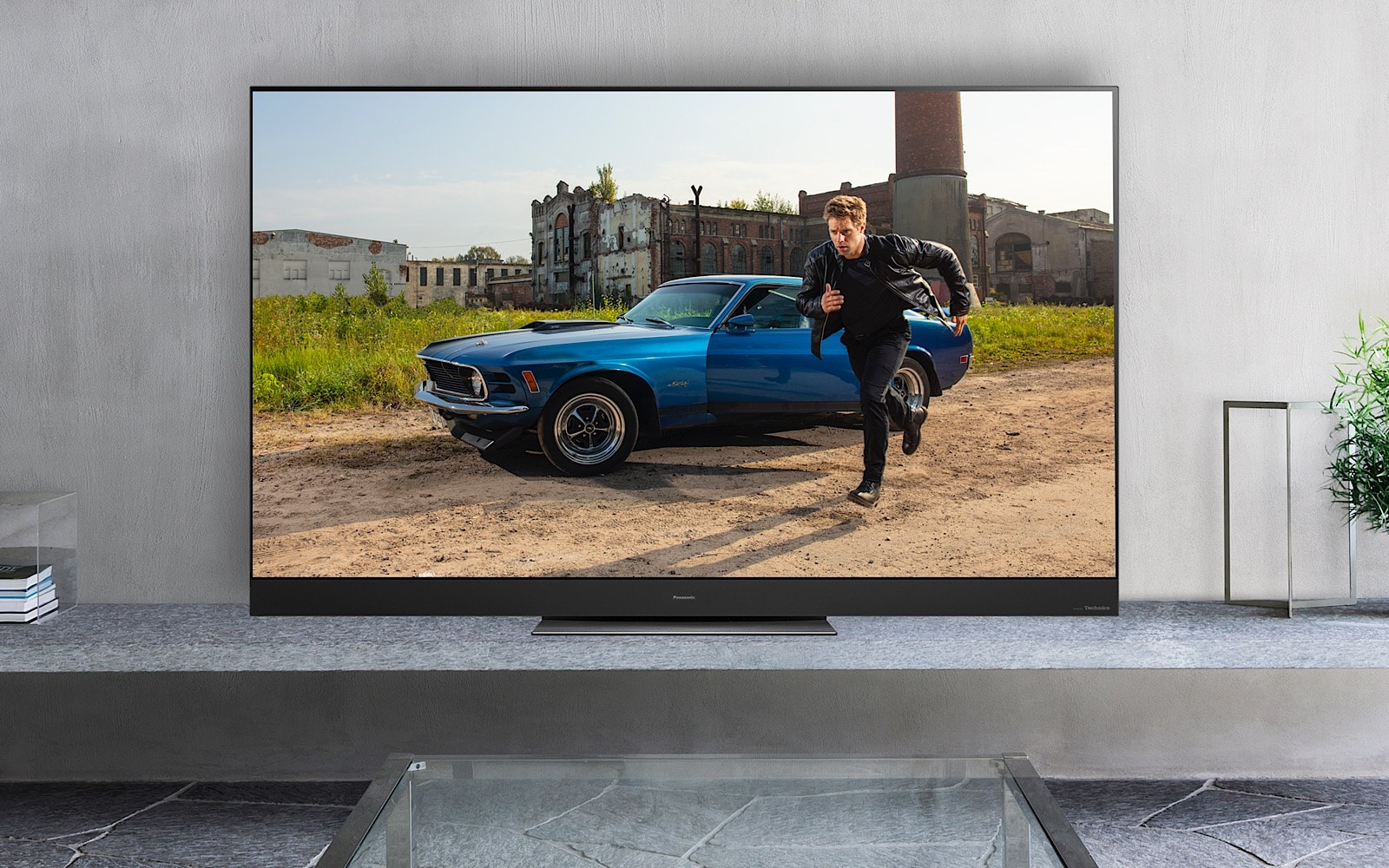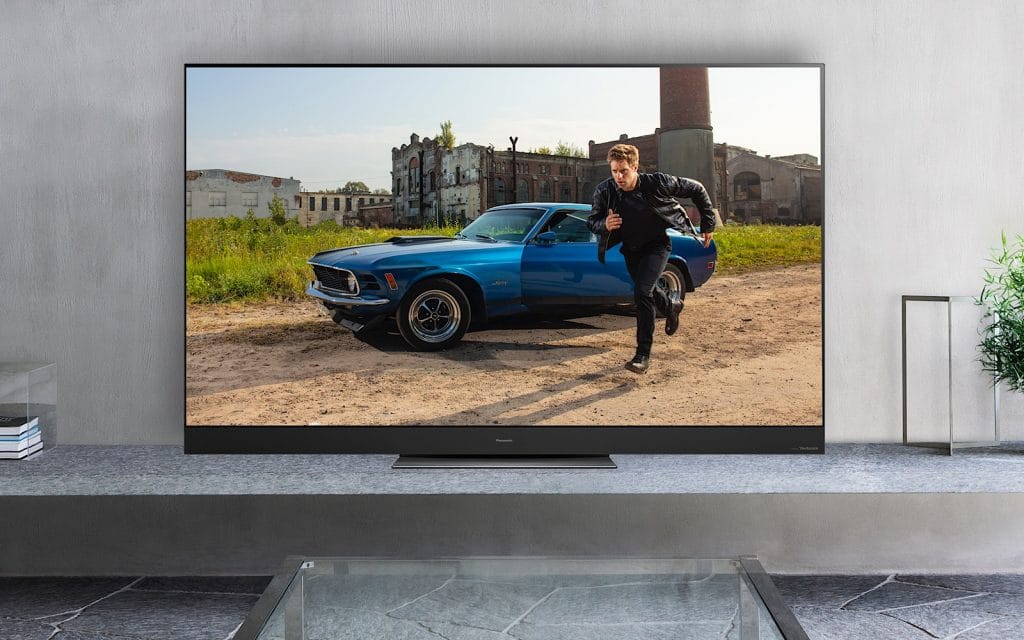 The audio side has been tweaked dramatically, too, with the Panasonic GZ2000 OLED TV featuring upward-firing speaking to support the 3D sound of Dolby Atmos. Essentially, the speakers inside the TV have a set that fires up and a set that fires out, creating 3D audio the likes of which soundbars typically do, but not the built-in variety from a TV. That's something Panasonic has brought over from its Technics brand (you know, the one that makes record players, among other things), with this speaker system tuned to deliver 3D audio from inside the TV.
There will only be one size of the Panasonic GZ2000, arriving in a 65 inch model this September for $8299.
However it won't be the only Panasonic TV, with OLED spanning across the 55 and 65 inch GZ1000 for $3599 and $5799 respectively, plus the 65 inch GZ1500 for $6199, all next month in July.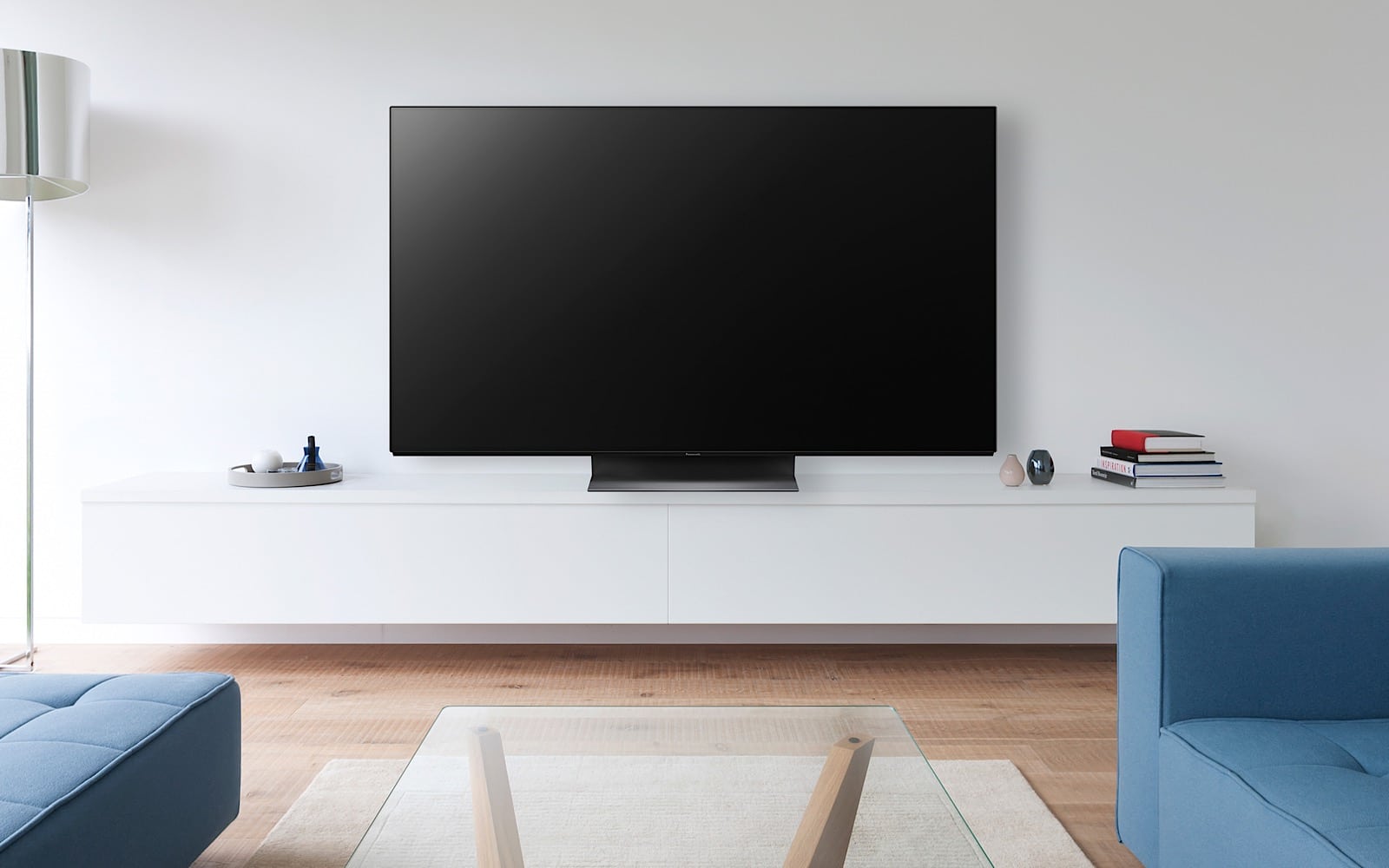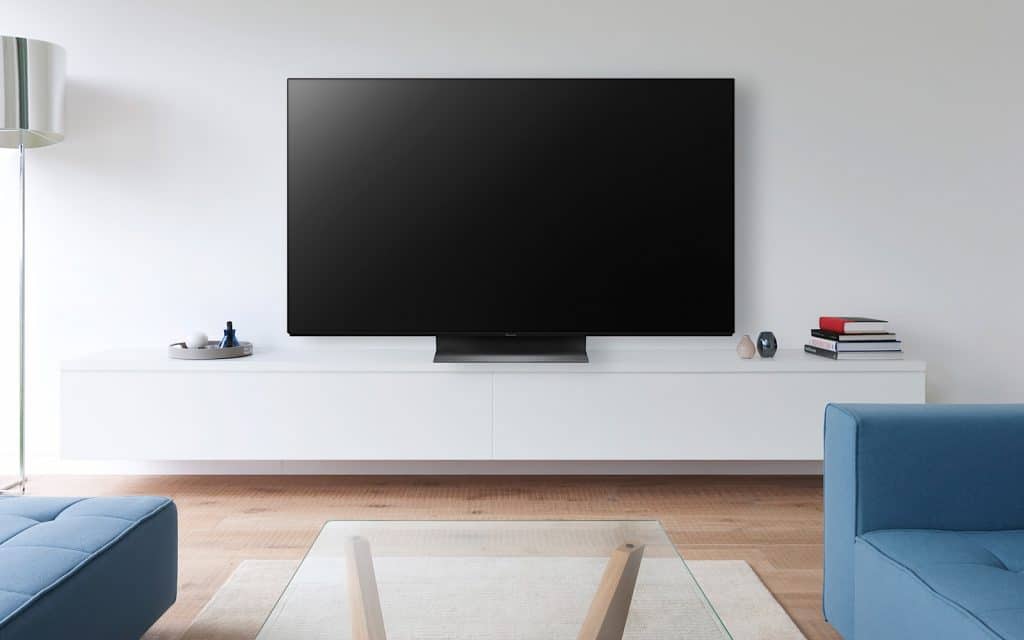 While the GZ1000 and GZ1500 are similar, complete with tweaked colour from Sonnenfeld and the HCX Pro processor, they don't get the built-in Atmos sound, nor do they get the pro-grade 4K OLED screen. They're still OLED TVs, but they're just not necessarily as premium or spesh as the GZ2000, which clearly sits in the high end.
"Panasonic has once again raised the bar when it comes to delivering the ultimate Hollywood experience to the home," said John Marshall, Category Manager for Home Entertainment at Panasonic in Australia.
"We're proud of our 2019 TV range and confident that Australians will enjoy the enhancements made to offer the most cinematic TV on the market," he said.
OLED isn't the only option coming from Panasonic, but everything this year is 4K, so whether you end up on the minimum price of $999 to the maximum in that $8K sector, you'll still be getting a 4K Ultra HD screen.
At the low end, there's the Panasonic GX600 which delivers a "Super Bright" 4K Ultra HD panel and HDR10 from 43 inches ($999) to 65 inches ($1999) on an LED-backlit LCD TV.
A little bit up from there, there's the GX740 which adds Bluetooth audio to the batch for a 55 inch ($1549) and a 65 inch ($2099).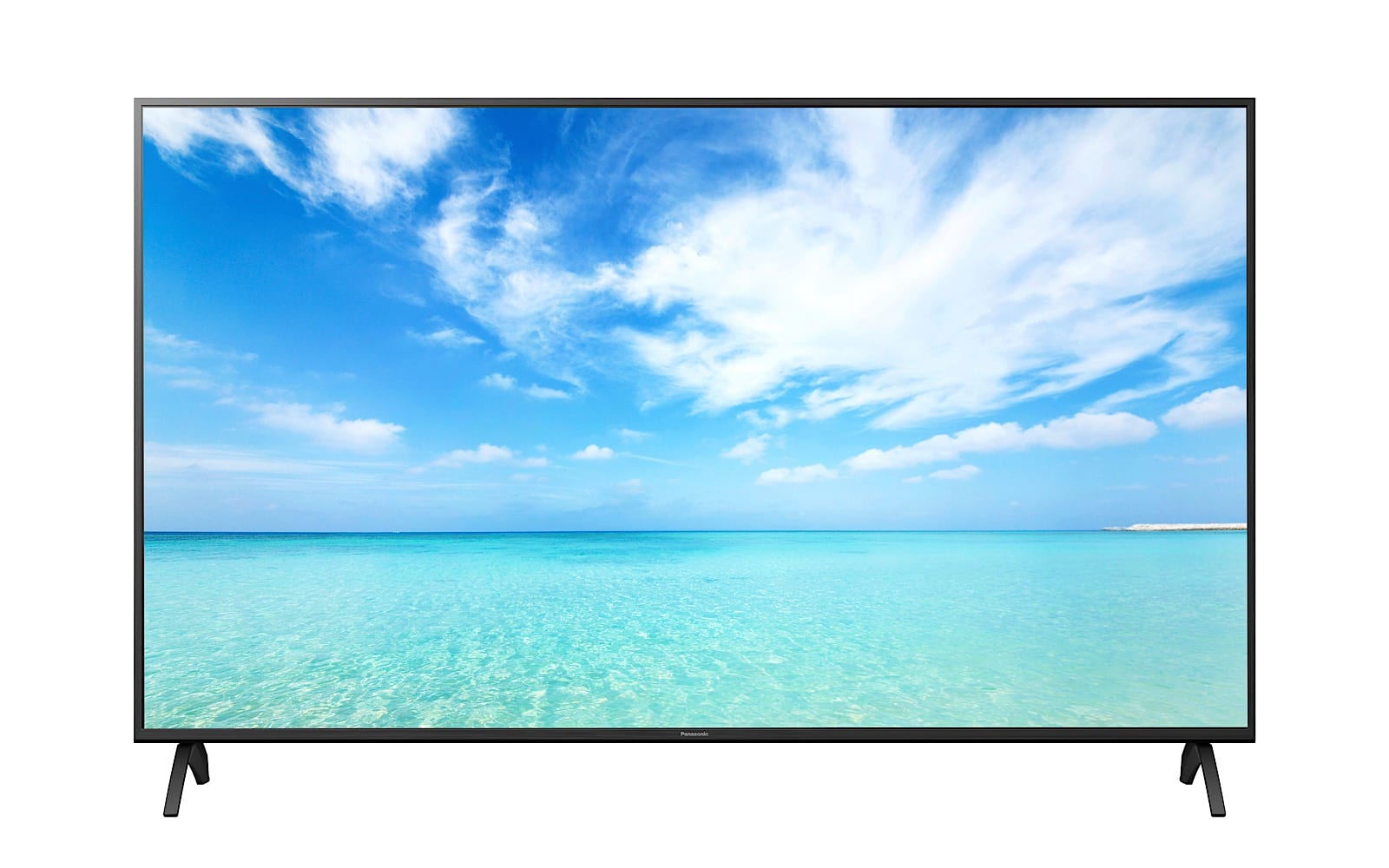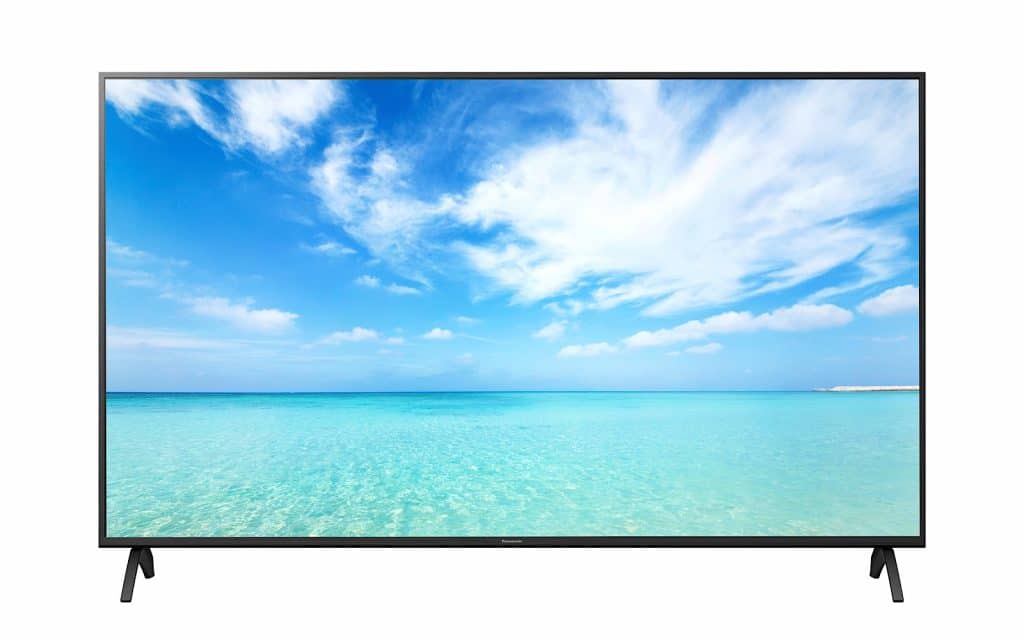 In the Panasonic GX800, the technology includes a twin HD tuner for a 55 inch ($1749) and a 65 inch ($2399), while the GX850 upgrades again to reduces the bezels and add 200Hz motion refresh rate technology if you want it, available in a 55 inch ($1899) and a 65 inch ($2499) TV.
Finally, there's the GX880, a 75 inch premium LED-backlit LCD TV that adds a 4K HDR Game Mode and uses the OLED HCX Pro processor for improved colour and imagery, but lacks the OLED and Atmos tech. It arrives in that big 75 inch screen size only for $4999 next month.