We hope you weren't planning on updating a Facebook status or uploading an Instagram image this morning, because there's a good chance that you can't.
This week hasn't been remarkably kind to major online services that we all depend on.
After an eventful and-yet-also-simultaneously uneventful Wednesday where Gmail went down and suffered severe issues for customers in the Asia Pacific region and the western US, today, Facebook suffers.
Specifically, Facebook and Instagram are having problems, with the Facebook website struggling for quite a few people, Instagram not loading, and Messenger working on the app, but just probably not the web browser.


That appears to be the case for Pickr, at least, and it's something Facebook for Developers confirms, with an outage kicking into gear at Facebook in the early hours of March 14.
Much like Google, we can only imagine Facebook's experts are on it, so give it a few more hours and we're sure you'll be messaging and 'gramming in no time.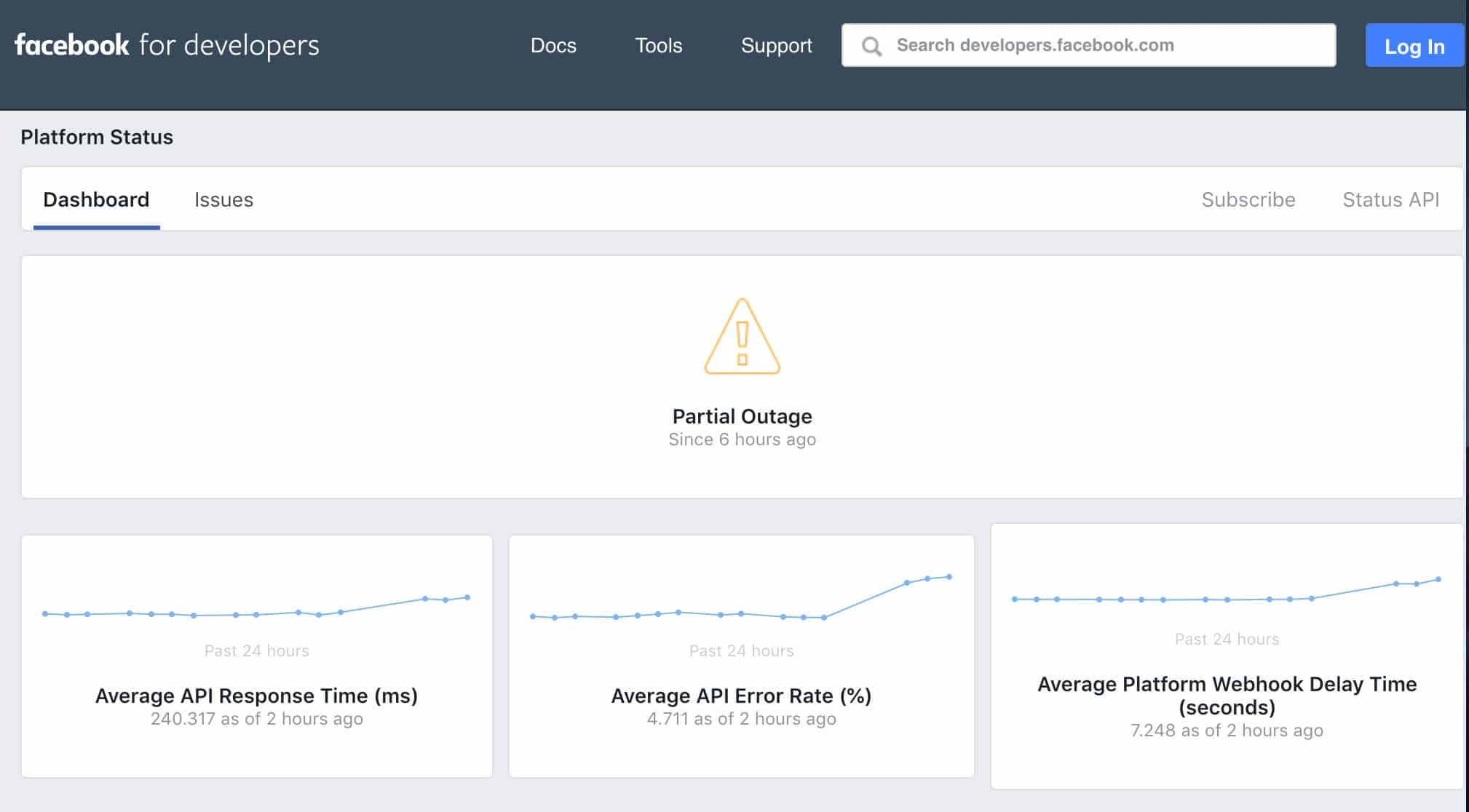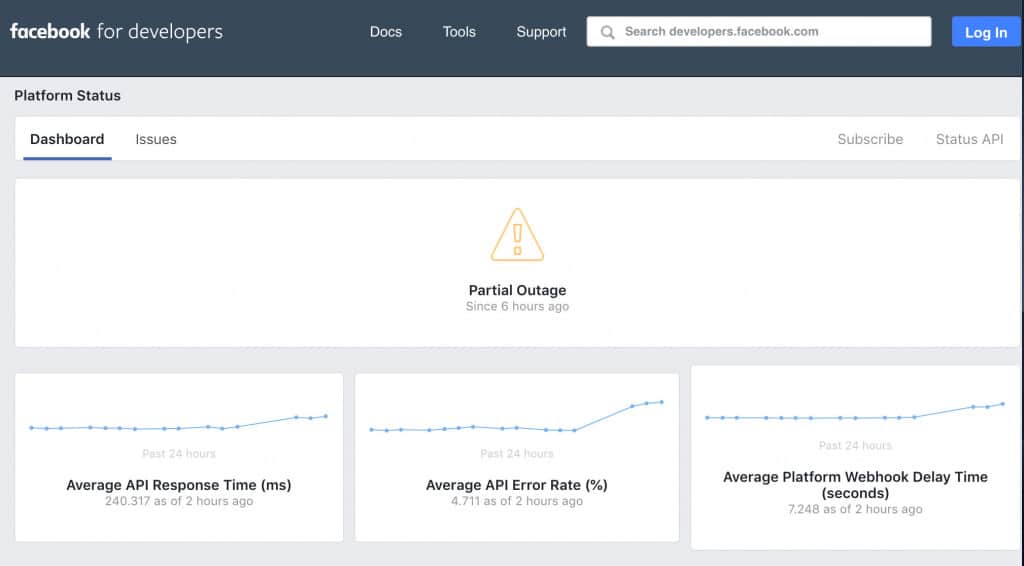 Update 2pm: Looks like Facebook is gradually returning. Facebook's Developer page is still showing some issues, so you might find them around the place, but for the most part, you should be able to login to Facebook, Facebook Messenger, and Instagram, and if not now, then very, very soon.