The Nikon pro-grade mirrorless is about to get an enthusiast sibling, as the company launches something a little more cost effective in Z50.
Nikon has been on a bit of a roll of late. After waiting a reasonable amount of time to build a proper mirrorless camera — not those Nikon 1 models that the company ended up discontinuing — it released a range that not only took advantage of a mirrorless system, but came with a new lens range, too.
So far, the two cameras in Nikon's Z-series have been pitched at folks who were either eager enthusiasts or professionals, thanks in part to a mirrorless system with a full-frame sensor. That big sensor took advantage of big lenses, and provided what was basically a fast and slightly more compact (but not overly so) camera geared at camera lovers in the Nikon system.
But not everyone wants a mirrorless with a big sensor, and if you've fancied Nikon's smaller sensors, the APS-C models like the D7500 or D500, and preferred it a little lighter and quieter, something to suit may well be on the way.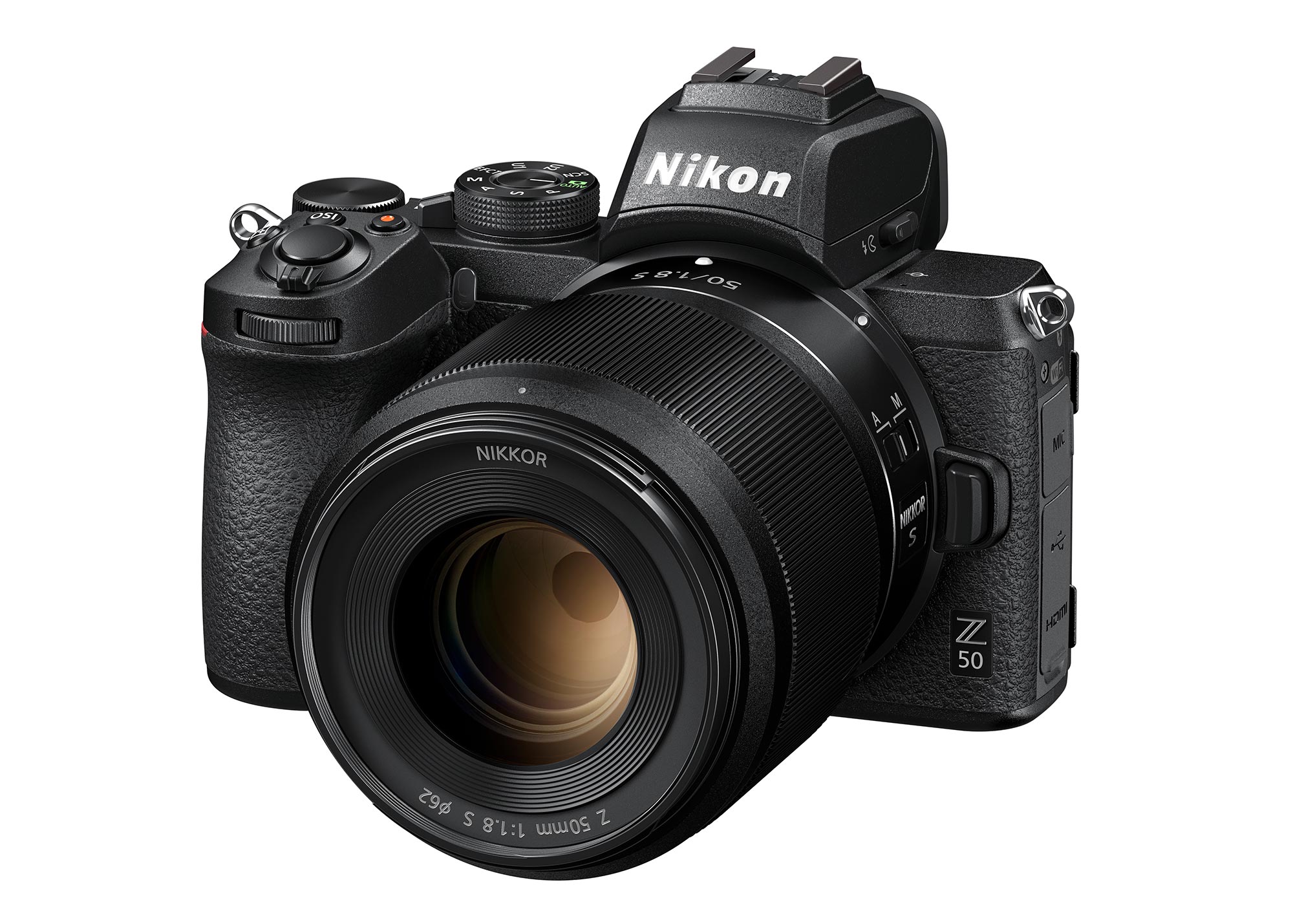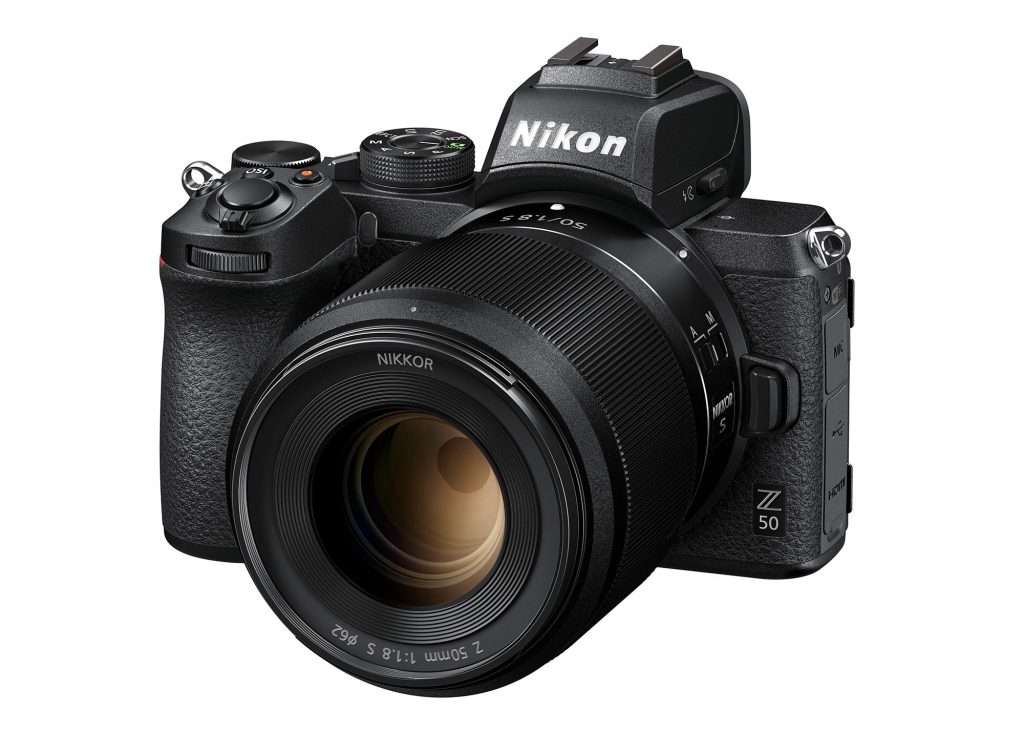 This week, Nikon has announced a new model for its Z range, adopting the same type of sensor found in those cameras, an APS-C sensor. Half the size of the full-frame sensor used in the Z7 and Z6, APS-C sensors use the centre rectangle of a lens, often meaning the best parts of the lens without as much fall-off. That's a good part of the lens for beginners and enthusiasts who may not be as comfortable making the full extent of big lenses work quite as well.
It's this that the Nikon's new Z-series is targeting, throwing that approach into a lighter and more compact approach to its DSLRs, the Z50. A little different from its Z6 and Z7 siblings with a full-frame sensor, the Z50 is geared at content creators who may not need the bigger lenses used on the full-frame models.
The camera itself sports a 20 megapixel sensor with the same autofocus module used in the Z6 and Z7, and even featured eye-detection autofocus to track the eye and face of subjects. There's also a new Expeed 6 processing engine to handle colours and clarity, while the sensor itself is b built to handle low-light ranging from ISO 100 to 51200 and as much as 11 frames per second.
Content creators are being targeted not just for the image capabilities, but also support for 4K Ultra HD video, making both images and video taken care of. Nikon is also including a time-lapse mode and an interval timer to create videos over a long period inside the camera, and there's some picture control tweaks you can apply to the videos, as well.
Like most cameras these days, Nikon will be bringing wireless functionality to the camera, sporting both WiFi and Bluetooth to get those images from camera to phone or tablet easily.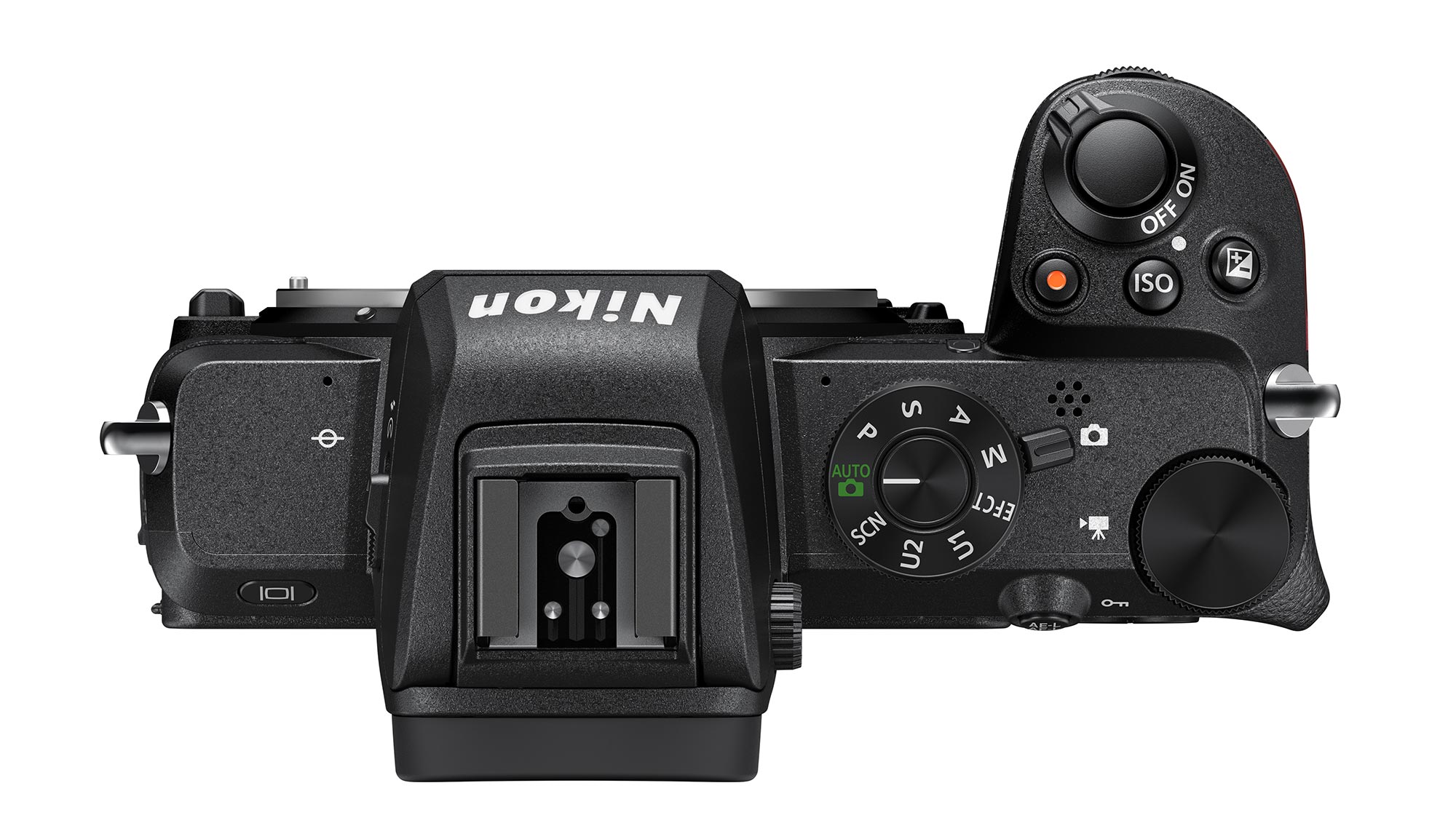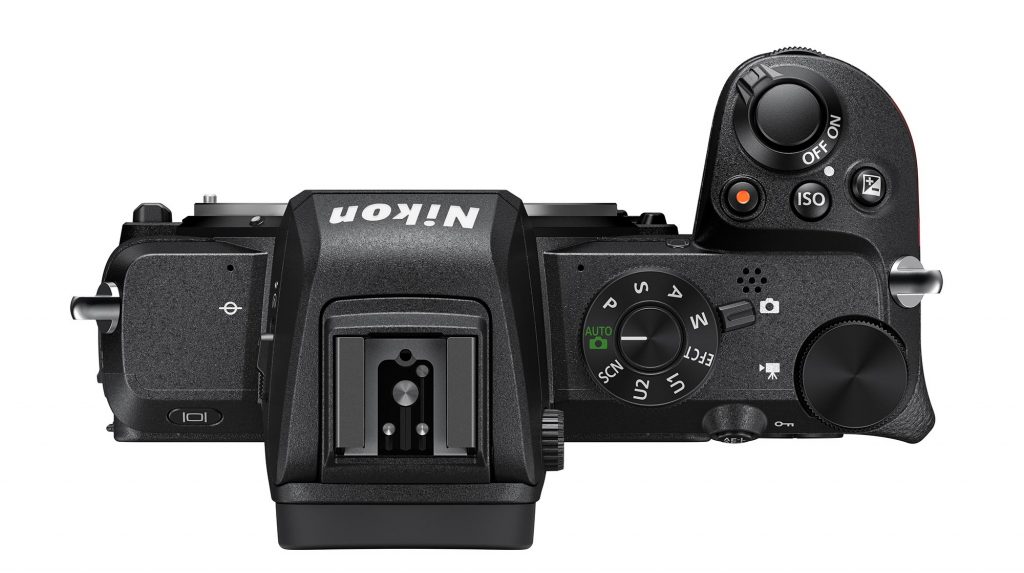 But if there's one thing that points out the shift to a mirrorless model it's the size and silence.
Looking at the size, the design is still clearly a Nikon camera, but the body is smaller and thinner, bundling the tech into something looking to compete with Sony's mirrorless cameras to name a few.
The silence is the other side of things, and to that, the Nikon Z50 will reportedly support silent photography, allowing you to capture without making the big clack of the mirror box coming down in place like it does on Nikon's DSLRs.
It's a camera that will arrive with two new lenses, a 16-50mm kit lens and a 50-250mm telephoto lens, both made for the Z-series range but for the APS-C sensor Nikon calls the "DX" design ("FX" is used for full-frame). Dependent on the kit you go for, however, you may find one lens or both in the box.
As such, the Nikon Z50 will come in two variations when it launches in Australia at the end of the month, either in a single lens kit with the 16-50mm for $1799 or with both lenses for $2099. No word on whether Nikon will go body only for the Australian Z50 release, but once we know, we'll let you know, too.