If you're still a Nikon camera user and were keen to upgrade to something a little more future-friendly without the heavy cost, you might finally get your chance.
Mirrorless cameras may well be all the rage, but there's still something about DSLR, because mirrors are still cool. Whether it's the "snap" of the system or the fact that they feel bulky, or possibly the fact that many of us have spent so much money to begin with and can't justify a jump so, the DSLR still rates as worth checking out, as opposed to chucking out.
But they're still expensive if you want to upgrade, and chances are if you have one that's a few years old, you're waiting, biding your time until the price of technology drops so you can invest in one to replace that model you've had for ages.
If it's been a good ten years or so since you upgraded — yep, those sorts of times are actual things — the technology has kind of dropped in price, and Nikon seems keen to prove it.
After releasing its 4K video friendly APS-based Nikon D500 last year, the company is this year borrowing a few technologies for something a little more justifiable to the wallet, with a camera that aims to reduce the price just a little more while bringing some much needed refresh to enthusiast photographers.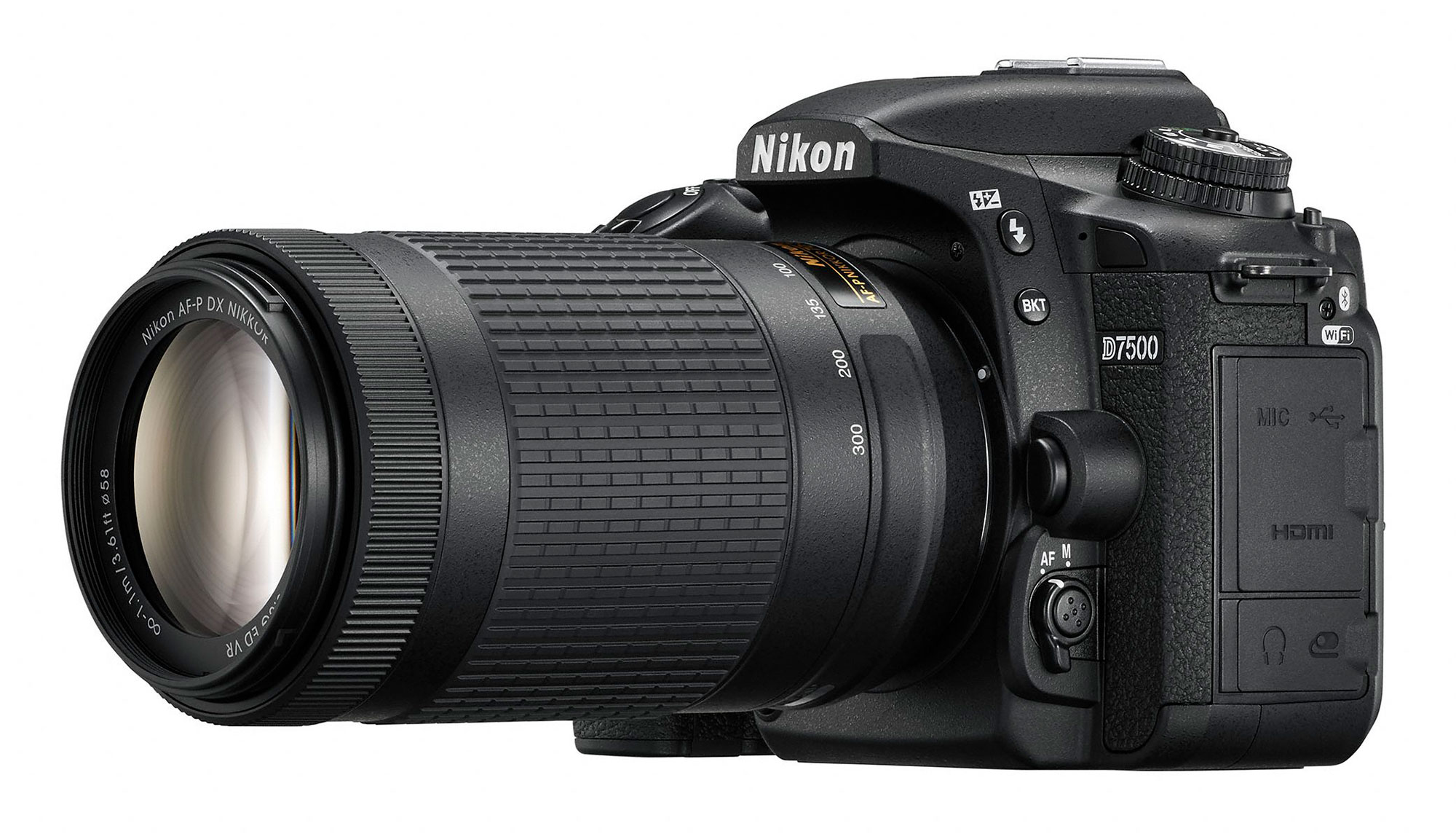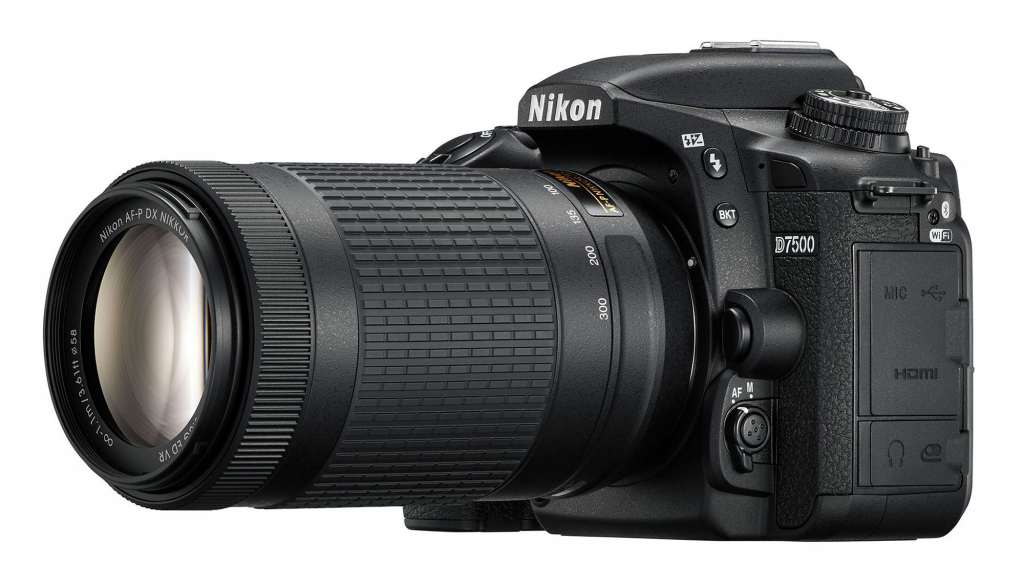 The new camera is the D7500, a notch in the D7x00 series, which has seen a few cameras over the years, and will now upgrade the camera with a 20.9 megapixel sensor similar to the one found in the Nikon D500, a 51 point auto-focus system, a camera speed of up to 8 frames per second (8fps), and a 180K RGB sensor right out of the more expensive D500 for improved autofocus and subject tracking when you capture photos.
Another piece of technology is shared, too, with Nikon's Expeed 5 processor used to produce stronger image renditions more like that of the real thing, as camera companies strive to make the most realistic recreation when you snap your photo.
Wireless technologies are also included, with support for both Bluetooth and WiFi, so you can get the photos back to a phone easily.
RAW is supported (even though it may not be for your phone), as is in-camera RAW, and unlike the D500, there's even a flash found in the body, but that might be because the D500 has pretty serious low-light performance technologies over its less expensive and newer sibling, with the D500 able to reach into the millions for low-light ISO, while the newer D7500 can handle a maximum of 51200.
What they both do, however, is 4K video, because with televisions rolling out across Australia with the newer and higher resolution technology, it makes sense to capture in the better resolution in whatever device you have.
For many of us, that's on phones and tablets, but cameras should be able to do it also, and while a lot of cameras only handle Full HD, four times the quality can also be found on select mirrored (DSLR) and mirrorless (CSC) cameras, and the D7500 adds to the line-up.
"Intended to inspire emerging photographers and videographers, the new D7500 builds on the DNA of our DX-format flagship D500 and the same high-performance Epeed 5 image-processing engine to deliver a significantly improved addition to the Nikon stable," said James Murray, Managing Director at Nikon Australia.
"In an improved camera body, we have combined 4K UHD video recording with outstanding low-light and subject acquisition capabilities for capturing still images to provide a refined photography experience," he said.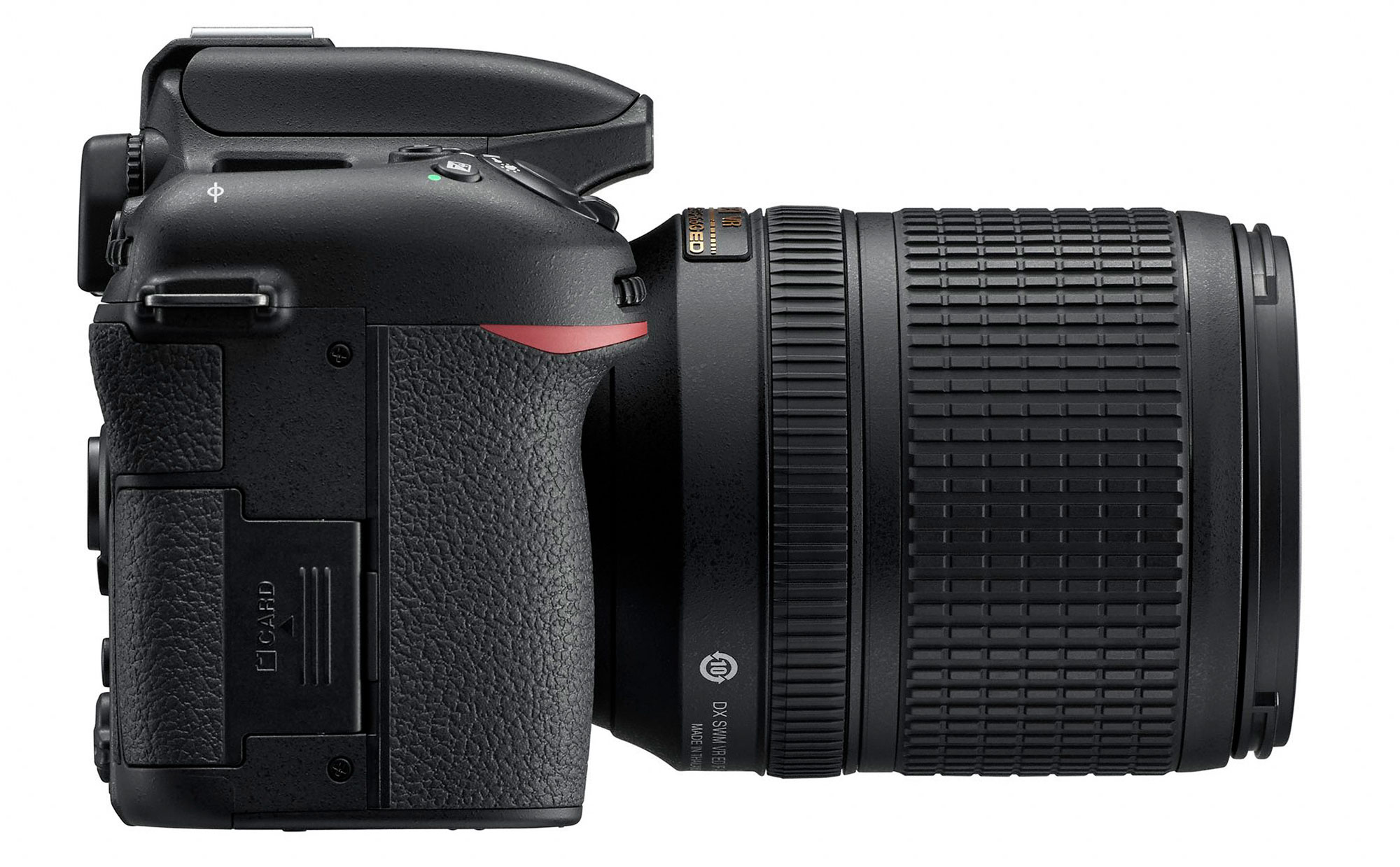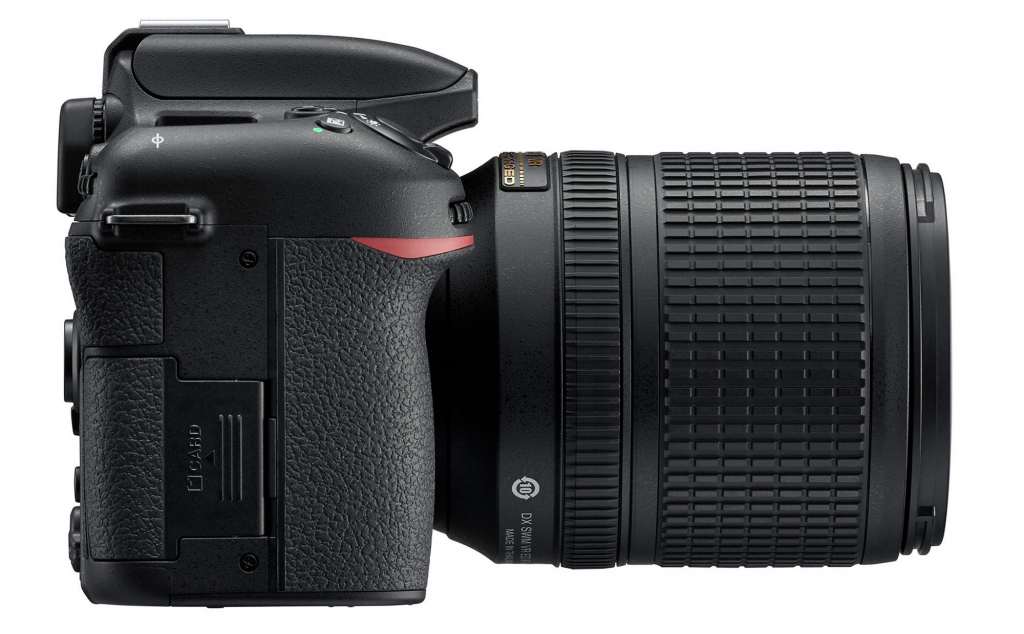 Much of the reason this camera has emerged is to hit a price point, so what exactly is that?
Well, Nikon Australia doesn't actually do recommended prices in our part of the world, partly because of the influx of grey market cameras sold from other regions, though a quick glance at what major camera stores like Ted's will sell it for gives you a firm idea, with $2200 appearing to be the body only price, while $2700 will net you the camera with an 18-140mm vibration reduction (VR) lens.
The question of whether the new camera is worth the price, however, will of course depend on reviews, as well as if you already have Nikon cameras and if you are in turn happy to spend a little bit extra, and we say this because body only, the superior Nikon D500 with better low-light sits at $3000.
Granted, that's a full $800 more than its smaller sibling, but the technology from the D7500 is a bit like a diet-D500, with some of the tech, just not all of it.
If that's a fair concept, or if perhaps you don't want to spend too much or even want a lighter body, you'll find Nikon's D7500 in stores soon.