Microsoft's take on laptops and tablets already out in the market gets a bit of an update this week, with the popular line finally getting more support for Type C USB and a new style.
Depending on the phone you have in your life, there's a good chance you've become acquainted with USB Type C.
A port that shares a design with Thunderbolt 3, Type C is seen as the universal standard that should be found on most gadgets from here on in.
While microUSB once held that position, and as such could be found on phones, tablets, headphones, speakers, eReaders, and more, the title now goes to USB Type C because of the features Type C has over microUSB, namely that it's reversible (you can't plug it in the wrong way) and can handle more power.
As such, you can find it on more phones than ever, and even quite a few laptops. The USB Type C ports on all of Apple's current laptops and the iPad Pro are the same ports on most flagship Android phones, and it means you can charge each with the same connector. Granted, you'll want a USB Type C laptop charge block to charge a laptop faster, that laptop block can also charge a phone.
Support for USB Type C is pretty much a given across the industry, but it has taken some time for everyone to come to the table in devices.
If you've been a Surface owner, you might have been forced into this boat, but not this year, as USB Type C is here.
Fresh from Microsoft's update event this year, the company has announced the Surface Pro 7, a refreshed take on its tablet-laptop hybrid that doesn't change a whole lot, but does add Type C into the mix.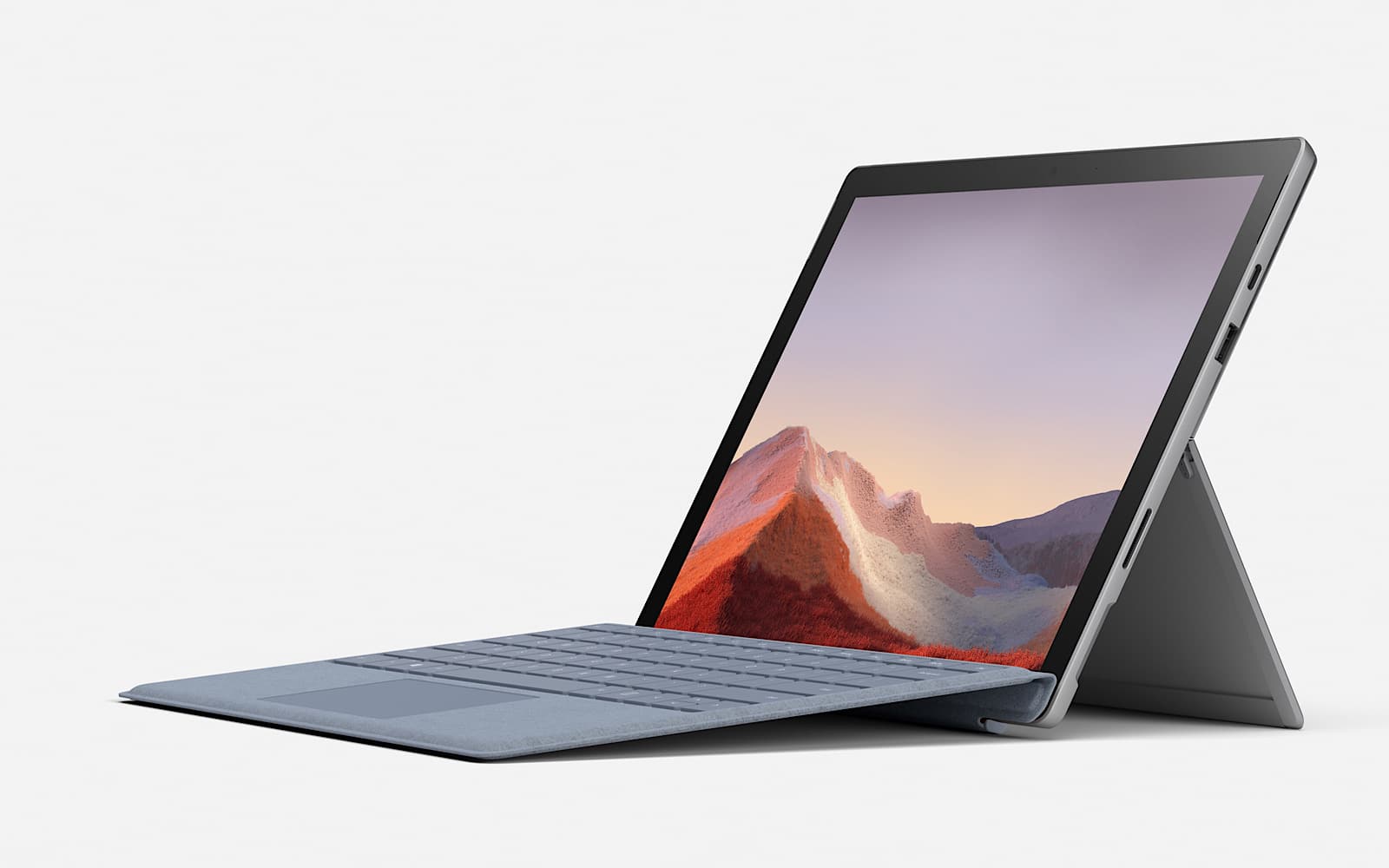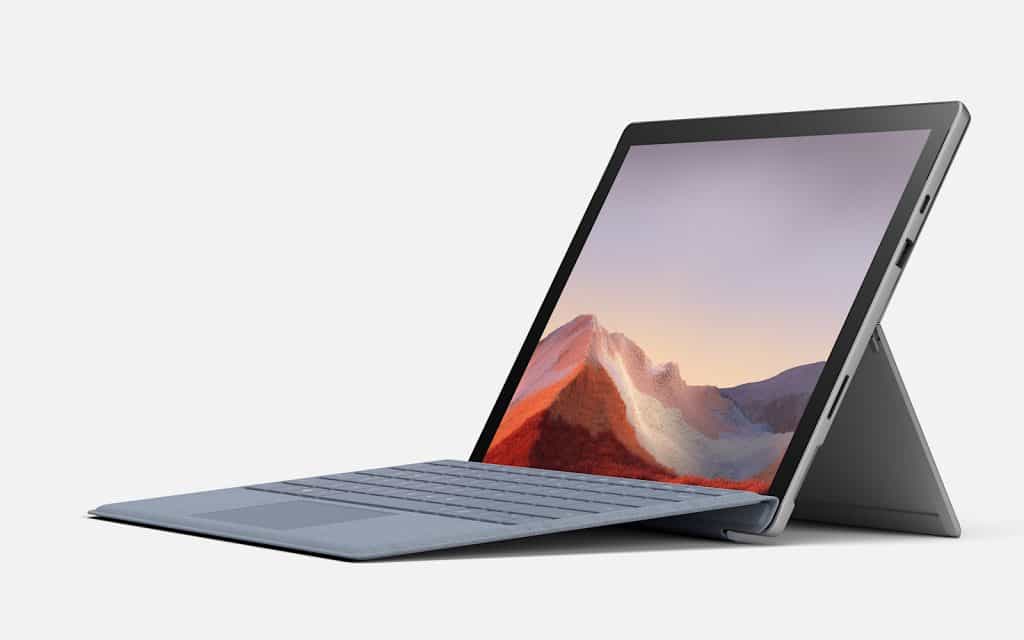 It means you'll find a selection of ports on the Surface Pro 7 magnesium body, with a full-size USB Type A port, the smaller USB Type C port, a Mini Display Port, and a 3.5mm headset jack, alongside the standard Surface Connect port, which is magnetic and means older connectors should work, not to mention Surface docks.
Aside for the port change, Surface Pro 7 includes an update to Intel's 10th generation Core, with options for either a dual-core i3, or quad core i5 or i7 chips in the options.
There's also support for 802.11a/b/g/n/ac/ax WiFi 6 in the Surface Pro 7, as well as all the things you've come to expect in the past, including a 12.3 inch multitouch display, support for the Surface Pen, Windows Hello login through a 5 megapixel camera up front, and that handy expandable storage on the underside from microSDXC.
Unfortunately there's no pricing just yet for Australian customers, though you can expect it to replace the current line, so the prices you find for the Surface Pro 6 are likely to be spot on.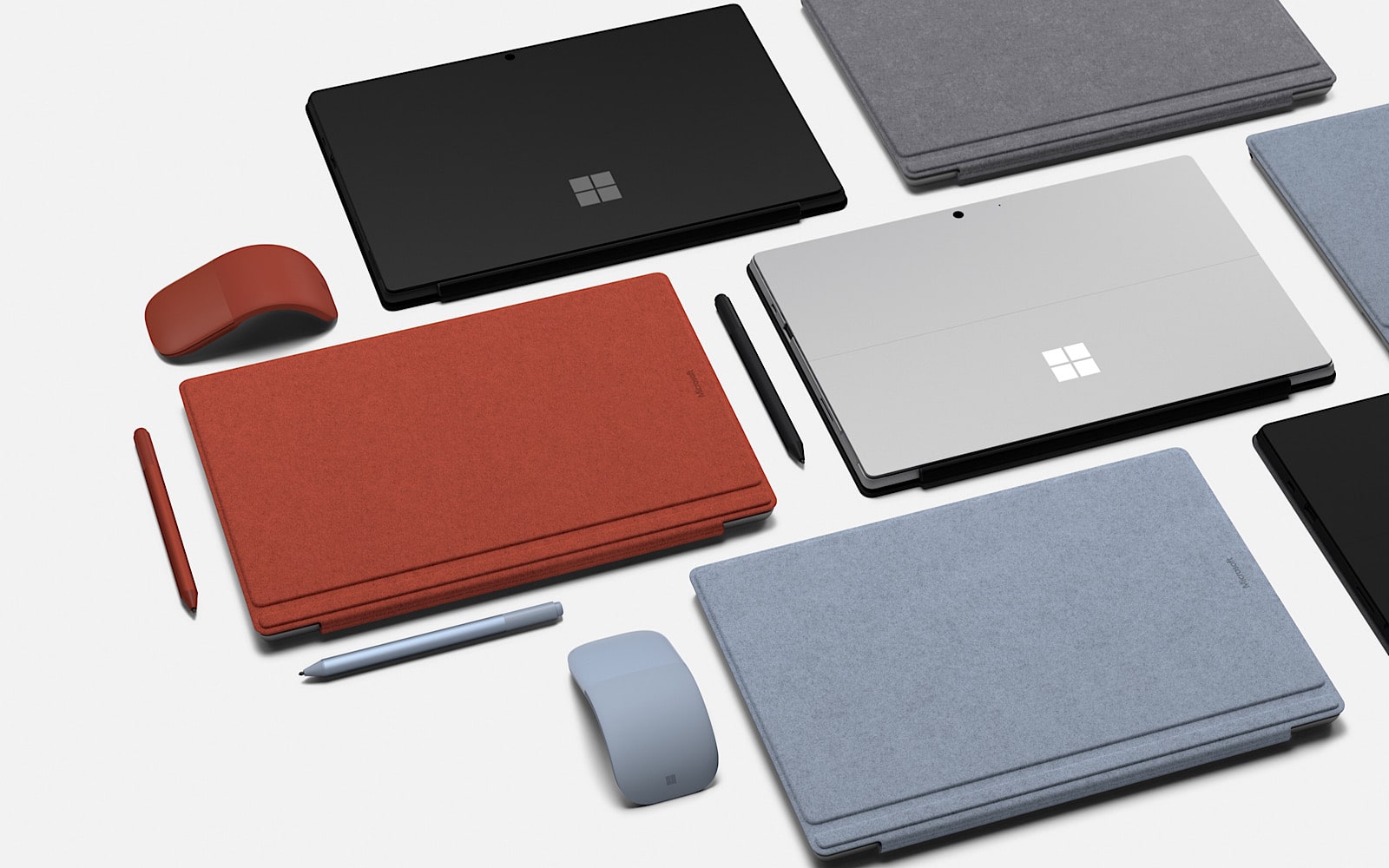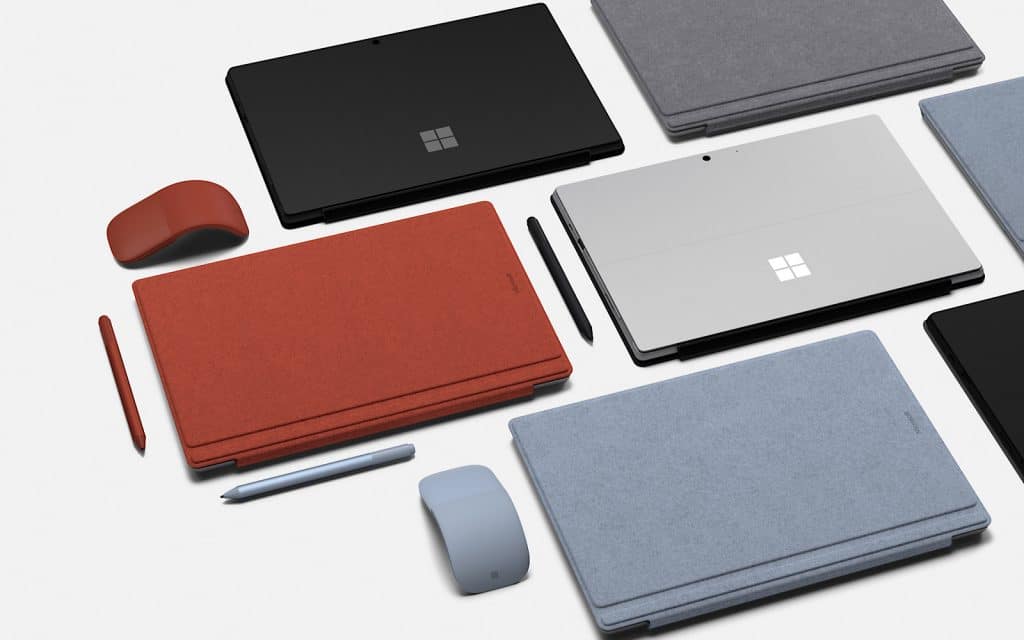 Microsoft is also refreshing the Surface Laptop, as this more traditional portable moves to two sizes in its third edition. As such, you'll find the Surface Laptop 3 13.5 and the Surface Laptop 3 15, names that get a little confusing, though offer some interesting design choices.
Like past Surface Laptop variations, you'll have support for an Alcantara fabric keyboard, or now you can opt for a metal one, with three colours, too.
The changes under the hood are a little different than you might expect, with the Surface Laptop 3 13.5 getting Intel's 10th generation Core processors, while the 15 inch model goes with AMD's Ryzen chips under the hood, essentially boasting more graphics power thanks to Radeon graphics being used with those chips.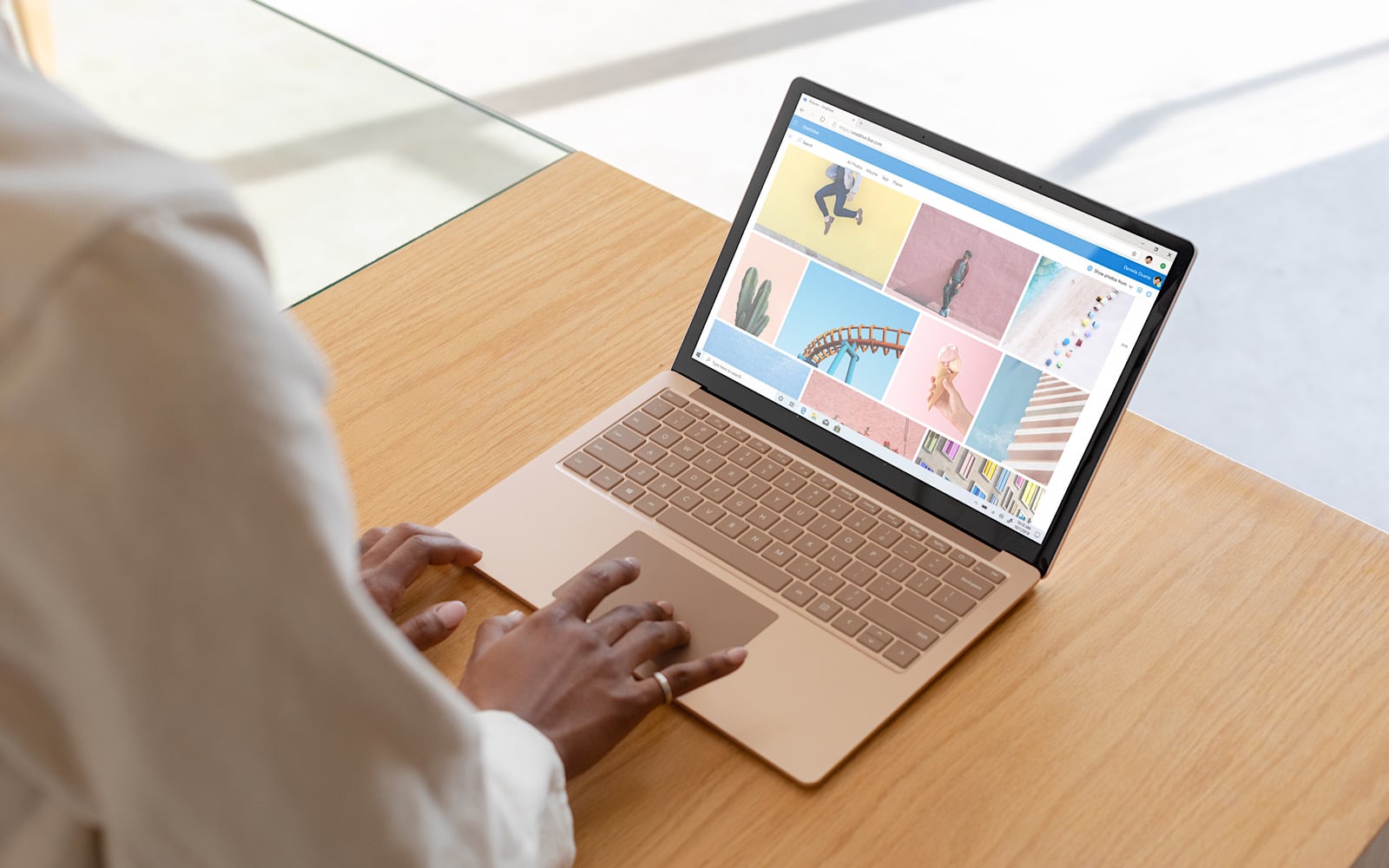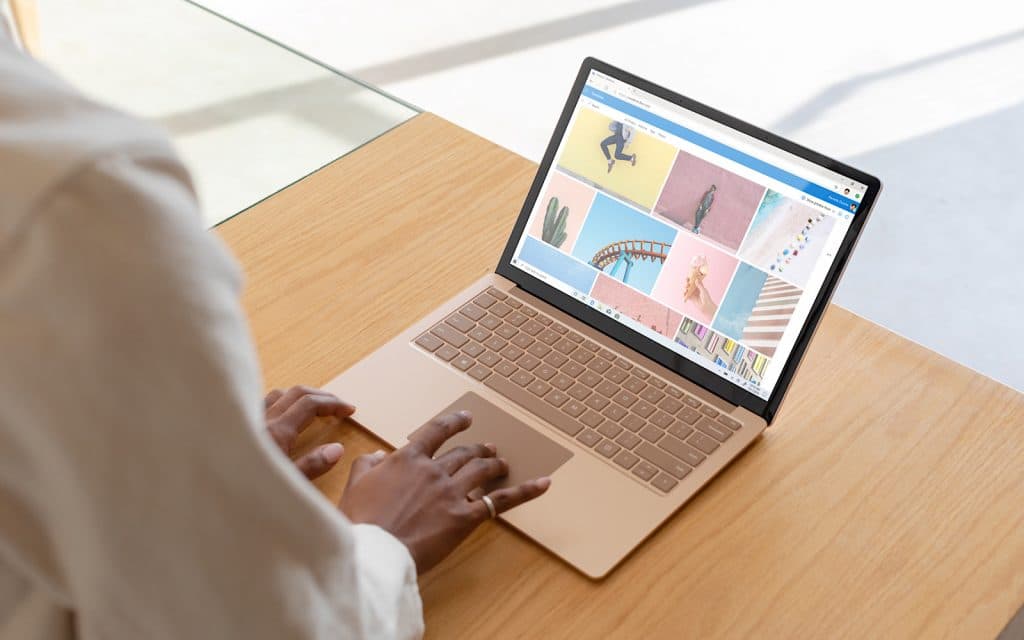 There's also a similar approach for ports here, with Type C USB, the full-size Type A, a 3.5mm headset jack, and a Surface Connect standard port for Microsoft's main charging port.
And finally, something a little different is coming for a new line of Surface Pro, the Surface Pro X.
Thinner than the standard Surface Pro and sporting even slimmer bezels, Microsoft has fit a 13 inch screen into a similar design, essentially making it a best-in-class Surface Pro, and one with a different set of specs under the hood.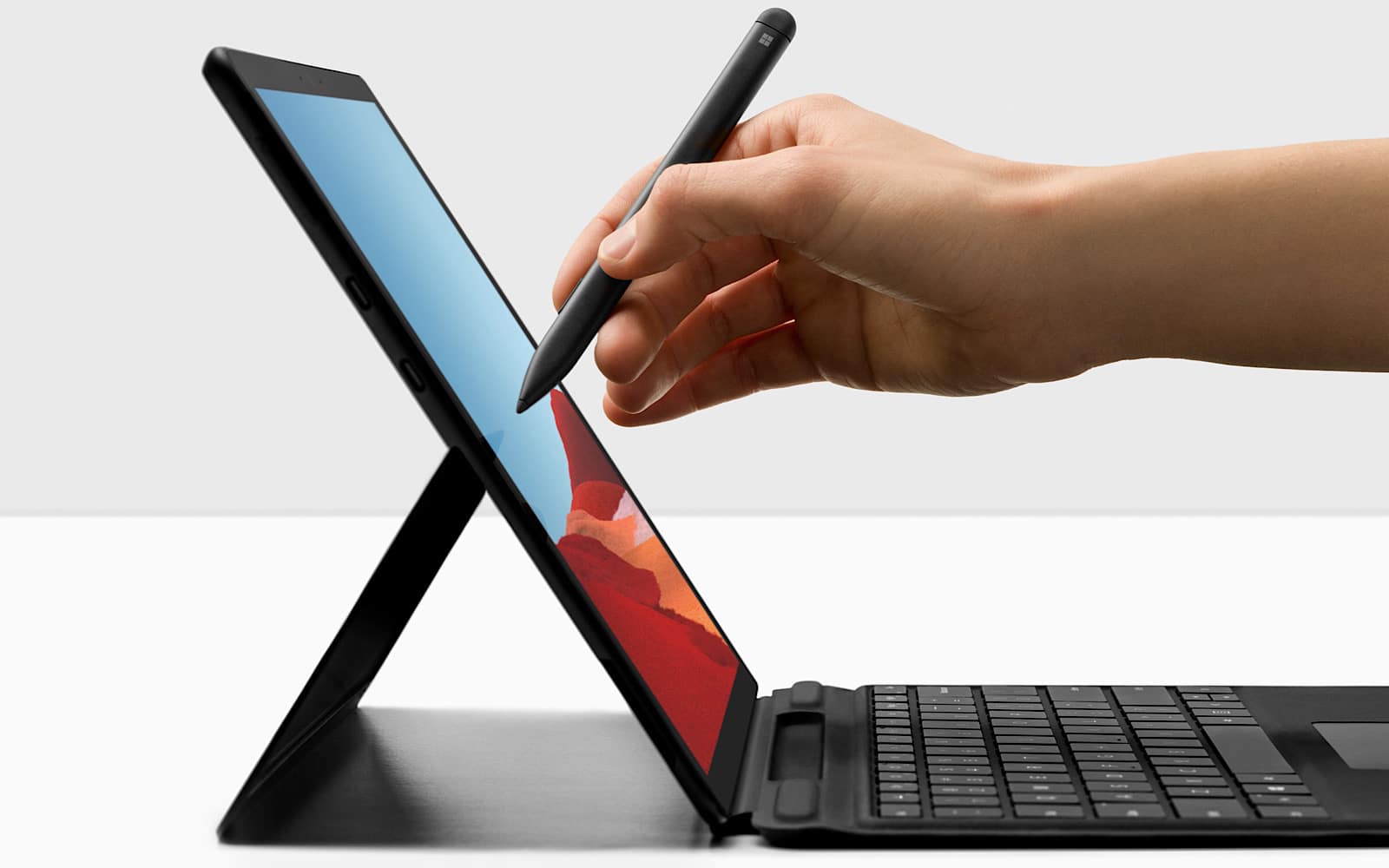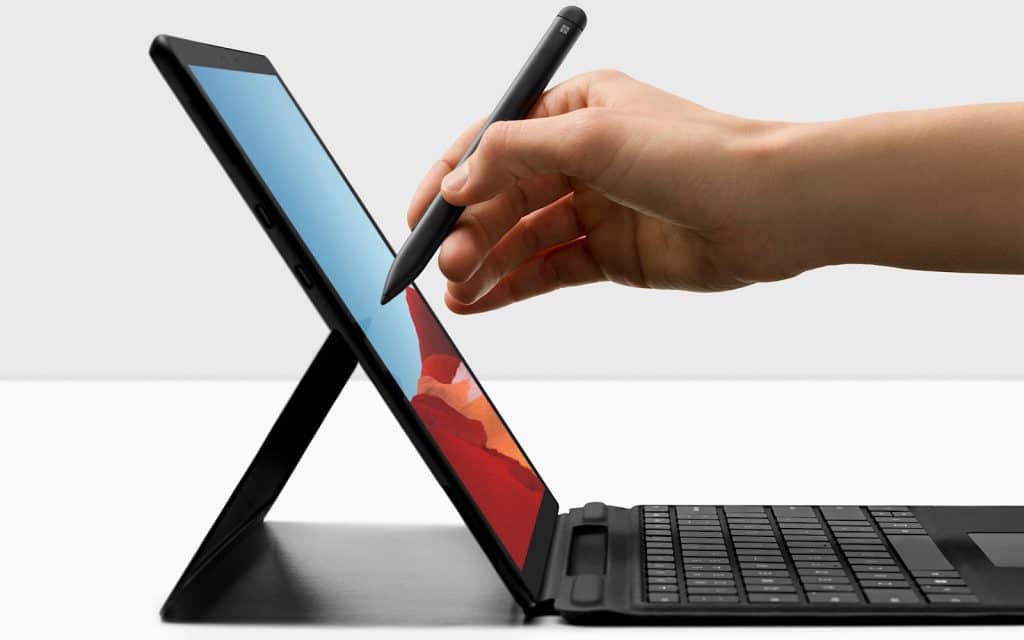 While the Microsoft Surface Pro X looks like a thinner and more modern take on the Surface Pro design, it features a custom processor under the hood, one build by Microsoft called the Microsoft SQ1.
Essentially, it's more like a high-speed chip you might find in a phone, sporting a 4G LTE modem that can be always on, Adreno graphics engine, and yet support for Windows 10.
Microsoft says there's up to 13 hours of battery life in the Surface Pro X, and removable storage, while the Microsoft keyboard cover (the Surface Pro X Signature Keyboard) itself will work with a new Microsoft Slim Pen — essentially a slimmer Surface Pen — that can be stored and charged in the nook of the keyboard.
You can think of the Surface Pro X as the Surface for folks looking for an always-connected edition of Surface, though one that will likely come at a premium price.
There's no word on what that is locally just yet, but we'll let you know if and when that changes.