Microsoft's Surface computers have helped to redefine Windows laptops and give them an edge, and this year that continues in black.
The silver Windows tablets made with magnesium encasing a 12 inch touchscreen known as "Surface" have given Microsoft something stellar in the computer world, and some serious competition for every company making a computer, but the year wouldn't be complete without an update.
This year, if you're after a new Surface, you have a few options in a few colours, including one that's much darker than Microsoft's sleek silver Surface has ever seen.
What we'll see this year
The range starts with the computer that kickstarted it all for Microsoft's reinvented hardware division, the Surface. It's seen a few iterations over the years, and it now occupies a cheaper spot with the Surface Go, but the gem has always been the Surface Pro, a portable tablet with the heart of a laptop and a magnetic connector at the bottom to bring a keyboard and make it so.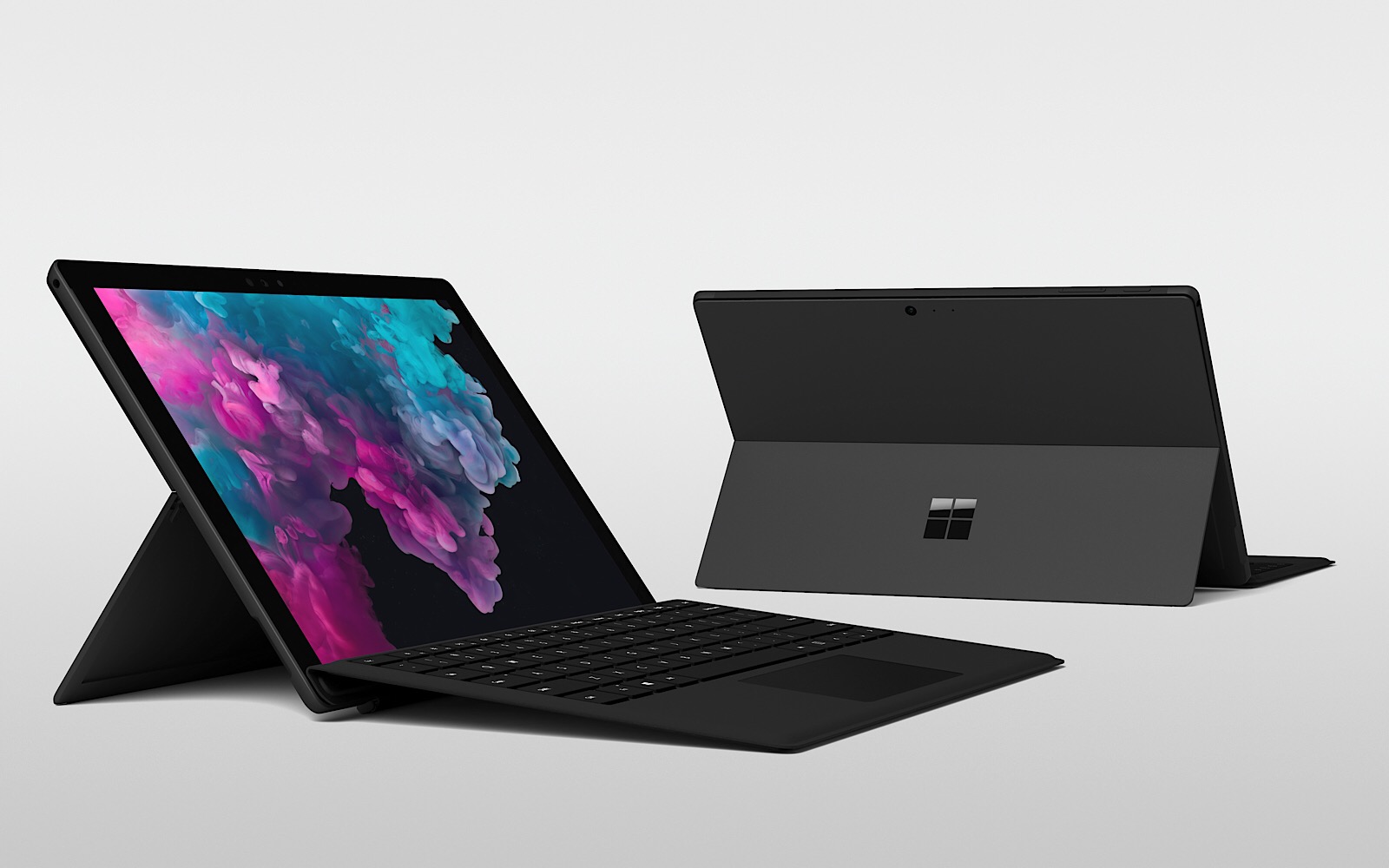 This year, the Surface Pro 6 (as it's being called, with Microsoft returning the number) will be faster, bringing Intel's 8th generation Core processors, and supporting quad-core options like its Surface Book sibling.
The local chip choices will reportedly be either Intel Core i5 or Core i7 for Australia, with 8 or 16GB RAM, 128GB to 1TB of storage (more increases the price), 802.11a/b/g/n/ac WiFi, Bluetooth, and all under the same 12.3 inch display.
You won't find a USB Type C or Thunderbolt port here, with that technology getting a miss again this year, despite its Surface Book 2 sibling getting it, but it will see something new: a black option.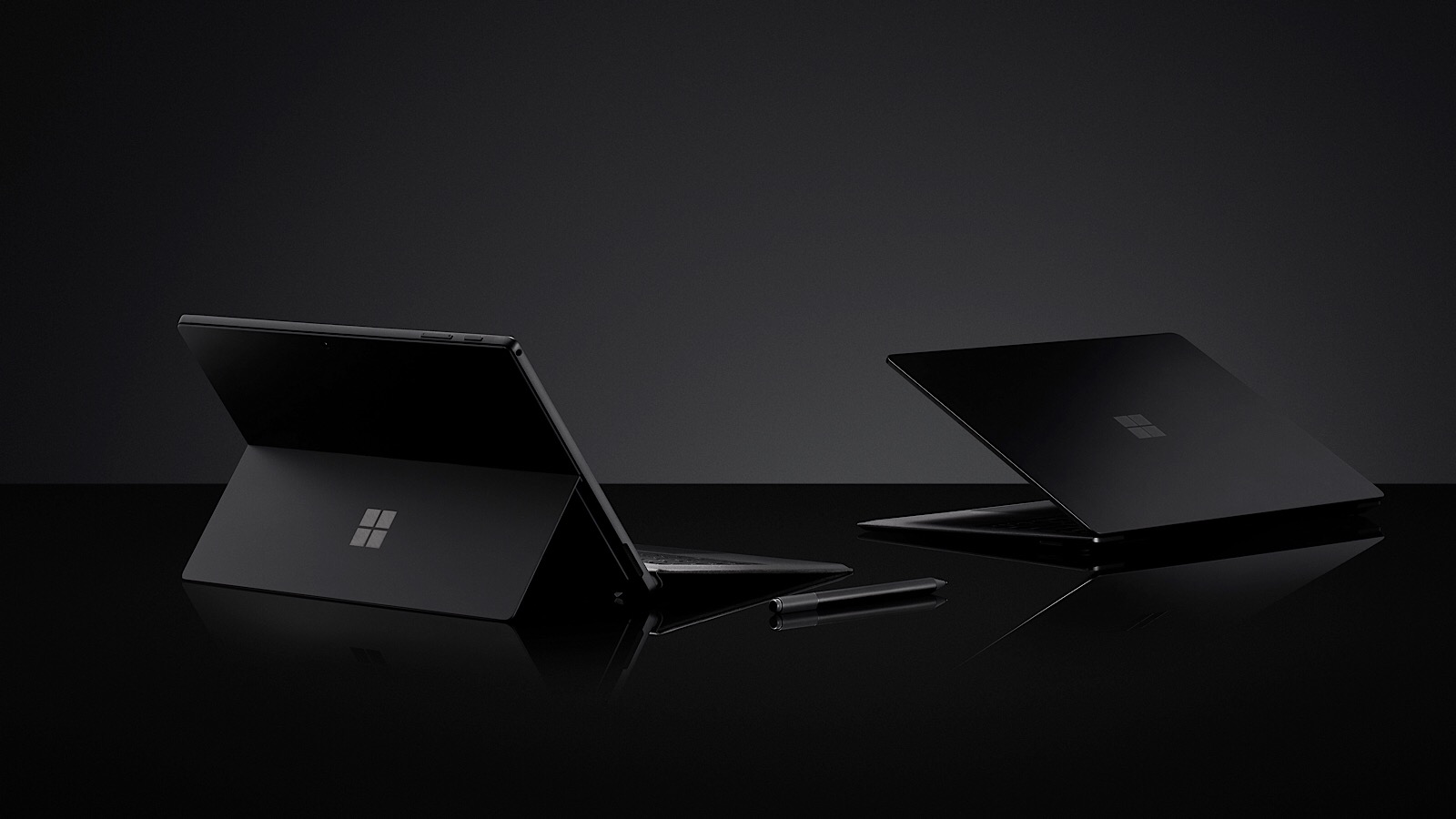 Surface Laptop is also getting that Intel eighth-gen love, complete with up to a quad-core processor, and like its sibling, there's a new black colour (or shade) as well.
It's the second-generation of the Surface Laptop, and so Microsoft is fittingly calling it the Microsoft Surface Laptop 2, and unsurprisingly, much of the hardware changes are the same as its Surface Pro 6 sibling.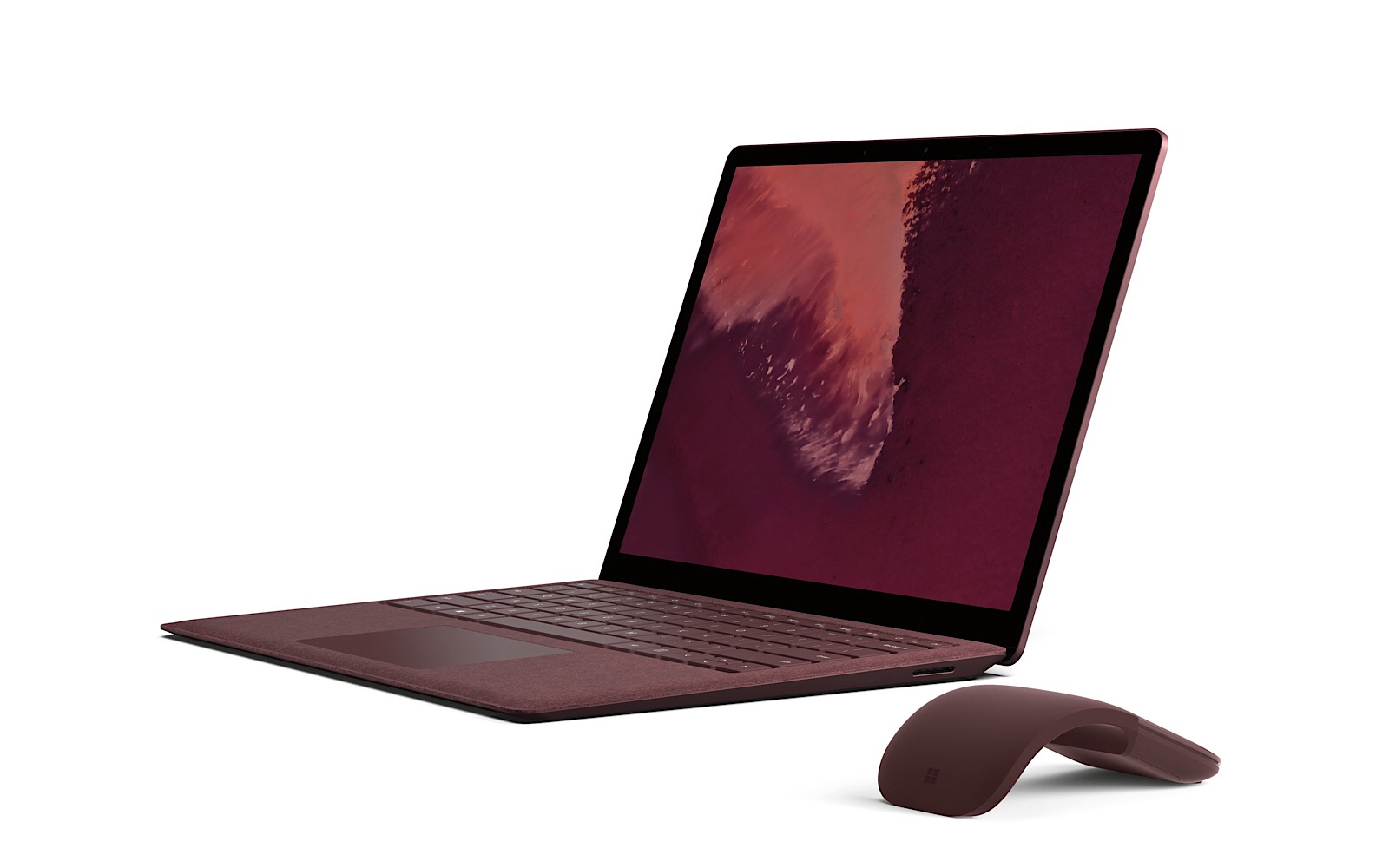 Oh sure, the 13.5 inch screen is different, and the keyboard is attached, but there's the same Core i5 or Core i7 processor choice, same 8 or 16GB RAM, same 128GB to 1TB storage, and same WiFi.
Microsoft's other big deal is the Surface Studio 2, a follow-up from the Surface Studio which is now faster, brighter, and better for artists to get their design on.

There's no black option here, and interestingly there is a USB Type C port on this computer, but the processor is a high-speed Intel Core processor from the seventh generation (i7-7820HQ), with more memory, more storage, and support for a proper Nvidia GeForce GTX graphics chip.
And the good news is Australia will see all of these by the end of the year, with the Surface Pro 6 heading to stores from October 16 with a starting price of $1349, while the Surface Laptop 2 also sees released from October 16 with a starting price of $1499.
Meanwhile, the Surface Studio 2 will come out a month later, arriving in select stores from November 15 for $5499.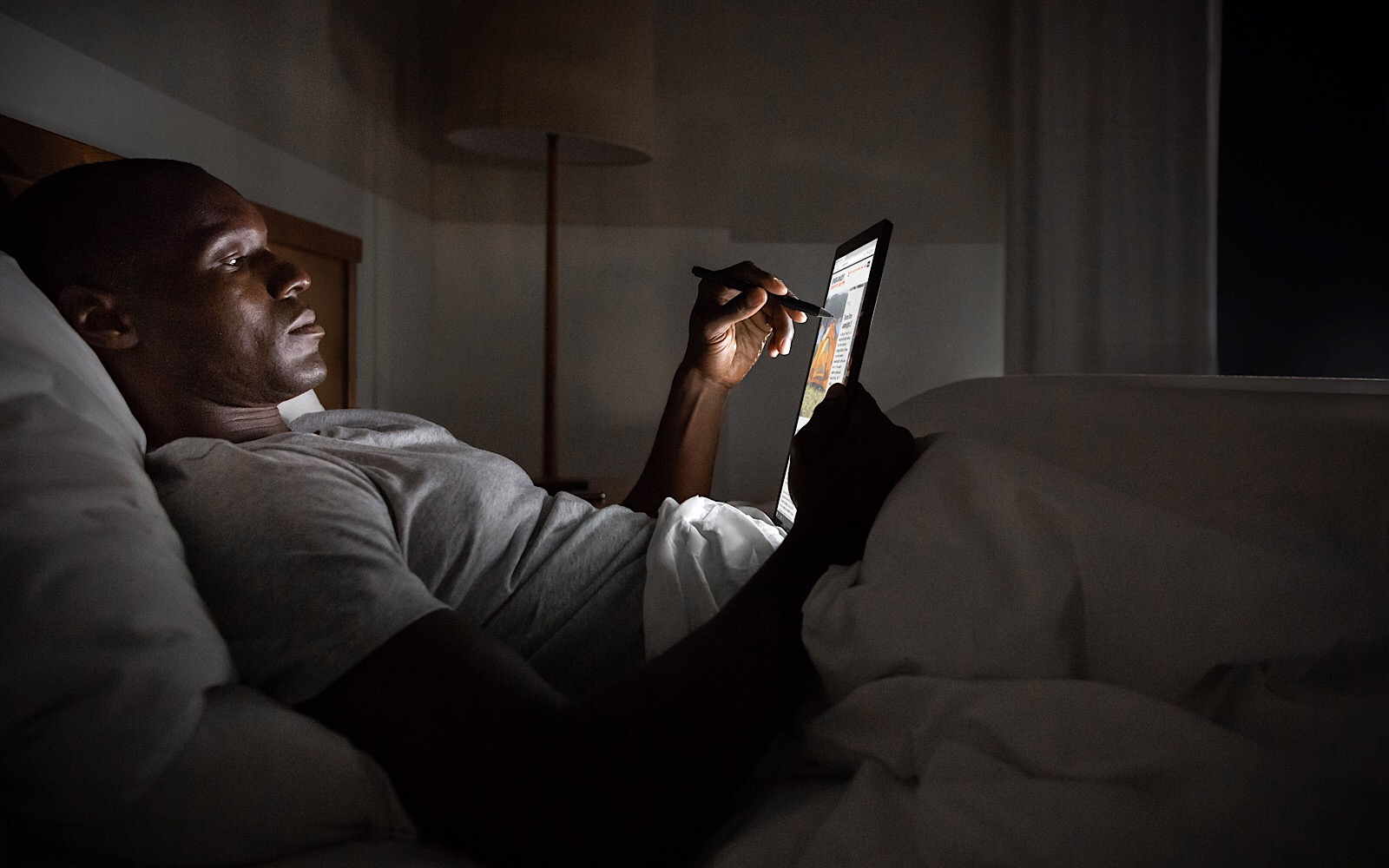 What Australia may not see just yet
But it's not all that Microsoft announced, with the company getting into headphones.
And this isn't just your regular "Microsoft is making a headphone like every other brand" play. Rather the approach appears to be closer to "Microsoft is making a pair of headphones to push its smart assistant better".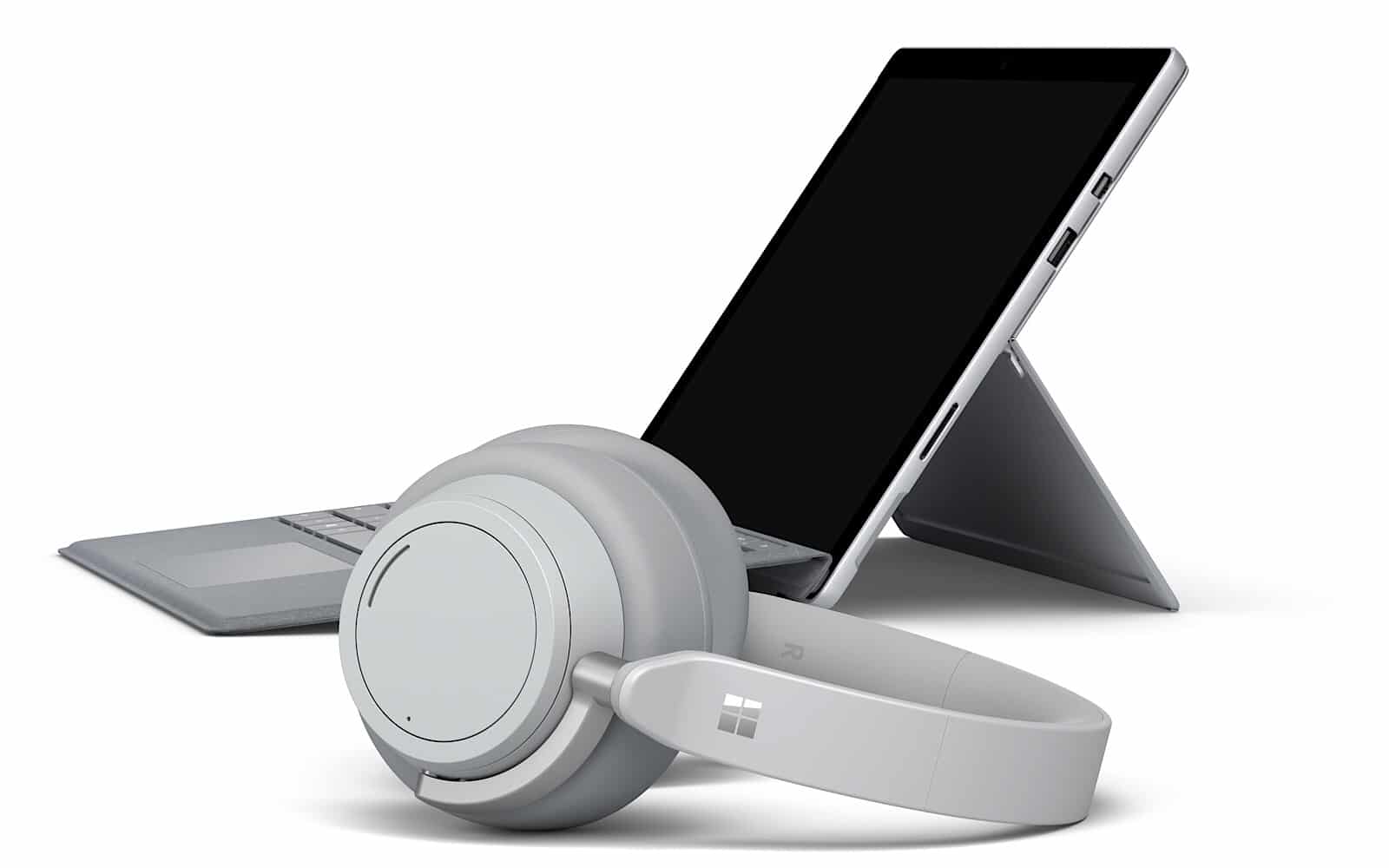 You may not realise it, what with Apple's Siri, Amazon's Alexa, and Google's Assistant, but Microsoft has one, too. It's on every Windows computer, you just might have it switched off, or you might be ignoring it.
It's called "Cortana", and its name (and to an extent, its voice) is based off a character from the Halo franchise.
Cortana can be used on more than PCs, and exists on mobiles as well, but with this headphone announcement, it will exist on a pair of noise cancelling headphones as well. Specifically Microsoft's Surface Headphones.
An interesting take for Microsoft, the noise cancellation on the Surface Headphones also unique, with 13 levels of ambient noise control working from eight microphones in total, including two beam-forming microphones.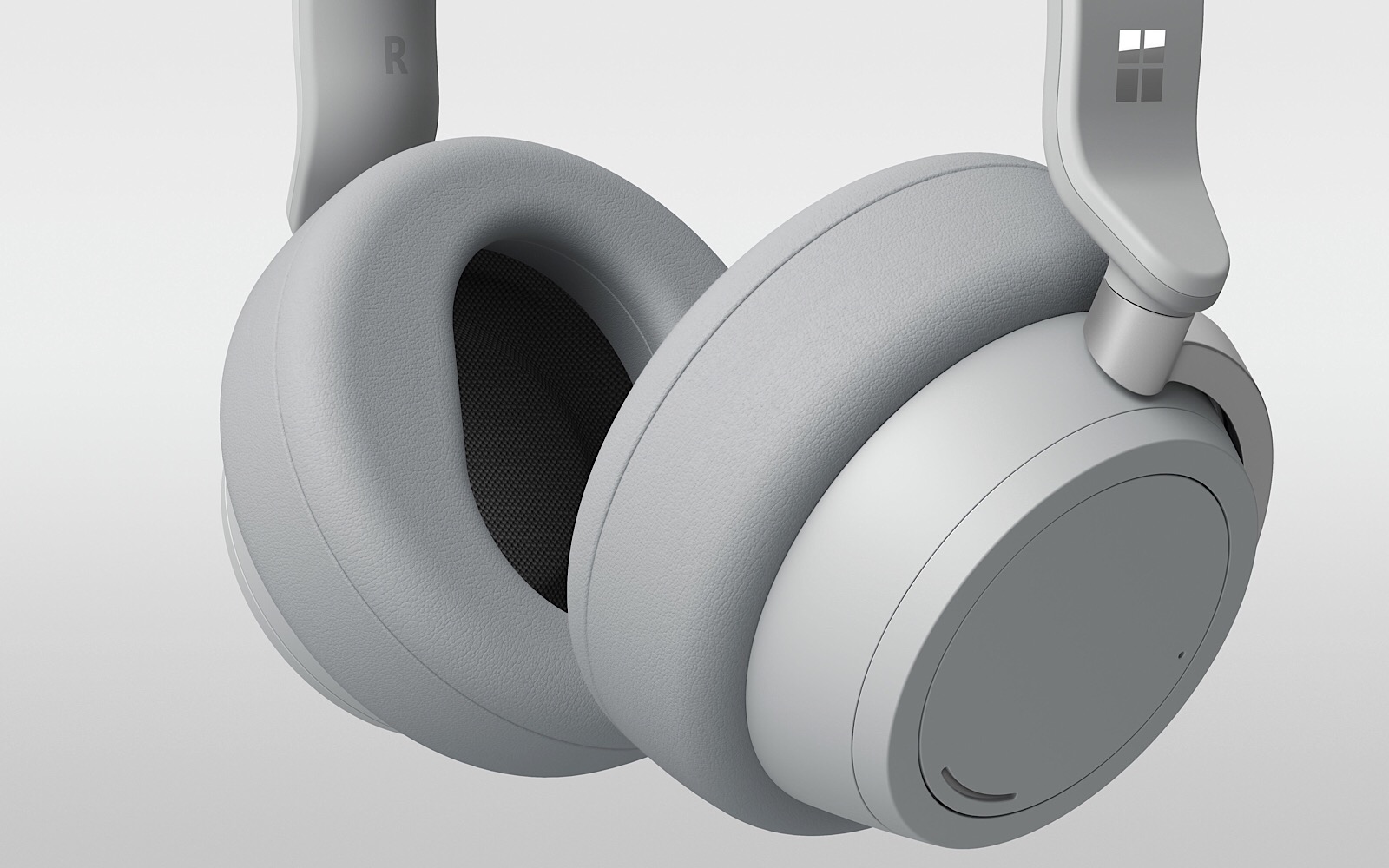 Sadly for Australia, we're not on the initial release list, and Microsoft's local people said there was no date for Australia as of yet.
The US and the UK will get them to start with, but that "Microsoft take a measured and phased approach to availability to meet the demands and expectations of customers and partners", which basically translates to "hold tight, we'll let you know when your country will be seeing this product".
And we'll let you know here, because as headphone obsessed and addicted as we are, 13 levels of ambient noise control and a different take on the smart assistant is always going to grab our attention.