It's not just phones and computers that are seeing the change to Type C USB, with peripherals getting it, too.
You might not quite be used to the whole Type C USB thing, and it might bug you a little that the new Mac or PC in your life relies on a totally different USB port, but it's for the better. The smaller and reversible port is not only easier to work with, but can carry more charge, making it ideal for a truly universal port in your life.
Not just there for a smaller take on USB, the Type C port can be used to charge your phone, your laptop, a full-sized laptop, and other gadgets in your life. Headphones are using it, speakers are using it, cameras are using it, and now mice and keyboards, too.
Logitech's change for the MX Master mouse range recently saw that as a feature, because the same plug used to charge many phones and laptops can now charge that mouse, and they can be used for a keyboard being introduced right alongside.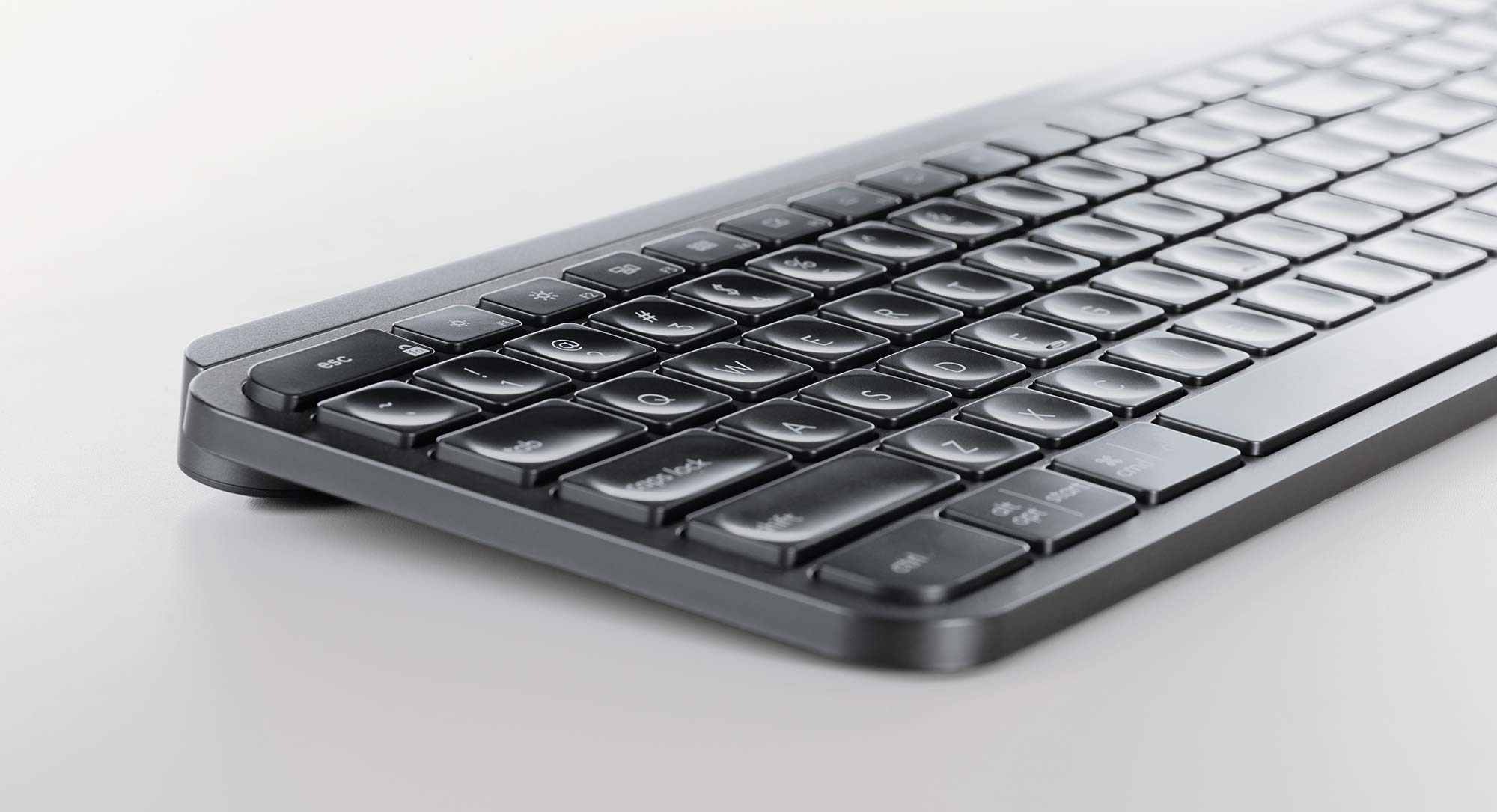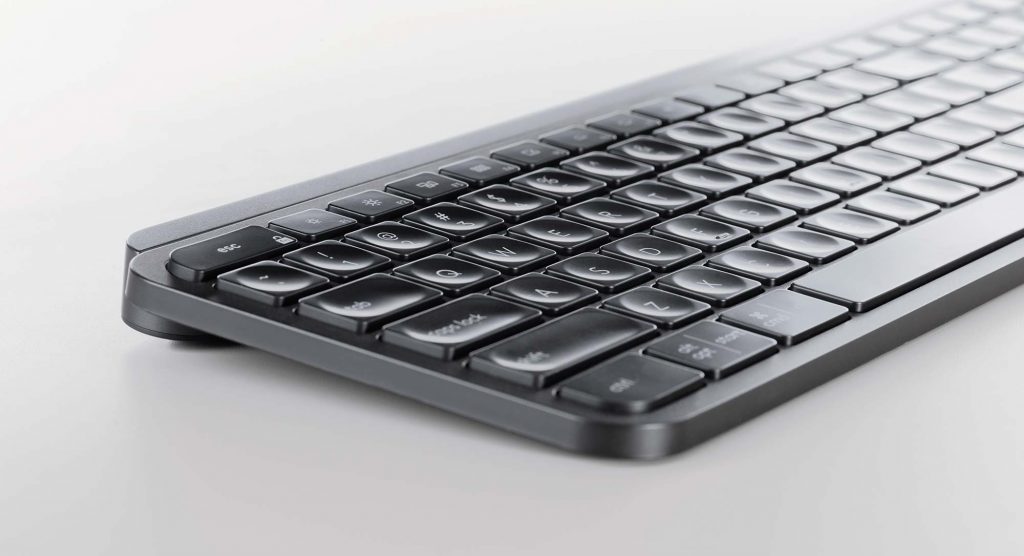 That keyboard is the MX Keys, which not only sees the new USB port for charging, but also a lower profile keyboard with something Logitech calls "smart illumination". While it's probably a form of marketing, Logitech's light-up keyboard adjusts the keyboard lighting based on the available light of the room, and even switches off when it's not being used, saving battery power in the process.
It will also jump across different computers, working with up to three Windows or Mac computers, and when paired with that computer-hopping MX Master mouse, should be able to go with it. That means if you drag the MX Master 3 cursor from one computer to the other, a connected MX Keys keyboard should follow it, providing one keyboard and mouse with two or three computers on the one desk.
Making this work, however, will set you back at least $199.95, because that's how much the Logitech MX Keys keyboard will cost in Australia. That's distinct from the $149.95 price of the MX Master 3 mouse, making this a rough $250 set if you're keen to have one set of peripherals for your several machines.