The scroll wheel on your mouse might be good, but it might not be the best, especially now that Logitech has a mouse that uses electromagnets to control scrolling.
The definition of "premium" in a computer mouse differs based on intended use.
For instance, if you're a gamer, a premium mouse is often one that is fast, accurate, and can be weighted to match your hand better than a standard mouse.
If you're a designer or a creative, however, a premium mouse is one that has been engineered to work a little better than the rest, and possibly comes with a few other buttons so you can be more productive more efficiently.
Over the past few years, Logitech's MX Master range has proven itself as one of the better mice in that area, expanding its design to include a grip that conforms to the right hand-hold, a scroll wheel that can be freewheeling in how it spins or specifically segmented and precise, and even supports the ability to jump across computers thanks to a specialised driver. Those are changes that have been released over two generations, and it's not all the MX Master series is getting.
This year, Logitech's MX Master turns three, and gets a slight improvement here and there.
On the one hand, it will see a change from microUSB charging to Type C, supporting as much as three hours of life from one minute of charge and up to 70 days on a full charge.
It will also see a new high resolution sensor that can track on all surfaces including glass, something delivered by the Logitech MX Darkfield 4000dpi sensor, as well as a new take on the scroll wheel.
While the Logitech MX Master 3 retains the scroll wheel, it will now be driven by electromagnets, shifting between a free-spin and ratchet mode dependent on the precision you're looking for, with improvements to speed and sound. As such, Logitech suggests the MX Master 3 is up to 90 percent faster and yet very quiet, with the electromagnets controlling and holding a wheel made of machined steel.
"Our newest flagship product is designed for advanced users, such as software developers, engineers or designers, who want to be more productive and need to interact with their digital content at the speed of thought," said Logitech's Delphine Donne-Crock.
"The MX Master 3 MagSpeed Scroll Wheel is our fastest, quietest and most advanced scrolling wheel to date," she said.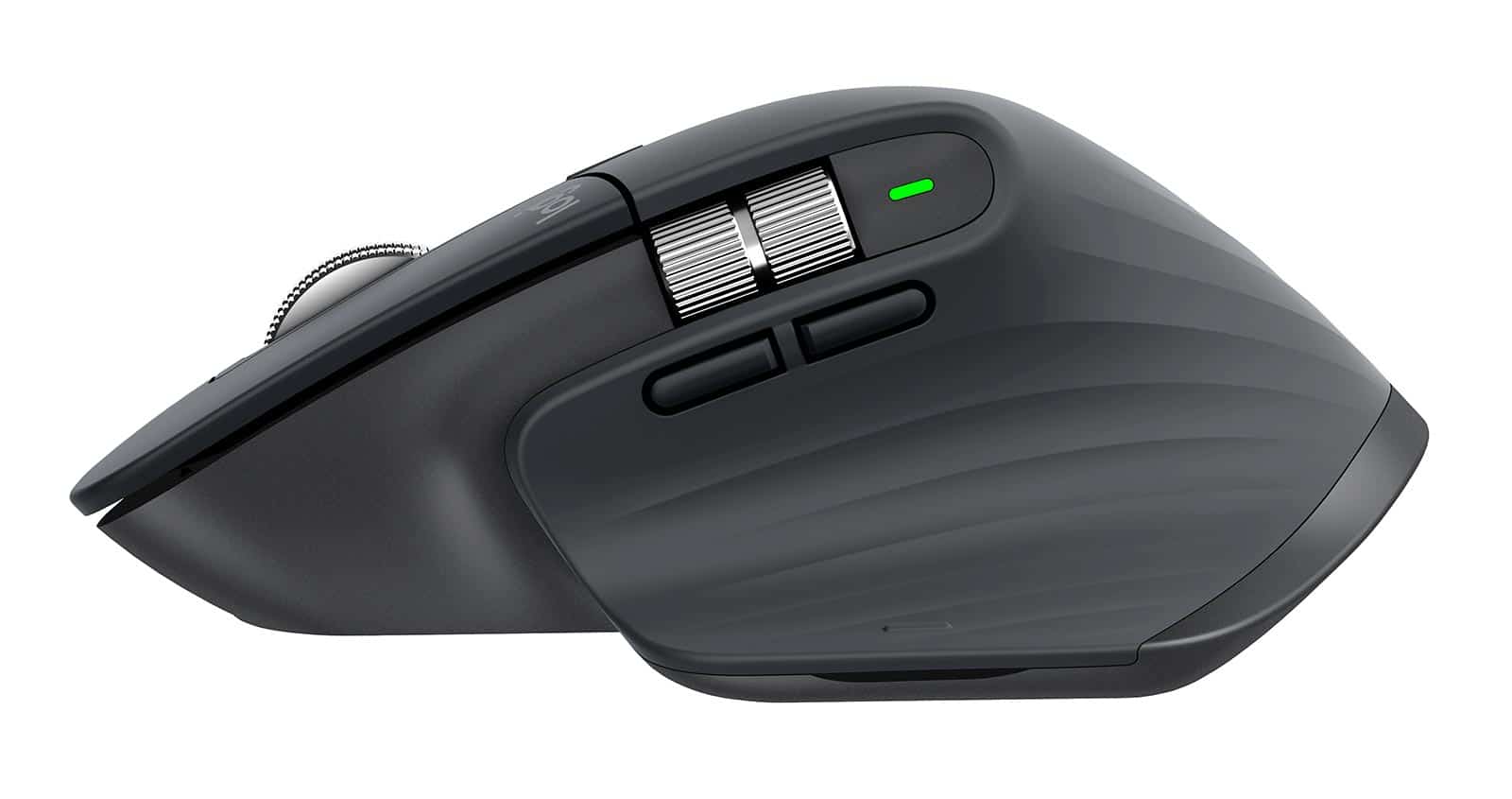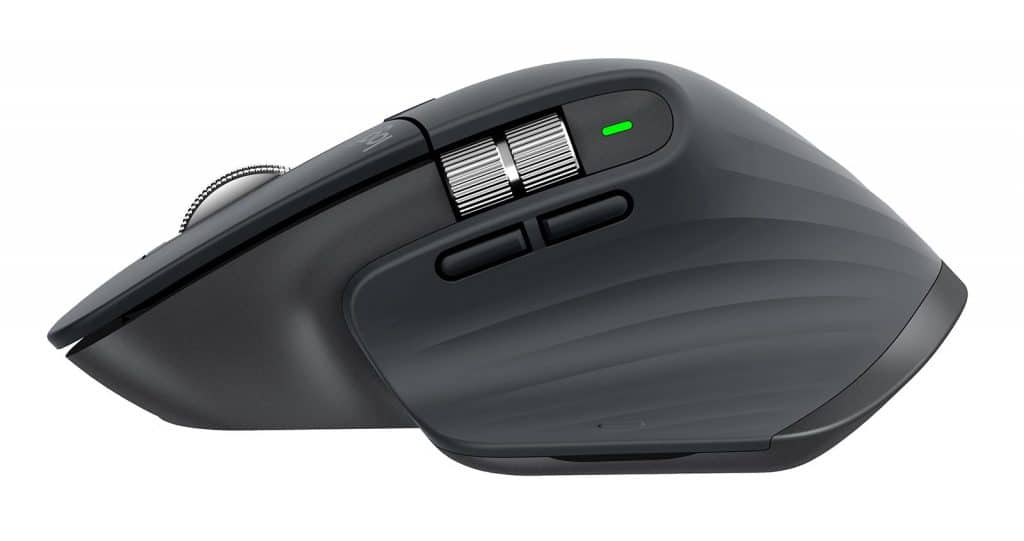 These feature updates join the computer jumping technology that allows you to keep the MX Master 3 connected to two computers, Mac or PC, crossing screens and operating systems with ease.
You can expect the Logitech MX Master 3 in stores from October, likely replacing the MX Master 2 with a suggested retail price of $149.95.