If you like your cameras well built, you might want to feast your eyes on Leica's latest, boasting IP-rated water resistance and a solid metal build.
Even though phone cameras are improving to some seriously solid magnitudes, if you want something powerful and versatile, you probably still need to go and get the real thing.
You probably know what we mean when we say "the real thing". While phone cameras are no less "real" than their mirrorless, DSLR, or even advanced compact camera brethren, they tend to lack the flexibility afforded by longer lenses and larger sensors. Phone cameras are gradually supporting both, with bigger sensors found inside phones as well as more extensive range, but the versatility of being able to jump between a high powered lens is generally lost on phones.
They can be good, but a good camera can be better. It's all dependent on how you want to use the camera.
If you want to use a camera that offers flexibility between lenses, stabilised imagery, and support for some high-end video, you might want to go to the real thing, as there's generally more to work with.
And this week, there's yet another of those, though it's one that commands a high price tag, partially because of the brand, but also what it does.
An addition to Leica's camera heritage, the mirrorless Leica SL2 isn't quite like the premium full-frame mirrorless cameras we've seen from Sony's alpha series, Canon's EOS R, the Nikon Z7, or even Panasonic's own take on full-frame mirrorless cameras.
Rather, the Leica SL2 harks back to the smaller APS-C sensor size you can find in smaller mirrorless cameras, while upping the specs considerably.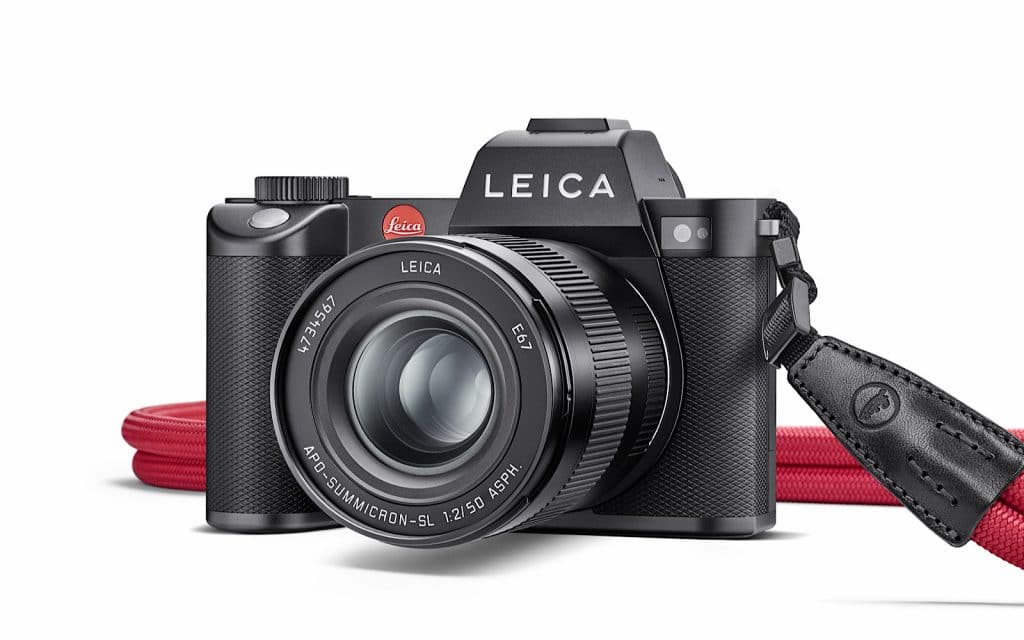 Made to take advantage of the centre rectangle of a lens thanks to that APS-C sensor, Leica is relying on a 47 megapixel sensor, capable of capturing up to ISO 50,000 for low light photography, with 4K video able to be captured, as well. In fact, 4K is just one video mode, because Leica is also supporting the slightly larger Cine 4K, too, as well as the slightly larger again 5K mode, just in case you wanted a little more room to move when you edit.
A bit of a change in design, Leica is talking up improved ergonomics from the old model, with an all-metal body accented by a leather wrap to make it nicer to hold than just a metal box.
There's also a bit of water resistance, because while you might not typically associate water-proofing with cameras, the Leica SL2 sports an IP54 resistance rating. This means use of Leica's lenses should see some weather sealing, and you can keep snapping in the rain without fear that your camera will up and die (IP54 does not mean this camera will work underwater, so maybe don't do that).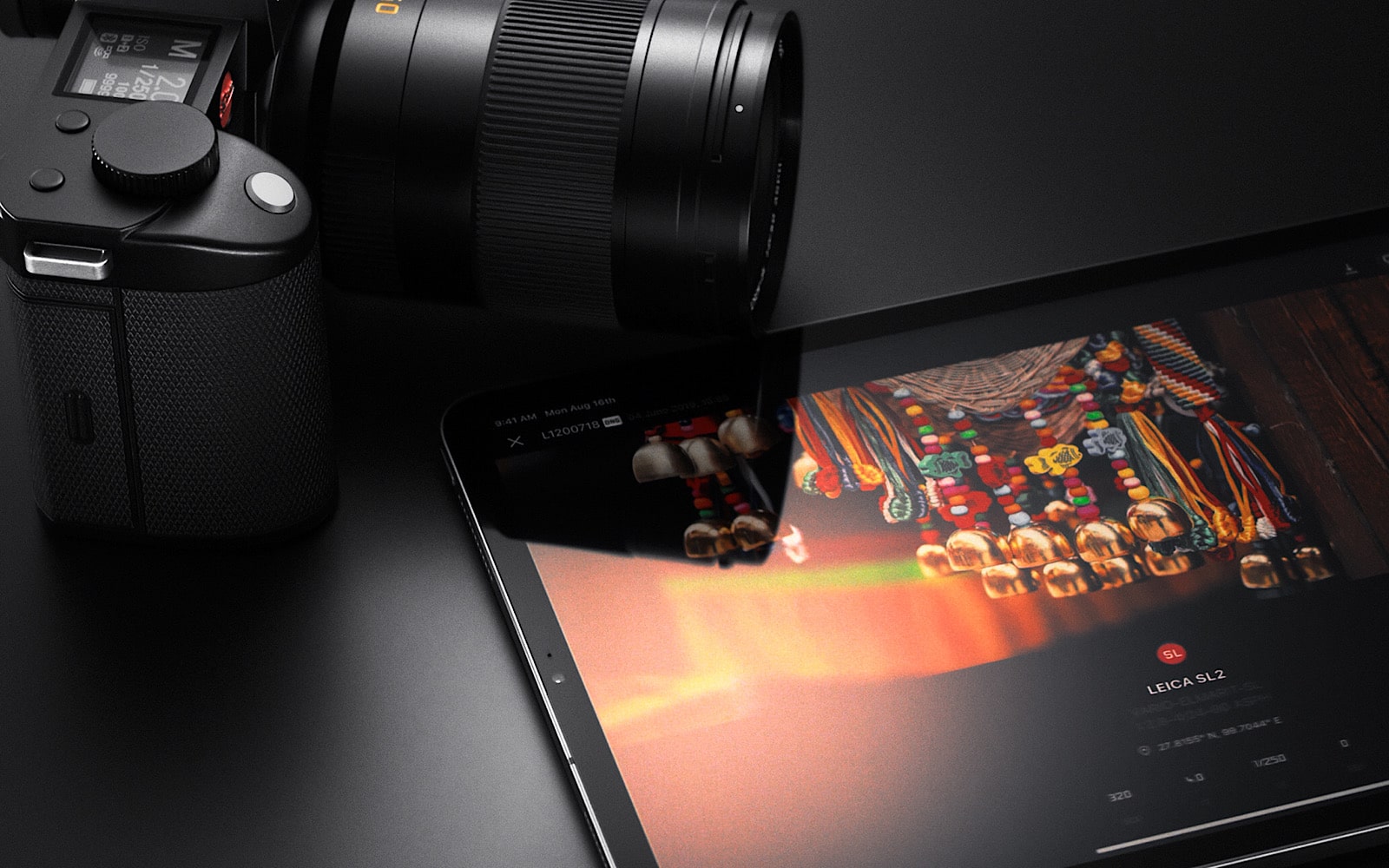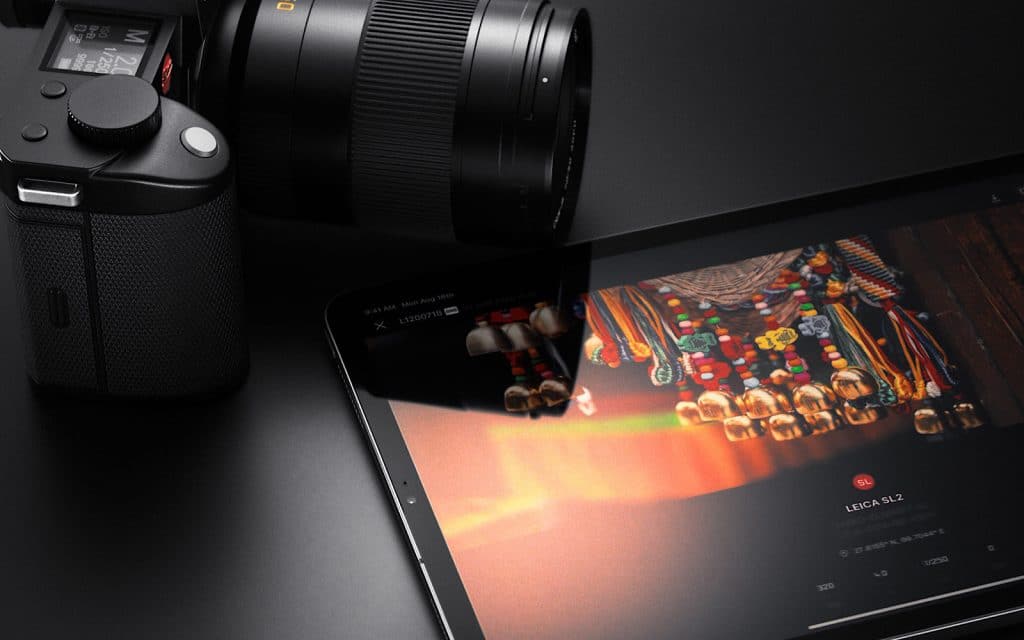 Owners of phones (which is everyone these days) should also see a way of sharing those photos quickly, thanks to the Leica SL2 supporting wireless, a feature more and more cameras are getting out of the box. Leica's adoption of this means the SL2 mirrorless camera can snap a photo and then transfer it to an Android phone or iPhone without needing to take the card from the camera, with live view and wireless camera control also available through the Leica Fotos app.
However like all Leica cameras, this one isn't cheap. We're not sure that's a description you could ever apply to Leica as a whole, and the SL2 is certainly not it, grabbing a recommended retail price of $9900 in Australia when it launches later this month. That's body only, by the way, with Leica SL lenses starting from around $6650 in Australia for a either a 35mm or 75mm prime, and quickly asking closer to the $8000 price for anything with zoom.
As such, the Leica SL2 isn't going to be an inexpensive spend, though we're told if you don't mind dropping from 47 megapixels back to just over 20, the Leica SL2 will support the smaller format captured from the Leica TL lenses, which start from a slightly more modest $2650.