A world first that for photographers and camera lovers could leave you shocked: Sony's latest mirrorless camera has a positively huge full-frame sensor.
Ever since Sony started making its full-frame Alpha cameras, the camera game has truly been on. The big camera brands were effectively put on notice when Sony started dabbling with full-frame sensors, and since then, the company that started the Walkman has made the mirrorless camera a more than formidable beast to take on the likes of Canon and Nikon, so much that they've had to respond with their own mirrorless models.
It's an area Sony has been making tremendous strides in, with the company marrying its expertise in sensor design and product to some of the technology and learnings it received when it acquired Konica Minolta's camera division back in 2006. Since then, Sony has been pushing hard, making its cameras more and more interesting, and increasing the competition in the camera space.
Take what's happening in the Alpha models with a single digit, like the A7 and A9. These are cameras that boast serious clout, delivering big sensors, solid low-light sensitivity ranges, and some super fast speeds.
They're aimed at photographers and videographers alike, and the cameras have been good enough to get people to jump ship from long established camera lens mounts in the Nikon and Canon world.
It's pretty clear Sony means business with its cameras, and this week's announcement of the latest clinches that even more.
A new model has been entered into the Alpha camera range by Sony, as the company announces the next in its A7R range, the A7R IV.
Not just another notch in the model line-up, Sony has majorly upgraded the 2017 release of the A7R III with its 42 megapixel full-frame sensor, moving up almost 20 megapixels to a 61 megapixel sensor in the A7R IV.
That's no small update two years later, with more megapixels on offer from what Sony says is the world's first 61 megapixel back-illuminated full-frame sensor.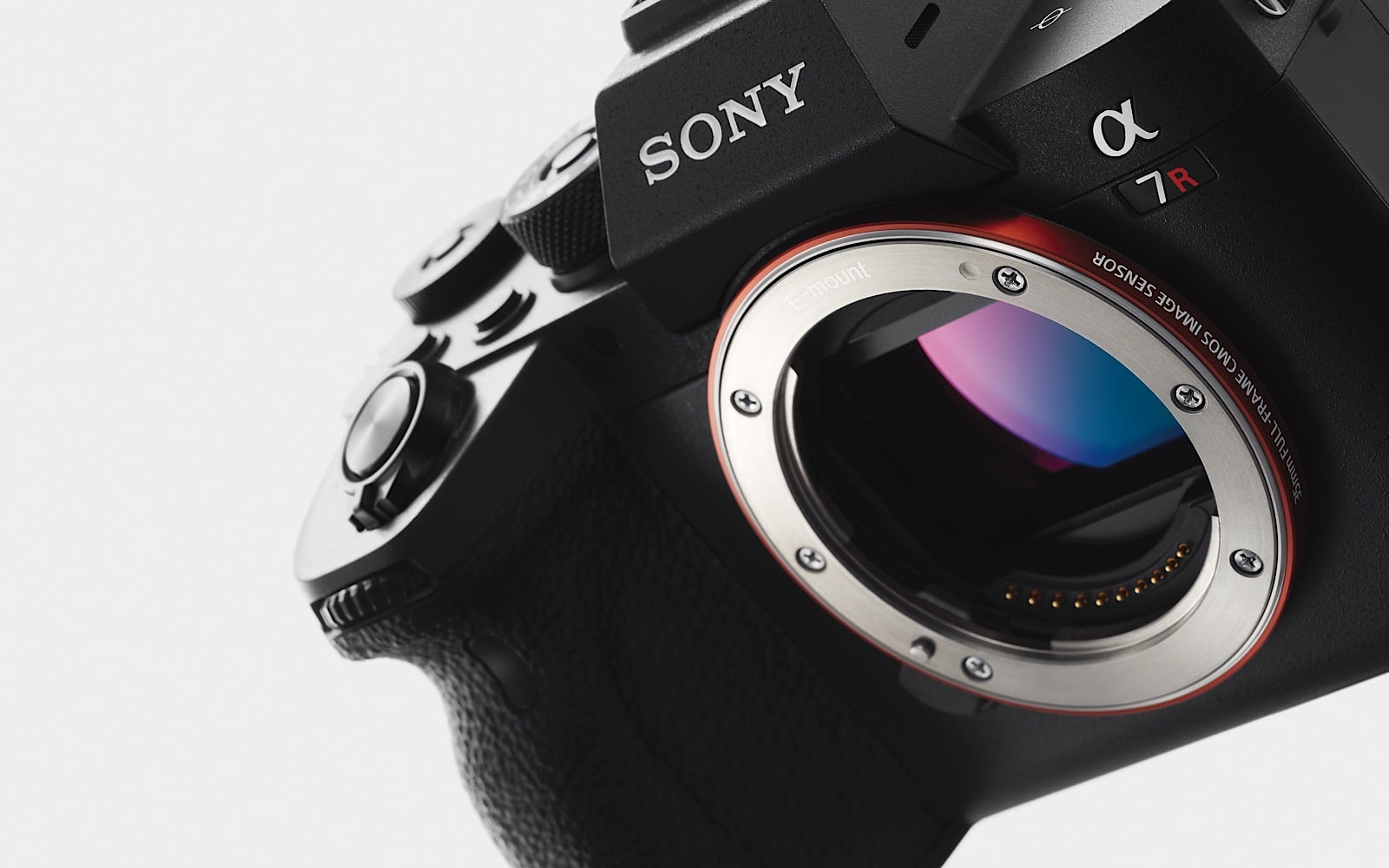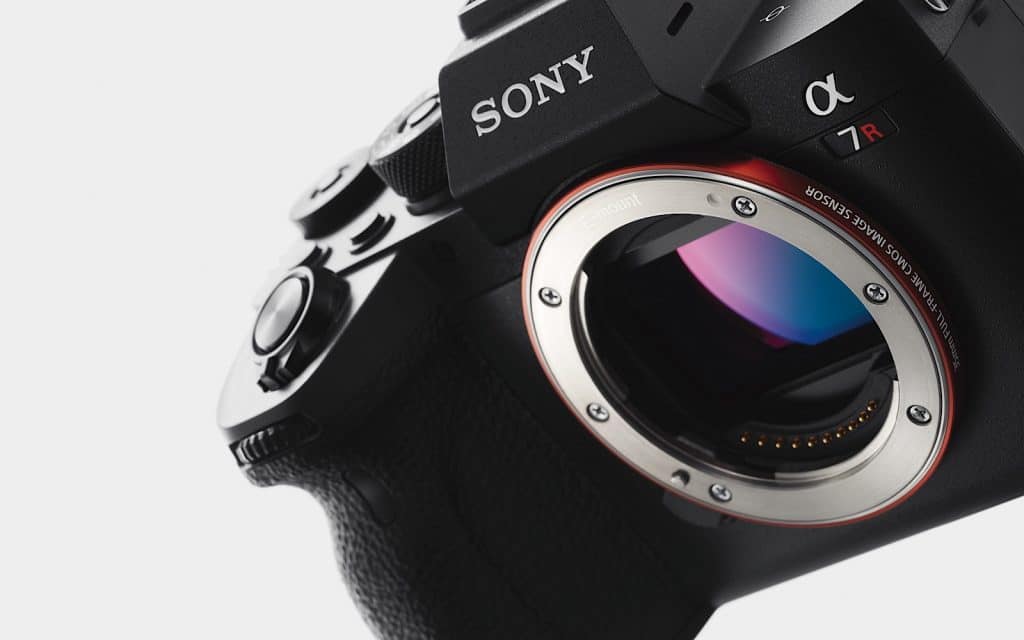 It's not just about a big resolution, but also about the use of back illumination in its design, which Sony says works with noise reduction and improve high-sensitivity to boast better quality overall. Sony says this includes support for up to 15 stops of dynamic range, and there's a 5-axis optical in-body image stabilisation system to support the high resolution sensor, which itself means you can potentially capture more with less shake.
One of the new features brought on by these developments if an improved "Pixel Shift" capture mode, that can capture a 963 megapixel image — that's nearly one gigapixel — and then downsample it using Sony's Imaging Edge app for computers back to a 240 megapixel image. To do this, the Sony Pixel Shift Multi Shooting mode fires 16 shots moved by either one pixel or one half-pixel to capture 16 of those 61 megapixel images, which can be merged to that massive near-gigapixel shot.
Sony's practically gigapixel technology isn't made for regular walkabout capturing, and more or less is one of those things you'll want on a tripod. However it should be capable of massive detail, making it ideal for people need that in their images.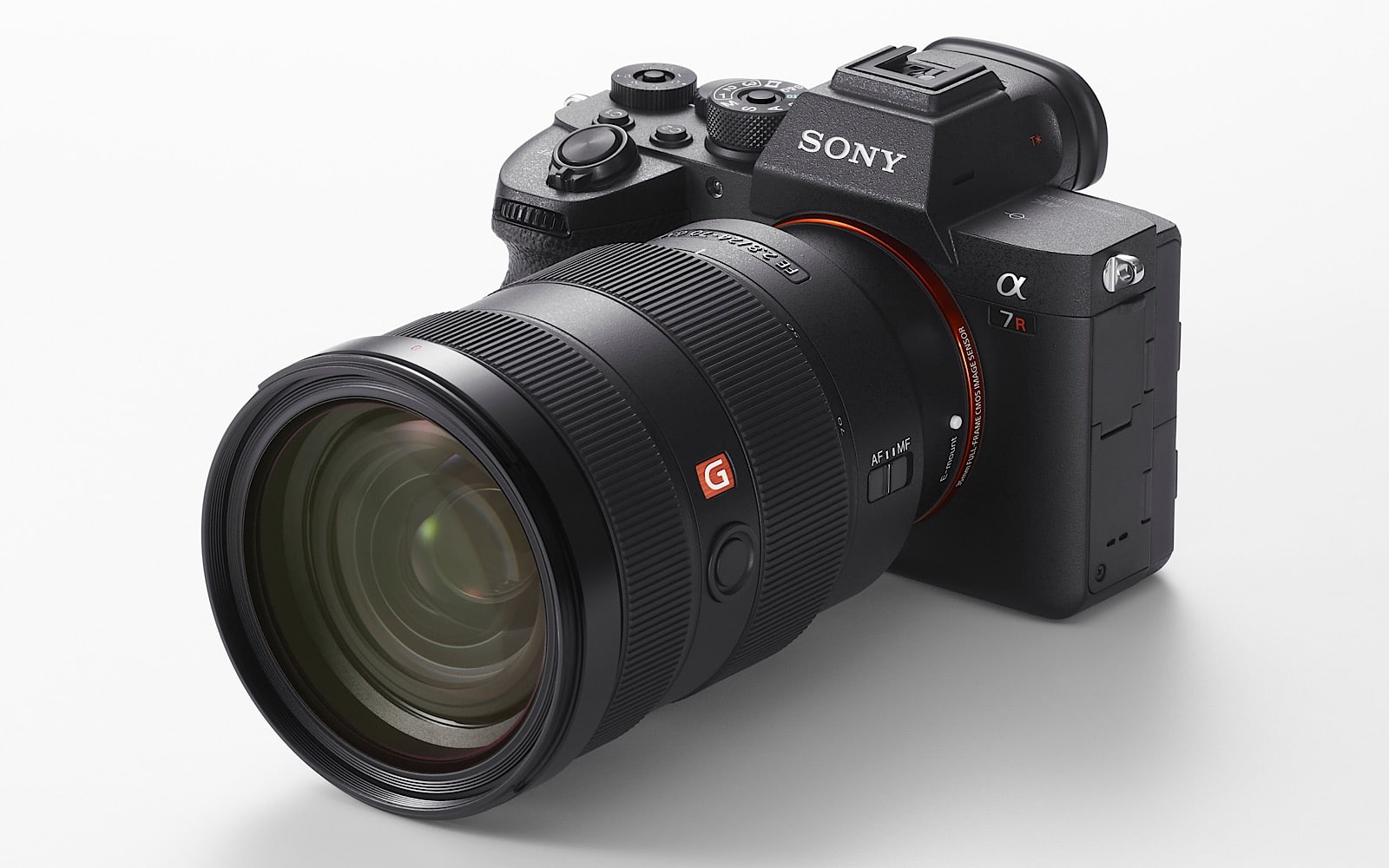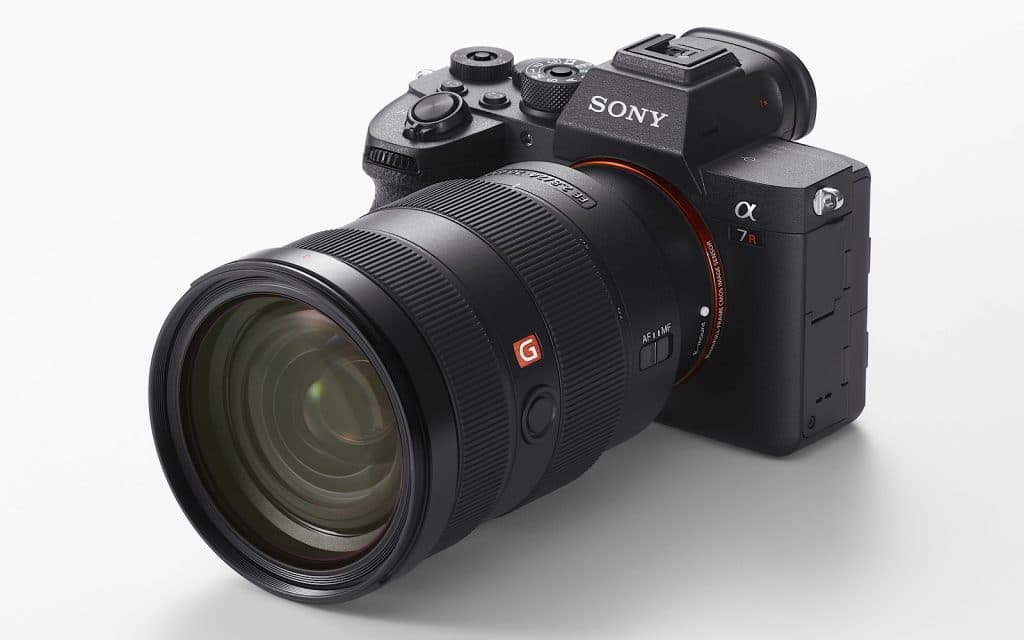 There's more going on in the Sony A7R IV than image detail, though that's obviously a big part. The camera also supports a massive amount of autofocus points — 567 in focal-plane phase detection and 425 in contrast autofocus — while an AI technology called "Real-time Eye AF" uses artificial intelligence to maintain focus on a subject's eyes, whether they're human on animal, helping to ensure clarity in shots.
Depending on the mode you select, you'll find shots capable of up to 10 frames per second for seven seconds in the full 60 megapixels, while the buffer on the A7R IV can go for closer to three times that if you drop the resolution to 26 megapixels.
Video support is also there, extending to 4K Ultra HD with support for high-dynamic range (HDR) using Hybrid Log-Gamma and S-Log, making it useful for filmmakers. Alongside the video capture technology is something for folks who want to capture better audio, with support for a direct audio connection through the hot-shoe mount up top. Typically used for flashes, Sony's Multi-Interface Shoe can support two new accessories, including the Sony ECM-B1M Shotgun Microphone and the XLR-K3M XLR Adaptor Kit, the latter of which is built for folks bringing their own larger microphones.
Wireless support is also built in, allowing you to send images to your phone without having a computer nearby.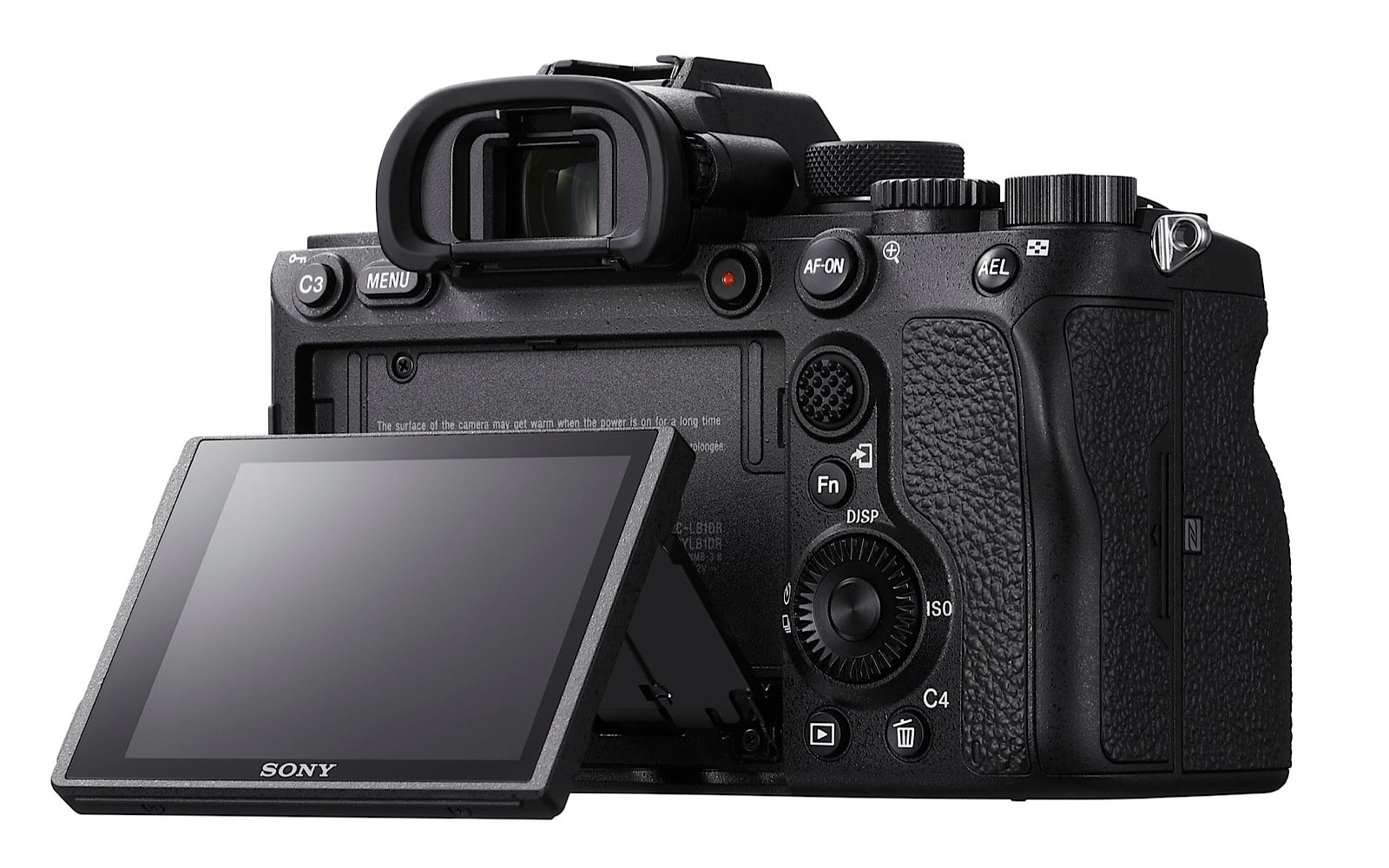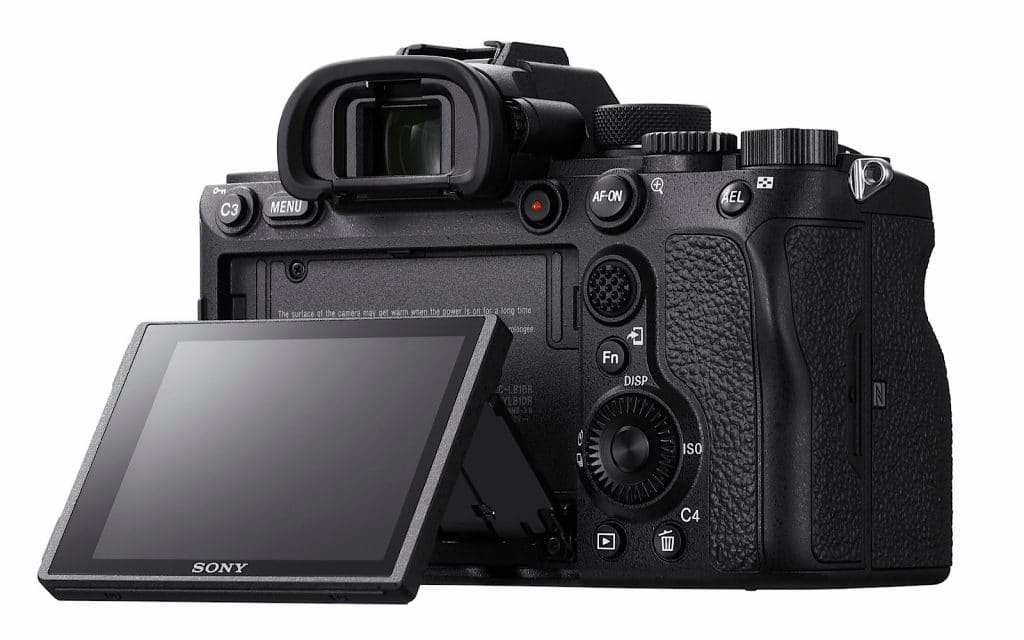 "The launch of the Alpha 7R IV with its ground-breaking new 61.0 MP sensor, demonstrates Sony's commitment to driving innovation and continually redefining the expectations of digital camera performance," said Jun Yoon, Head of Digital Imaging for Sony in Australia and New Zealand.
"This camera certainly sets an exciting new benchmark for full-frame image quality," he said.
Locally, the Sony Alpha 7R IV (A7R IV) will cost $5699 when it launches in Australia by the end of August, though that's without a lens.