One of the AirPods' biggest competitors is back for round two, as Jabra's Elite returns in the 75t.
Much like how there's a genuine overflow of phones to choose from, finding a pair of wireless and cordless headphones can also be somewhat complicated.
There were already quite a few wireless earphones and headphones on the market, but in the past few years, the number has become something else altogether, and the cord cutting AirPods has helped increased things. Even though Apple wasn't the first in the category, the arrival of Apple's wireless and cordless variety pushed products even harder, and since then, they have been flying out.
Up until now, one of the best models was the Jabra Elite 65t, a product that was both small and capable, offering solid sound and fit in a price that didn't break the bank too much. Last year, we gave the Elite 65t the best in-earphones of the year, and this year there's a new model, just in time for the year's end.
Announced earlier at IFA back in September, Jabra has launched the Elite 75t wireless and cordless earphones in Australia, a pair that takes the style of the older 65t and puts them on a slight diet, while upping the technology slightly.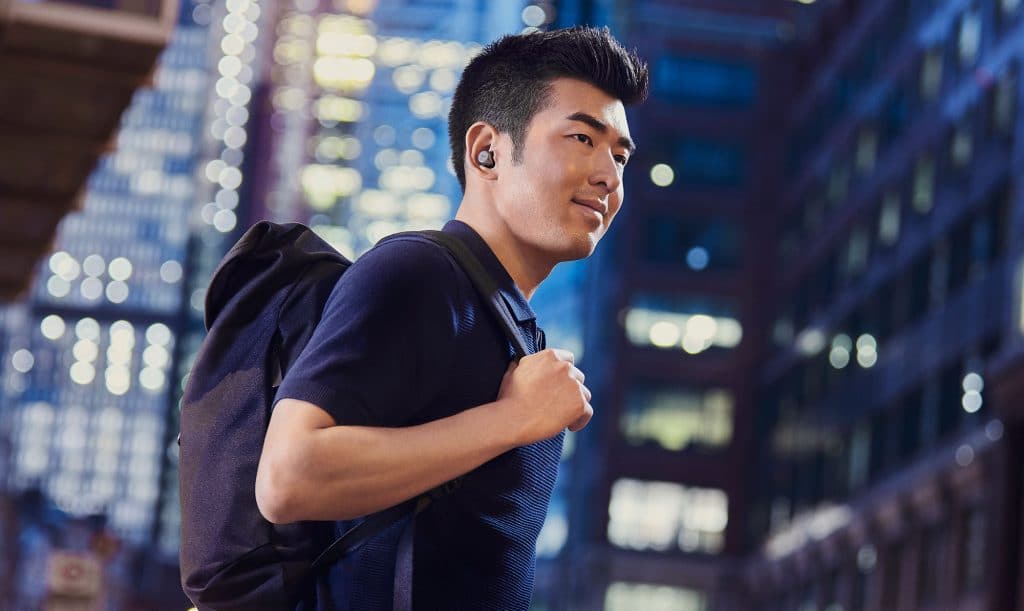 The fit is now a little more secure and the battery life has increased, jumping from the rough four hours to closer to 7.5 before they need a charge, while the Elite 75t case achieves 28 hours which is almost double the 15 hours of the Elite 65t.
Jabra has also changed the plug from the old universal standard of microUSB to the new standard that is Type C USB, which also provides some fast charging.
Outside of that, it appears to be fairly close, with four microphones plus an IP55 water resistance rating, making it ideal for running whether it's raining or otherwise.
The local pricing for the Jabra Elite 75t is set at $299, while the older Elite 65t appears to be sticking around, sitting at a cost of around $50 less, with retail availability for the moment at $249.95.