Apple's AirPods aren't the only pair of wireless and cordless earphones getting an update this year. Jabra is back with improvements to its excellent Elite range.
The world of wireless wearable sound is getting smaller and better, and if you need proof, take a gander at what's launching at IFA this year.
A winner of Pickr's best in tech last year is getting an update this year, as the Elite 65t sees a new sibling in the Elite 75t.
Announced this week, the Jabra Elite 75t is a new edition in Jabra's Elite range, reportedly the fourth generation in its truly wireless and cordless approach for earphones, which has been making its presence known in portable audio.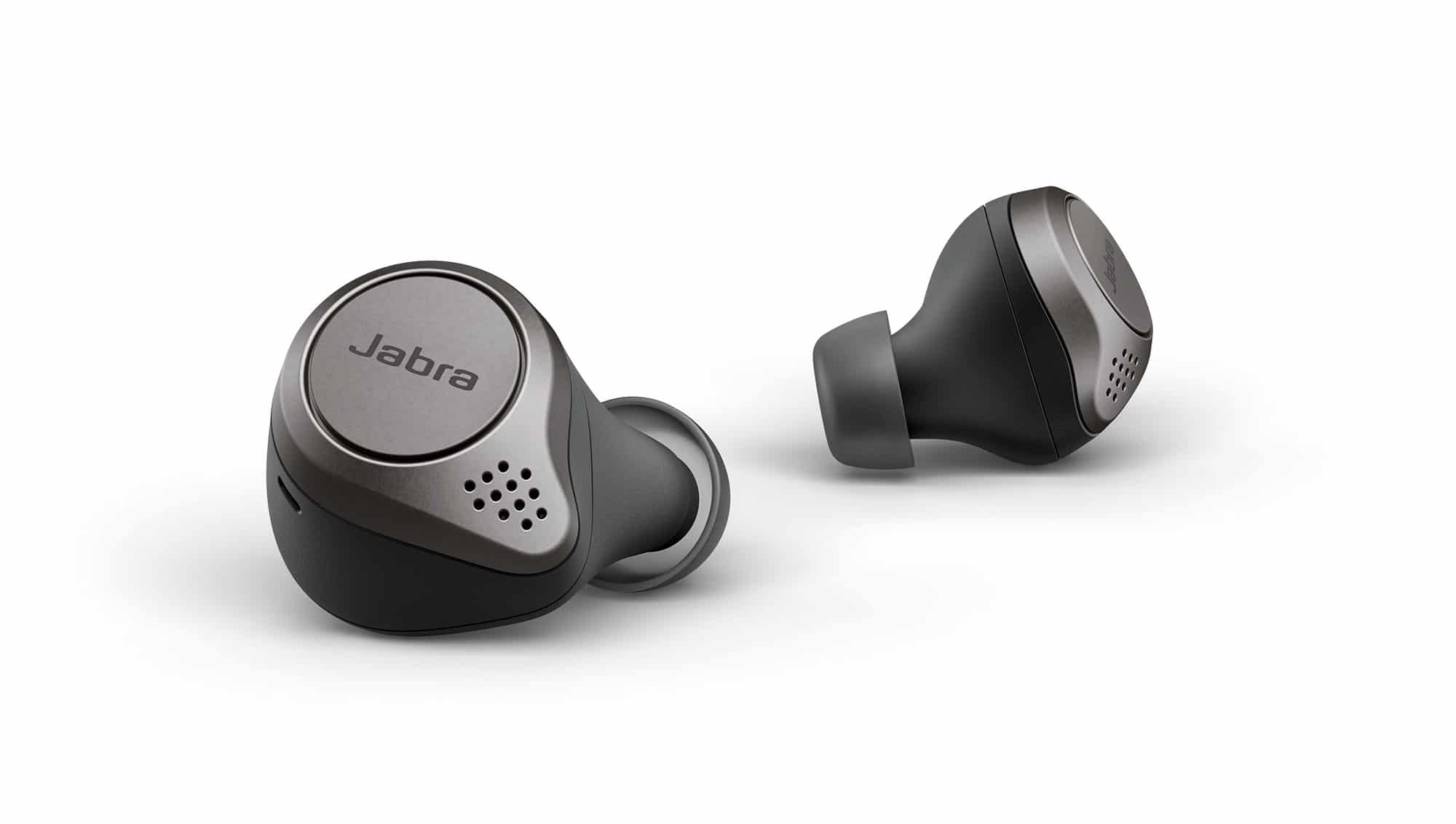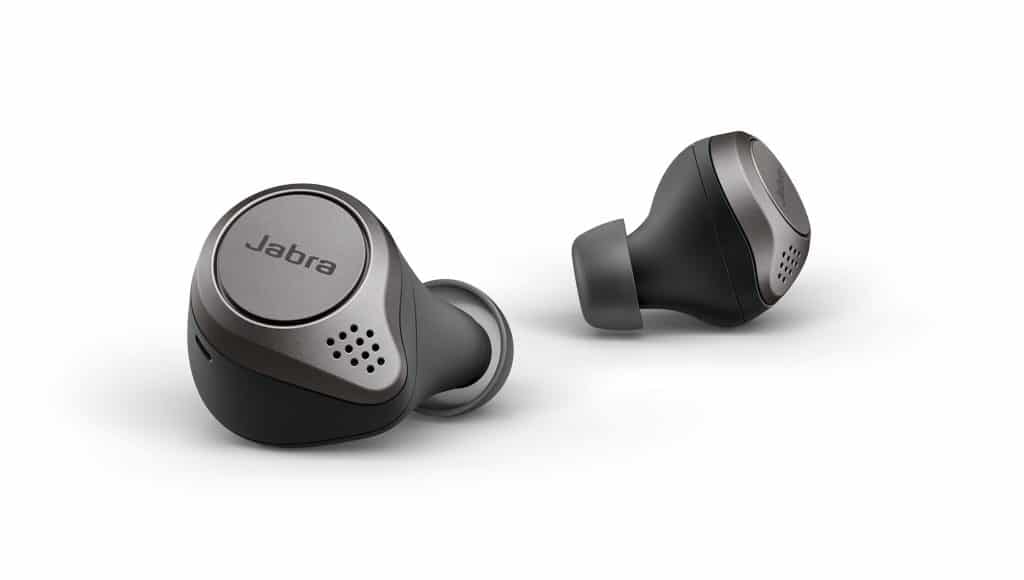 Jabra's latest continues the work set by previous models by making the earphones smaller and yet improving the battery life considerably.
On the design side of things, Jabra has apparently optimised the shape and size by scanning in ear from users around the worlds, improving the fit so that it stays in, yet also making the size 20 percent smaller.
As such, the beamforming arm appears to have been shortened, with the Elite 75t earphones coming off as having more of a teardrop shape now.
The technology inside relies on four microphones, with improvements to algorithms to cancel out noise and wind, suggesting the Elite 75t earphones should be good for audio whether you're listening to tunes or taking a call.
The sound quality was already fairly solid in the Elite 65t, so Jabra has apparently spent time on the battery life, boosting the 4 hour earphone life to around 7.5, and boosting the rechargeable case to provide up to 20 hours extra. Essentially, it means if you go running without the case, you should get up to around 7 hours of battery life on the Jabra Elite 75t, while bringing the case will see closer to just over a full day.
Oh, and that case has been shifted to USB Type C, making it something you might be able to charge using your phone, tablet, or laptop.
"Taking a great product and making it better is a complex undertaking and that is exactly what we have achieved today," said René Svendsen-Tune, CEO of Jabra.
"We have elevated the earbud experience, ensuring the most comfortable and long-lasting solution for on-the-go lifestyles," he said.
We're also told there will be support for all three of the major smart assistants, with Alexa, Google Assistant, and Siri supported by the Elite 75t earphones. Sorry Bixby and Cortana fans, that's not you, it seems.
The good news is you won't have too long to wait to try them for yourself, with Jabra sending word that the availability around the end of October, and local pricing set to $299 in Australia.
Perhaps most interestingly, Jabra won't be replacing the Elite 65t with the Elite 75t, telling Pickr that "there are not to supersede the existing Elite 65t, but are another addition to the range".
With the Jabra Elite 65t currently fetching that $299 price, we'd say it's a fair bet the Elite 75t will take that slot and the Elite 65t will drop to a lower price. What that is, Jabra hasn't yet said, though we have definitely asked.
It shouldn't be long until we find out, though, and with October not that far off, we won't have that much longer to wait.