There's lots of news about computers this week as Computex kicks off, and it starts with new chips from Intel.
Laptops are about to get even more capable, as Intel dishes some of the news on what we can expect on the latest chips from Intel, and what new laptops this year can expect to do.
Even though Apple just gave its MacBook Pro computers a slight refresh, there could be more on the way, especially if the company chose to apply some of the changes coming from the next level of Intel processing, the tenth generation Core technology built on a technology Intel has codenamed "Ice Lake".
It's reportedly Intel's first 10 nanometer processor made in volume, and aside for being faster and including support for both Thunderbolt 3 and WiFi 6 802.11ax, it also gets a new graphics engine that can apparently handle games better than ever without needing a discrete graphics card inside, getting close to doubling the performance of the last generation of Intel's integrated graphics engine.
According to Intel, its 10th generation Core processors built on Ice Lake technology uses a type of shading and rendering by variable processing power, which seems to be another way of saying the chips can alter how they process information in order to improve graphical performance.
Or in layfolk's terms, Intel's 10th-gen chips will handle graphics better than their predecessors, and that will likely mean gaming on the go can improve, as well other things, such as video processing.
There's also support for an artificial intelligence technology in the 10th gen processors, though what that means in the grand scheme of things, we're not too sure.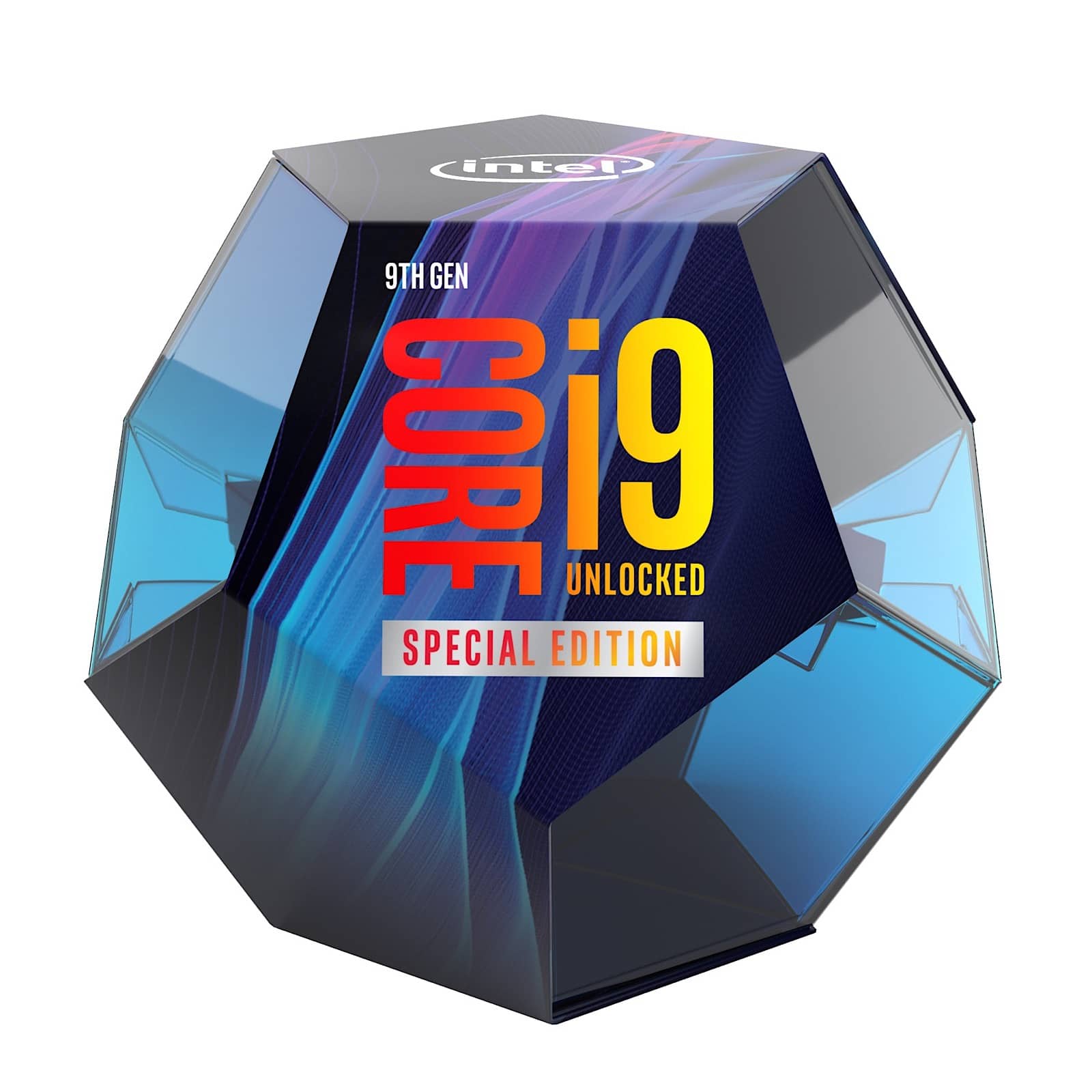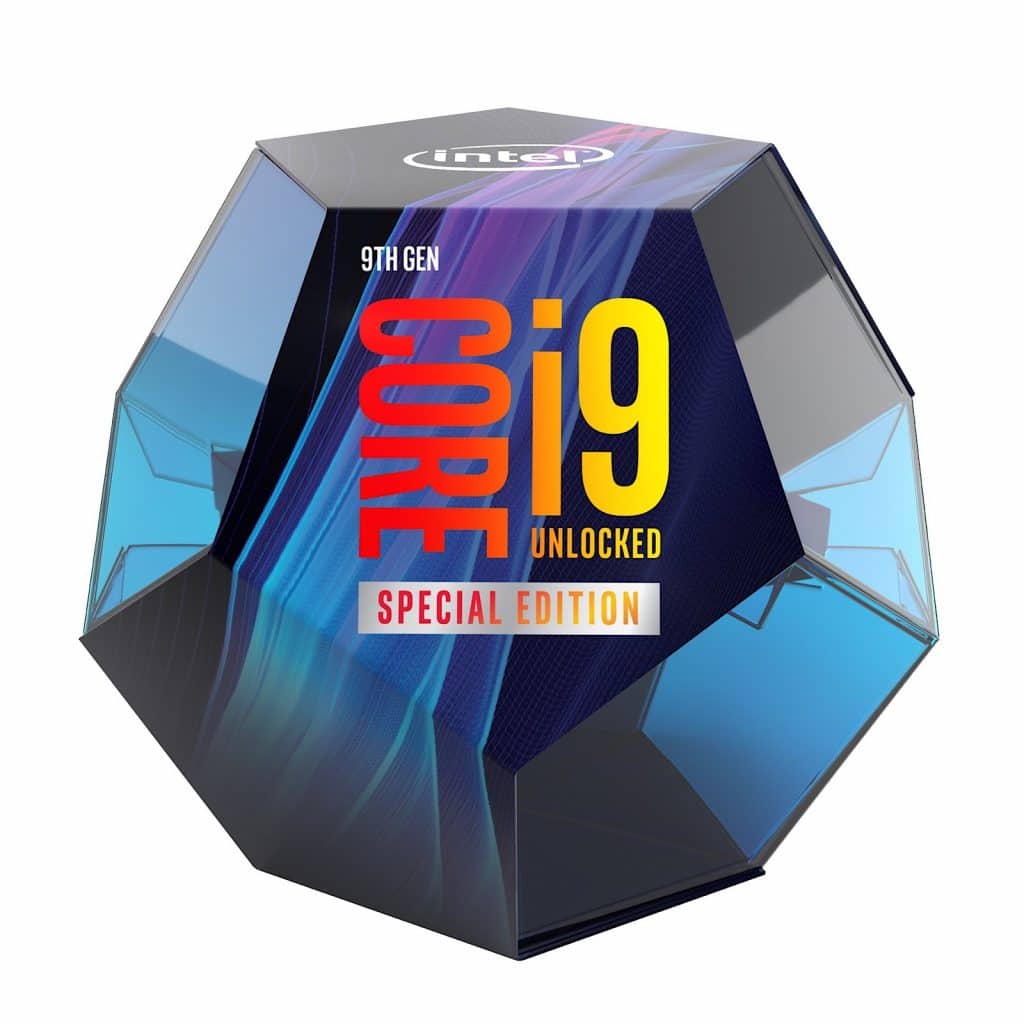 Intel also talked up briefly a new desktop processor, a gaming chip in the Intel Core i9-9900KS, which runs eight cores at 5GHz each, making it more or less the fastest gaming chip out there, though one made for desktop computers.
And this is just the start, because with Intel set to showcase more in what its chips can do alongside manufacturers previewing new machines, the computer news this week will come thick and fast.
To put it simply, you may want to wait until the end of this week to upgrade that computer of yours.