The next generation of wireless networking is faster, but you'll need a new router if you want support. Fortunately, Netgear has a few options ready to go.
If you have wireless networking woes, you're not alone. WiFi is a big problem for people everywhere, and much of it comes from the choice of router.
For a lot of people, it's not so much a "choice", but rather what they were supplied, as the device that came with the internet connection is likely the same one being used to disperse the internet.
But these aren't often enough, and if you need more power and more WiFi throughput, there's a good chance you need to get an upgrade. That's where a new router comes in, and one with more power that can push faster and more capable WiFi across the home.
Wireless networking is also undergoing a bit of a transition at the moment.
While 802.11ac WiFi has been the technology for most new routers, this year marks the start of a new breed, which is beginning to roll out to homes and businesses.
Called "WiFi 6", it goes by the technical name of 802.11ax, a faster wireless technology that can net users up to four times the performance of 802.11ac, which went by the term WiFi 5 to some folks in the industry.
WiFi 6 uses new processes and technologies to help connect multiple devices simultaneously, while improving range overall. In a world where big amounts of data go part and parcel with streaming, such as with Ultra HD streams over 4K and shortly 8K (when content rocks up, that is), this sort of connection becomes necessary.
As it happens, WiFi 6 isn't found on many devices. It will be gradually coming to more laptops this year, as it's part of Intel's new chipsets, and phones are beginning to use 802.11ax WiFi, too. One of the first is Samsung's Galaxy S10 range, which is one of the first phones (and only phones thus far) to include 802.11ax WiFi.
But to connect to an 802.11ax network, you're going to need an 802.11ax router, and while Netgear had one earlier in the year, it now has two more rocking up.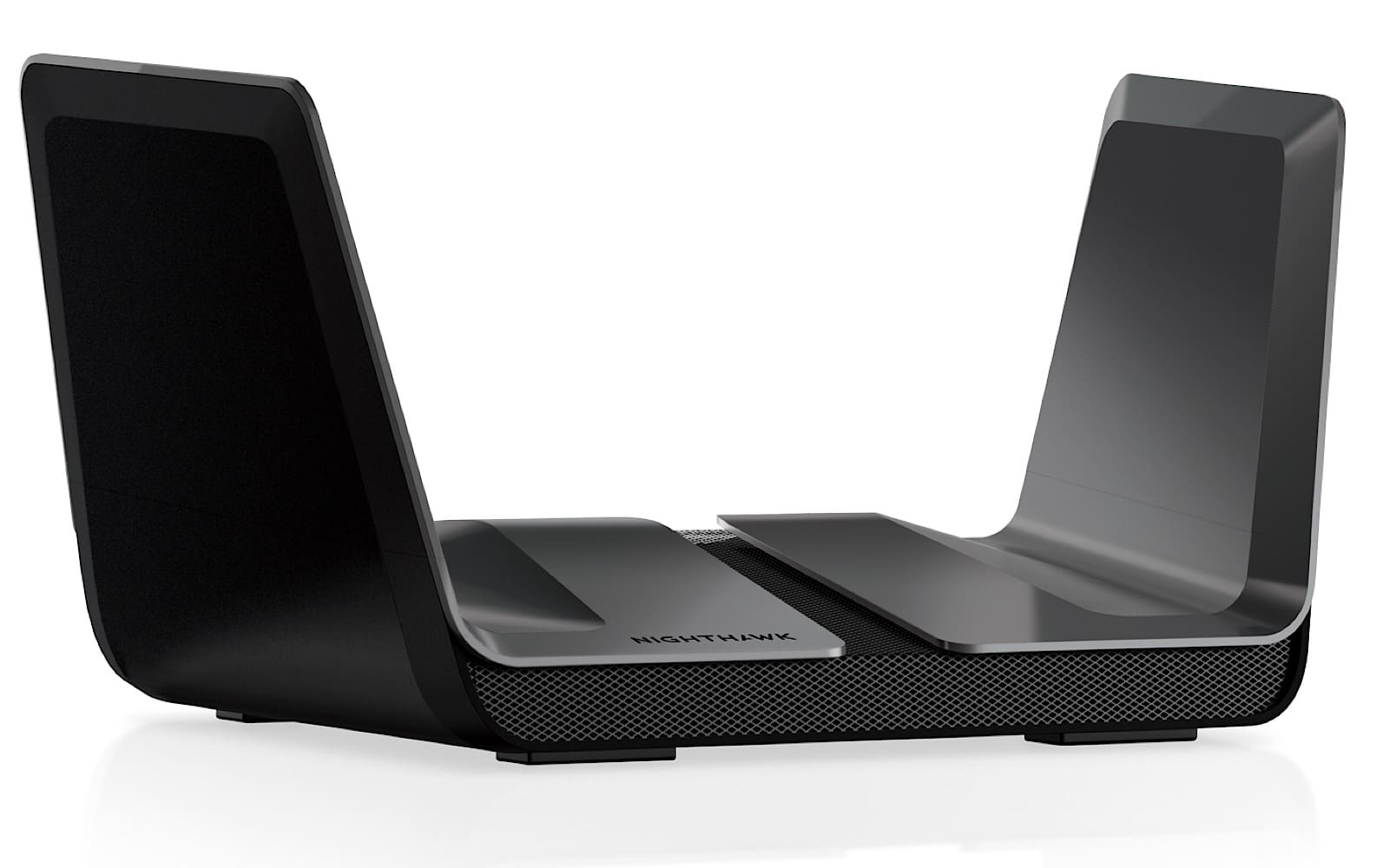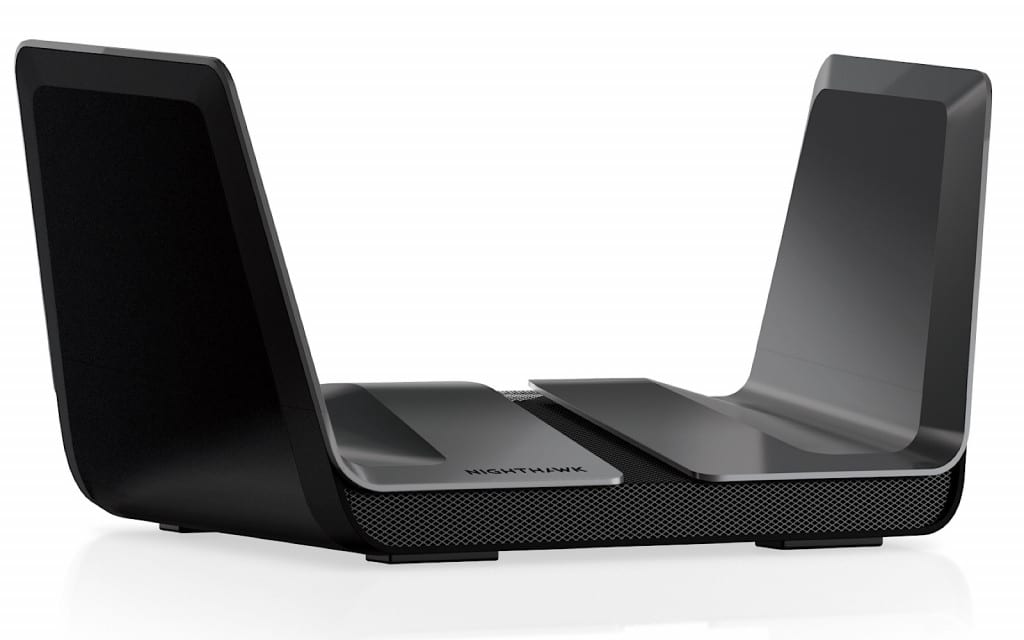 Back in April, Netgear released the AX8 AX6000, a $599 6Gbps eight-stream router for WiFi 6, but it's now not the only model to choose from.
If you want more power, or you're looking to spend a little less, Netgear has you covered.
If you need a whole heap more power, you can upgrade to a Nighthawk AX12 AX6000, offering the same 6Gbps wireless network technology, but up to 12 simultaneous WiFi streams in the home, delivering 8 on the faster 5GHz band and 4 on the slower 2.4GHz band.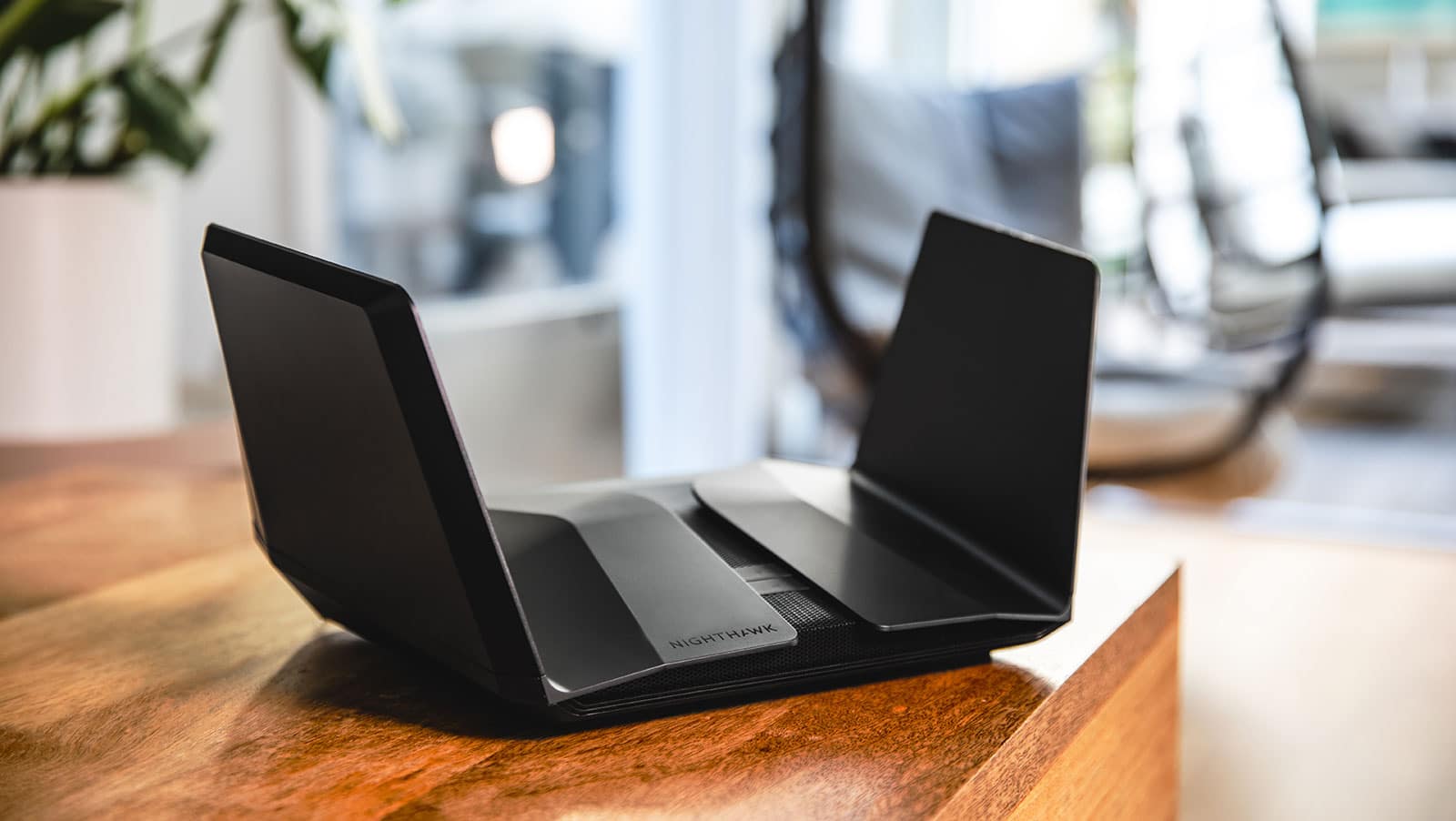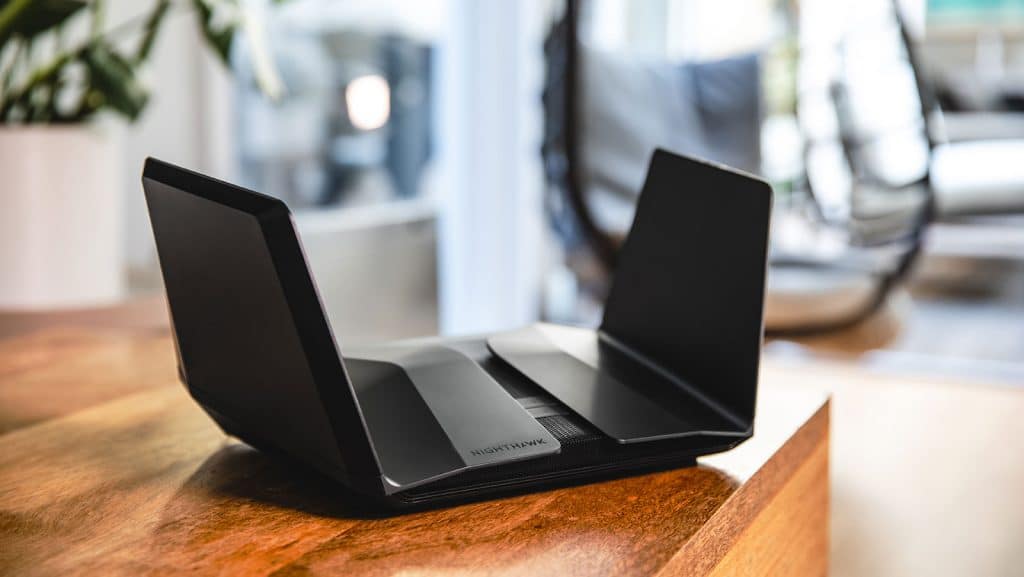 The AX12 router looks a little bit like a stealth fighter jet, and this may well be the option if you have a lot of devices in the home that demand a lot of super fast WiFi at once. You'll want some cash at your disposal, though, because at $799.99, the Netgear Nighthawk AX12 WiFi 6 router isn't cheap.
On the other side of the equation is the Nighthawk AX4 AX3000, a bit of a confusing name that offers a four stream WiFi 6 router (that's the "AX4" part) and up to 3Gbps of speed (that the "AX3000" part).
The new router aims to offer folks keen to do some Ultra HD 4K streaming a device with just enough power for small homes, and a price tag under $500, sitting closer to the $400 mark.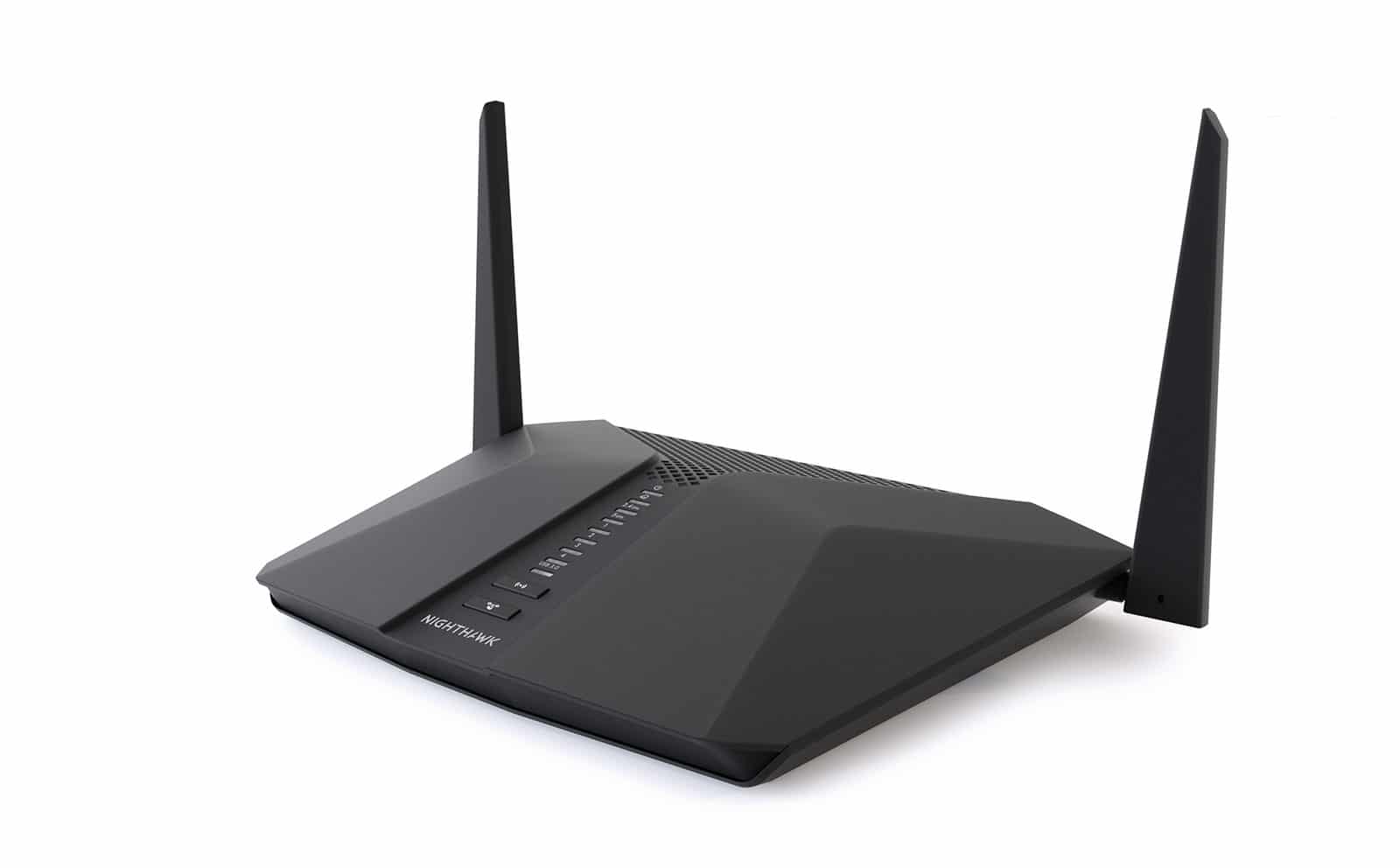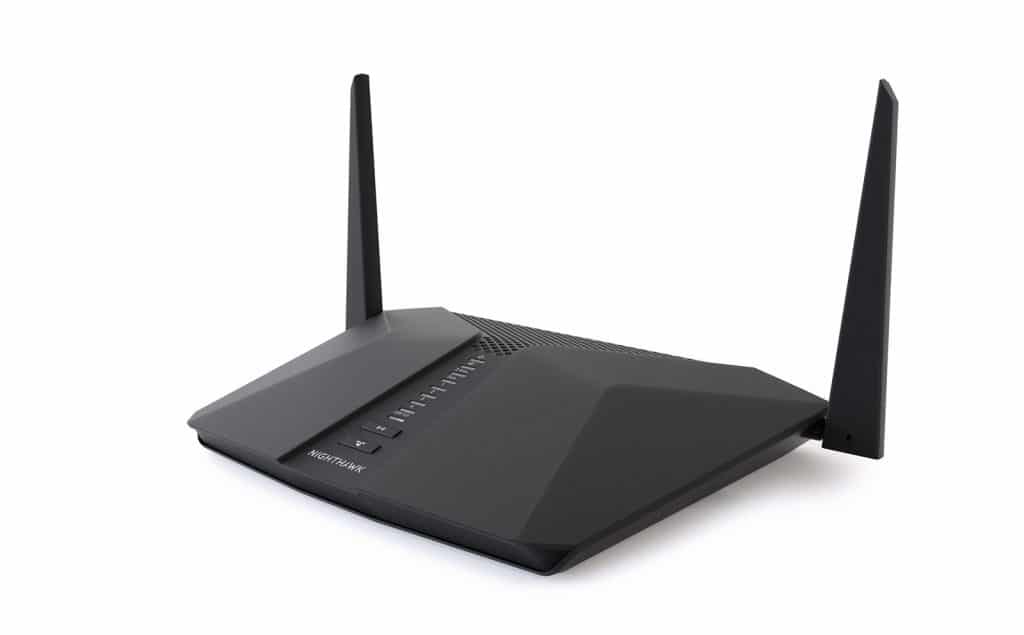 "WiFi 6 is the most significant change to the WiFi standard in over six years," said David Henry, Senior Vice President of Connected Home Products for Netgear.
"With the technology's increased capacity and thus the capability to connect simultaneously with multiple client devices, WiFi 6 will make the world of Internet of Things much more sustainable due to the expansive bandwidth it will deliver to a network," he said.
The other thing it should do is improve wireless connectivity in your home, though that will be dependent on what devices are in your home and how far out your home stretches.
It's worth noting that 802.11ax WiFi (WiFi 6) is backwards compatible, so even if you have older gear, it will work there. However to get those faster speeds, you will need 802.11ax support in those devices, which may mean not just an upgrade of your network, but an upgrade of your computers, phones, and anything else craving the gigabits on offer from WiFi 6 routers.
You'll find the Netgear Nighthawk AX routers in electronics stores shortly across Australia and other parts of the world.