The future of Dell's laptops appears to retain a cutting edge combination of materials, mixing it with big screens, fast chips, and MagLev keyboards.
It's Computex this week, and if you've seen the news before, there's a good chance you know what it means: computer updates.
The name kind of gives it away — Computex — with the focus on those devices we tend to spend hours on at work and beyond, because they are always getting better.
In fact, one of the better Windows laptop ranges is getting an update this year, with the focus on improvements to the screens and processing technology, as Dell revisits its performance "XPS" range, a portfolio of computers that has always been focused on premium design, materials, and performance.
We last saw a major update to the XPS range back at CES last year in 2018 with the Dell XPS 15 as well as in the smaller XPS 13, and now Dell is taking a moment to improve things again, timing it with the launch of Intel's 2019 addition, the 10th generation Core processors.
"We're always listening to the needs of our customers and we've really delivered with smaller and sleeker designs, flawless detail and high performance in each of these new devices," said Dell's Ray Wah.
The changes in the Dell XPS range this year are spread across the 13 inch 2-in-1 tablet-laptop-hybrid, as well as the Dell XPS 15, which sees some updates, as well.
The latter of these, the Dell XPS 15, will get some new chips in the Intel 9th generation range, but with an option for the high-speed Intel Core i9 processor, meaning up to eight cores will be on offer.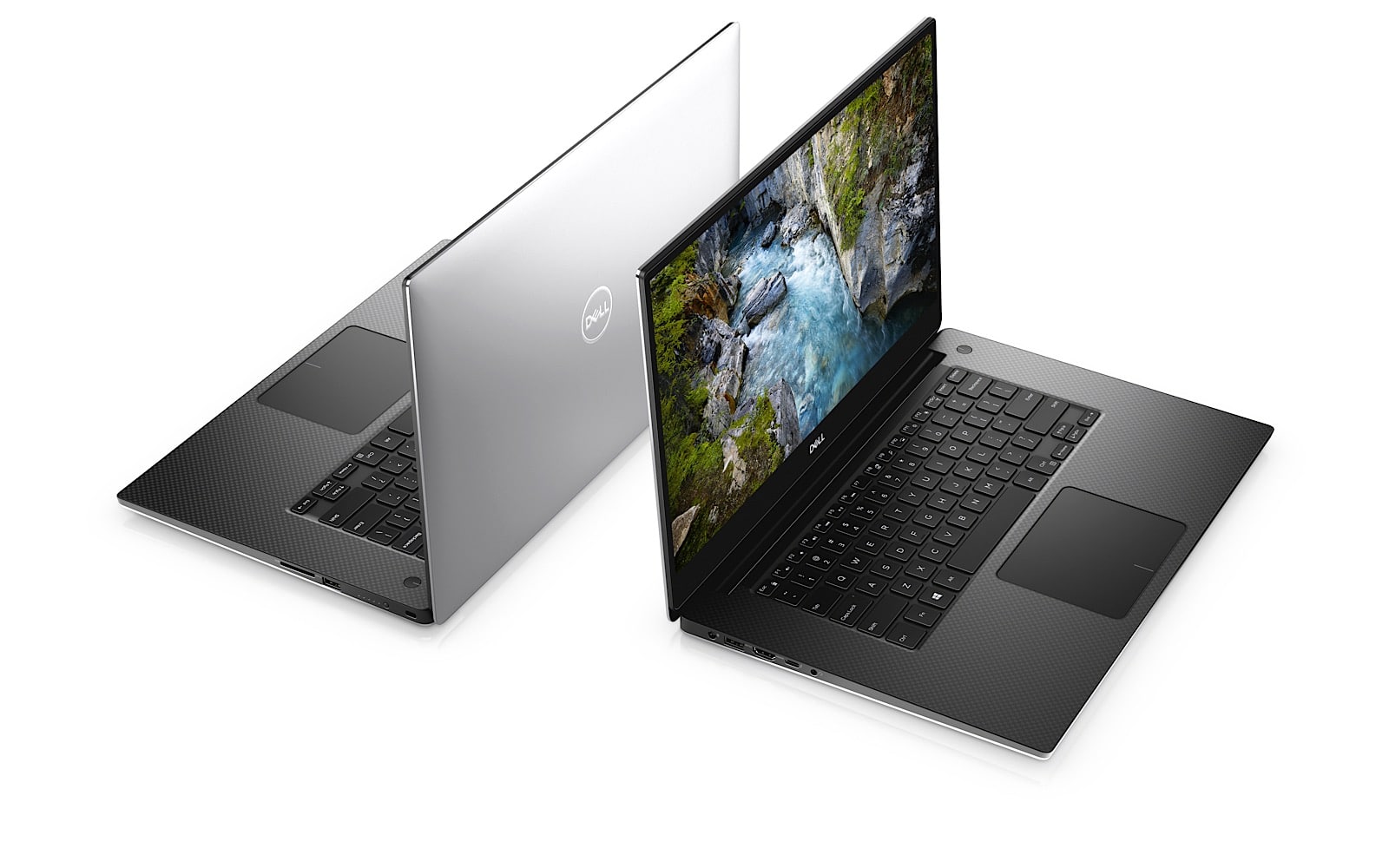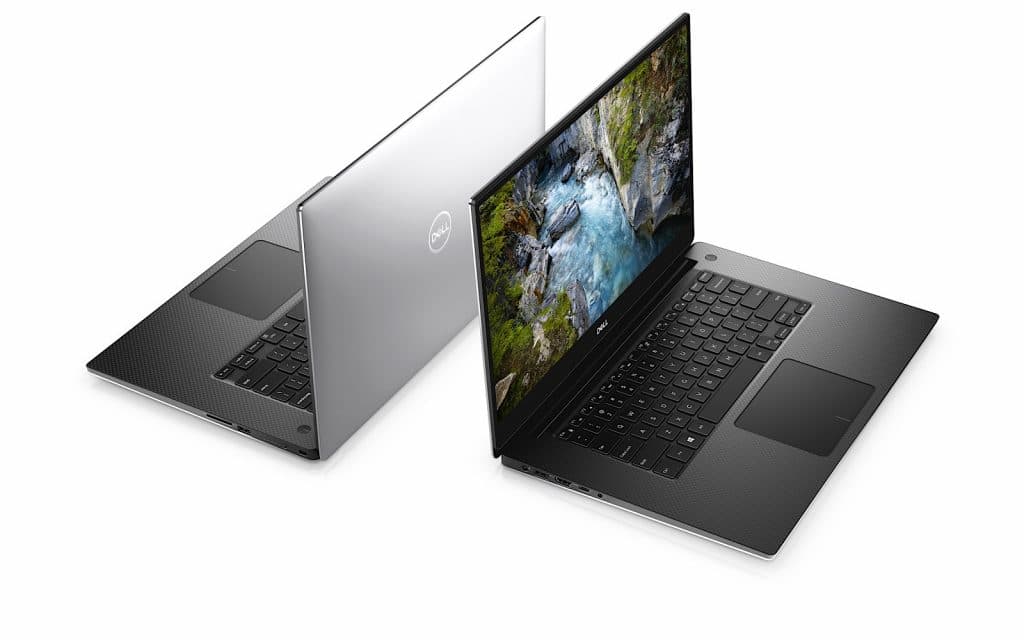 Dell is upgrading some other core technologies in the XPS 15, as well, including 802.11a/b/g/n/ac/ax WiFi, also known as WiFi 6, delivering faster WiFi in its 15 inch laptop, and improvements to storage and memory, supporting up to a crazy 64GB RAM and up to 2TB solid-state storage.
There's also a new screen, with an OLED option offering 100 percent of the DCI-P3 colour space, helping images to pop off the screen.
Not everyone wants a 15 inch computer, mind you, and so Dell has also been building a 13 inch 2-in-1 hybrid in the Dell XPS 13 2-in-1, a laptop that now gets some of the same technologies as the XPS 15 2-in-1, and also some interesting differences.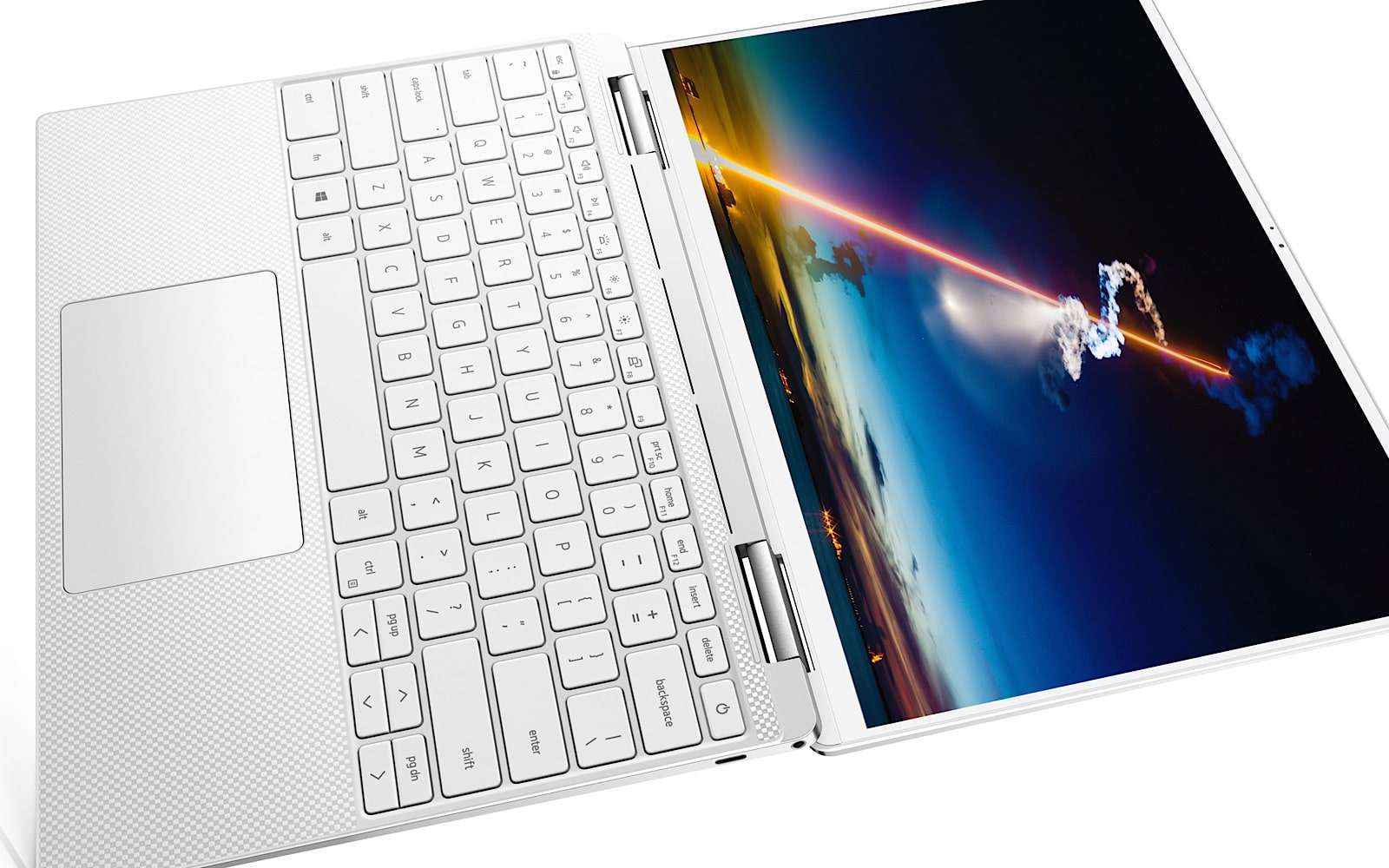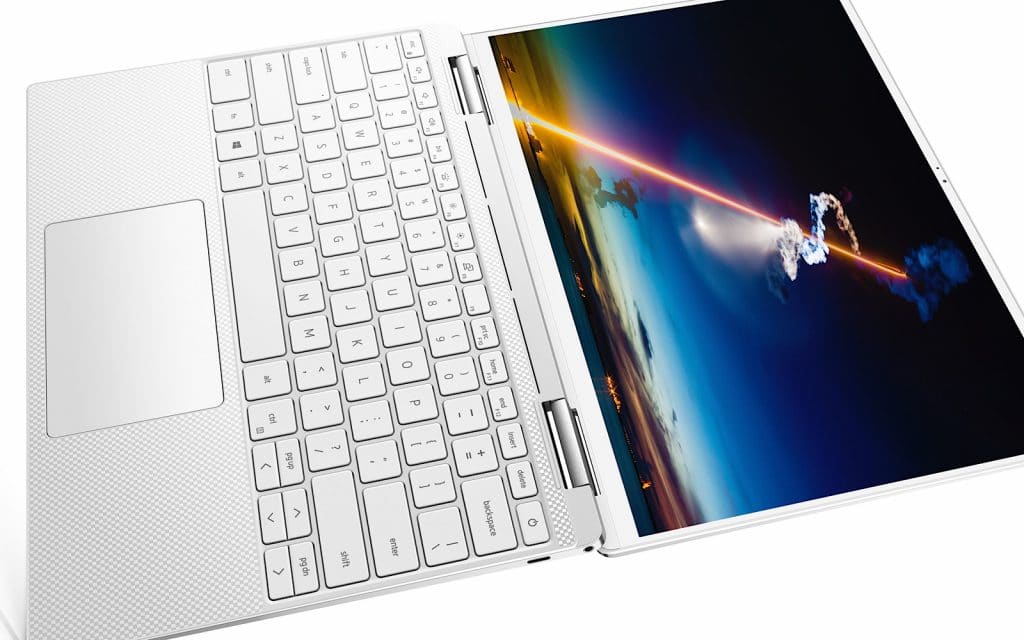 For instance, Dell is bringing that nifty MagLev keyboard from the 15 inch model over to the 13 inch, complete with all other materials in the lineup, such as machined aluminium, carbon fibre and glass fibre, and Gorilla Glass 5.
New to the whole thing is Intel's 10th generation Core processors, complete with a re-engineered thermal design to cool the whole thing down while getting it thinner, as well.
And then there's the screen, which is no longer a 16:9 aspect ratio, but a slightly bigger 16:10, supporting an edge-to-edge design that minimises the bezels and yet still sticks the webcam up top. That new display should deliver just a hint more screen real estate thanks to that aspect ratio, which means more room see what you're doing when you're doing it.
You'll have some time before either come out, mind you, with the Dell XPS 15 upgrade arriving from June 25 for $2199, while the Dell XPS 13 2-in-1 is coming in August, though pricing has yet to be confirmed on that one.