Norton's latest attempt at stopping the bad things from getting to your phone, tablet, and computer also aims to stop it from reaching other smart devices in your home.
With all of the viruses, malware, phishing attempts, and other nefarious things the web constantly offers up, you probably already know you need protection, but what if it didn't need to be software. What if hardware could protect you from inside your home or office?
It's not the first time we've seen a piece of hardware designed to thwart the bad things your computer can be subject to, but Symantec's Norton is doing something a little bit differently for Australians this year.
Rather than release a network appliance that takes up a port on your network, the Norton Core WiFi router is a little different, taking the place of your standard WiFi router and also delivering Symantec's security skills in the one device.
It was shown last year in America and even named one of Time Magazine's Best Inventions of 2017, but now the Norton Core is coming to Australia, delivering a WiFi router that thinks of security first and yet still caters to high-resolution 4K streaming for folks that need it, as well as support for quite a few computers, and high-speed downloads and gaming.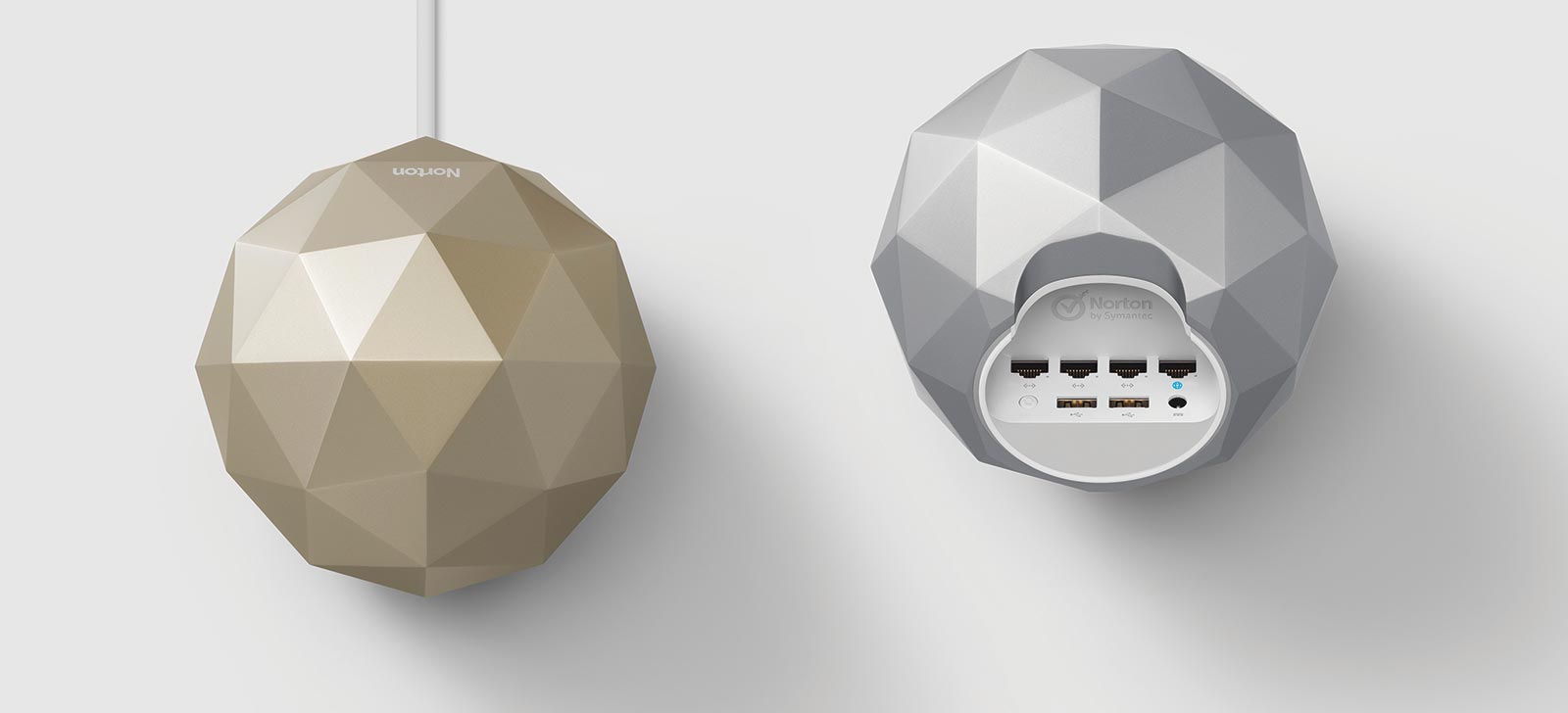 The router itself pushes out a wireless networking connection capable of hitting 2.6Gbps, delivering it over Multi-user Multiple In-Multiple Out (MU-MIMO) technology, with 802.11a/b/g/n/ac WiFi, and even sports Bluetooth LE.
Jargon aside, that makes the Norton Core quite powerful for the home, and while there's no modem built in, folks using the NBN or cable could attach this to what has been supplied.
Then there's also the security itself, which uses an authentication chip to help secure the network, digitally-signed software updates to make sure the updates are confirmed to protect, and secure guest access for when friends come over. Symantec says it also includes intrusion detection and prevention to secure home networks, while anomaly detection and vulnerability assessment should stop anything bad from coming in and going out.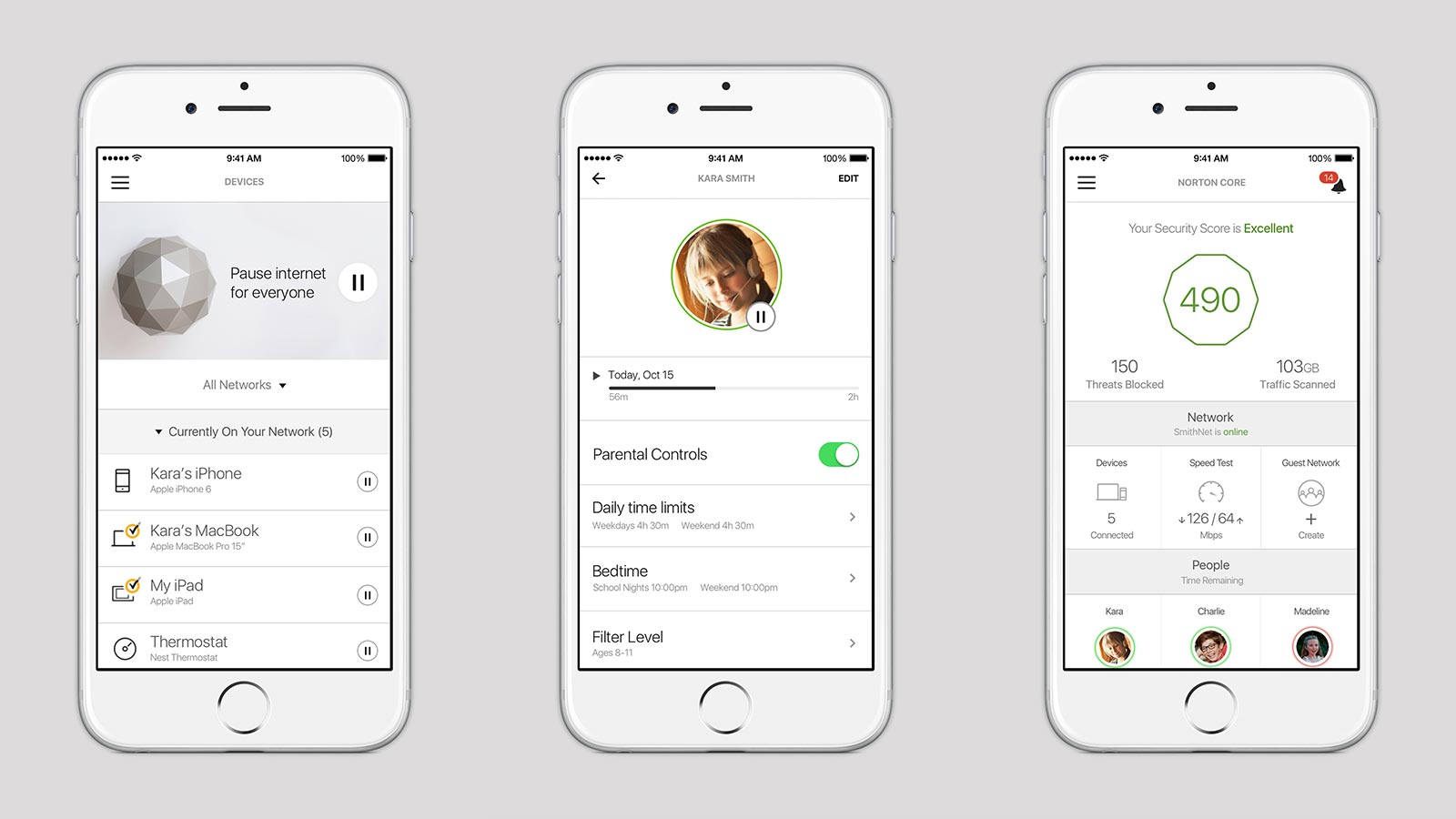 Parents will find parenting controls built in, able to set usage limits for each child and the ability to filter out content deemed inappropriate. Also rather curious is the ease of use Symantec has applied to the quality of service (QoS) controls, which can pause home internet access across the network to let the family do things together, like eating dinner.
The design of the Norton Core is also notable, as Symantec says the geodesic dome the technology fits in is patented to help it make the most of performance where ever it goers in the home.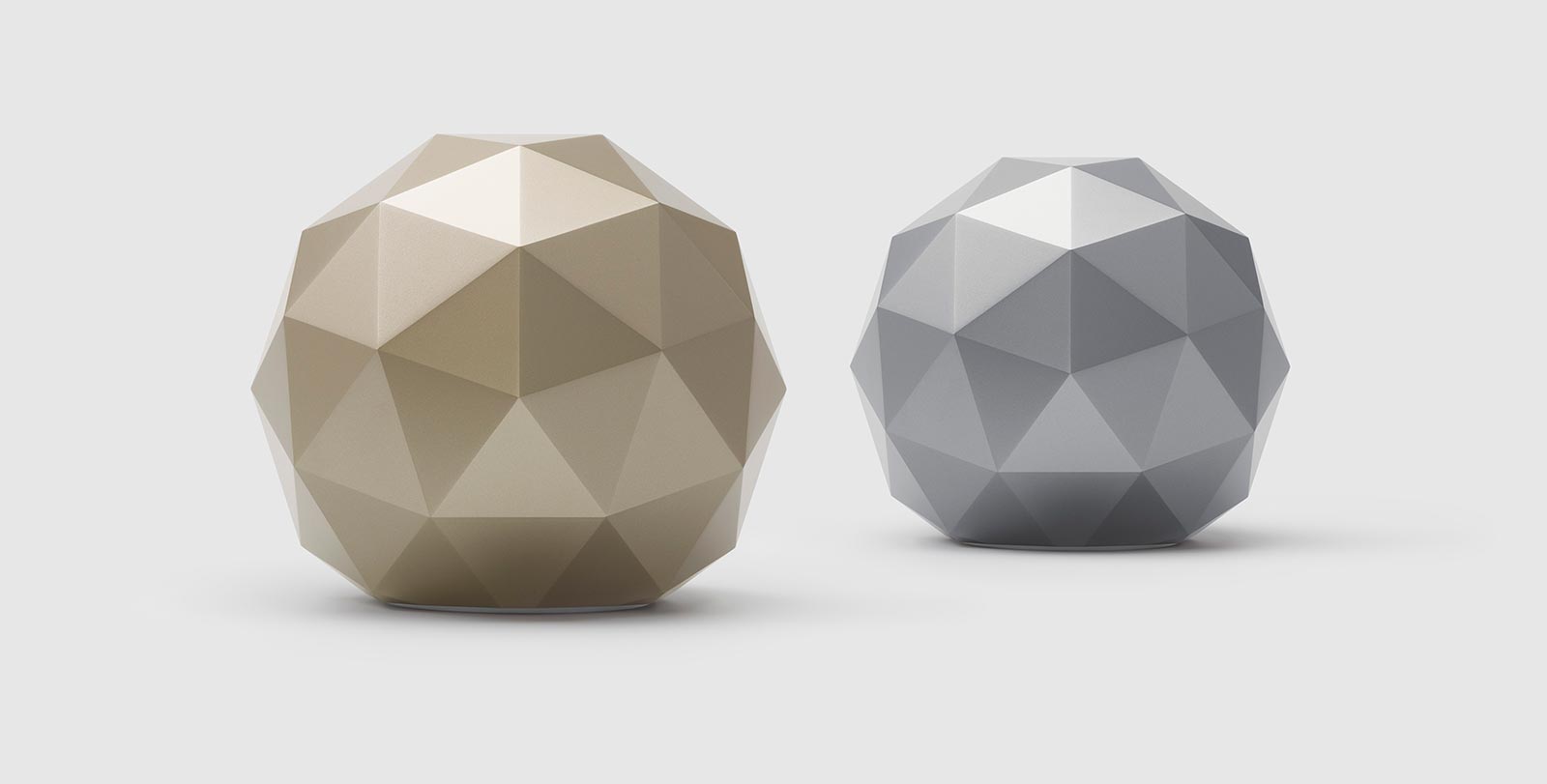 "Norton Core is a high-performance router with built-in security, that can edit confidently and steadfast at the frontline of security in Australian homes as a gatekeeper and first line of defense," a spokesperson for Symantec told Pickr.
"Anticipating the needs of Australians, and to ensure Norton Core is future proof, the product is 'mesh-ready', and will continue to evolve to meet the needs of Australians."
Mesh-ready is a good thing, because it means the centralised network design can be expanded later on to support extended range around the home later on.
As to what mesh networking devices that will support, Symantec has yet to say, though we can hope it will play nicely with the EasyMesh standard that has just come into play.
There is one thing that might hold back the Symantec Norton Core: pricing.
While the price of the hardware isn't bad at $399, the service it relies on — Norton Core Security Plus — does come with a cost. It's free for the first year, but after that year is over, Norton Core Security Plus does require a subscription.
Symantec told Pickr that after the first year was over, a $17.99 price per month will be required to keep Norton Core doing its thing after it, which at $216 every year on top of the router cost could be seen as a little expensive.
That security will cover up to ten devices — phones, tablets, and computers — but provides protection for an unlimited amount of connected devices around your home, including smart TVs, smart security cameras, smart light bulbs, smart speakers, and so on and so on.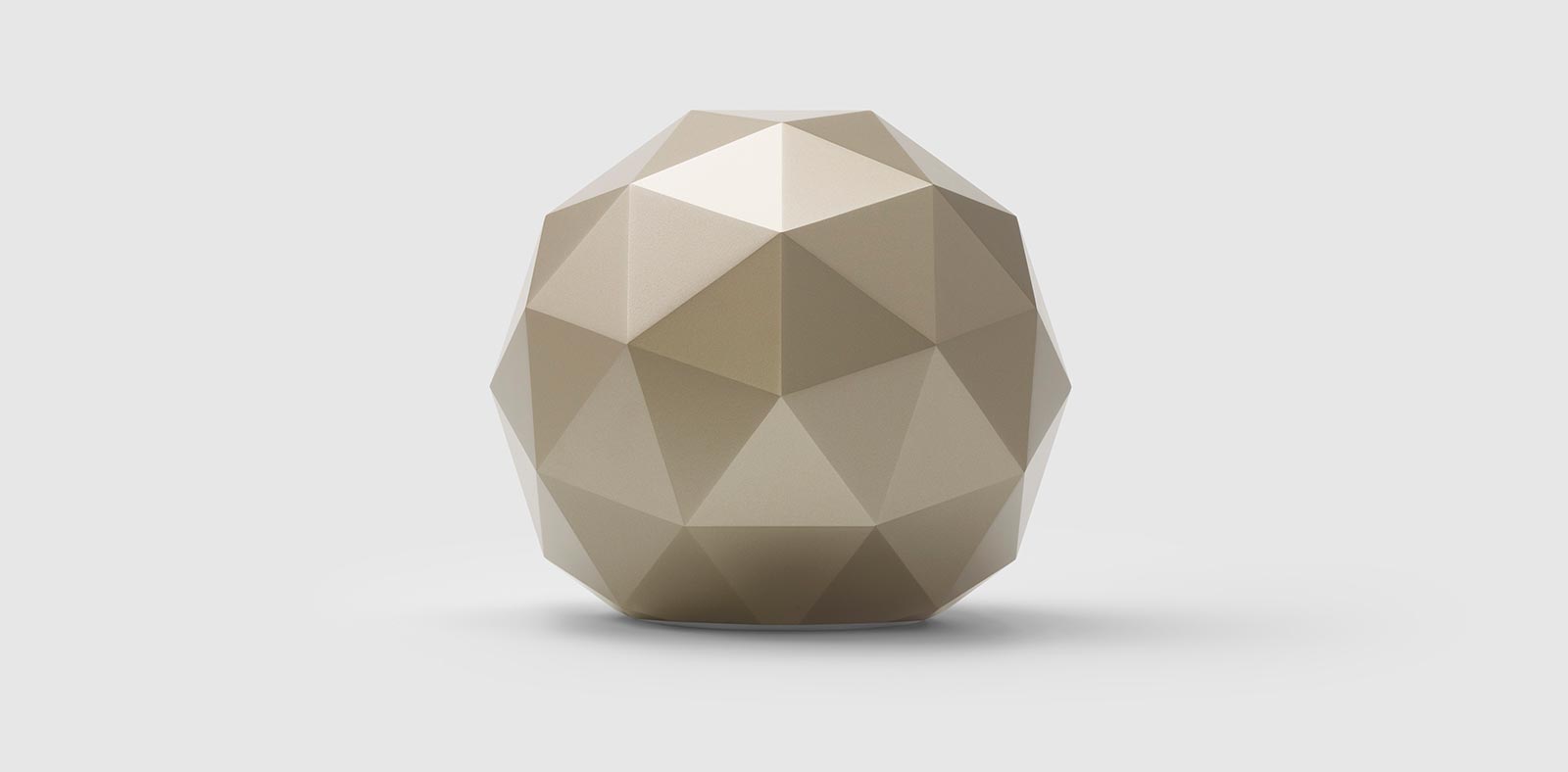 Even if the subscription lapses after the first year, Symantec says the router will still work complete with security, but that it will lack the regular updates, much like how people hold onto security software some of the time without the regular signature changes.
Buyers of the Norton Core will want to take that into account, because while $399 is actually not a bad price for a secure high performance router, they'll want to factor in a good $216 per year to keep the security up.
If you think that's justified, you'll find the Symantec Norton Core in stores within the next month or so, exclusively at Harvey Norman stores in Australia.