The world of truly wireless is seeing a lot of variety for people to pick between, and the latest pair isn't just cordless, but truly inexpensive, too.
One of the reasons we keep hearing from people that they stay with the earphones their phone comes with is price. Simply put, the earphones you get with a phone are free, and so you don't have to spend anything extra to get anything else.
They may not offer the best sound and may not be the best for your ears entirely, but they don't cost anything extra, and so for many, there's no argument that matches a need to buy anything else.
But if the opposite is considered, if people suddenly realise they want something better in their ears, they might see a bonus or two.
Not only are there numerous options for better quality sound, but you can skip the cords entirely. Bluetooth earphones have been around for quite a while, and though you can get some inexpensive options, the world of wireless and cordless doesn't always yield the same assortment of inexpensive. If you're looking for something similar to the freedom offered by the Apple AirPods but without the over $200 price tag, you don't always get a lot of luck.
But an Australian brand wants to change that, and is upgrading a pair of its inexpensive earphones from 2018, designing something that keeps the cords away, and might just keep the wallet police at bay.
Released for $169.95, BlueAnt is updating the Pump Air earphones we saw last year, pushing out the sequel in the BlueAnt Pump Air 2, a revised take on the cordless and wireless earphones that aims to be smaller than you might expect and price friendly.
At under $200, the Pump Air 2 are already quite a bit different from the options you might expect to find in the truly wireless category of earphones, and they're very small, too, offering a weight of four grams per earphone, each with 6mm drivers and a noise-isolating design, holding in place with one of seven sizes of included silicone ear tip.
Being totally wireless, each Pump Air 2 earphone holds a battery capable of four hours of charge, while the case provides an extra 12. That's an extra hour or so from the original version, while making the earphones a little smaller, and keeping the price fairly modest at a hair under $170.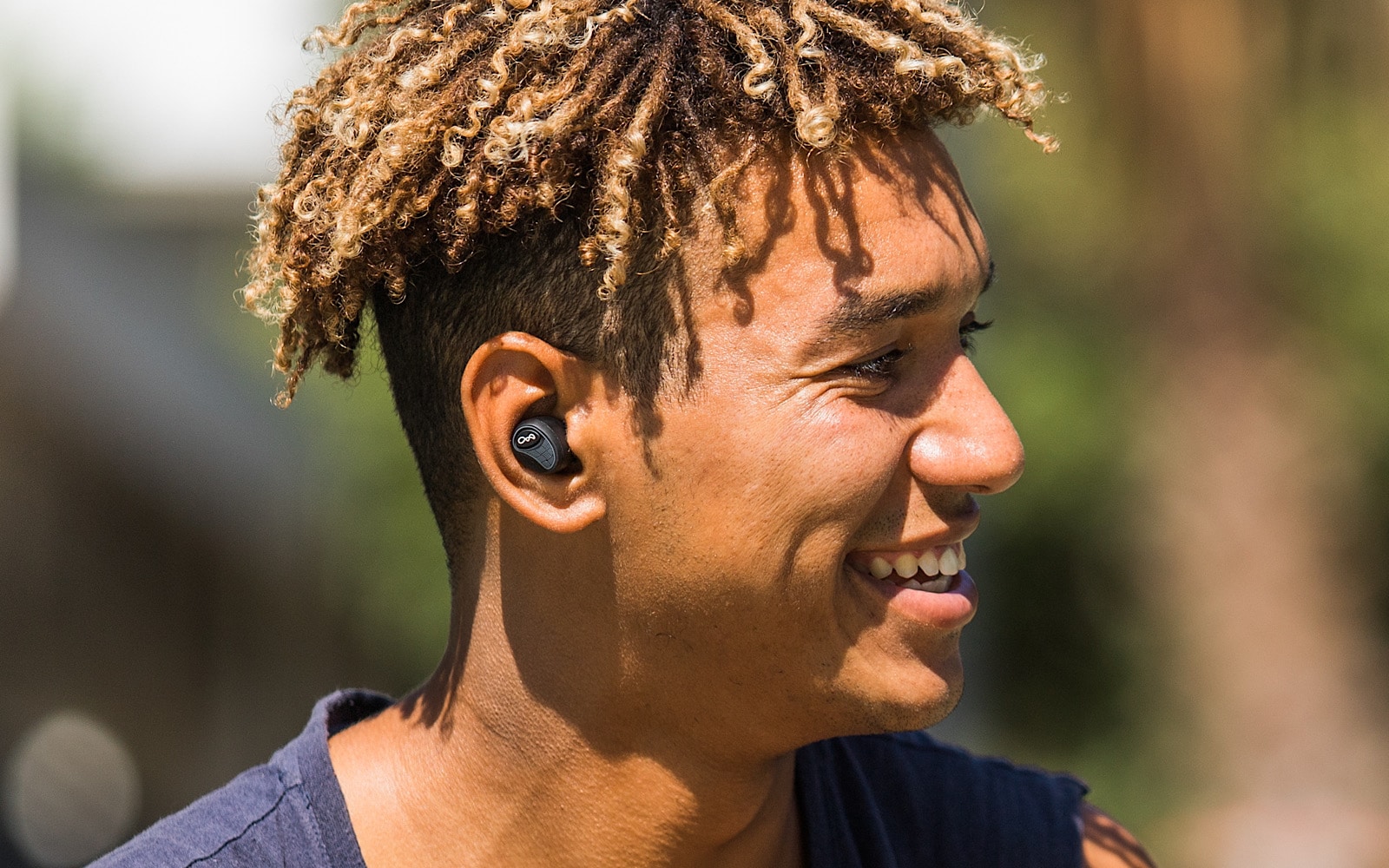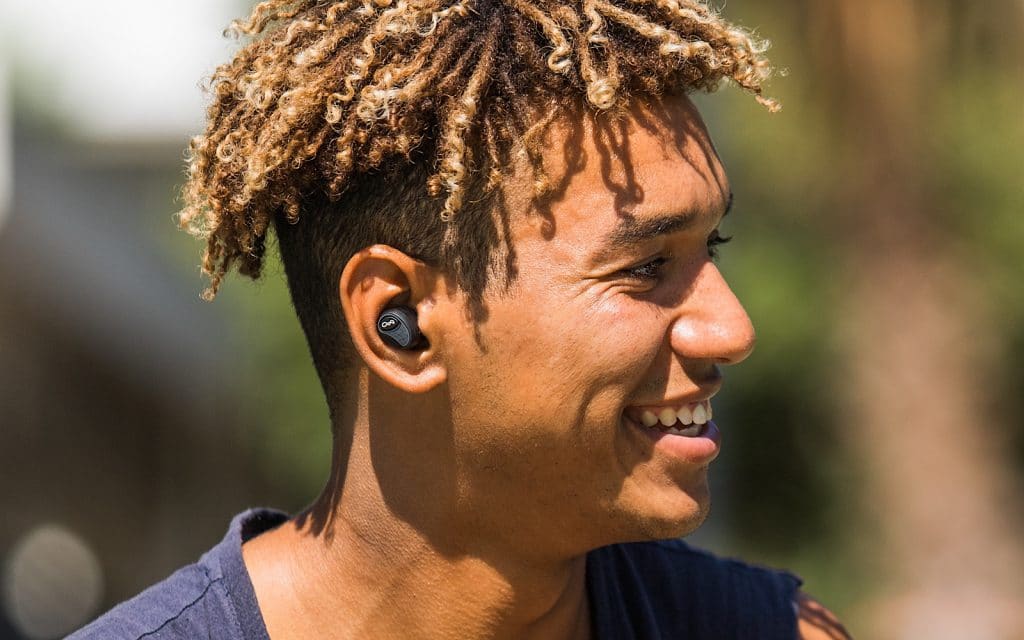 They're also sweat-proof, though don't come with a stated IP rating, suggesting you should be able to go running with the BlueAnt Pump Air 2, though don't expect lots of running in the rain to keep the earphones working. Audio is something BlueAnt is focusing on with this, supporting HD audio over Bluetooth 5.0 for its latest release.
"We've never compromised when it comes to sound, and as a result we can deliver the full, immersive listening experience customers demand from their audio equipment at a price point that represents great value for money," said Taisen Maddern, Founder and CEO of BlueAnt Wireless.
You'll find the BlueAnt Pump Air 2 in stores this week, available in black, white, and rose gold for $169.95, found at JB HiFi, The Iconic, and Officeworks.