If you're a fan of the Beats Solo on-ear headphone range, but wish they had noise cancellation like its Studio sibling, you're in luck.
It's been a good three years since Beats changed its Solo headphones, and it was the first time the range had gone wireless. Back then, it was an addition to make one of Beats' more popular types of headphones a little more portable in our wireless world, and it even came with a sound that delivered less of the Beats bass the company has become known for, and more of Beats balance.
Three years is quite a bit of time between headphone generations, though, especially as brands typically update every year or two for ranges these days. Yet here we are, roughly three years on from the launch and release of the Beats Solo 3, and the Apple-owned company is ready with something else.
The next pair of Beats on-ear headphones doesn't continue with the numbers, opting instead for a name. The new Solo headphones are the Beats Solo Pro, a model that improves upon what worked in the Solo3 Wireless and refines the design and technology once more, building the new headphones to be more like a baby brother to the noise-cancelling Studio 3 headphones.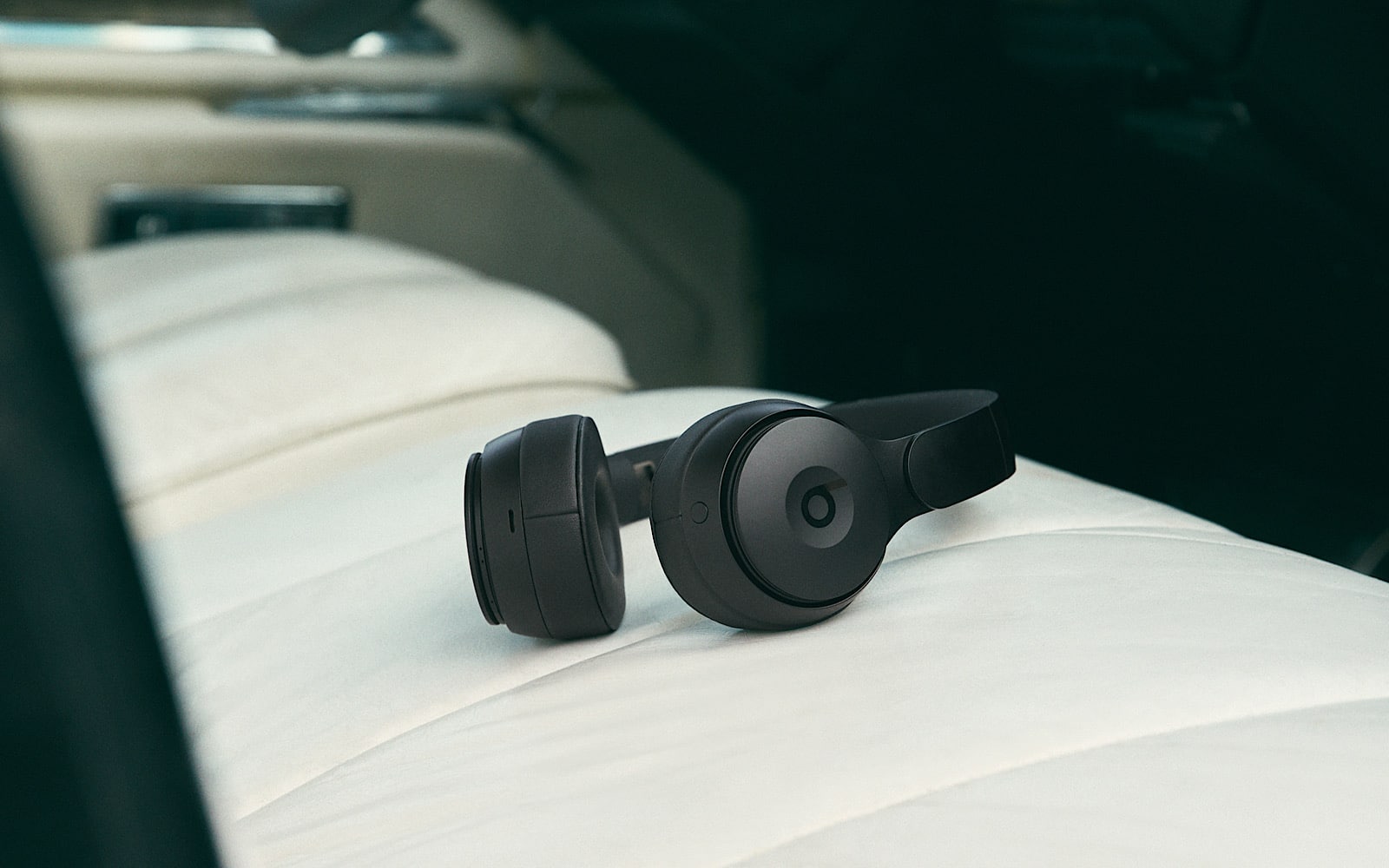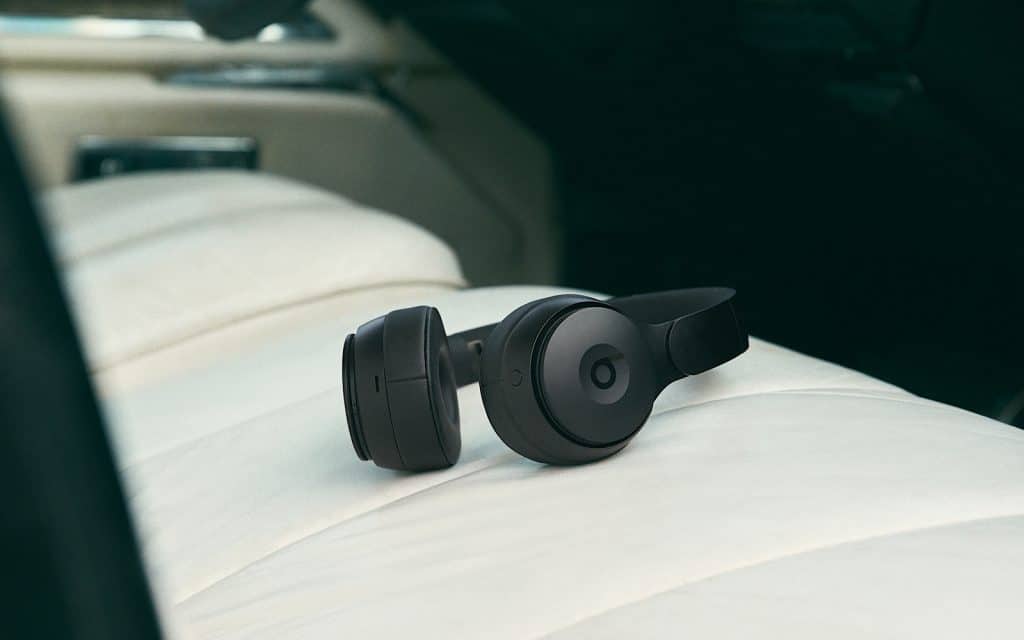 The Solo Pro are a little different, though, and still opt for that on-ear design, a supra-aural fit that sits on the ears. While the fit is still similar, it has been redesigned alongside the rest of the cup, improving things we're told while keeping sound delivering strong.
The design is a little different, with a similar look, but one that comes off a touch refined, complete with metal sliders that can be seen in the look. That might address some criticism to the Beats range, which can come across a little plasticky.
Inside the Beats Solo Pro, the driver is also slightly different, with optimised hardware better the sound while also incorporating two beamforming microphones so that voice and assistant functionality works better.
Also along for the ride is the Beats Pure Adaptive Noise Cancellation (ANC) technology, a proprietary ANC technology that was first seen on the Studio3 and uses algorithms to adapt and adjust to what's being heard by those microphones, all the while adjusting to fit. In a way, it's similar to what Sony uses in its push-button version of adaptive ANC, but for Beats, it happens in the background.
Throwing noise cancellation into the Solo Pro is a first for the Solo range, and it will affect the battery life, seeing up to 22 hours with ANC on, or up to 40 hours with noise cancellation off.
A noise cancellation mode isn't the only thing the microphones bring, with a transparency mode also included. For Beats, "transparency" is the same sort of thing as a "hear-through" mode, an option that delivers the outside world filtered through your headphones as you listen to music, so you can still hear what's going on and talk to friends while you're wearing headphones.
Even if you don't use that feature, you'll find wireless sound, and if you know someone else with a pair of recent Beats headphones and you use an iPhone, you'll find Apple Audio Sharing, a mode that lets you share music wirelessly between friends. We're told it works on models of the iPhone 8 and higher, so anything from 2017 and beyond, as well as recent iPad models and the iPod Touch 7th gen. That's something you can thank Apple's W1 and H1 chips for, the latter of which appears in the Solo Pro.
While Apple's influence is clear on the Beats Solo Pro — and evident from the use of a Lightning charge port, a shift from the microUSB on the previous model — the headphones will work on both Android and iOS, and on any device with Bluetooth. Wired support via 3.5mm does not appear to be part of the package, however, so it's likely wireless only for the Solo Pro.
"The Solo form factor is incredibly popular, with over 30 million sold to date," said Luke Wood, President of Beats by Dre.
"Beats created Solo Pro to bring much needed innovation to the on-ear headphone market," he said. "With phenomenal acoustics, multiple listening modes and a progressive design, Solo Pro joins recently launched Powerbeats Pro as part of the next generation of Beats products."
Australian availability will see the Beats Solo Pro available in stores from October 30, arriving in several colours for $429.95. We're checking to see whether the Beats Solo3 will stay in the market at a reduced price, and will update this story when we know more.