The best noise cancelling headphones are about to get some seriously stiff competition, as Apple's Beats brand steps it up a notch.
One of the most competitive areas in headphones and personal audio is the field of noise cancellation. It's an area that has seen an increase in product availability as manufacturers become area of its other uses.
Once a headphone variety made solely for the blocking of engine sound while in flight, noise cancellation's reversal audio muting technology can be used in other areas, provided the headphones have been engineered to properly take advantage of these needs.
For instance, cancelling out the sounds of the hum of engines mid-flight or the high-pitched whir of the train is relatively easy, since the engineers are just tracking and sampling specific frequencies. The moment you make these types of headphones do something a little differently — such as adapt to the noise of the outside world and everyday human traffic — you need a slightly different type of engineering.
Rather than simple active noise cancellation (which is hardly simple given the hardware required), headphones that can adapt are therefore "adaptive noise cancellation headphones", and actually still a bit of a rarity.
We've seen them from Parrot in the Zik 3.0, and of course with Sony's excellent MDR-1000X — which also just saw an update over at IFA in Germany — and this week Apple's Beats by Dre brand will join them.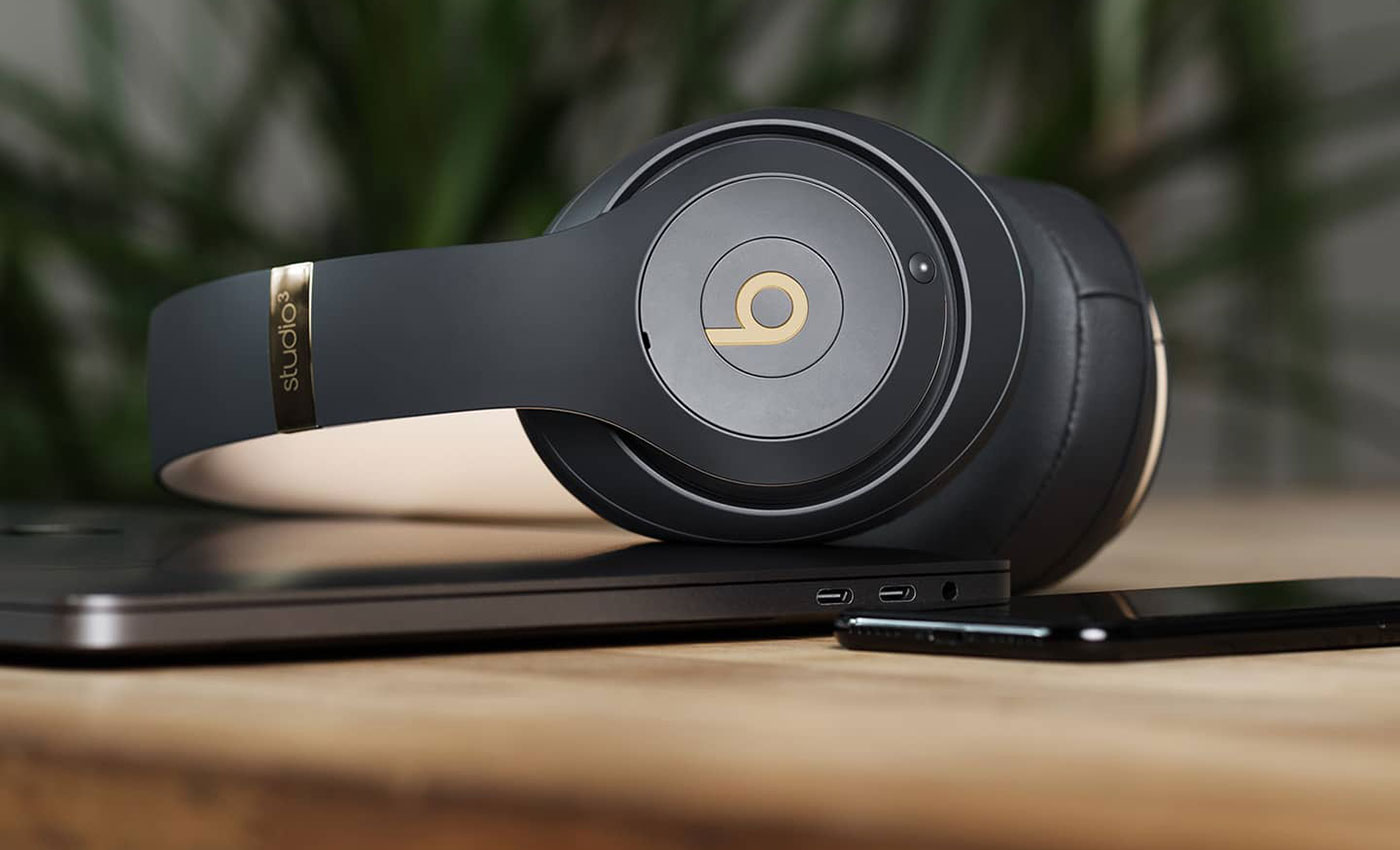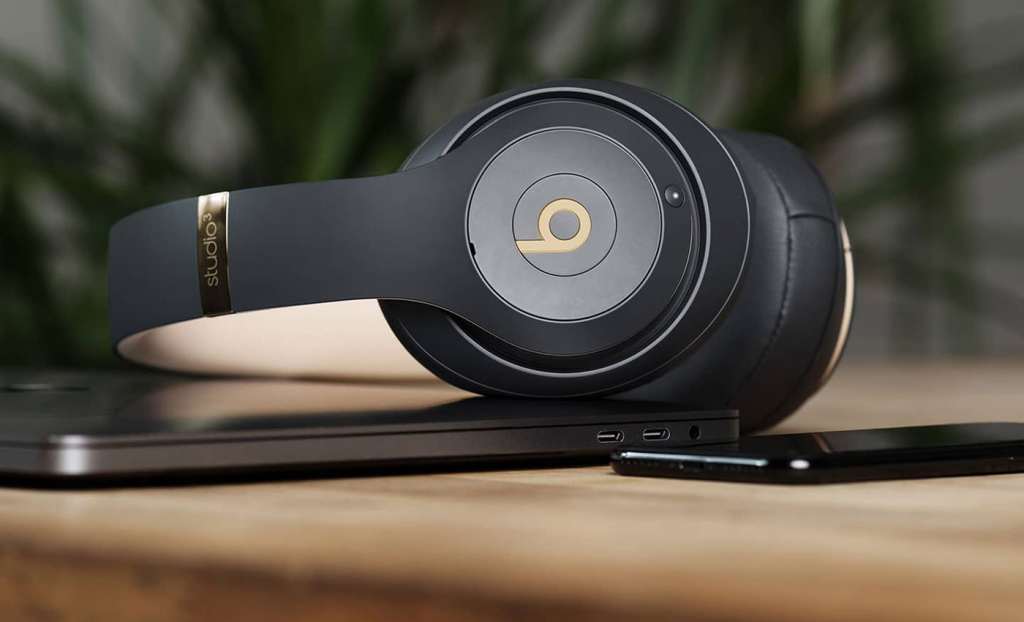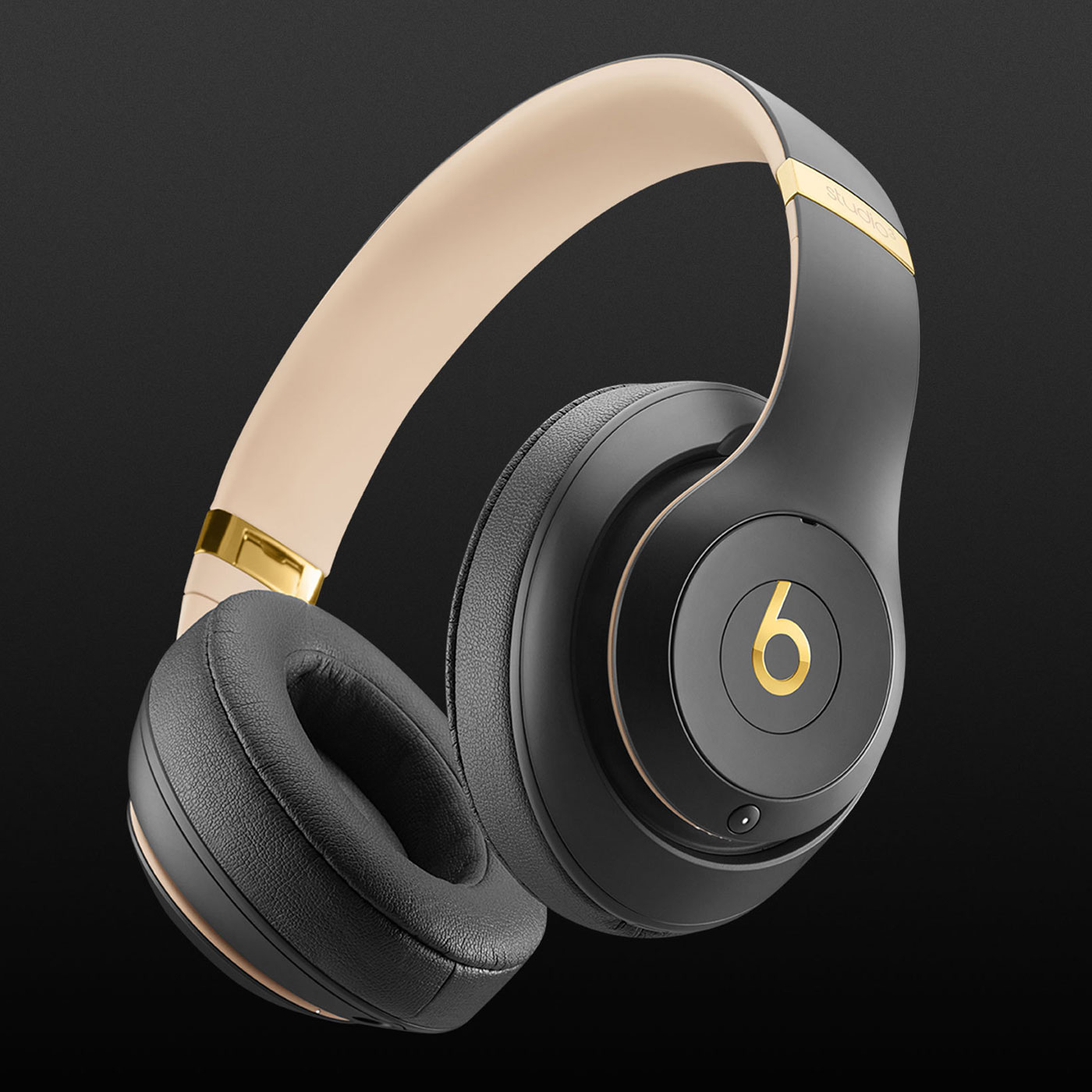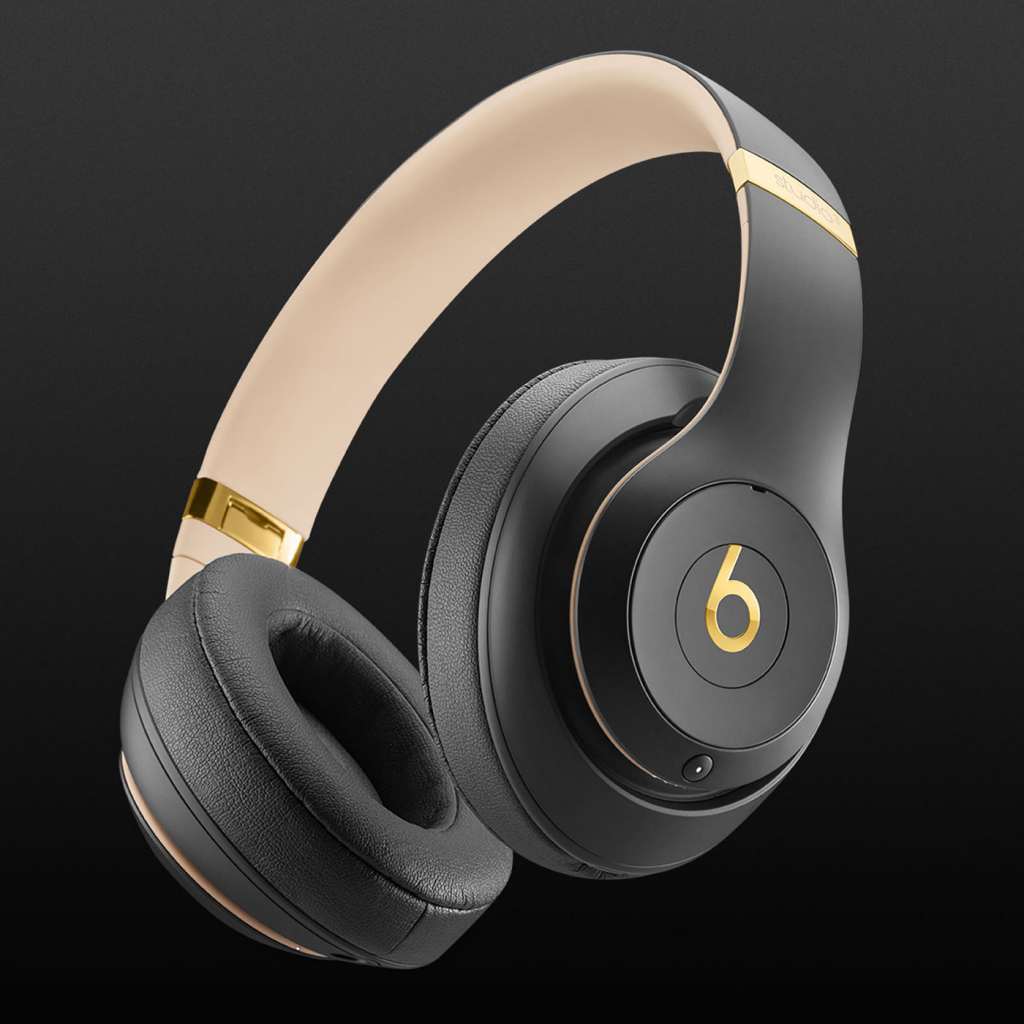 For that, Beats is introducing the adaptive technology to its "Studio" line of headphones, which are now wireless and rely on the Apple W1 chip for easy pairing provided you have an iOS device. If you don't, the Beats Studio3 will still pair the same way by holding the power button down, while an iPhone 7, iPad Pro 10.5, and whatever is announced next week will see proximity pairing thanks to that chip.
Aside for the neato pairing, the Beats Studio3 tighten a design ever so slightly that has helped to make Beats famous while improving both Bluetooth and the noise cancellation the Studio headphones have become known for.
On the Bluetooth side of things, they connection is now spec'd for Class 1 Bluetooth, making it work at longer distances and with fewer dropouts. At the noise cancellation side, however, Beats has been working to make the system properly adaptive, relying on algorithms to check what you're listening to and cancel it out. Called "Beats Pure ANC", the system also looks for audio leaks from headphone fits that could be tighter and accounts accordingly, while it also leverages a proprietary real-time calibration system that runs at up to 50,000 times per second and checks to make sure the audio is solid.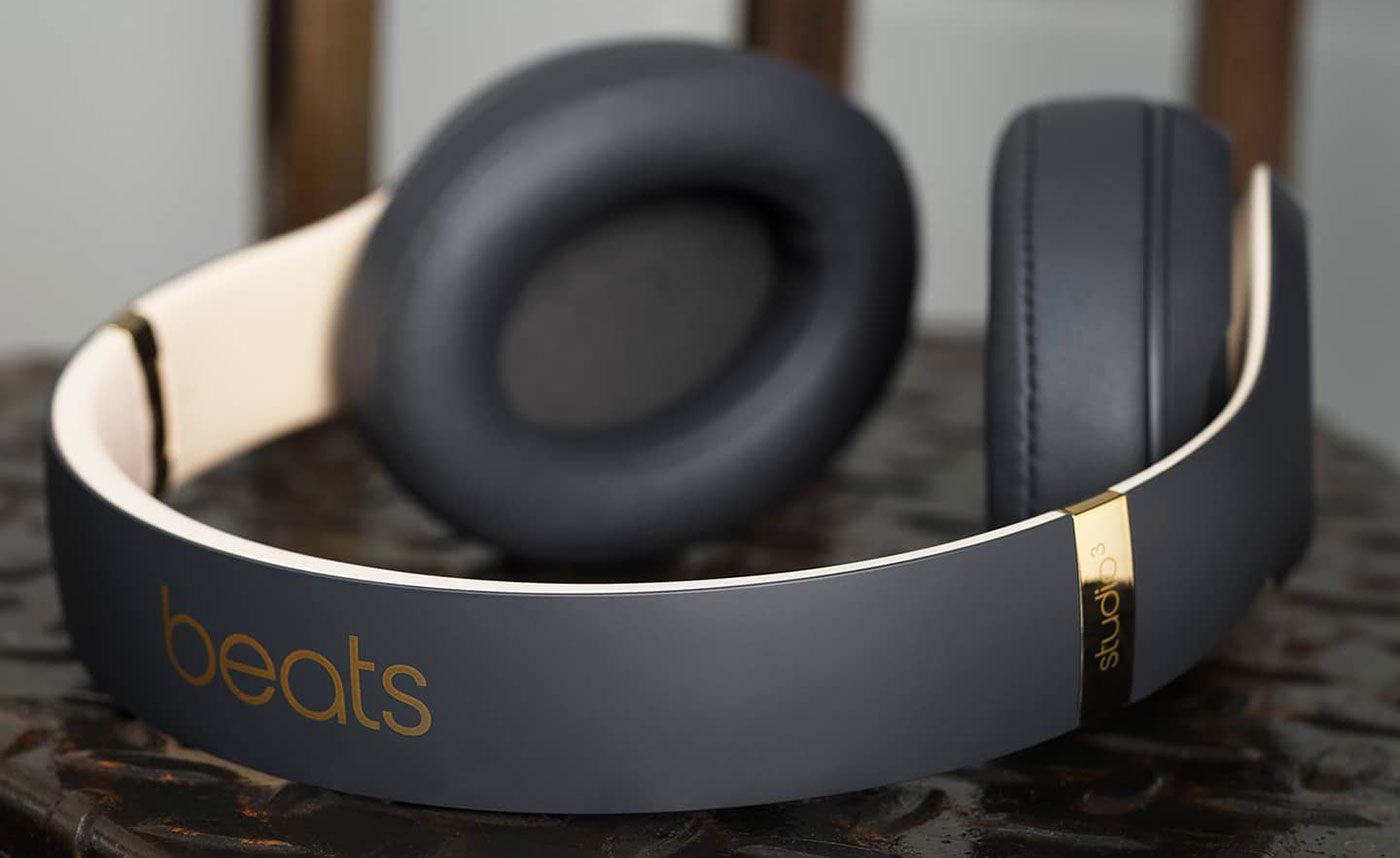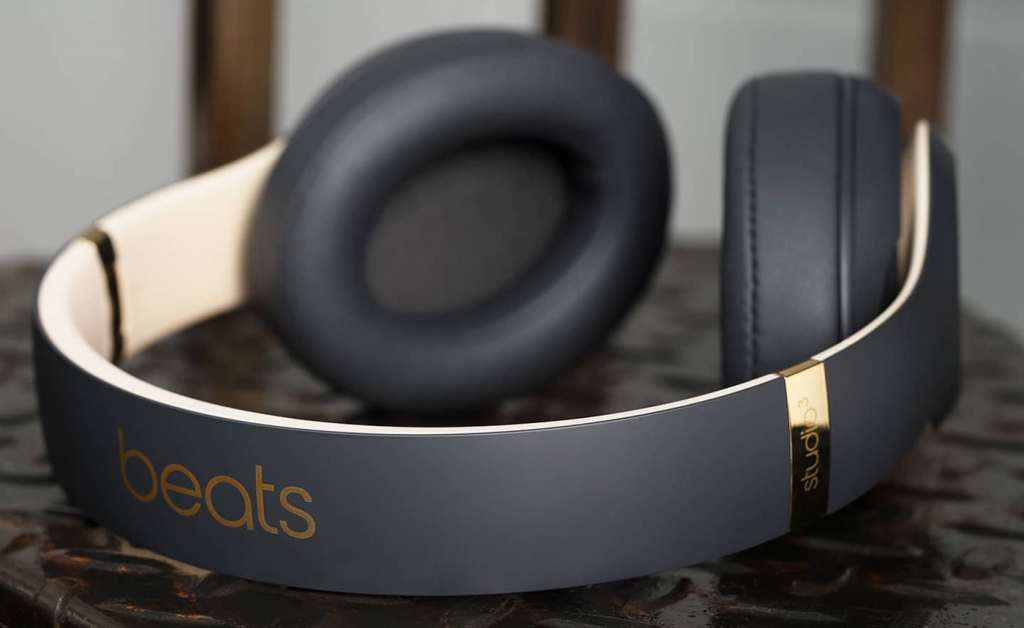 "Beats Studio3 delivers with a level of sophistication in both technology and audio fidelity beyond anything we've ever brought to market," said Beats' Luke Wood.
"Since our brand's inception, we've strived to fix the degradation of sound heightened by the commodification of consumer electronics. Now with the right vision, team and resources, we see technology enabling the perfect sound experience in Studio3," he said.
Beats is also going a little further than expected, because the price being listed for the Studio3 is surprisingly competitive. While Beats normally holds quite a high tag price, the $449.95 price for the Beats Studio3 Wireless is actually quite friendly on price, matching the likes of Bose with its QuietComfort 35 headphones.
That sort of pricing could give Beats a serious edge, especially as few headphone makers offer adaptive cancellation technologies with a tag price below $500.
We won't have to wait too long to find out if they match up to standards, with the Beats Studio3 Wireless shipping in mid-October.