There were a lot of question marks hanging over how Google would name the next version of Android, but the company is moving past desserts altogether and settling with numbers only.
Some interesting news this week coming out of Google, as the maker of Android comes up with some changes to how it brands what is arguably the world's biggest mobile operating system. Android is on a lot of devices, and while Apple makes its mark with iOS, Android may just leave a bigger footprint, given that it caters for phones and tablets across the spectrum in budget, mid-range, and premium, instead of focusing on one over the other.
There are notable differences between them, not least of which is that iOS runs only on Apple products, while Android can run on devices made by pretty much anyone that isn't listed on a US trade ban (at least until they're not, anyway).
But there are also differences in how you recognise the various versions of Android versus how iOS does it. Simply put, Apple's iOS is by the numbers, and had been going by operating system number much like Apple's macOS, which uses numbers and a codename.
Android uses numbers, too, but the reliance on its naming is that it follows the English alphabet with dessert names, moving along from A to Z, or from C to Z, anyway. Starting with the first consumer release, we went from Android 1.5 "Cupcake" to
Android 1.6 "Donut"
Android 2.0 "Eclair"
Android 2.2 "Froyo"
Android 2.3 "Gingerbread"
Android 3.0 "Honeycomb"
Android 4.0 "Ice Cream Sandwich"
Android 4.1 "Jelly Bean"
Android 4.4 "KitKat"
Android 5.0 "Lollipop"
Android 6.0 "Marshmallow"
Android 7.0 "Nougat"
Android 8.0 "Oreo", and more recently
Android 9 "Pie"
The logic here is that alphabet naming makes it easy to work out which version you had, and if it was old. If the most recent version was "Pie", you had the 16th letter of the alphabet, and so it therefore was a newer version than "Lollipop" because "L" is the 10th letter of the alphabet.
However not every language uses that same approach, and by Google's own admission on its blog, its Vice President of Product Management for Android has said because "L and R are not disguishable when spoken in some languages", it wasn't always easy to understand Lollipop came after KitKat.
So a change is coming, and it's a change that will make Android a little like iOS, at least in naming convention: numbers, not names.
Instead of being called Android Q and raising questions over a dessert-themed name, Android Q is now Android 10. No quince and no Queen of Puddings. Just Android 10.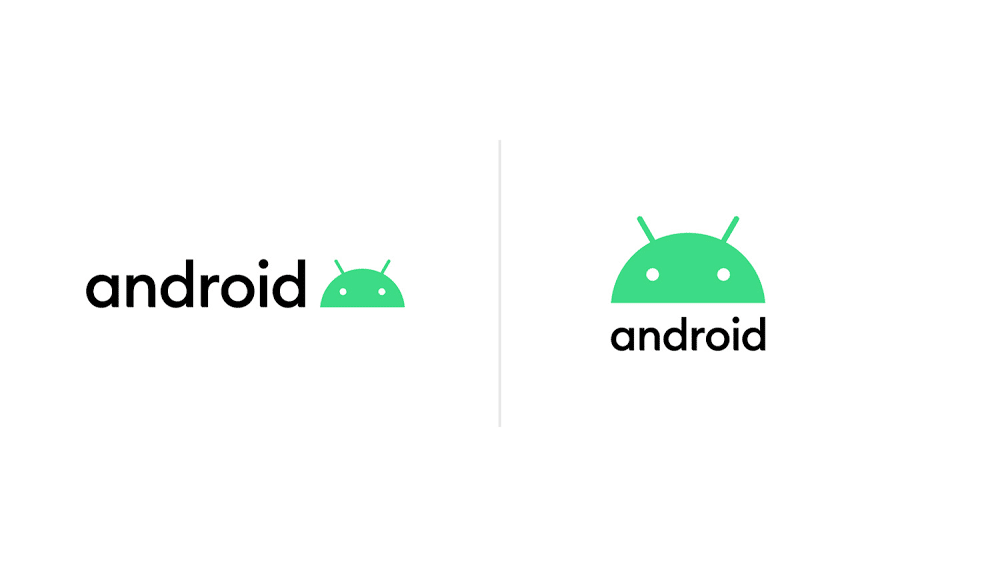 The move sees an updated look for the Android brand at the same time, with a different shade of green for its robot head, which is a little different again, making it more modern.
Android 10 is expected to see a final release in the next month or two, likely ahead of a new Google Pixel phone release in the Pixel 4 and Pixel 4 XL, both of which are expected with a whole heap of new features in October.