It's Google's big middle-of-the-year conference this week, and that means you can get your first taste of the next version of Android.
Android has changed a lot over the years, and if you can believe it, Google's mobile operating system hits version 10 this year.
It's already a little over ten years old, starting in September 2008, but it has come a long, long way, and can be seen on billions of phones. That billions, not millions, with Google saying that it operates on over 2.5 billion active devices.
This year, you'll see Android Q from Google, and the focus for this latest version will be innovation, digital wellbeing, and security and privacy.
So what does that mean?
Android Q and innovation
Google is talking up operating system support for 5G, the first to do so, which given it technically competes against Apple's iOS which has yet to announce 5G and smaller operating systems isn't really that much of a shock.
However Google is adding more in Android Q, too, supporting a machine learning technology called "Live Caption" which will automatically caption videos, podcasts, and even recordings you make as soon as dialogue is detected, all without WiFi or mobile data. You may not need to use Live Caption, but it you rely on captions, this will allow you to read practically anything on your phone without having to be connected to the web.
That's part of Google Android's on-device machine learning capability, which this year also extends to Smart Reply, something Google has been playing with in Gmail of late.
In Android Q, Smart Reply aims to predict your next course of action, such as giving you suggestions to reply to messages with, or to know what to do with an address someone sends you, and open it directly in Maps.
Oh, and we're told you'll find new emojis, as well. Woot.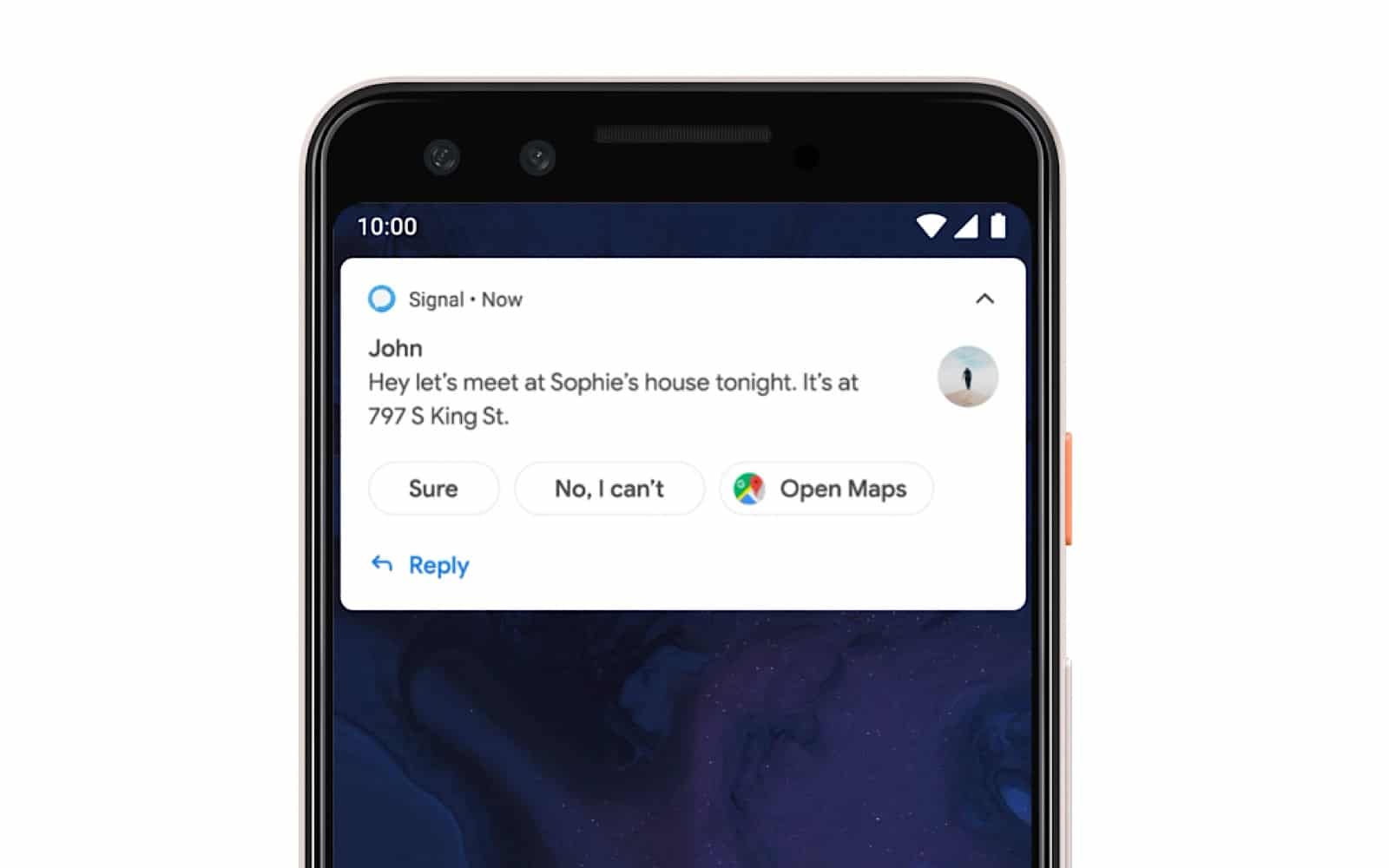 Android Q and digital wellbeing
Next up is how your phone works with you, and for that, Google is improving the digital wellbeing tools that it brought in with Android P, now known as Android Pie.
They came a little later than the release of Android P, sure, but they did turn up, and this year Google is adding a "Focus" mode, allowing you to silence apps so you can keep focusing until you leaves that mode.
Children and families also see improvements in Android Q, with Family Link extending to app-specific time limits and bonus time for family members devices depending on how much control you want to exert.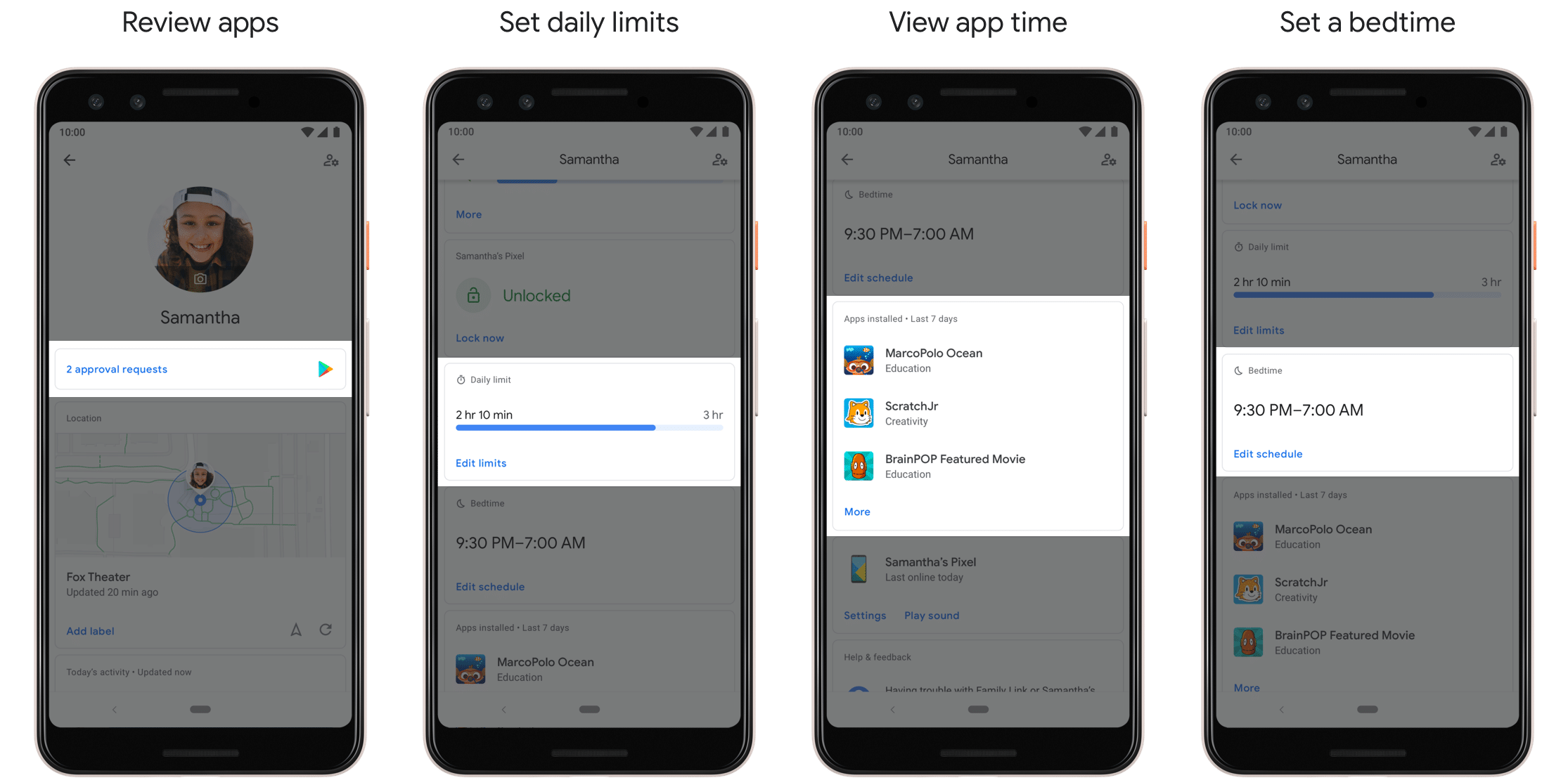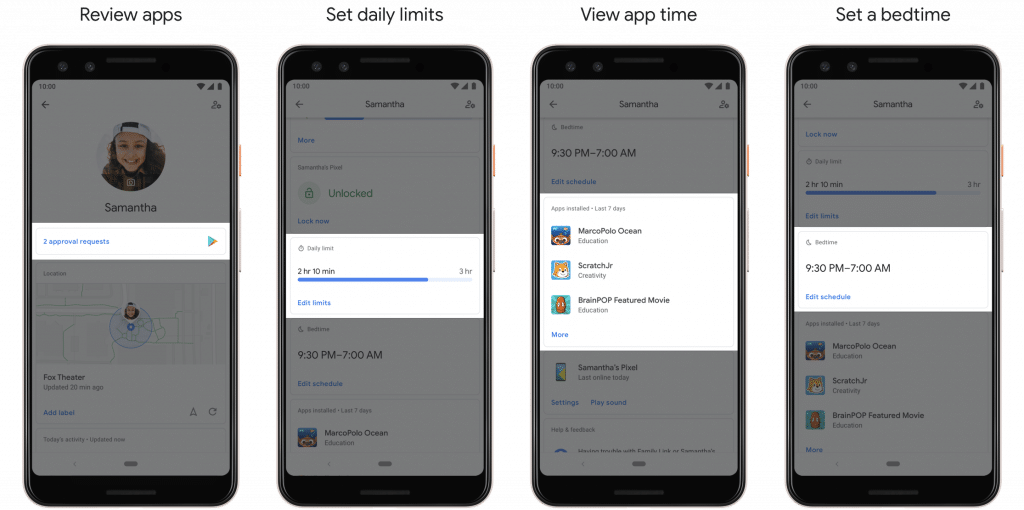 Android Q with privacy and security
Finally, there's the privacy and security angle, and Google is covering that with what it says is almost 50 new features made for that, including greater transparency and control over location data, complete with reminders when an app is using your location in the background.
The operating system will also get a little split up it seems, at least in regards to OS updates for security changes over time, with the ability to update in the background without having to restart your phone.
How do you try Android Q now?
As a heads up, Android Q is currently in beta, and that means it's unfinished.
What does that mean for an operating system?
Bugs.
While it's great to be an early adopter, if you want to try out an operating system like Android Q ahead of its release later this year, you probably want to know ahead of time that your phone may not perform the same way it normally would. That might mean the occasional crash in apps supplied with the phone, as well as the occasional crash in apps you download to the phone, with some others just plain not working.
Android beta releases are typically decent in the grand scheme of beta releases, but if you want to try Android Q ahead of release, it's worth being aware that testing an operating system ahead of time does come with pitfalls, and bugs plus the occasional lack of reliability may well be some.
However, if you do want to try Android Q ahead of its release, Google is making it available to all Pixel units, including the Pixel, Pixel XL, Pixel 2, Pixel 2 XL, Pixel 3, and Pixel 3 XL.
While Google's Project Treble officially makes Android Q beta available on other devices outside the Pixel, the only model that supports it in Australia is the Nokia 8.1, which won't support rolling back to the Android 9 Pie if you decide to upgrade to Android Q beta.
If you have a Pixel phone, however, you can check out the enrolment page at Google and get your phone loading Android Q beta today.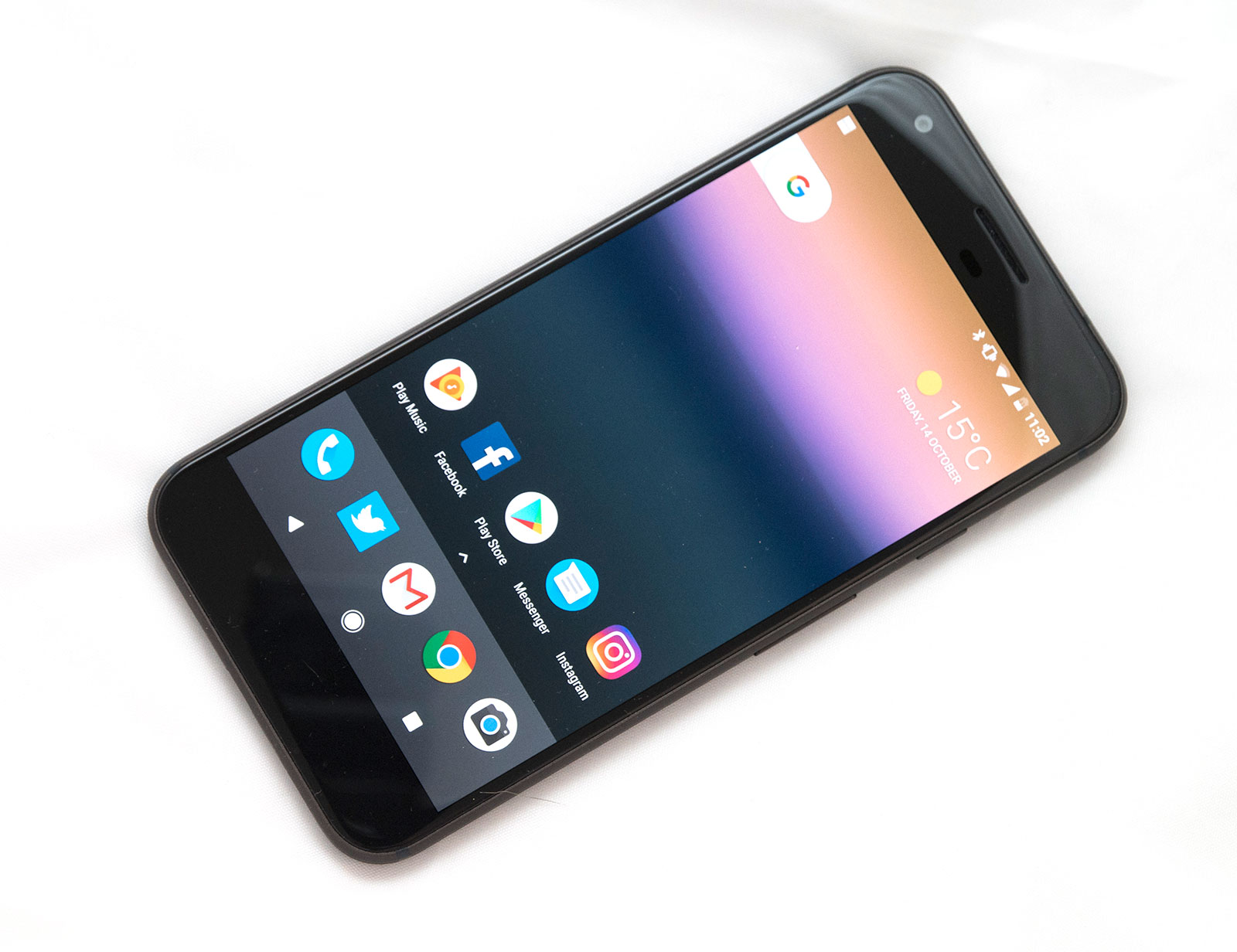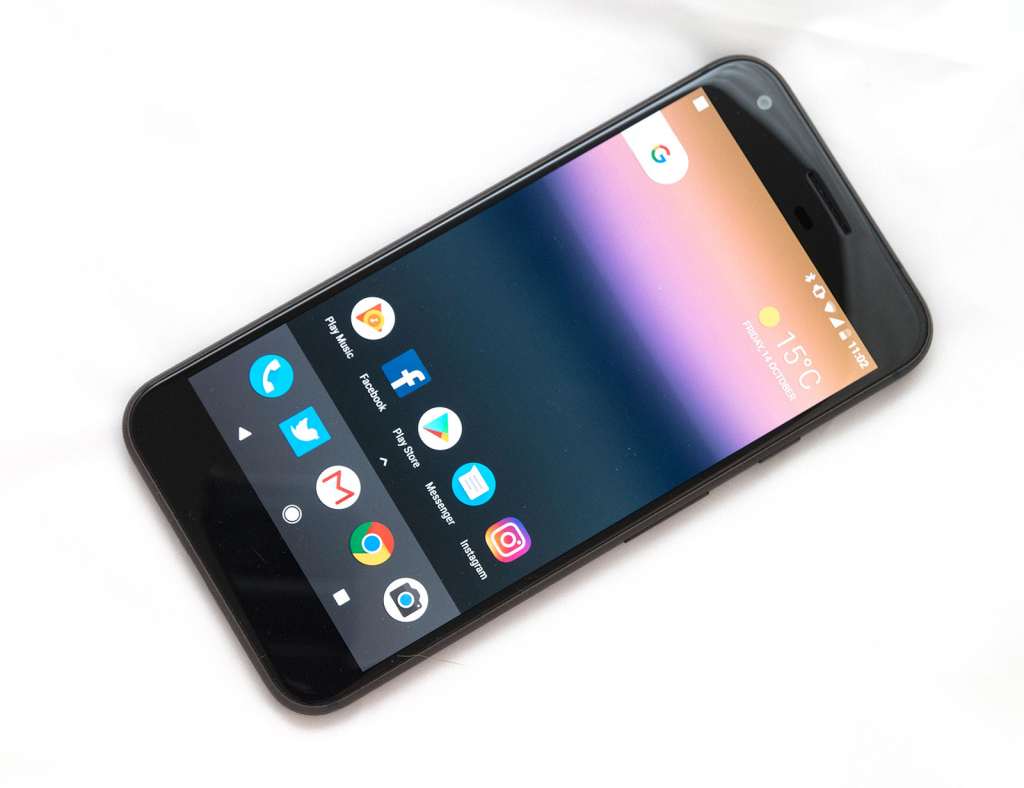 When will Android Q be released?
While you can get the beta now, the official release for Android Q will likely be in October this year, when Google finishes the operating system just in time for another announcement, with the next major Pixel flagships, the Pixel 4 and Pixel 4 XL.
You can probably expect a few other surprises for Android Q that aren't in the beta, as well, or at least not loaded into this announcement.
Most importantly, what is Android Q named?
While there's a pretty good idea over what's coming and when it's coming, what Google will call Android Q is less known.
Every version of Google is named after something sweet in the alphabet, including Cupcake, Donut, Eclair, Froyo, Gingerbread, Honeycomb, Ice Cream Sandwich, Jellybean, Kit-Kat, Lollipop, Marshmallow, Nougat, Oreo, and most recently Pie.
That naming progression means Android Q will need a Q-starting dessert, and there aren't many of those.
Queen of Puddings or Quindim are possibilities, as are international desserts Qottab, Qurabiya, and Quesito, not to mention the European dish of Quetschentaart.
There's also the possibility of Quince, which given the simple sound and ability to pair it with cheese seems like a good approach, at least from a marketing angle. You can just see people pitching it as "good with everything", can't you?
Frankly, we're not sure what it will be, but the moment we know, we will let you know.