Connecting the digital world with that of the real world may get easier for people who can't code, as Adobe outs a new tool.
It's no secret that the digital world is gradually colliding and mixing with that of the real world, and you only have to look at the augmented reality games for proof.
Ingress and Pokémon Go helped kicked it off, but the world of augmented reality — shortened to "AR" and also known as "mixed reality" — has been gradually growing, as developers and content creators come up with neat ways to connect online with reality.
Earlier in the year, Apple even connected artists to the world of AR through its stores while teaching about augmented reality, and Microsoft has just recently launched a new AR take on Minecraft found in Minecraft Earth.
It seems the world of AR is heating up, so what's next? Possibly a way for more people to make augmented reality without knowing how to code.
Alongside Adobe's launch of Photoshop for the iPad and some upgrades for Photoshop for the desktop, Adobe also has a new tool for iPhone and iPad that aims to do just that. Adobe Aero is a new tool that offers iOS users the chance to send digital creations into the real world, connecting Photoshop's layered PSD files, JPG images, and the 3D files from OBJ, FBX, Collada, and more to the world you live in through the app.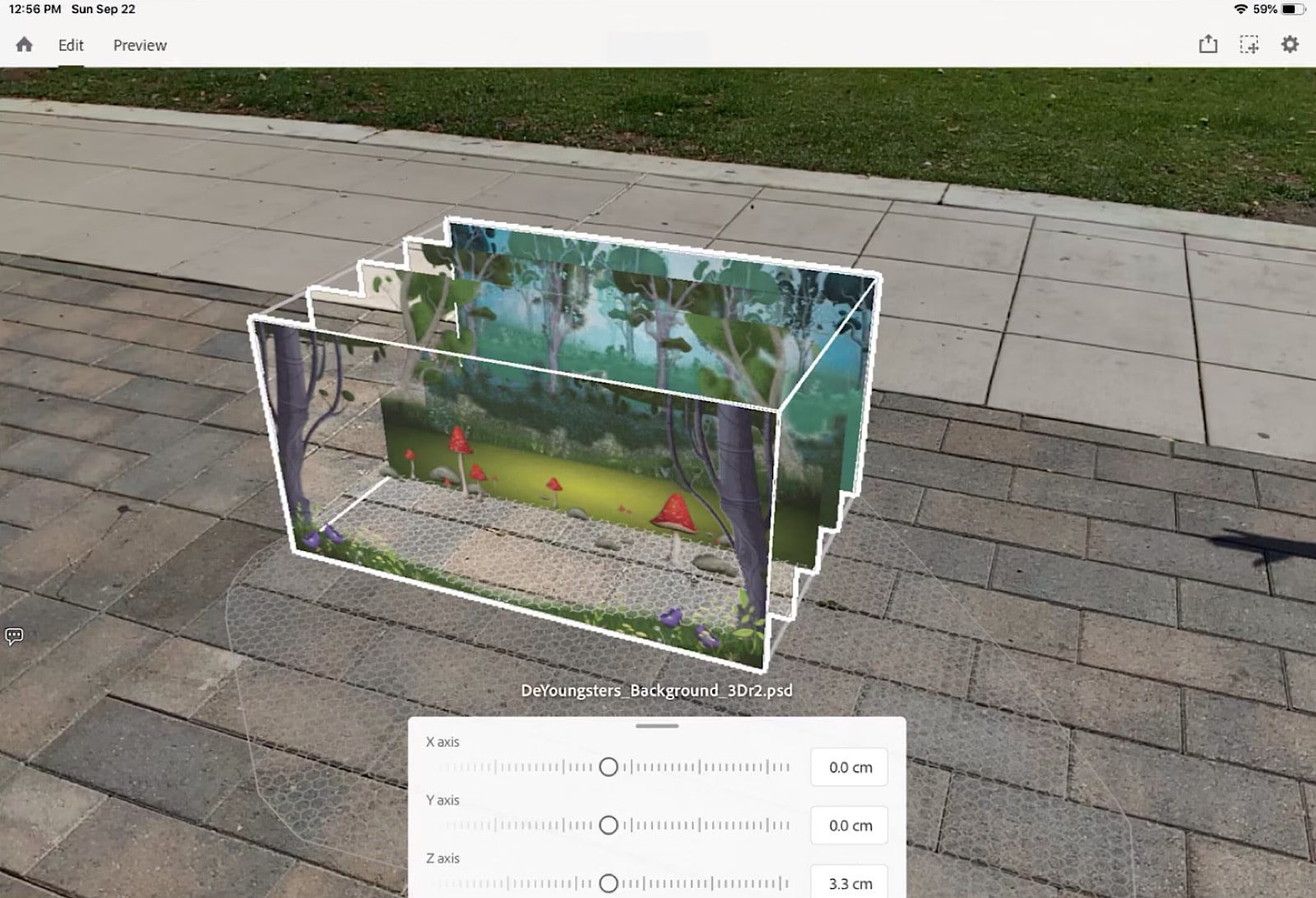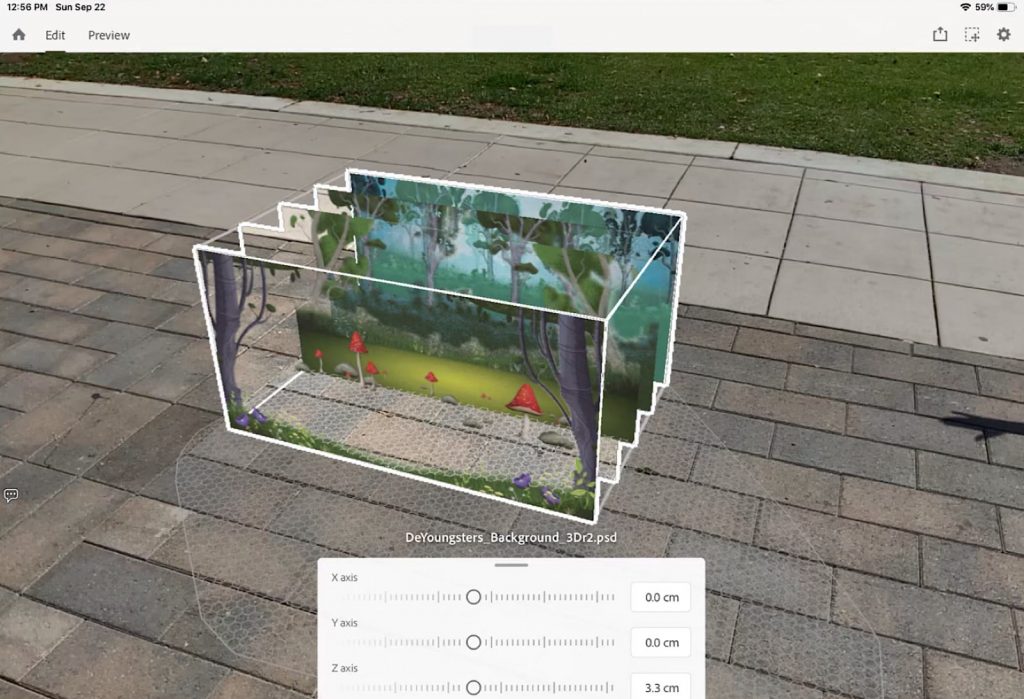 The experience allows you to set up those objects and potentially animate them in the environment, creating an augmented reality experience without needing to know a drop of code, and building an augmented reality scene. Those scenes can be shared on social media or sent to others with the app to try out, but right now, that limited to folks with an iPhone or an iPad.
It's still a beginning for augmented reality, and while we've found it working on the iPhone, our experience with Adobe Aero on the iPad has seen bugs, so your mileage may vary. However if you've been interested in making your own digital creations in the world of 3D, but you're not sure how far down the developer skills rabbit hole you want to go, Adobe Aero could just let you get a taste.
You'll find Adobe Aero on the App Store now for iOS, with Android's release not yet known.