Artists have already seen their toolset change with improvements to computers and tablets, so where can art go next? Augmented reality.
When you walk into an art gallery in the future, there's a possibility that your phone might be used to give you extra insight into the world the artist was presenting.
That's the feeling Apple is looking to communicate with something it's been working on with seven international artists, including Nick Cave (distinct from Australia's Nick Cave).
It's a new type of augmented reality experience that aims to transpose art into the digital world while teaching the basics of creating augmented reality in Apple's Swift Playgrounds application, and it's something you may be able to see at an Apple Store near you.
The concept is called the "[AR]T Walk", and has attendees walk through virtual exhibits that take place in other locations, such as New York, London, Paris, Hong Kong, San Francisco, and Tokyo, connecting with augmented reality art exhibits from the likes of Nathalie Djurberg and Hans Berg, John Giorgio, Cao Fei, and Nick Cave, creating what is essentially a digital art experience.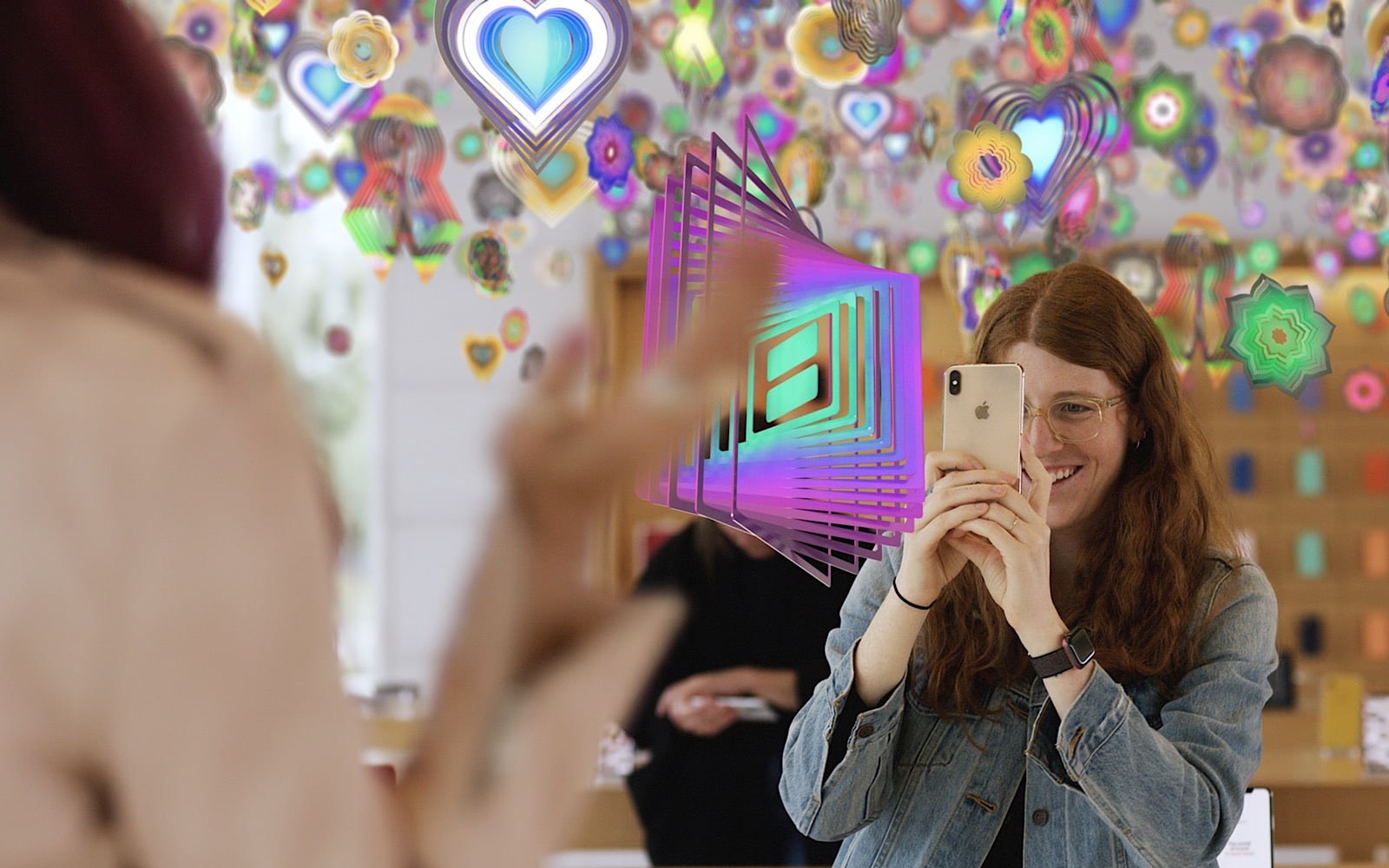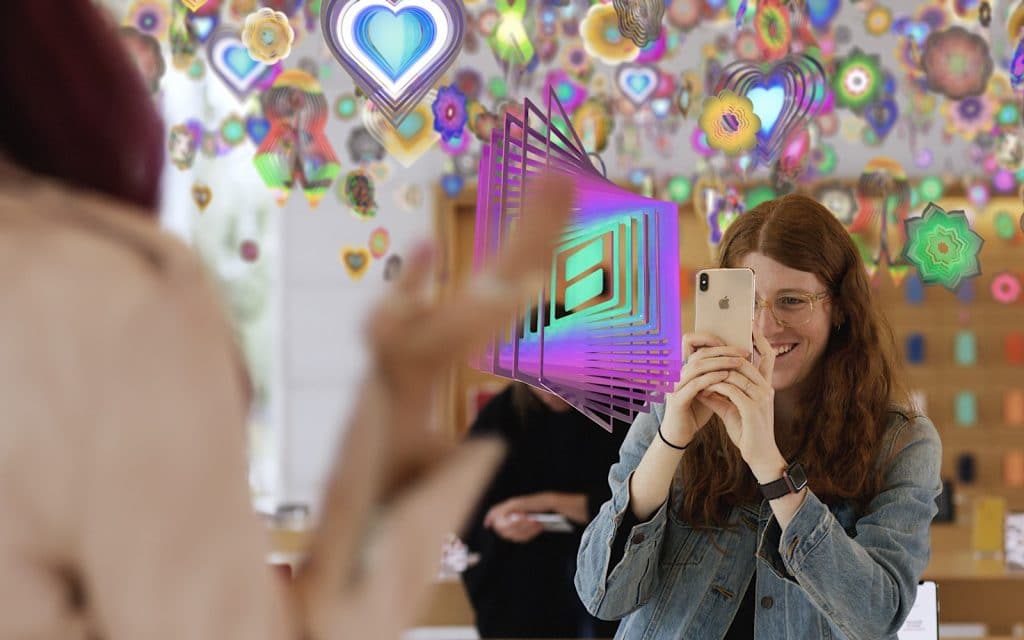 As an example, Nick Cave's "Amass" presents what Apple describes as "a universe of positive energy right in the middle of an Apple Store", using the Apple Store app to deliver it digitally in an iPhone or iPad.
It's not the only example of augmented reality art, either, with the other seven artists having their work projected inside an app when viewed inside an Apple Store, complete with a lesson on how these augmented reality experiences can be created, as well.
"We hope attendees are inspired by the incredible AR creations in the [AR]T Walk and in-store installation, and we can't wait to see what our visitors learn to create in the [AR]T Lab," said Apple's Deirdre O'Brien.
Locally, the augmented reality experiences will be shown in Australian Apple Stores from August 10, though you'll want to register for a session, though some may only be presentable (or at least impactful) when you're walking around real life locations and holding up an iPhone, such as in New York or London.
Each session falls under Apple's regular "Today at Apple" educational program, though, so if you're keen to get your head around how the augmented reality was created and start dabbling yourself, you may want to look into registering for one of the sessions before they're lined with real people, not just the augmented digital ones projected through an app.