While budget is going to be a big deal at Mobile World Congress, cameras are also important, too, and that will be a key feature of Sony's push for mobile dominance in 2018.
Sony has certainly proved itself in almost every major area of consumer electronics, but in smartphones, it hasn't quite nailed the traction it has always wanted.
It's a surprising thing, too, because this was the company that popularised a water-resistant smartphone long before both Apple and Samsung came to the table, and built some of the best wireless audio accessories that could accompany its mobile hardware.
Sony has also seen some of the most impressive screen technologies around, and up to this date, it has been the only company to release a 4K smartphone in Australia, achieving what is no doubt the smallest 4K display in the country in its Xperia XZ Premium smartphone, a handset that also made achievements thanks to its hyperfast 960fps slow motion camera.
Technologies like those have helped put Sony back on the smartphone map for folks looking for a difference between what's offered in the two major players, that of Samsung and Apple, and this year it hopes its offering of feature without a size compromise can make a difference, as well.
You see, if you wanted that best-in-class tech in the Xperia XZ Premium, you had to go with a big phone. This year, however, Sony's flagships are about giving you a size choice, so would you want a phone to be regular sized, or something a little more compact?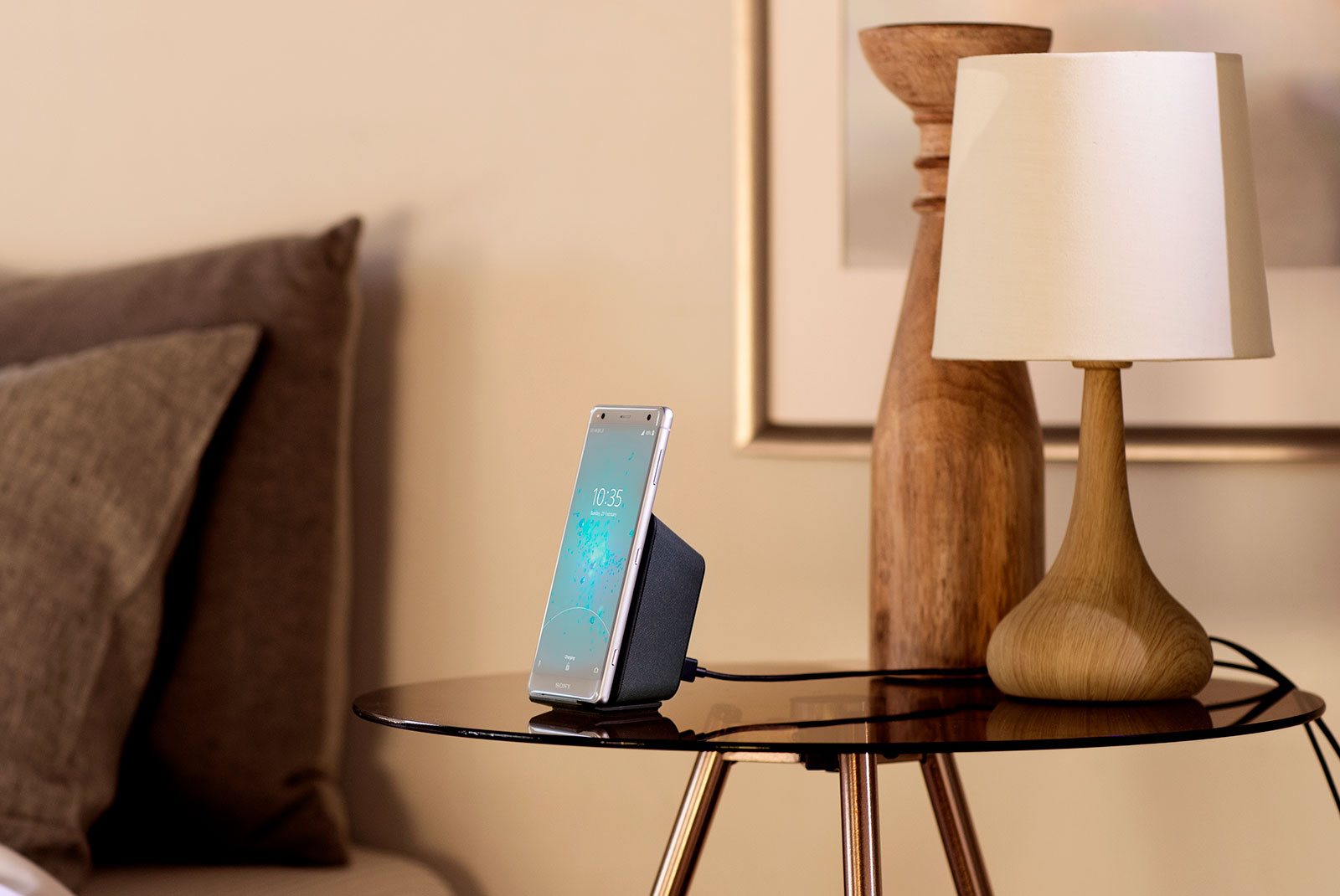 That appears to be one of the main differences between Sony's new flagships for the first half of 2018, as it announces the Xperia XZ2 and the Xperia XZ2 Compact, two phones that are relatively similar, if it weren't for the differences in screen size, battery size, and design.
The most impressive is the Sony Xperia XZ2, the new flagship that will take advantage of a 5.7 inch Full HD+ screen that may not be as impressive as its 4K sibling, but that will still offer a full view experience with support for HDR, while the screen includes a new audio experience that uses haptic feedback technology to vibrate the screen based on what you're seeing and experiencing, almost like Sony's DualShock controllers on its PlayStation consoles.
The camera is also a big deal, too, with much the same technology found in the Xperia XZ Premium, delivering a 19 megapixel camera complete with that 960 frame per second slow motion camera, though it now shoots in Full HD as opposed to merely HD.
But that's only one part of the picture, with 4K HDR video able to be captured from that camera, resulting in deeper blacks and stronger colours, as video imagery isn't lost to the brights and dark of the image.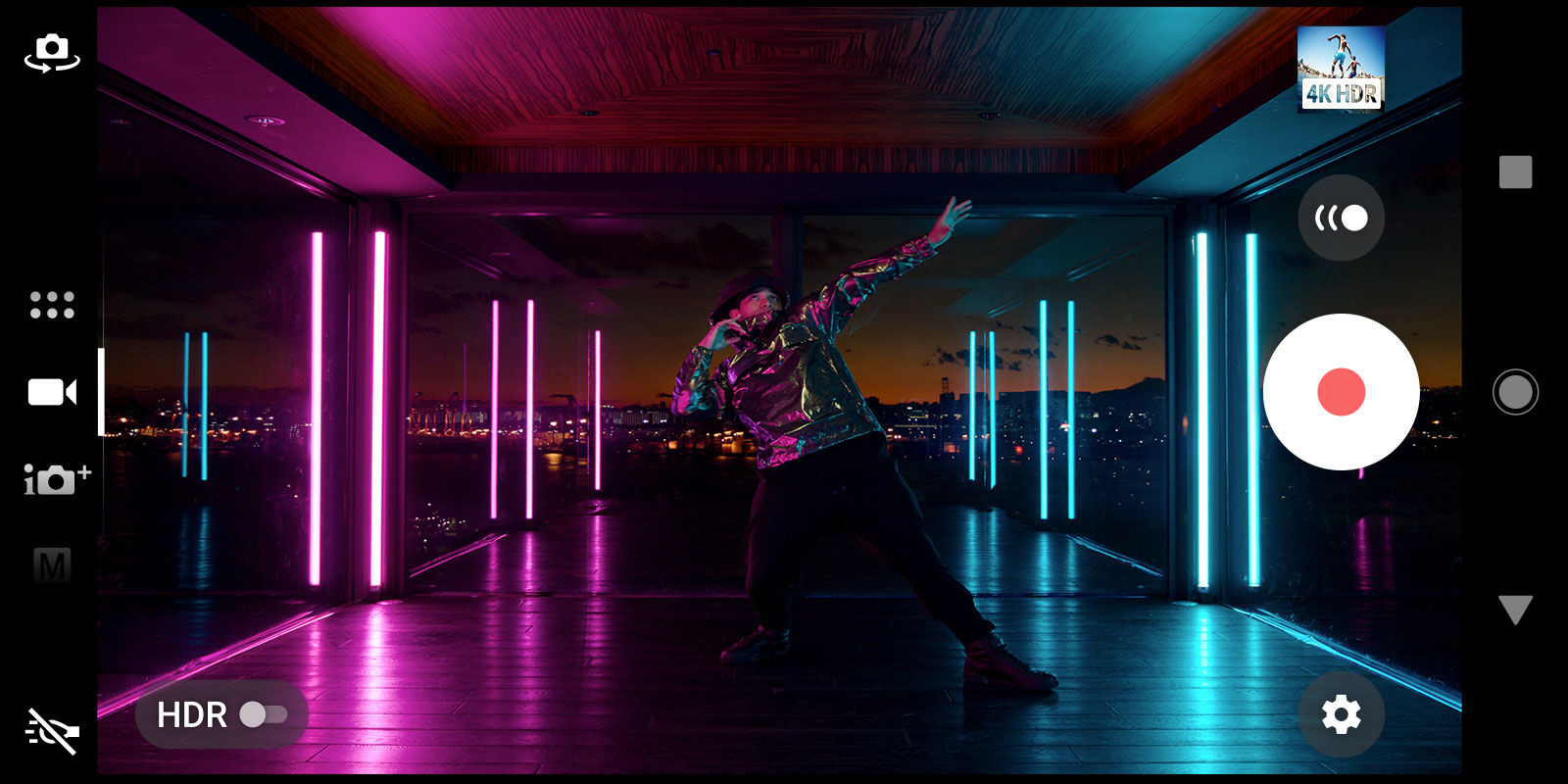 It will also use Qualcomm's Snapdragon 845, an eight core chip paired with 32GB storage, a microSD slot, and Android 8.0 "Oreo". And thanks to that latest Qualcomm chip, it will support Category 18 4 speeds of up to 1200Mbps down and 150Mbps up, something Australian networks are being equipped to support.
There's also a metal frame, water-resistant design, and a Gorilla Glass 5 glass body, as well as wireless charging and support for 3D selfies, something you can do thanks to Sony's combined hardware and software prowess, creating a 3D you from either the front or the back, or 3D models of other items using that back camera.
You'll find all of that in the Sony Xperia XZ2, a regular sized phone with a slightly curved back designed to accommodate the flow of your hand, but it's still a relatively large phone, all things considered.

If you like your smartphone to be smaller, Sony will be reviving its "compact" smartphone concept, returning it to life in the Xperia XZ2 Compact, a 5 inch variation on the handset with almost the same technology inside, even if it does make a compromise or two.
For instance, the 5 inch screen delivers the another full view 18:9 long screen experience with the same 2160×1080 resolution, as well as that Qualcomm Snapdragon 845 chip and Category 18 LTE speeds.
Sony's big 4K HDR capable camera is also found in this model, though the phone will lack a glass body, exchanging it for plastic instead. More interestingly is its lack of wireless charging, which seems like it should be there in the Compact model, but is missing in action.
However, despite this, it could provide something desperately missing in smartphone: a lack of size.
As smartphone screens get bigger and bigger, the smaller but just as full-featured smartphone is becoming seriously difficult to find, giving Sony a leg to stand on in regards to what it brings in 2018.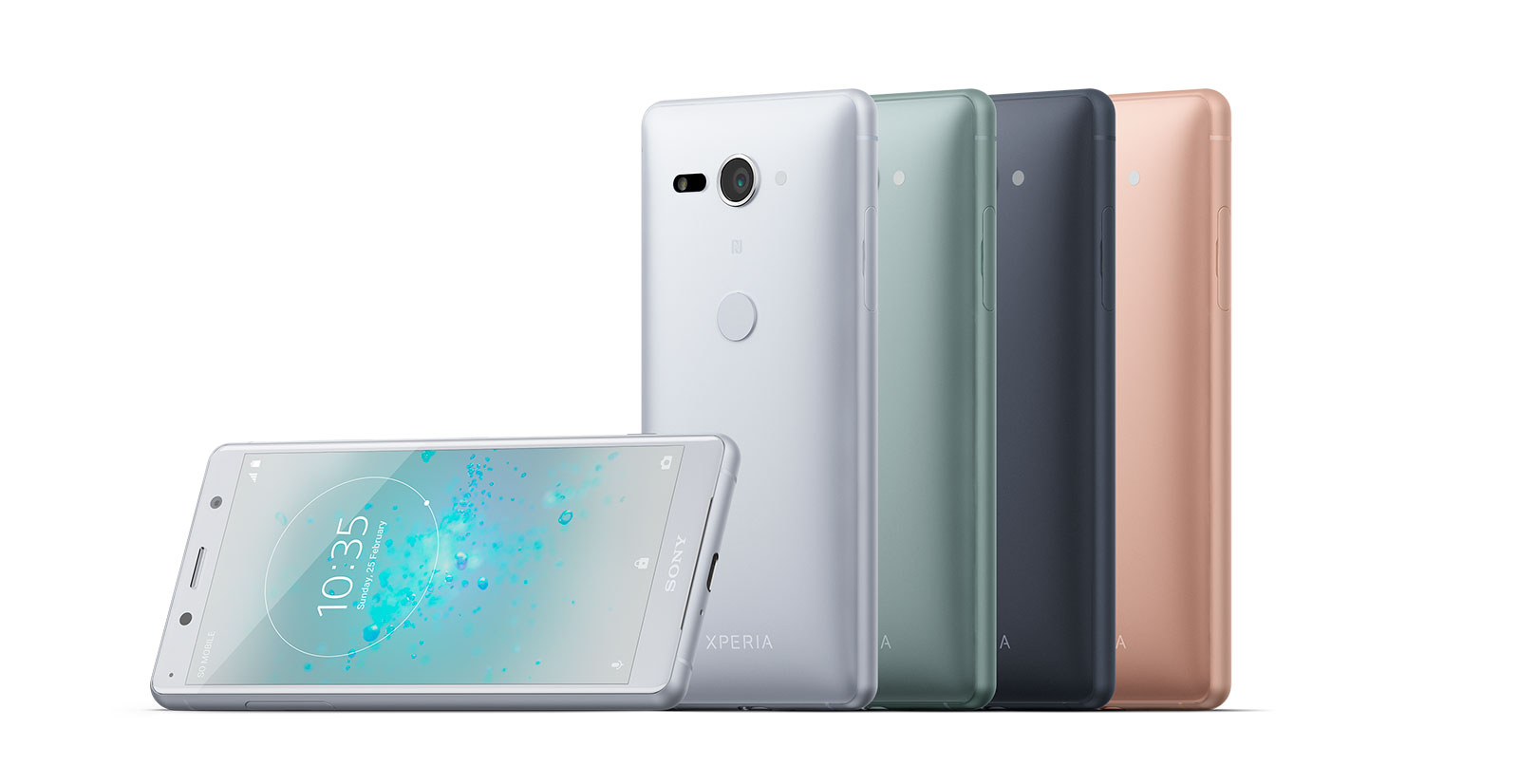 Playing with pre-production prototypes, it's clear that Sony's Xperia XZ2 is a very nice feeling smartphone, delivering a nice long screen and a very cool camera, thanks in part to that 4K HDR technology that can make the dark and light parts of what you capture more like the way your eyes see them, and not blow them out considerably.
While our time with the new phones was short, we do have some concerns, such as how the slow-motion technology has been addressed, which in the Xperia XZ Premium had to be fired just at the right time to make it work for what you were capturing. There's little doubt this needs a bit of attention to how you use it, and it's something Sony's people told Pickr hasn't changed, suggesting controlling the XZ2's slow-mo camera is just has hard as it was on the XZ Premium.
There's also a fairly noticeable thickness to the XZ2 Compact, and while it sits nicely in the hand, it does feel like a thick smartphone, something we're not sure a phone of its size necessarily should.
However, these were prototypes, and with release not expected for the Xperia XZ2 and Xperia XZ2 Compact phones for another few months, they are things that could be changed, and could give Sony a much needed edge in the smartphone race.