Back in 2015, Sony surprised the world with the first 4K phone, and then for some reason stopped. Two years later, it's back with a few more firsts.
Easily one of the better phones in Sony's long history of building them, Sony's Z5 Premium didn't get a sequel last year, making everyone wonder where-oh-where was Sony's smashing spectacular special phone?
Towards the end of 2015, the Z5 Premium was a beacon of individuality for the brand, no longer just adhering to the same formula it had been doing, but one-upping it with a massive 4K screen on a 5.5 inch smartphones the likes of which no one had ever seen.
Granted, it ran at Full HD's 1080p most of the time, but if you played a movie or checked out high-res images, it switched over into that massive 4K resolution, and regardless it offered the most staggeringly sharp pixel clarity thanks to all of those pixels.
And then in 2016, nada. Nothing. No 4K display, and a continued push on the older 1080p screens flagships from other brands were already moving away from.
But in 2017, Sony is back with 4K, and it's bringing a few more firsts along for the ride.
This year, Sony is introducing an addition to last year's XZ, with the larger XZ Premium.
Evolving from the changes to Sony's monolith style the 2016 XZ offered — which basically softened the edges and made it much more friendly to the hands — the XZ Premium increases the screen size from 5.2 inches to 5.5, while upping the resolution from Full HD to 4K Ultra HD.
That might seem like mere jargon, but that is a massive leap, from 1920×1080 to 3840×2160, and Sony isn't just recycling the panels from the Z5 Premium either, opting for a HDR (high-dynamic range) display like out of its Bravia TVs, with Triluminos technology to enhance those colours and really bring them out.
Delivering a 4K HDR display in a phone is a first for the world, but the Sony Xperia XZ Premium is filled with firsts, so that's not the only one.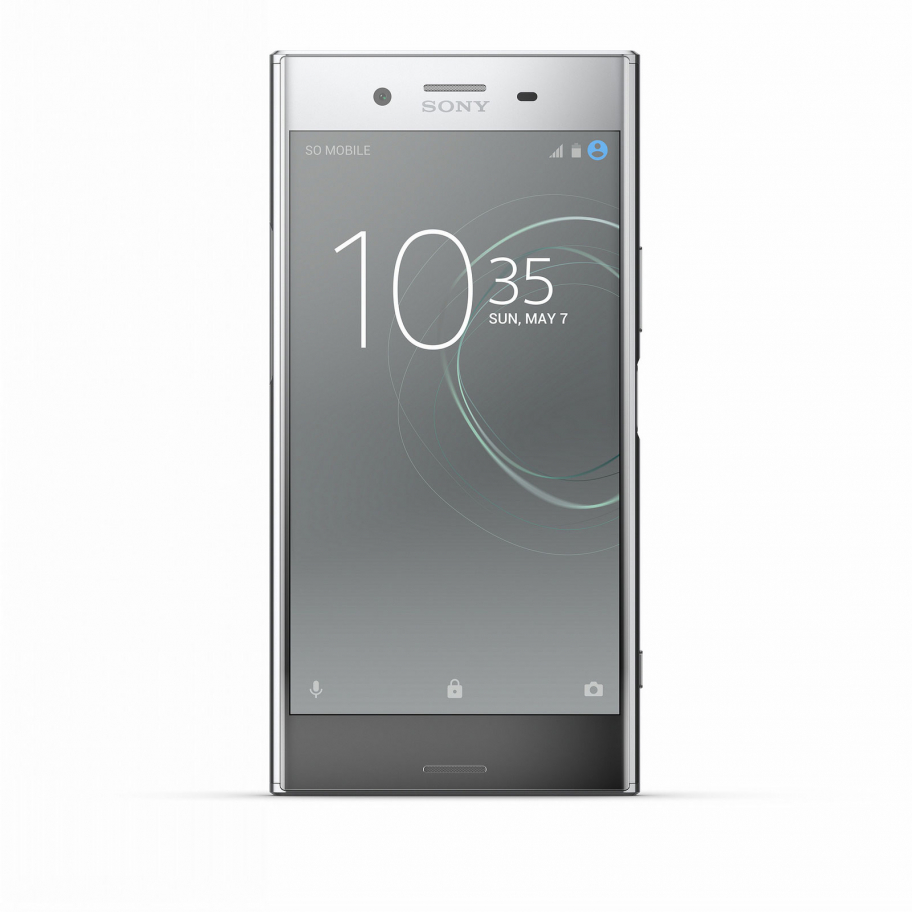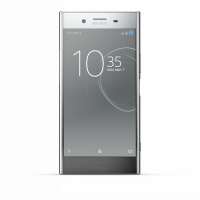 It's also the first phone we've seen running Qualcomm's Snapdragon 835, an eight-core processor that isn't just fast for processing, but also for mobile connections, connecting to networks with a gigabit connection just like that from Telstra's Netgear Nighthawk M1, meaning speeds as high as 1000Mbps are theoretically possible here, especially as the 4G support for gigabit rolls out to more places.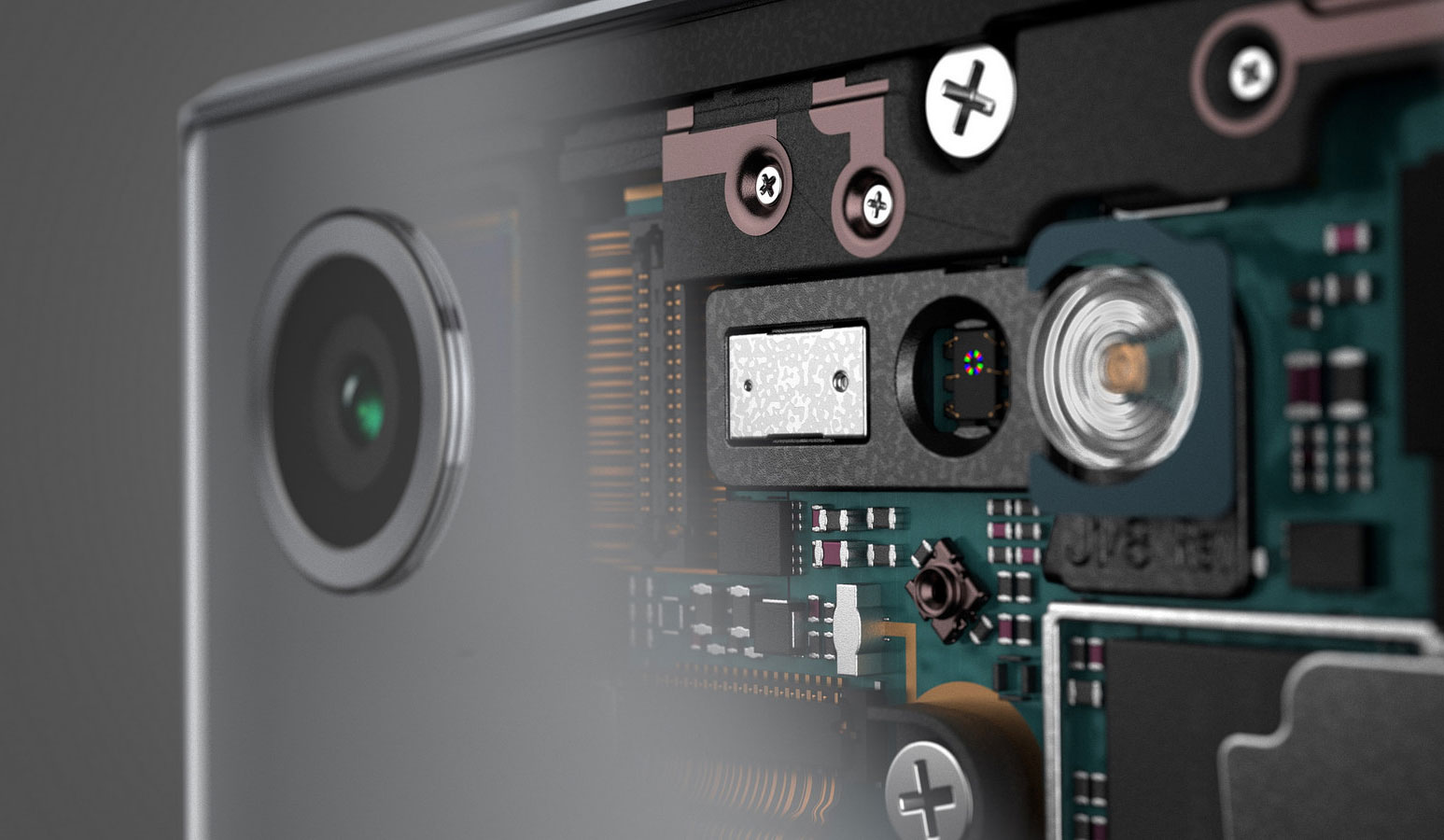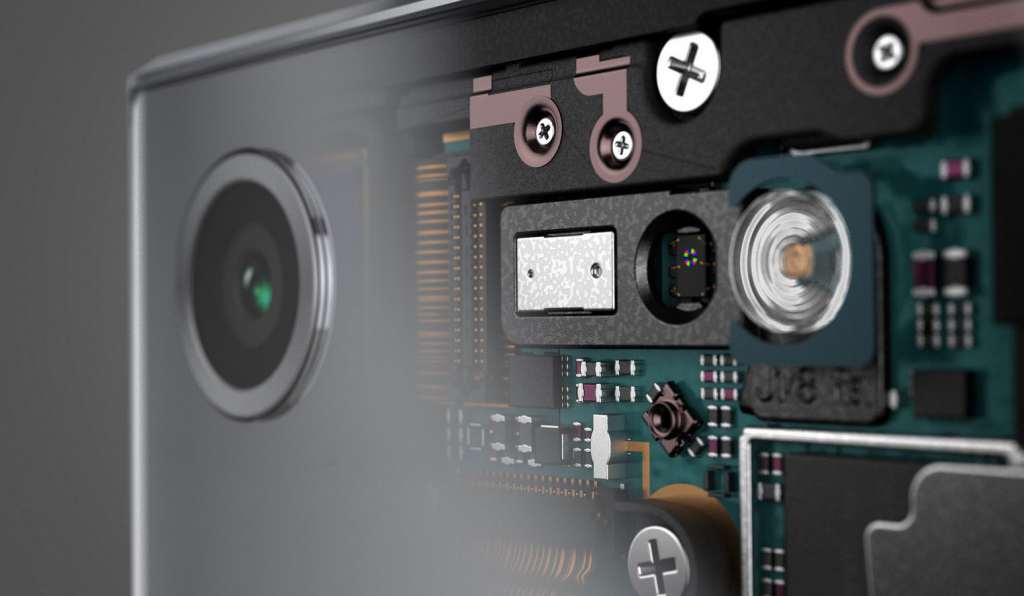 Sony's additions to the camera are also a first, with a stacked camera sensor that packs more into the same space for faster speeds, a technology that can be found in small and premium compacts, but not usually in smartphones.
The 19 megapixel sensor is a little unusual, too, with a custom sensor made for low-light, but Sony's support of super slow motion video is particularly interesting, supporting a speed as high as 960 frames per second in one setting, making for the slowest of slow motion any smartphone has seen.
There's also support for multi-axis optical image stabilisation, something which should improve video capture considerably, similar to what can be found in mirrorless cameras (of which Sony also makes).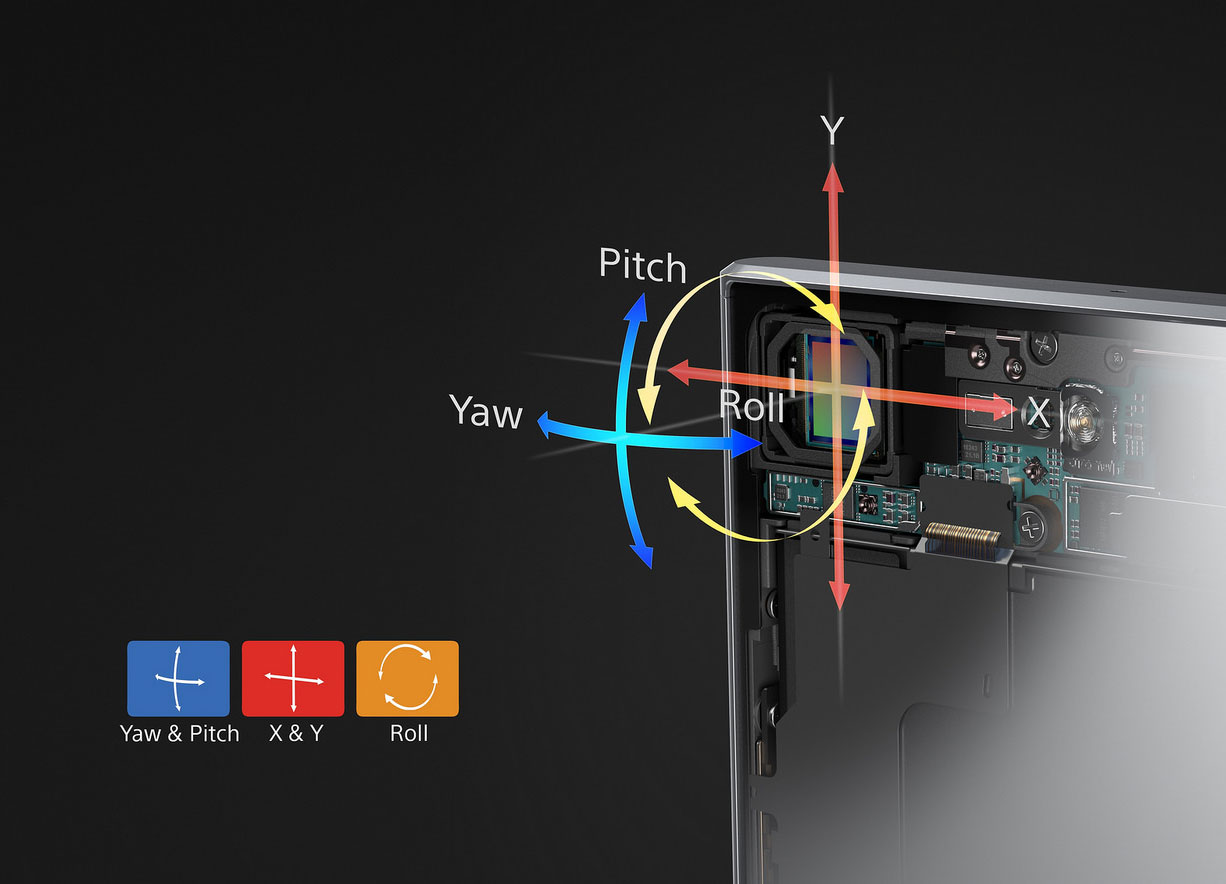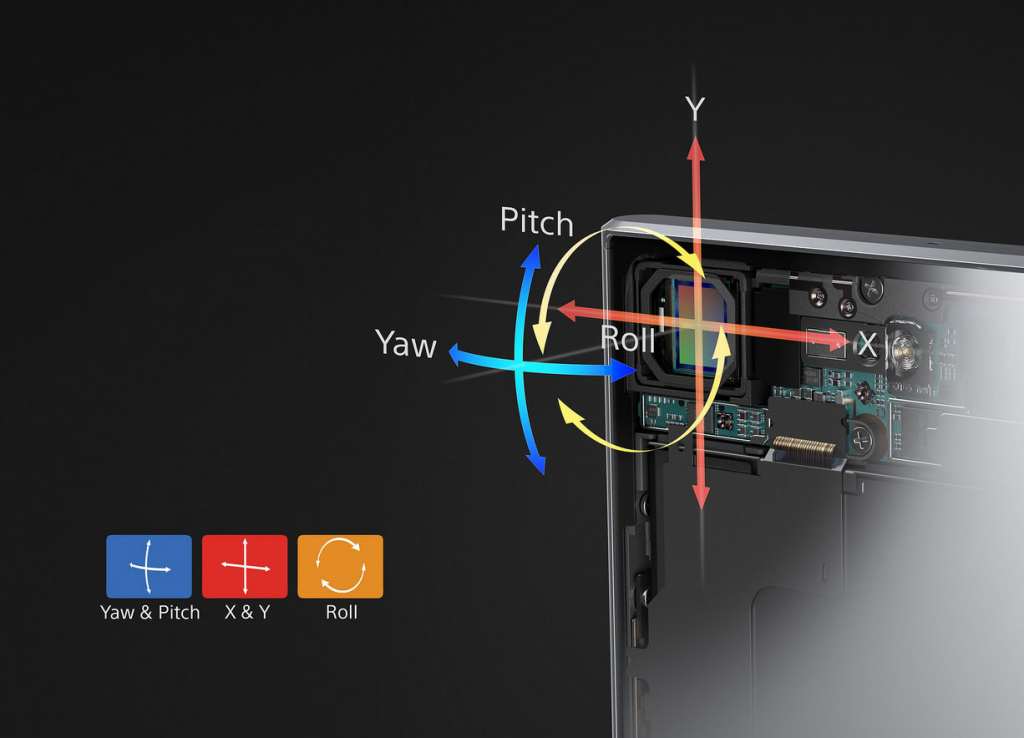 A relatively sizeable 3230mAh battery is here, a size we hope holds up for more than a day, while Sony's push for solid audio is also back, including support for its DSEE HX amplification and high-res upscaling, something its premium headphones are beginning to include, too.
All of these technologies will sit inside of a glass body, with Corning's Gorilla Glass 5 protecting both the front and the back, while Sony's love for water-resistance is also back making it water-resistance and dust-proof, something the brand has become known for.
Granted, it's a heavy phone, with a weight of 195 grams, but that may not bother people looking for a best in class phone, which appears to be what Sony has built (finally).
The only thing left is price and availability, and that's something Sony doesn't have for Australia yet, though given that we saw the Z5 Premium, it's a pretty safe bet we'll see this too.
For now, you may want to take a gander at the specs and how it compares not just with last year's XZ, but also the 2015 Z5 Premium (via this link), because while some things have changed, for others its more like the XZ Premium is a reinvention of what worked amazingly well.