There's yet another camera to save up for, and if you happen to like a full-frame beast with a big battery, 4K HDR, and support for USB Type C, it has that and more.
Sony's exploration into cameras is continuing, and as one of a handful of companies developing full-frame cameras, it's looking to evolve that even more.
While it competes with the likes of Canon and Nikon, Sony is attempting to improve the full-frame camera even more, with the recently announced A7 III, a new generation of its flagship A7 generation that sports a newly created sensor, as well as a host of other newly created bits and pieces.
That starts with a 24 megapixel sensor, which is created just for this model, a full-frame sensor sporting more range at more sensitivities, offering a standard wide ISO of 100 to 51200, and expanding to 50 to 204800 for images if you need to push the camera a little farther.
Capturing images will happen in a RAW format as high as 14-bit, and while the low-light sensitivity is there to help with capturing when the lights go down, so too is the 5-axis optical image stabilisation system built in, something that Sony says gives the A7 III a 5 step shutterspeed advantage in testing. That should be a lot of room to move in low-light, meaning less hugging of stationary objects like trees, poles, and lamp-posts.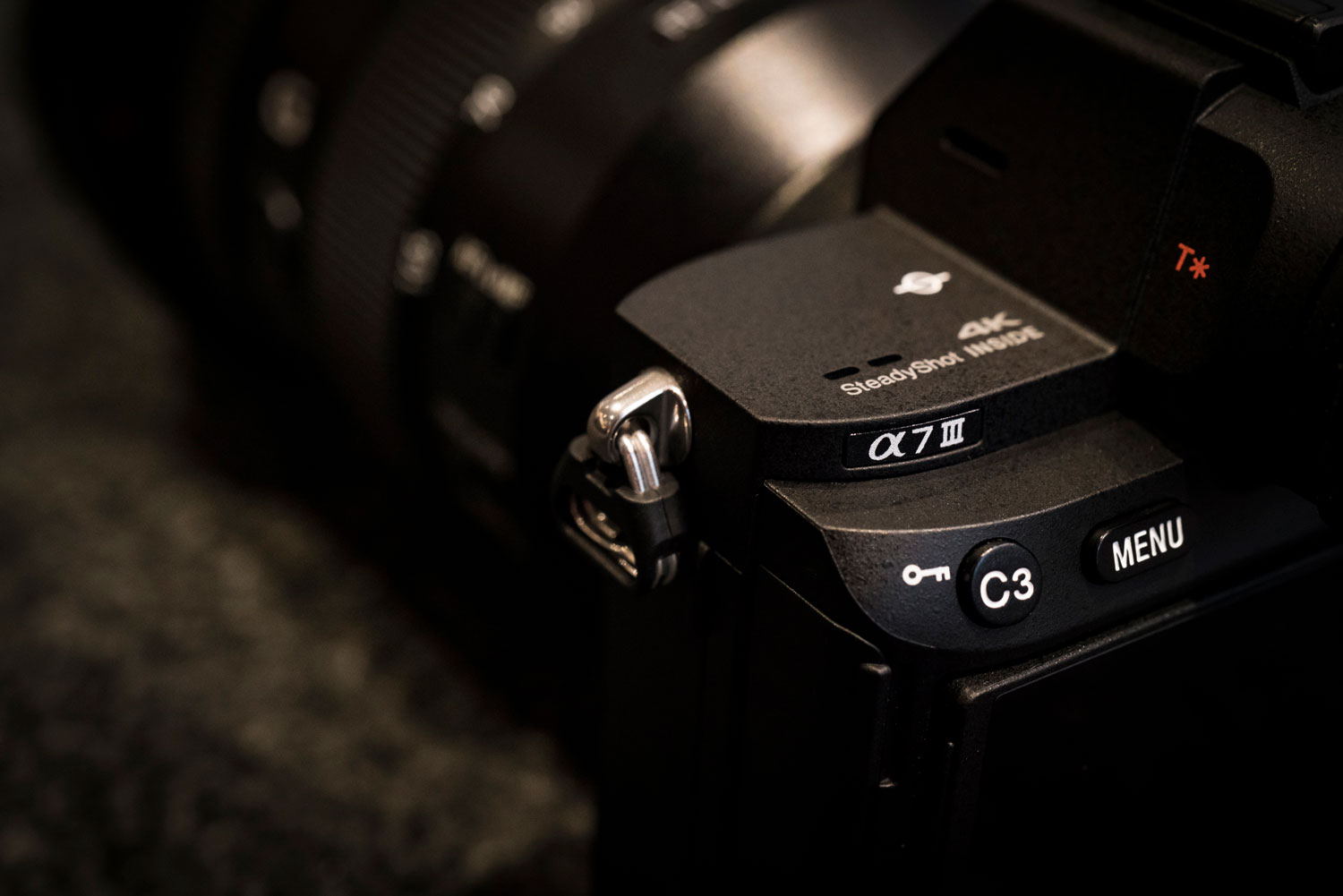 Focusing on those images is important, and so the camera sports an impressive 693 points in phase detection, something it gets from last year's release of the A9, with these points covering 93 percent of the frame, while the response of the autofocus has been improved not just in speed, but also to work in low-light.
In low-light or standard light, images won't just be possible, with 4K video sported here, using the full pixel readout of the sensor to capture the video and then downsampling for a higher quality picture, producing 4K video with HDR for Hybrid Log Gamma (HLG), allowing you to work on 4K HDR with the camera as well.
"With the new A7 III, we've taken many of our newest and most advanced imaging technologies from the acclaimed A9 and A7R III models, and paired them with an all-new 24.2 megapixel back-illuminated sensor to deliver the ultimate full-frame camera for enthusiasts, hobbyists, and professionals alike," said Neal Manowitz, Vice President of Digtial Imaging for Sony Electronics.
"It's a camera that punches far above its weight class in every capacity," he said. "Combined with our impressive selection of 26 native full-frame E-mount lenses, it provides a level of performance that is simply unmatched in the industry."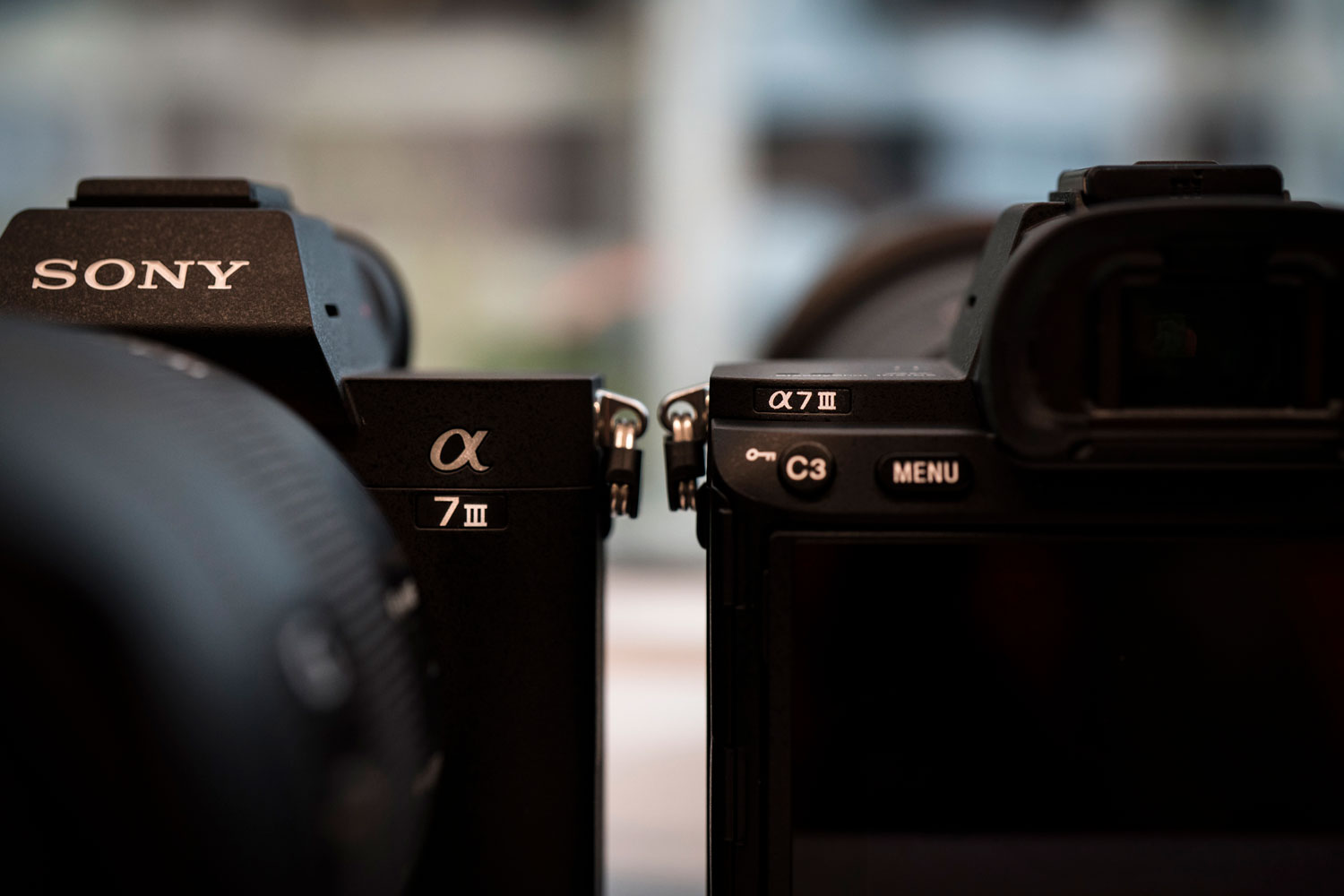 There are also bits and pieces about the camera which we have to welcome that aren't quite so major, such as an anti-flicker function to let the A7 III detect the frequency of the lighting to time the shutter it minimise any negative effects from fluorescent lighting, which is handy.
Sony has added support for dust and moisture resistance, which should keep the camera dry when used with the right lenses, though we doubt it will be there to take a dive.
There's both a viewfinder and an LCD screen, handy depending on what you want to capture, and hey, there's WiFi, too, because your phone can process photos, as well.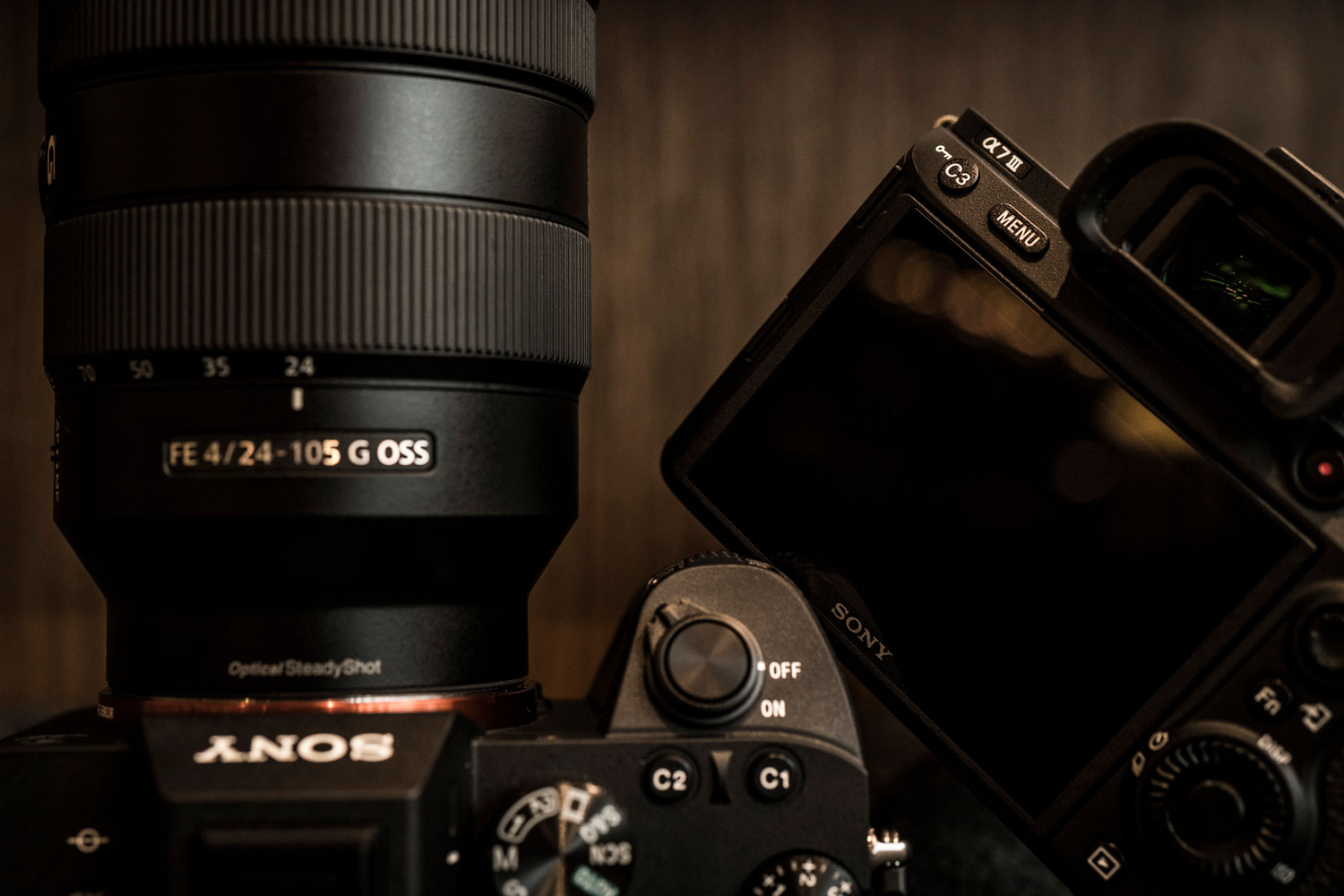 And importantly, the USB charging has also changed, too. In fact, this camera sports a USB Type C port for faster recharging, something we definitely appreciate as our phones and laptops alike start to adopt this format as well, making for less cables you have to bring.
This is one of those features we wish more camera companies would support, as it beats taking external battery chargers out, something players like Nikon and Canon still seem to rely on for their full-frame cameras.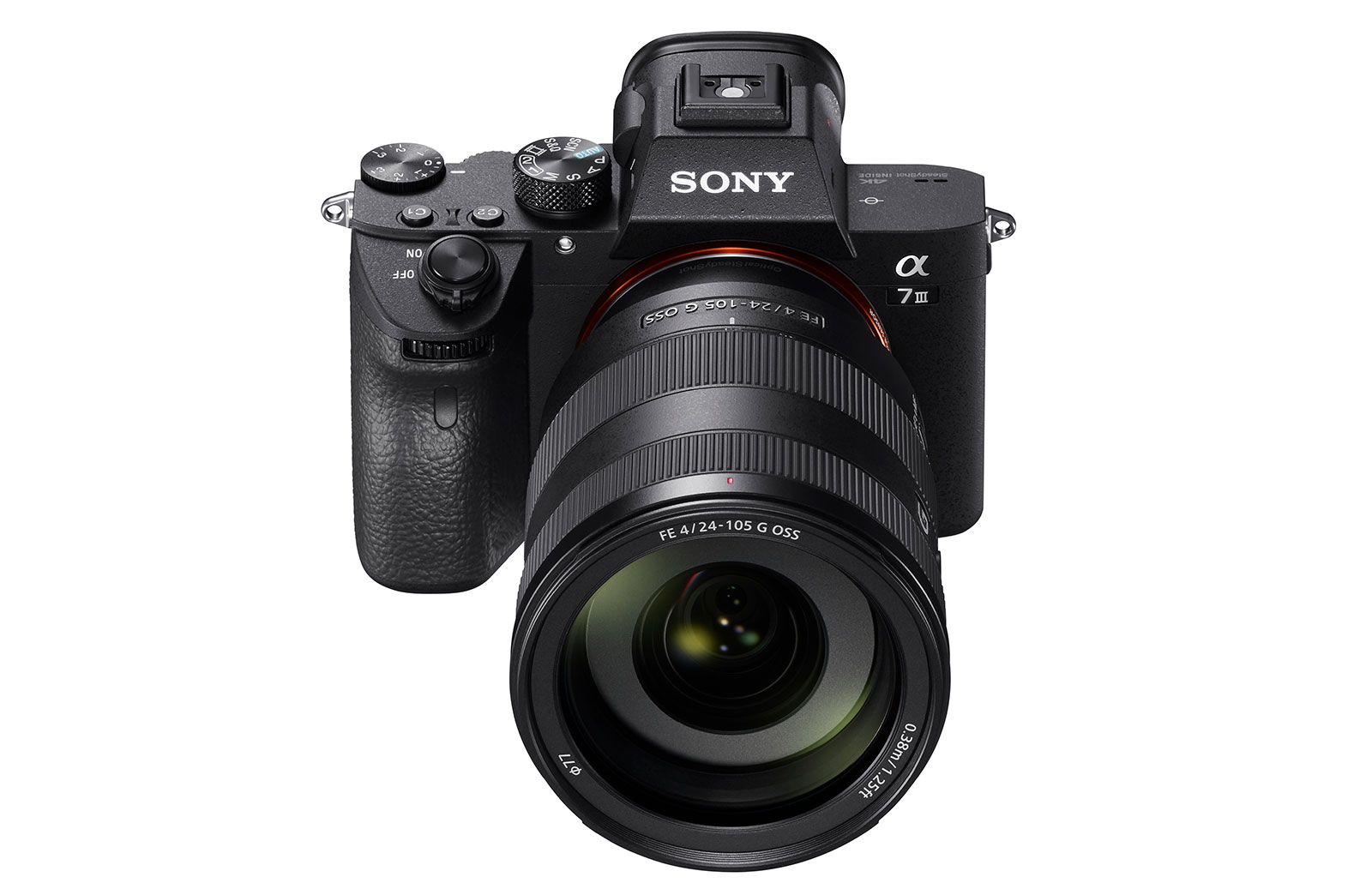 You'll find the Sony A7 III in stores later this month, where it will be made available for an suggested retail price of $3099, though that's without a lens, so be sure to factor that in.