The megapixel wars are well and truly over, and we're glad manufacturers are making camera sensors that are good instead of just big. However Sony has a nice number coming. Some might even say it's the answer.
The more we understand about technology, the better it seems to get. Take computing chips: they're faster, more capable, better at handling battery life, and much of this is thanks to research getting the size of the process down, improving the architecture as a whole.
Cameras can be put in that bucket, too, and while manufacturers used to just ply megapixel after megapixel, for the better part of a decade, the focus has been on improving the sensor as a whole and getting more light to register.
For Sony's latest, the combination of a big dose of megapixels and a well developed full-frame imaging sensor appear to be a good solution, compromising nothing and providing people that need an immense amount of detail and resolution in a package that sits just a hair under $5K.
The new camera follows in Sony's a7 series, also known by many as the A7 (dependent on if you use Sony's lowercase letter that once stood for "alpha").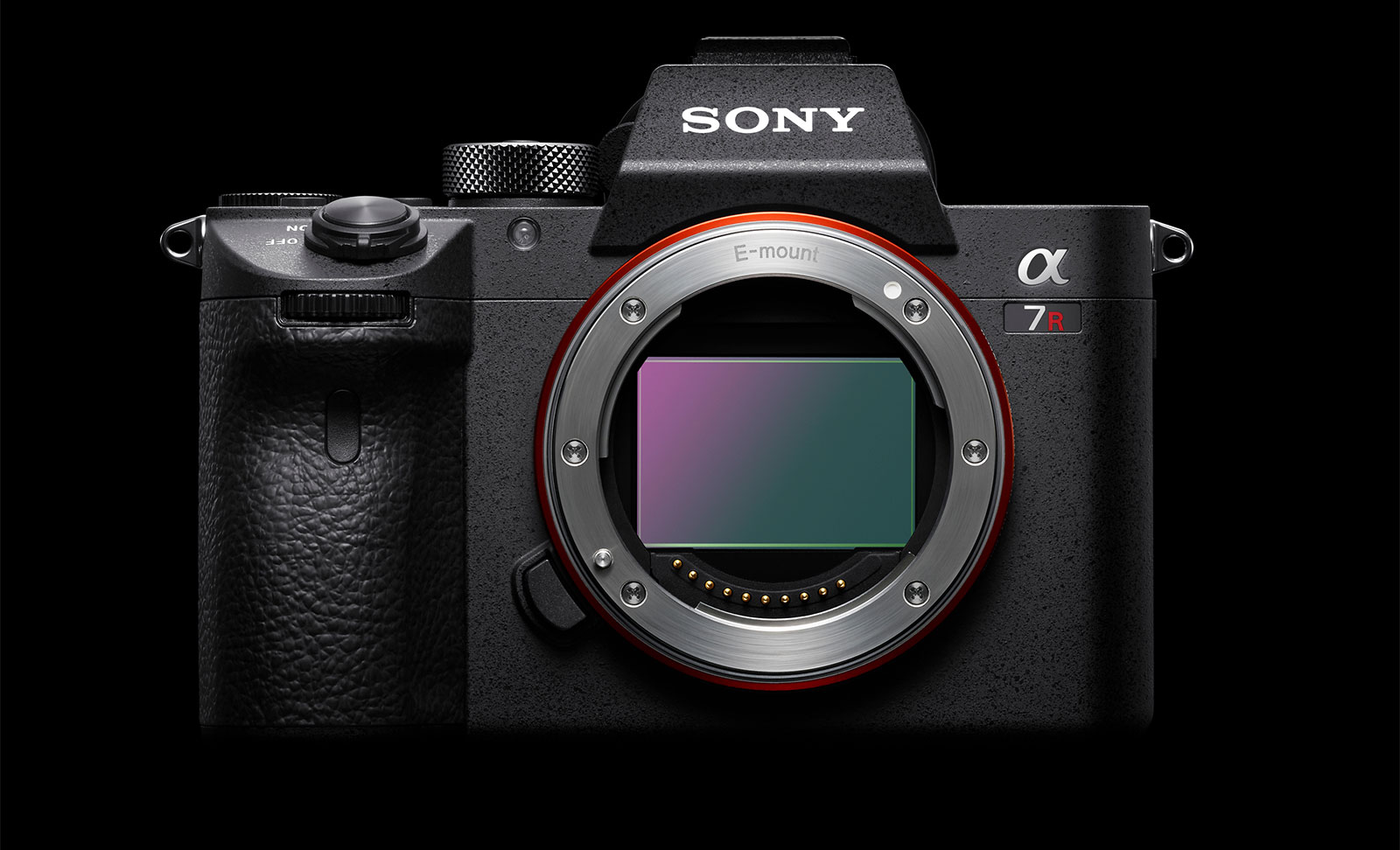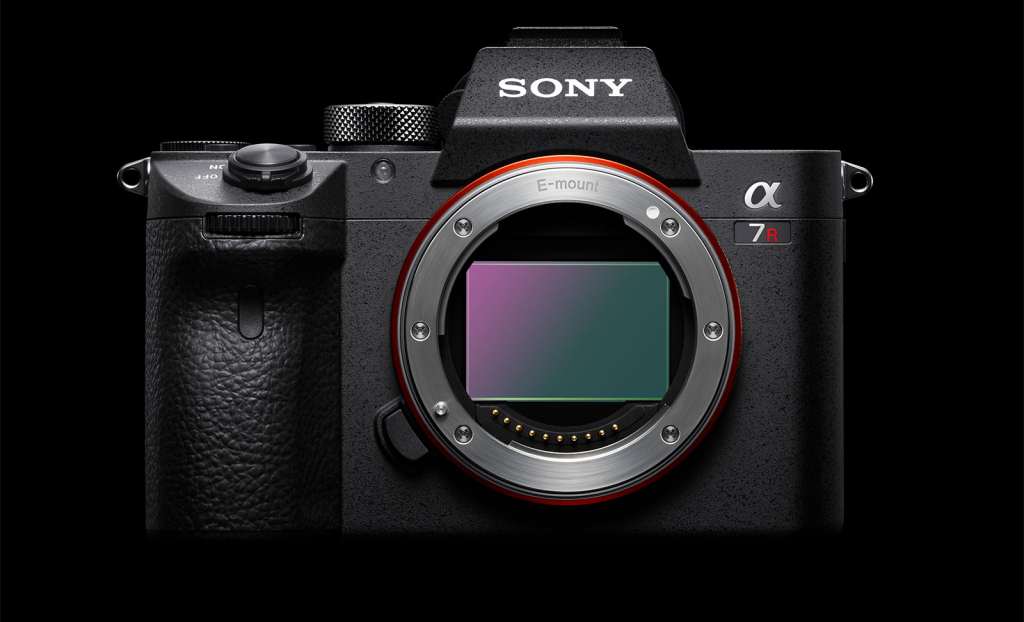 That camera is the a7R III, the third generation of the "R" models that brings with it a whopping 42.4 megapixel full-frame sensor, matching Douglas Adams' answer to the question of what is the meaning of life, the universe, and everything. Is the question a camera sensor's ideal resolution? We doubt it, but it's nice to think about it all the same.
Outside of that enormous sensor resolution, Sony's a7R III packs in 10 frames per second, meaning ten of those 42 megapixel images can be shot within a second, while the sensor itself supports ISO ranging from 50 to 102400, which may not be as a good as shooting in pitch black on some sensors, but isn't far off the mark, allowing you to catch quite a lot in low lighting.
Sony is also cleaning up the output on offer from the camera with support for a 5-axis optical image stabilisation system built into the camera, tuned to support the 42 megapixel sensor, which means each and every lens acts like it has stabilisation built in, while a low-vibration shutter is there to reduce blur.
Most of that will help you take stills, and that's great, but Sony is well known for video, and so the a7R III has been designed to capture in that department quite well, too.
As such, you'll find support for 4K output at TV's 3840×2160, and the Sony a7R III can do this by collecting 5K of information and downsampling (oversampling technically) to bring more detail, capturing in the Super 35mm format of 5K, but applying all that extra detail that has been captured to more refined 4K video image, complete with HDR.
Yes, that thing on the new TVs designed to provide imagery like what your eyes can see is also here, capturing high-dynamic range (HDR) video on the camera through a technology known as Hybrid Log-Gamma 18, providing budding filmmakers with the ability to grade the colour a little more than previous cameras.
Sony's other contributions to the a7R III interchangeable lens camera are the inclusion of USB Type C for faster data transfer, WiFi for wireless data transfer, a high-resolution OLED viewfinder that performs better in sunlight, up to 425 autofocus points, and a pixel-shift mode not dissimilar from what Olympus developed years ago that relies on the 5-axis image stabilisation technology to let the camera take four images of the same image where the sensor has moved in one pixel increments to amount to a 169 megapixel image back on a computer. Talk about bringing the megapixels.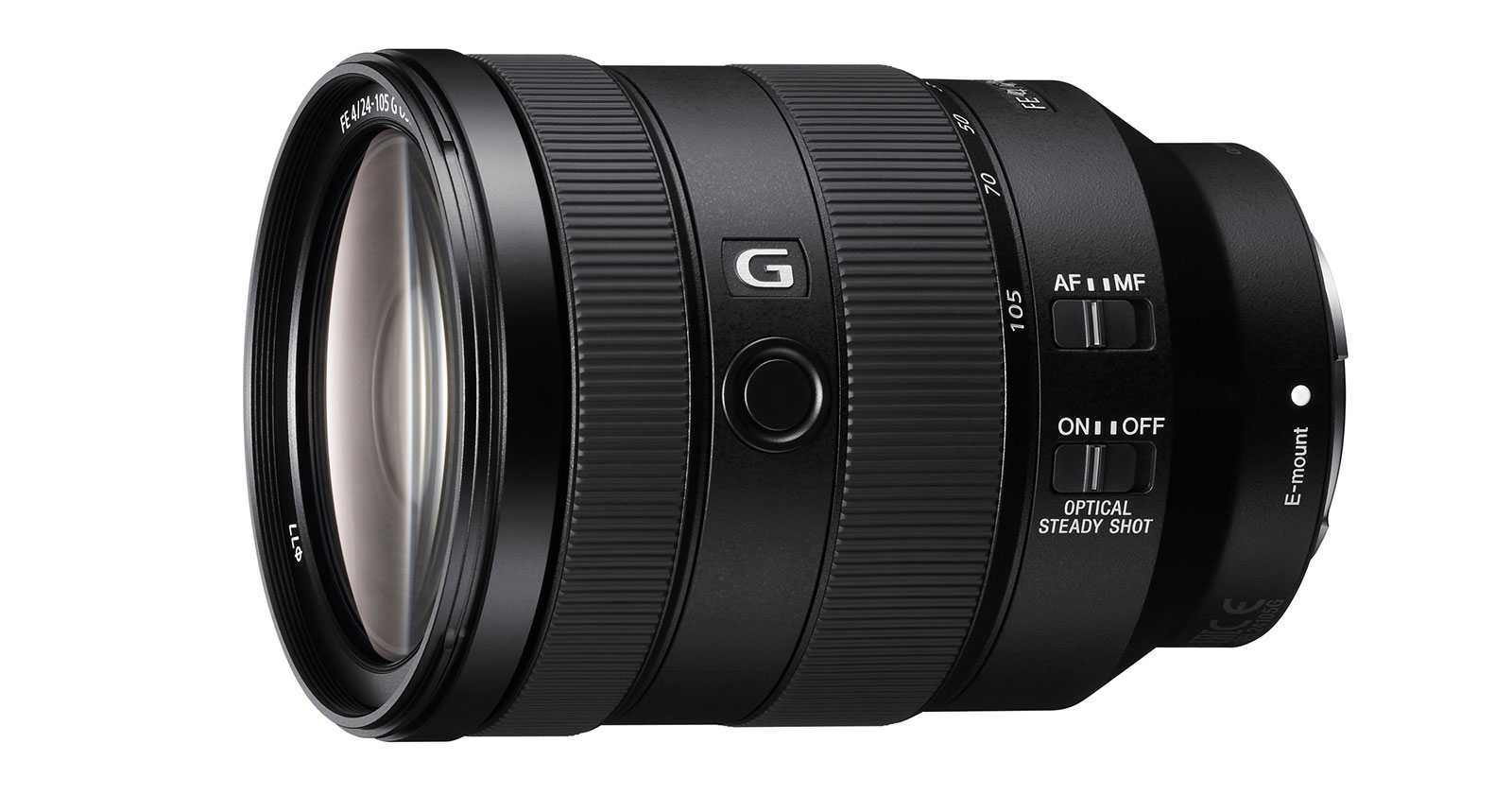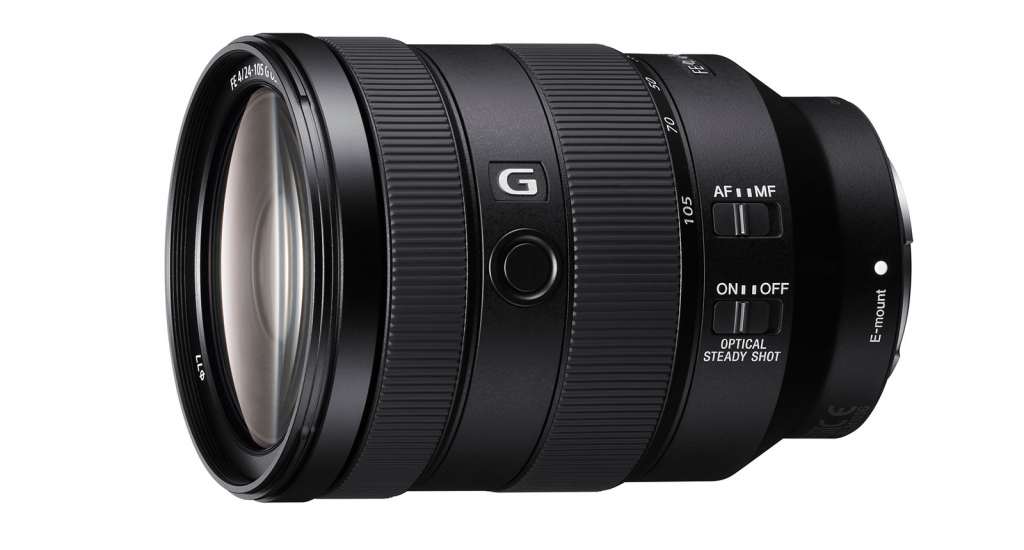 Alongside the a7R III camera, Sony is also dropping in new camera lenses to play nicely with its new full-frame camera, and indeed any other full-frame camera Sony has made this far.
With this camera, you'll find a new 24–105mm F4 walkaround lens made available, hitting market for $2099, while an as-yet unproved 400mm F2.8 super telephoto lens will be coming later on, with no price set for the long lens made for getting you up close and personal, though will likely be geared at sports, news, and wildlife photographers.
In the distance as the 400mm G-Master lens is, both Sony's 24-105mm and its a7R III will hit stores in Australia mid-November, the latter with a suggested retail price tag of $4999.