Last year saw Sony enter the world of OLED TVs with its stunningly excellent A1, and this year will see the A series make its way to more eyeballs.
It's hard to make something better when it has already received standing ovations. Sometimes, you just have to look past an update and work out a way to get that brilliant idea out to more people so they can experience the level of excellence achieved.
Over at Sony, that appears to be the rough thought process going on, as the company keeps the A1 in pole position, but works on a new series based on similar hardware, albeit with a different design.
While the first generation was called the A1, Sony's latest addition is called the A8F, with this television offering an OLED panel with a fairly standard stand (for Sony, anyway), complete with the same 4K HDR X1 Extreme processor of the A1 not to mention the acoustic surface technology that offered better than normal sound.
The design of this one makes us feel Sony is going for something that will sit at a different price point, and we can't imagine Sony would be looking to replace its flagship TV so early in release, so this one will likely be targeted just under it, and from the looks of things, it could be very compelling.
As good as it is, Sony's also not going to be giving up on LED-backlit LCDs any time soon, and and so this year will see the X9000F get the A1's X1 Extreme processor, which it says will keep up the brightness while a new "X-Motion Clarity" piece of technology will sharpen images using LED dimming and backlighting to keep images looking clear.
We're not sure if they'll necessary be as bright as say Samsung's QLED series, something we noted in our review last year, but both should be very strong contenders for TVs this year, and both will also support Dolby Vision for industry supported HDR in movies.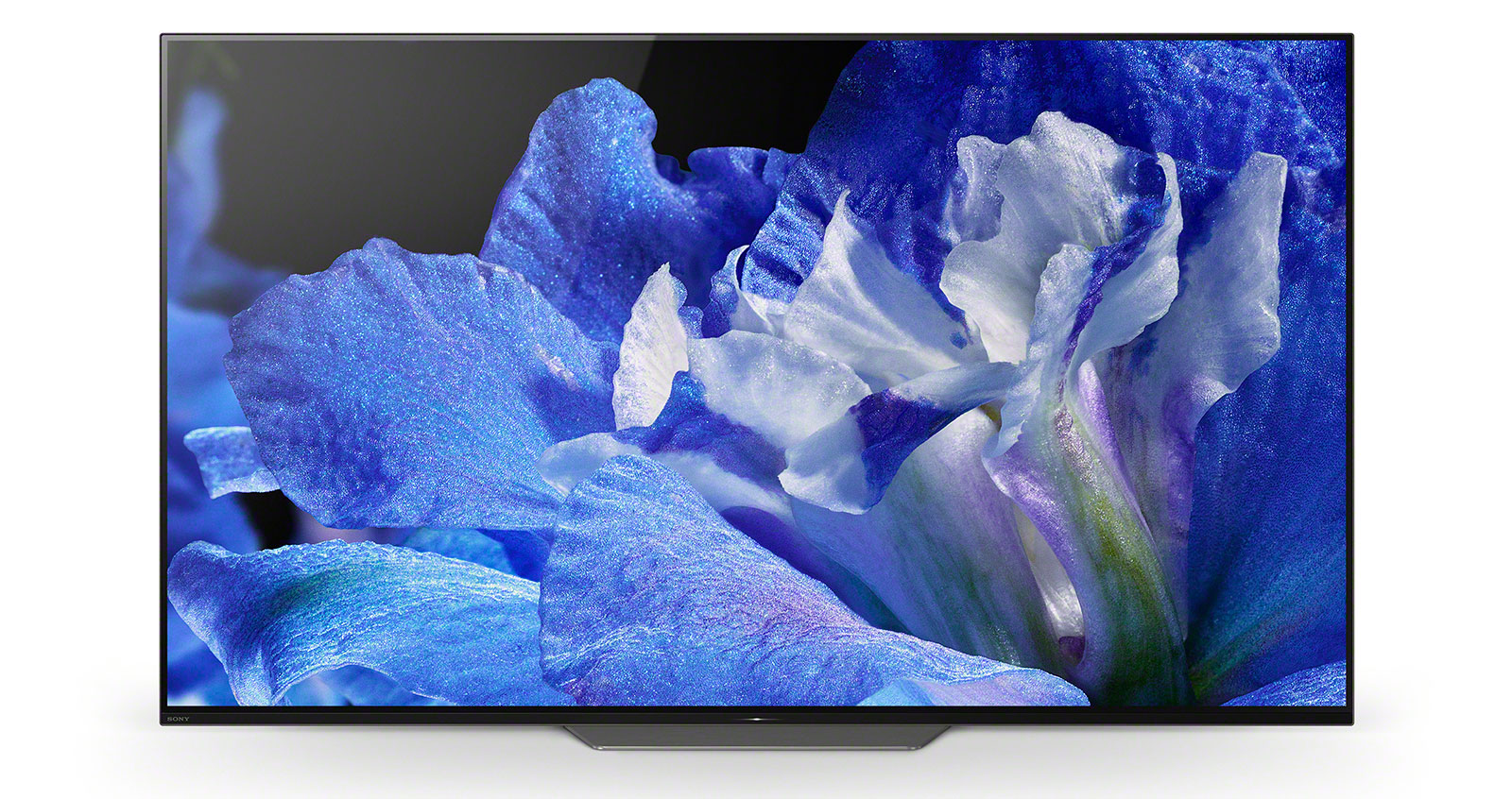 And if Sony's focus on big TVs is still a little too expensive for your blood, it will also have the X85F series this year, which uses last year's 4K HDR X1 chip — not the Extreme model — supporting HDR 10 and Hybrid Log-Gamma instead of Dolby.
Unfortunately, there's no pricing on any of these, but we'll let you know when that changes. Our guess is in April or May, which is when TVs in Australia normally get switched over, allowing you to either find the new models, or go in and get a deal on last year's options.

Leigh :) Stark travelled to CES in Las Vegas as a guest of Dell.