It's TV release season, and if you wondered where Sony was in this whole thing, wonder no more: the range is ready and on its way to stores.
One of the last manufacturers to get its 2017 TVs out for the year has finally done that, as Sony joins Samsung, LG, Panasonic, and Hisense with brand new televisions, though one is missing from the line-up.
Announced internationally earlier in the year at CES in Las Vegas back in January, Sony's major 4K TVs this year are the X93E and X94E, differing only really in size, with the X94E (X9400E) made for the 75 inch model and the X93E (X9300E) made for the 55 and 65 inch models.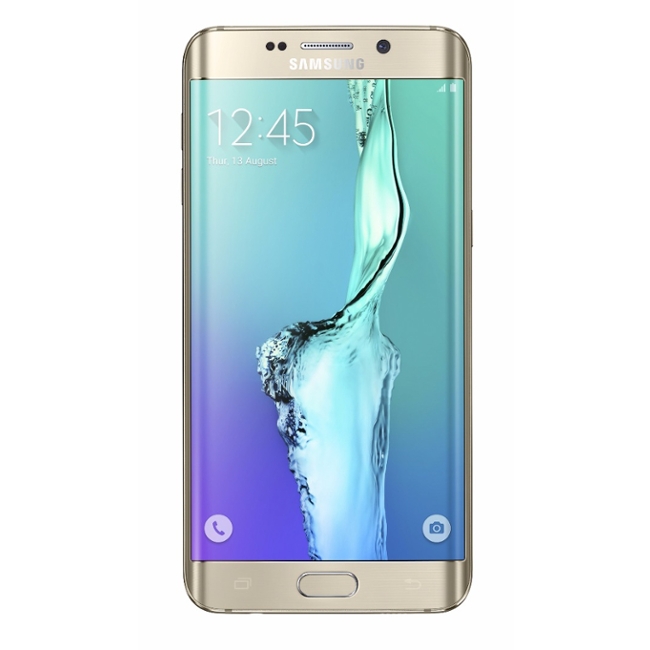 Inside, Sony is providing what you would call the flagship host of technologies, with the new slim and minimalist television screens boasting a new 4K processor to handle the processing needing to convert and work with high-dynamic range imagery, or "HDR".
That's the job of Sony's "4K HDR Processor X1 Extreme" — yep, that's its actual name — which was previously seen in the Sony Z series TVs last year and now includes new technologies and support for Dolby Vision's HDR technology.
This is being paired with an improved LED backlight technology called "Slim Backlight Drive+" which has been developed to improve the contrast significantly with more LED backlighting and local dimming, while Google's Android TV will handle the smarts of the screen.
Together with a totally minimalist design, it's easy to see Sony is going for something a little different, though the pricing won't necessarily be friendly, starting at $3999 for the 55 inch model, and hitting $5299 for 65 inches and $8999 for 75 inches.
It won't be alone, either, with a few changes in technology getting in there for people who may not need the best of the best. As such, Sony's X90E (X9000E) will bring a new but different 4K processor — the 4K HDR Processor X1 — working alongside technology that looks to have trickled down from last year's TVs, missing support for Dolby but opting instead for a backlighting technology that can dim and boost colours for various zones of the screen.
Priced from $2999 for a 49 inch model and hitting as high as $7999 for a 75 inch variant, it's basically the not-quite-flagship of the range, still managing to not quite hit mid-range territory.
Just around that territory is the X85E (X8500E), which starts at $2499 and features similar technology to the X90E, but forgoes the local dimming, suggesting contrast won't necessarily be as strong here. Lower again, the X80E (X8000E) ditches the new 4K HDR processor completely, suggesting it will handle 4K content, it just won't necessarily handle it as well.
Google's Android TV makes an appearance on all of these TVs, making it the smart interface across the range.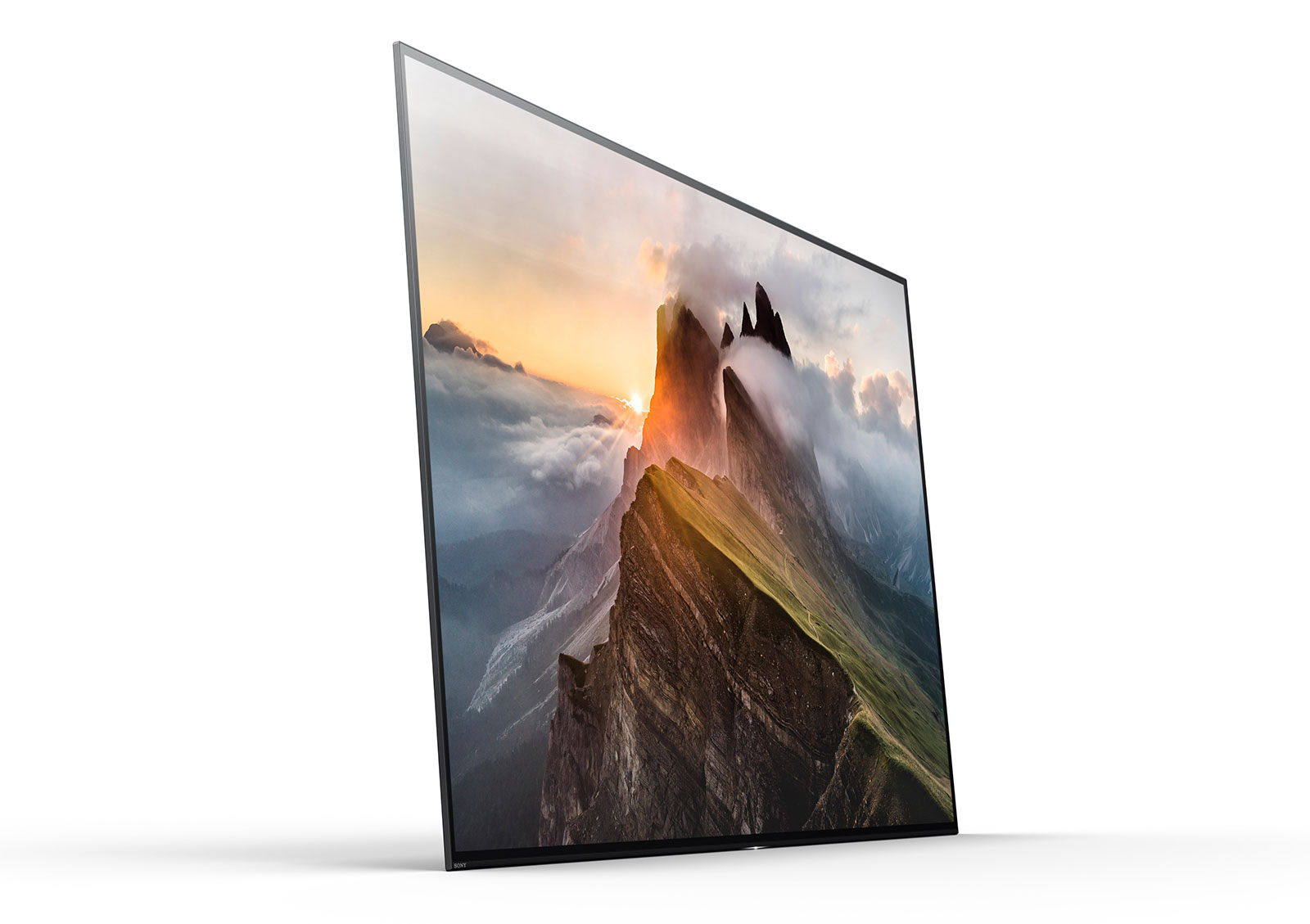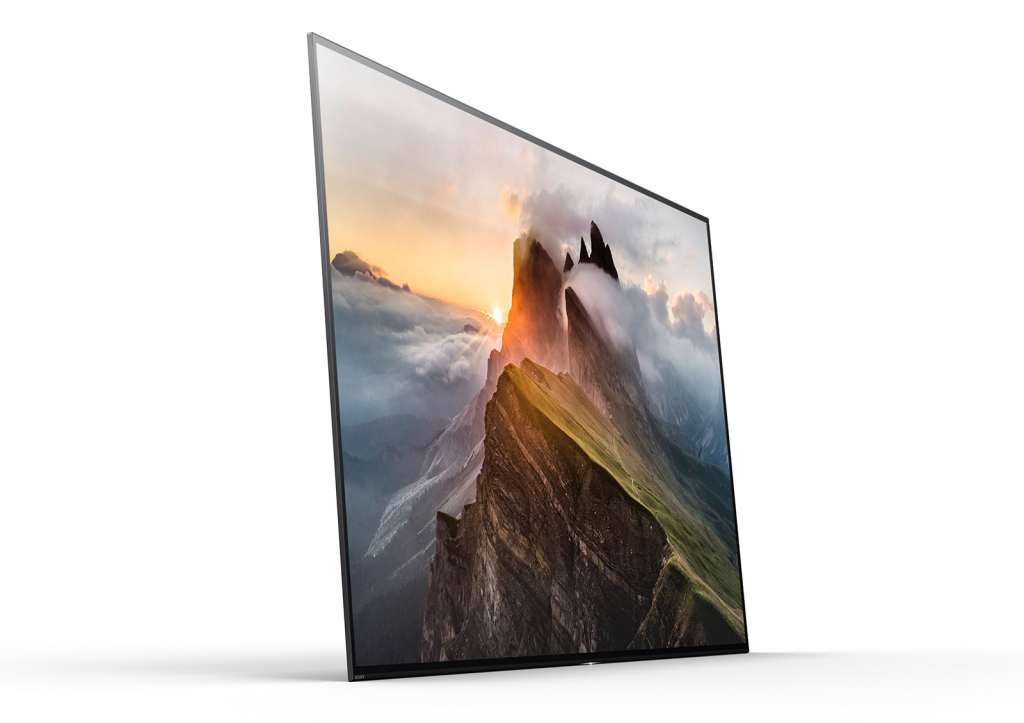 One thing is missing from the range, however, and that's the big amazing awesomesauce TV Sony also announced at CES.
Specifically, that's its first 4K OLED TV, a very minimalist screen that not only offered the looks, but also a unique sound technology called "Acoustic Surface" which built the speakers into the pixels of the OLED panel itself.
Officially known as the Sony A1 Series 4K HDR OLED TV, it doesn't yet have pricing or availability, but it's coming, and it likely won't be cheap.