Sonos owners can now make their whole system a little smarter, and all they'll need is to talk to Alexa.
Amazon's Alexa-enabled Echo smart speakers are making enormous in-roads in the Australian market, and there's a good reason: it's easy to get your head across.
Simply put, it's a speaker you can talk to, and make it do things across your home. If you've started to invest in a smart home, you may already have smart lightbulbs or music services (or are thinking of grabbing them). Like Google's "Home" speakers, you can talk to them and make your smart devices do more.
Where Amazon appears to be pushing ahead, however, is connections for more devices.
This week, we heard that Fitbit owners can talk to Alexa and check out how things are going, and it's not the only gadget to gain support, with Sonos finally joining in locally.
That means if you own a Sonos speaker or speakers from the Sonos ecosystem, and you have an Amazon Alexa-enabled product like the recently launched Echo Spot digital alarm clock-styled device, you can control the Sonos system using your voice.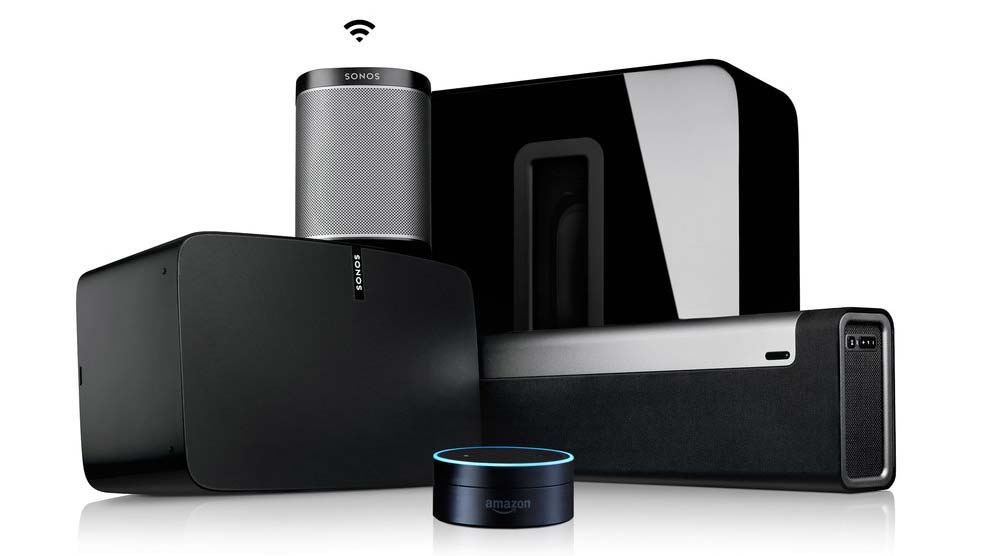 While the update had been a part of Sonos' efforts overseas for months, Sonos has this week rolled out a patch for its app in Australia and New Zealand, making it possible to connect voice services (in the settings menu) with the Sonos system.
Voice support for Sonos means you can control Amazon's music service, as well as iHeartRadio, TuneIn, and Spotify's premium service, as well as change the volume up and down.
Currently, neither Apple Music nor Google Play Music are supported, and that's likely because those services don't play nicely with Amazon's Alexa service yet, either, though we have to assume it's coming.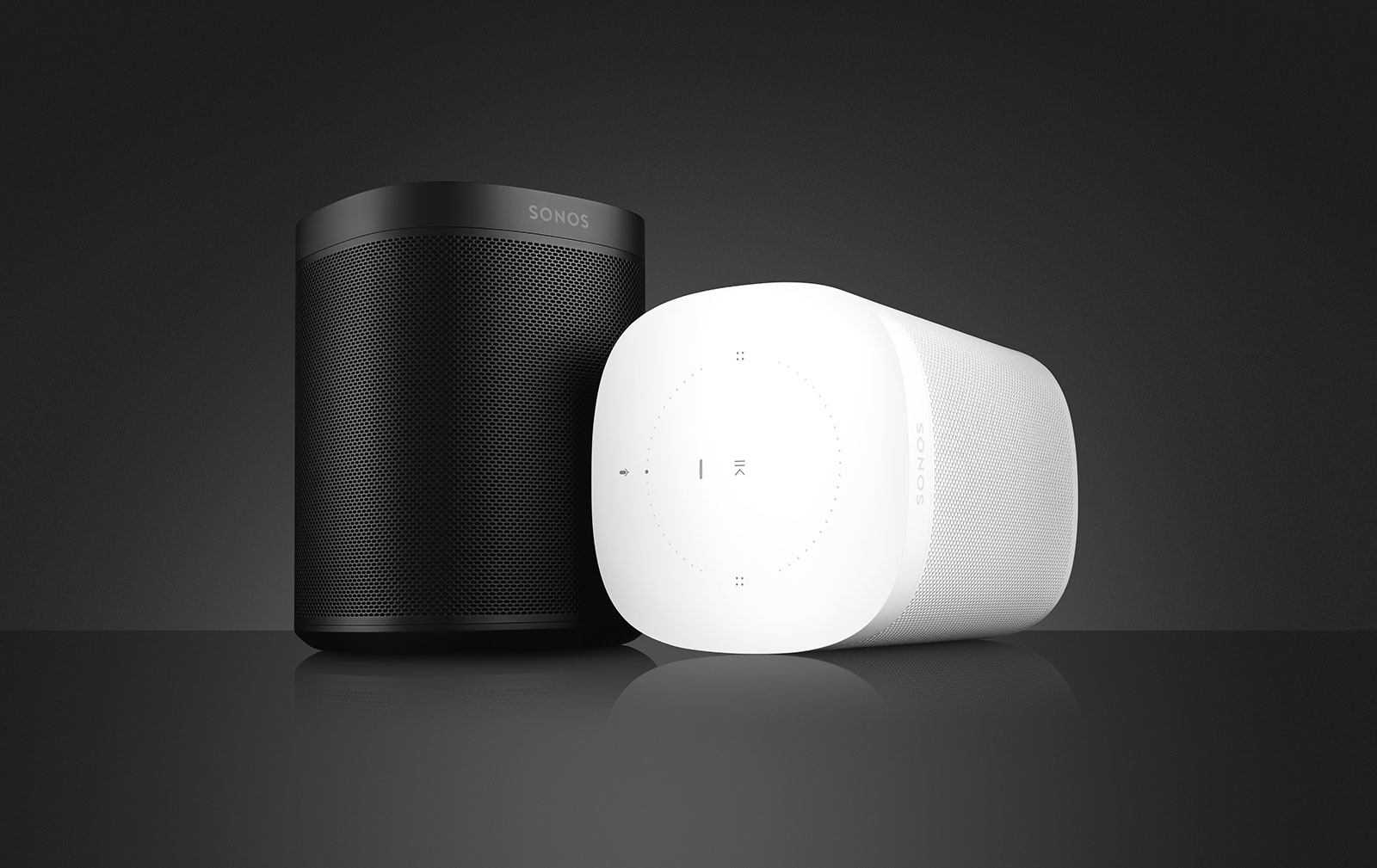 Owners of the Sonos One won't need an Amazon Echo device around their home, either, with the microphone and voice control built directly into the most recent Sonos product, allowing you to add the voice services and talk to the speaker simply by opening your mouth.
If you are a long-time Sonos customer with an abundance of speakers, however, and you don't feel like you need a new voice-capable Sonos speaker, you may want to consider grabbing Amazon's Echo Dot, as it might offer the easiest entry to the Alexa system for controlling Sonos with your voice. That's what we'll be testing it with.